Prince Harry and Meghan Markle Got Into Paparazzi Pursuit Because They Were 'Too Cheap' To Get Hotel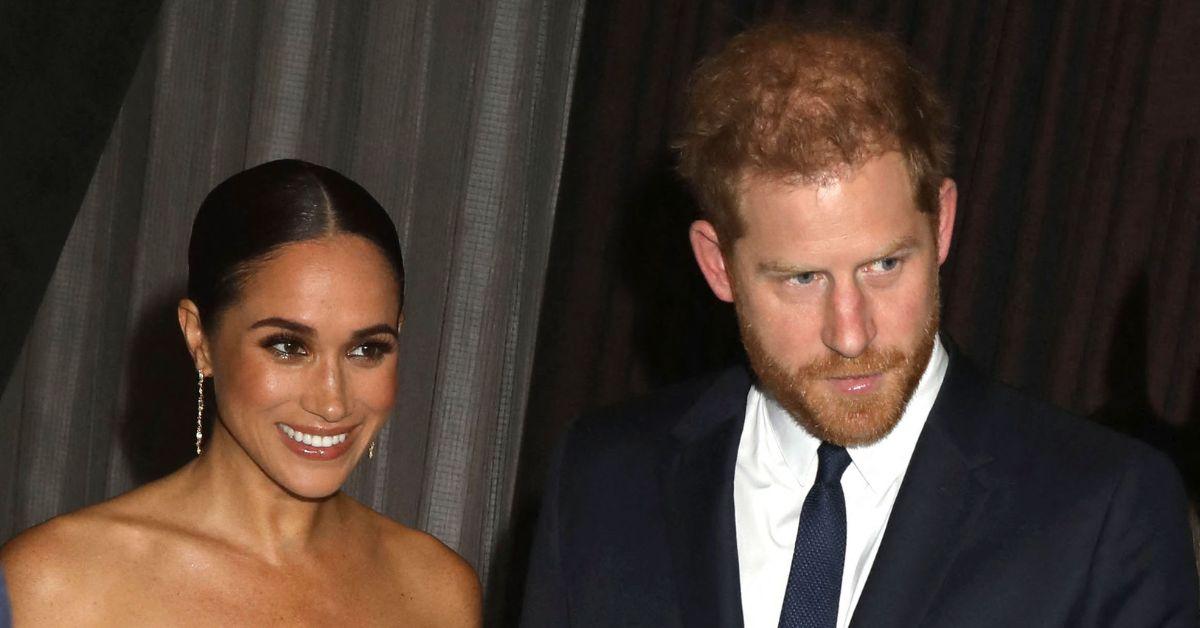 Prince Harry and Meghan Markle's paparazzi-led car chase in NYC came about due to the couple not wanting to be followed to a friend's home in the city. Now, law enforcement sources have told a publication the primary cause of the pursuit was because the Montecito royals were "too cheap" to get a hotel.
"They should have just gotten a hotel for the safety of everyone. Instead, they were cheap and wanted a free place to stay," the source claims. The millionaire duo actually inquired about staying at a hotel with a past connection to Princess Diana but balked at the price tag.
Article continues below advertisement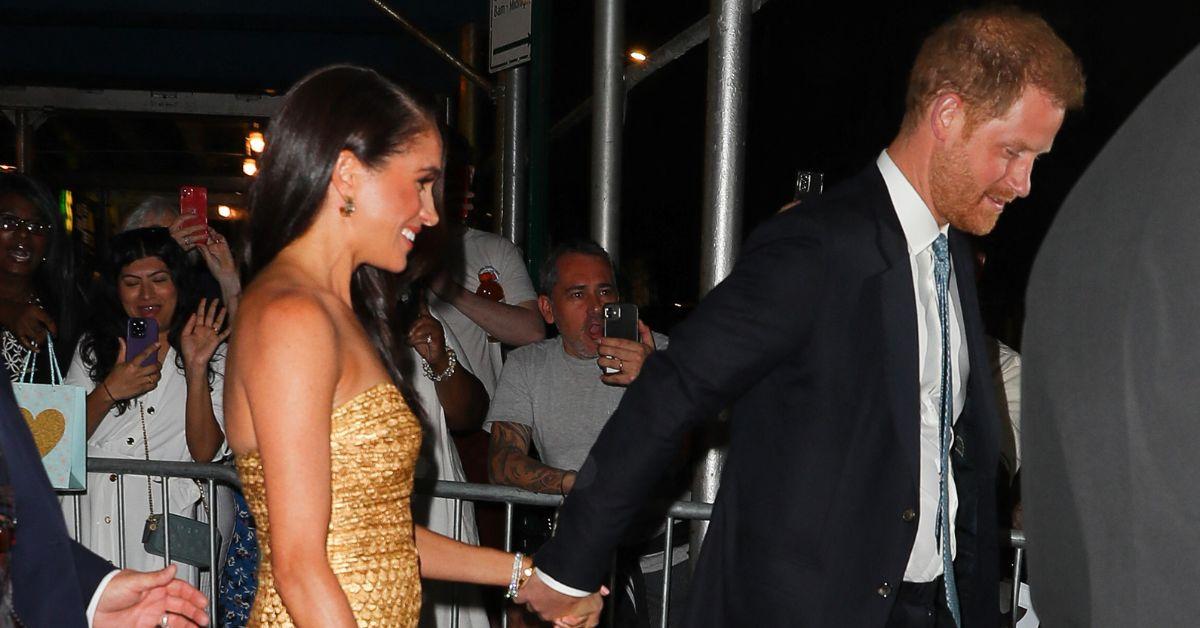 "Harry and Meghan's people called the Carlyle ahead of the trip and asked for a discounted room, and the hotel said no. If they had just paid up and got a hotel in the first place, this supposed 'dangerous' paparazzi chase around town would never have happened. They would have been driven back to the Carlyle, been photographed going inside and that would have been the end of it," the NYPD associate continued.
The Carlyle was a personal favorite of Diana, Princess of Wales, and King Charles' first wife stayed in the swank building on multiple occasions during her trips to the Big Apple. Despite his mother's past stays, Harry passed on the hotel to lodge with a Sussex family friend across town. One reason could have been the price after the royal rebels stayed in the Carlyle's grand suites back in 2021.
Instead, a chase their team categorized as "near catastrophic" unfolded as they pair along with Meghan's mom, Doria Ragland, made their way to Harry and Meghan's pal's home. As The Royal Observer previously reported, the claims made were exaggerated by the California royals' publicity team, with the NYPD downplaying the severity of the pursuit.
Article continues below advertisement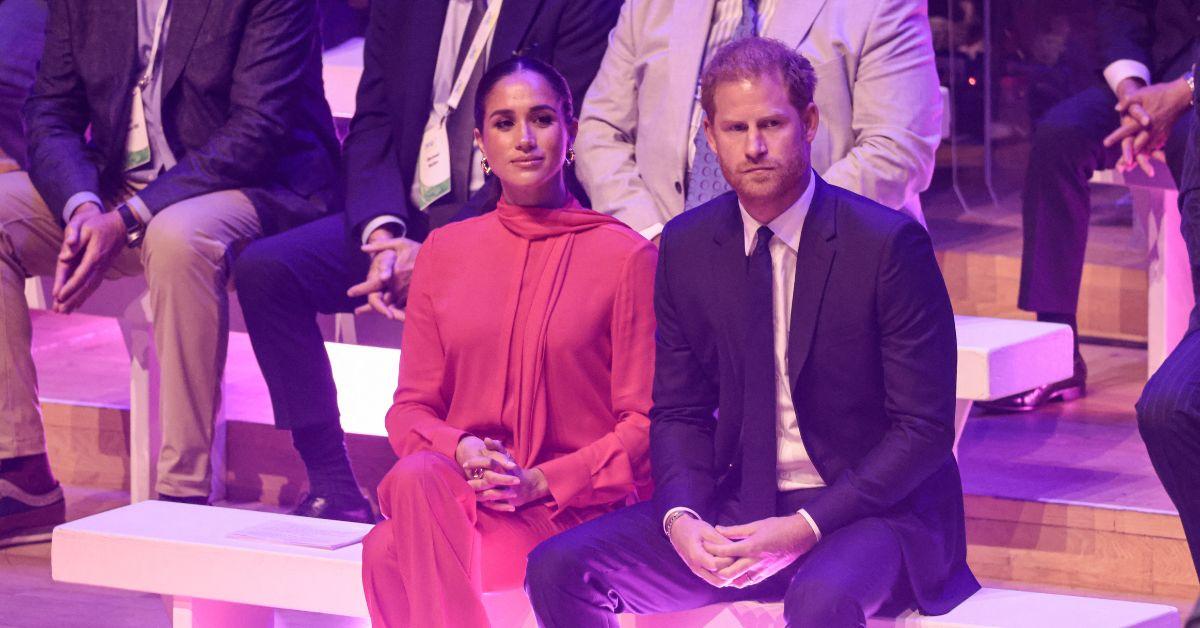 "The Duke and Duchess of Sussex arrived at their destination, and there were no reported collisions, summonses, injuries or arrests in regard," the police department said in a statement.
Many commentators and famous personalities, including Caitlyn Jenner, have criticized the Duke and Duchess for balking at the longstanding reality of what comes with being a famous celebrity.
Article continues below advertisement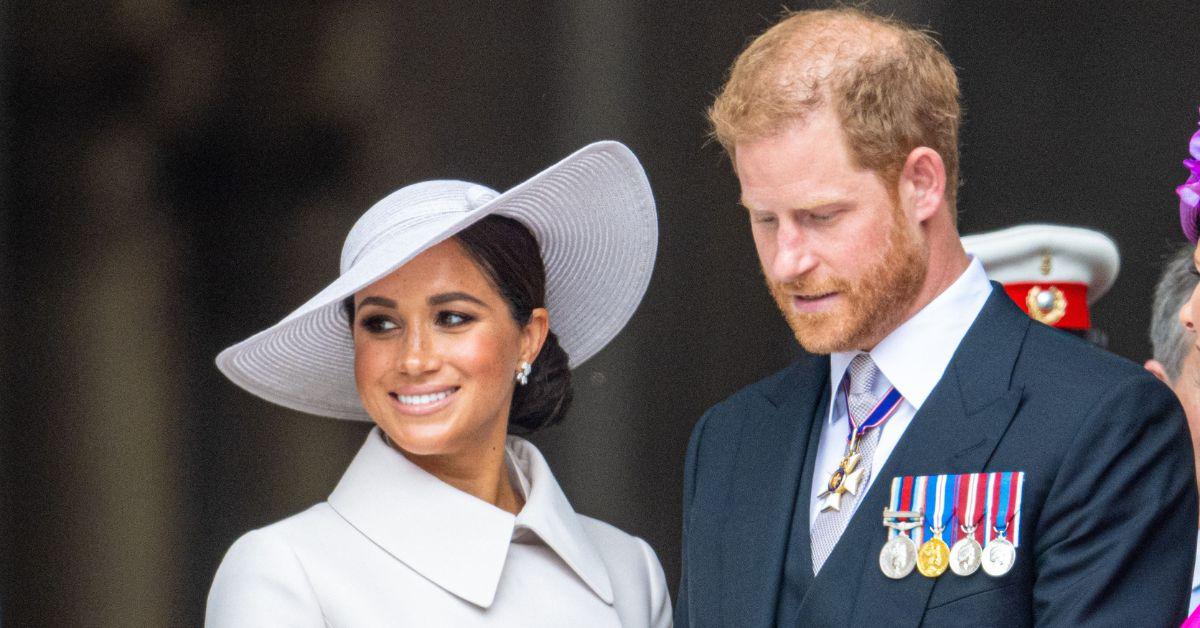 Page Six spoke with the anonymous NYPD source.