Prince Harry's Police Battle Rages On: Duke Told Met Police Are Not 'Private Bodyguards for Wealthy'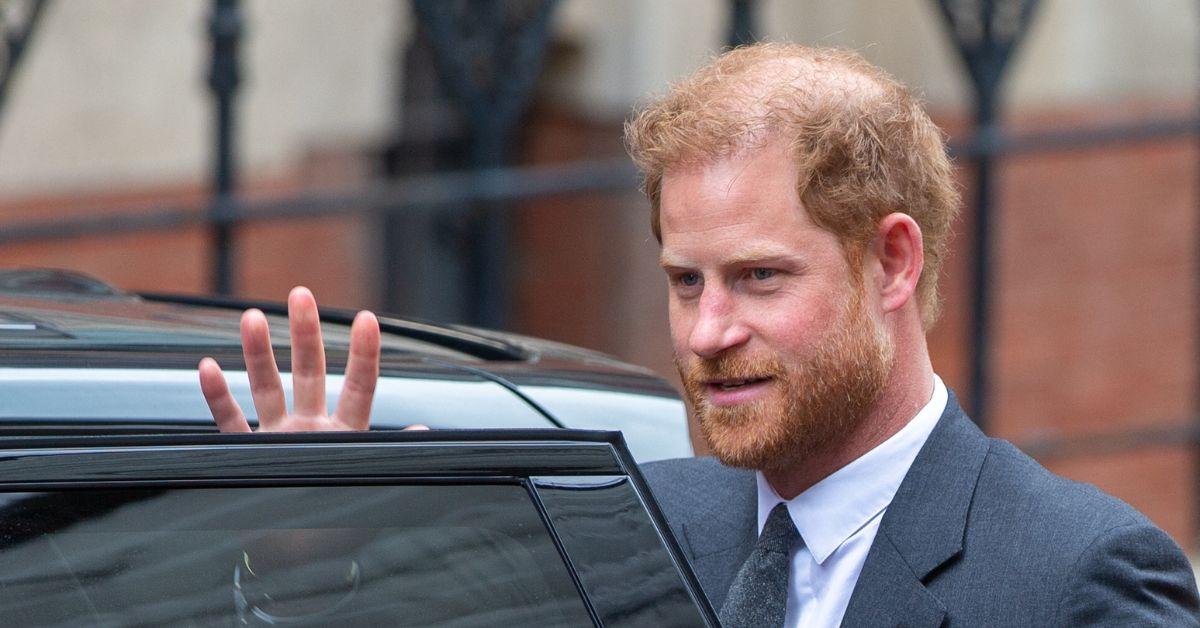 Prince Harry's U.K. court battle continues to rage on in London where the Duke continues to seek royal protection for himself, Meghan Markle and his children, Archie and Lilibet Diana, when in Britain. Harry is offering to fund the security operation as long as he can use detectives from the Metropolitan Police just like when he was a working royal.
The Sussex family is not entitled to royal security since they no longer represent the Crown or live in the nation. A source claims the Met Police have told the high court such a ruling would lead to a "two-tier system where the rich and famous fund their own private force."
Article continues below advertisement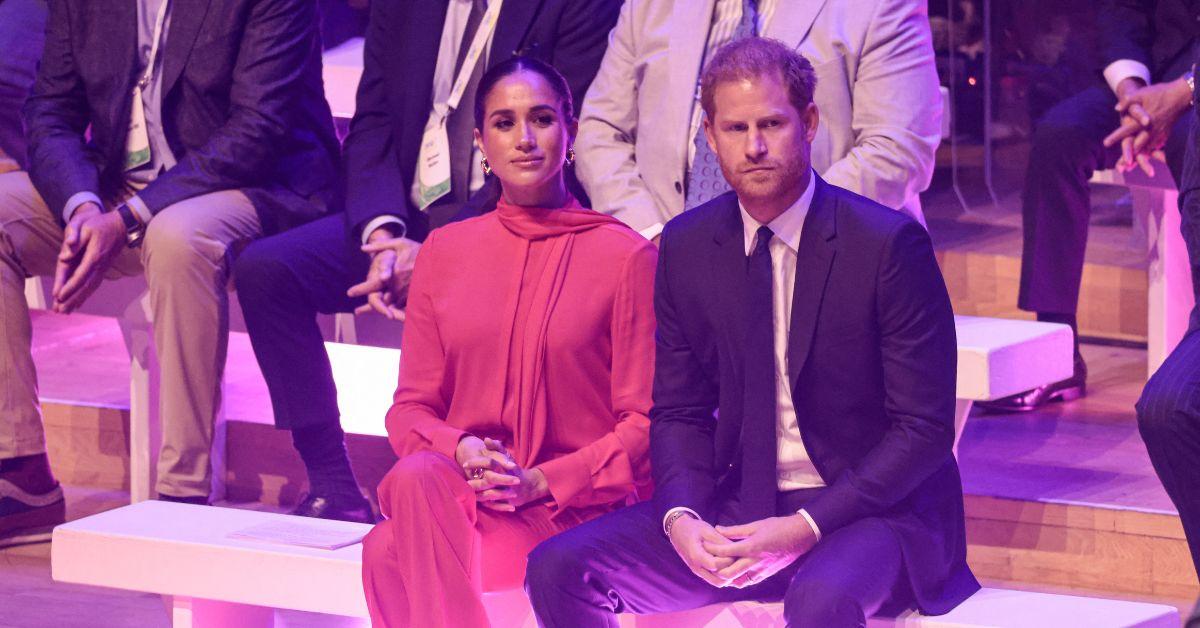 The police force said in a statement, "To allow an individual to pay for protective security would create a precedent in which other wealthy individuals could argue that they too should be permitted to pay for such services."
The Duke of Sussex has repeatedly said he does not feel safe when he is in the United Kingdom even though the Sussex household has only returned to the country a handful of times since leaving for California in 2020. As The Royal Observer previously reported, a source told a publication that the Duke's attorney, Shaheed Fatima, argued in favor of protection while in Great Britain only to have the request struck down again by one of His Majesty's judges.
Matthew Butt said in defense of the police force, "It can't be right that officers are expected to present themselves and expose themselves to that level of risk not in the public interest but because the policing body is to be financially compensated."
Article continues below advertisement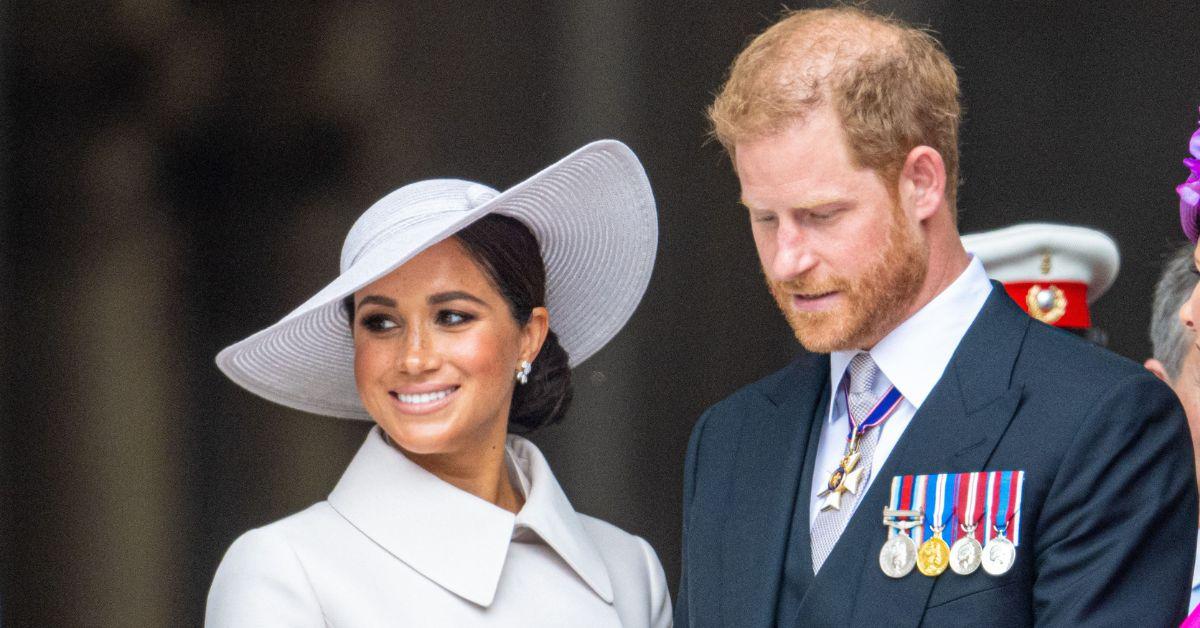 In the instances where Harry and Meghan have been guests of the royal family, a security detail was provided for the couple as part of a larger police apparatus surrounding senior royals such as Prince William and others in public. Queen Elizabeth II's Platinum Jubilee celebrations and her state funeral in 2022 are examples of this. All of these events were large-scale operations on the public stage and far removed from the full-time personal protection officers the prince is advocating for.
A judge is expected to make their ruling on whether Harry can fund Met Police officers for private use at a later date.
Article continues below advertisement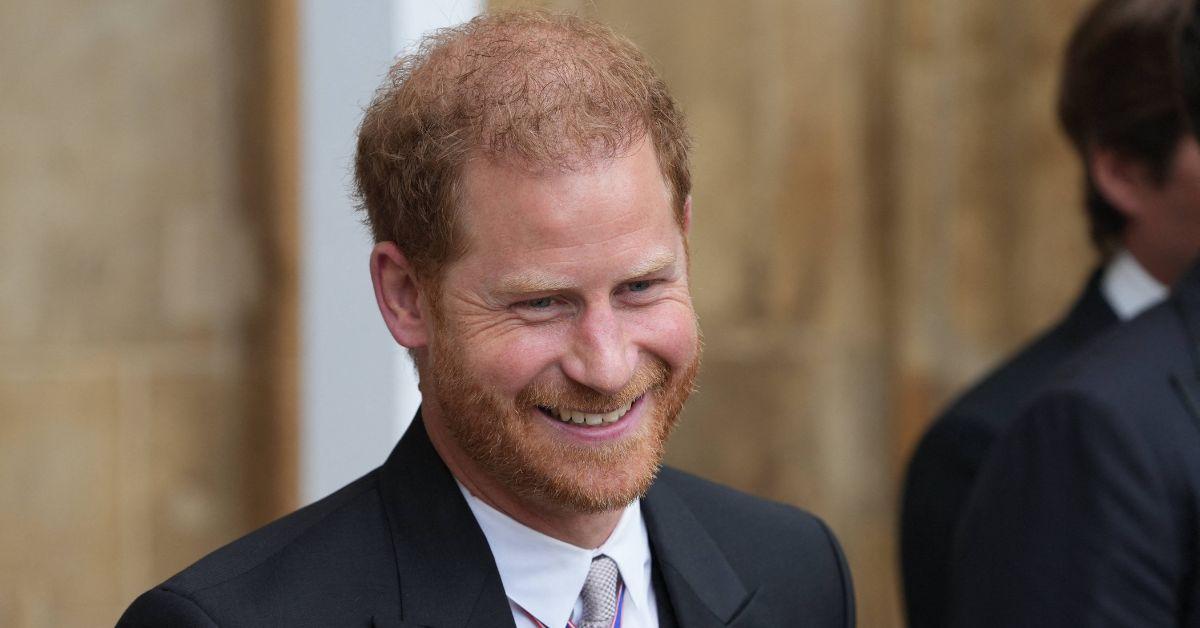 The Sun reported on the court proceedings.