Meghan Markle Wears 'Ideal Universe' Dress After Kate Middleton Accused of Stealing Actress' Look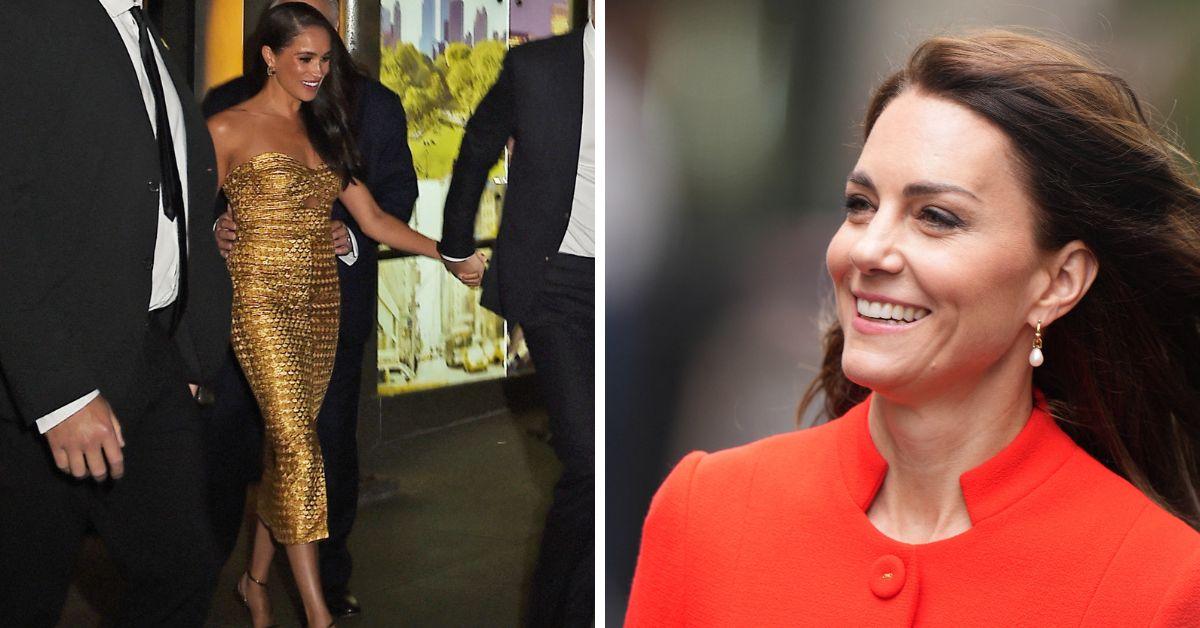 Article continues below advertisement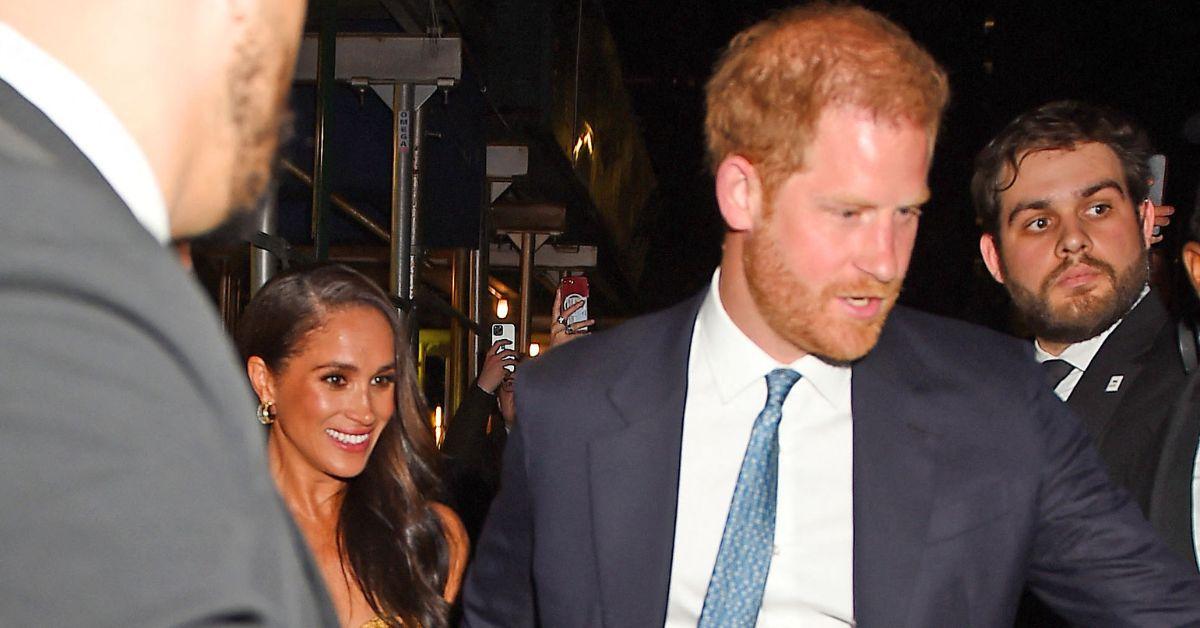 The gala event was the first major outing for Meghan since snubbing King Charles III's coronation, and she was all smiles as the paparazzi swarmed to snap her picture. The duo was accompanied by Doria Ragland, who made headlines for posing with the couple.
The Duchess wore a strapless gold, scallop pattern gown by designer Johanna Oritz, which came with the intriguing name of the "ideal universe" midi dress. A source claimed the name of the garment was meant to reflect Meghan being in her element on the celebrity circuit across the United States instead of representing the British Crown.
The Montecito royals' glitzy outing comes in the wake of several recent appearances by Kate, Princess of Wales where her stylistic choices have won praise. But as The Royal Observer previously reported, some commentators think Kate stole Meghan's look when she briefly appeared on video at Eurovision.
Article continues below advertisement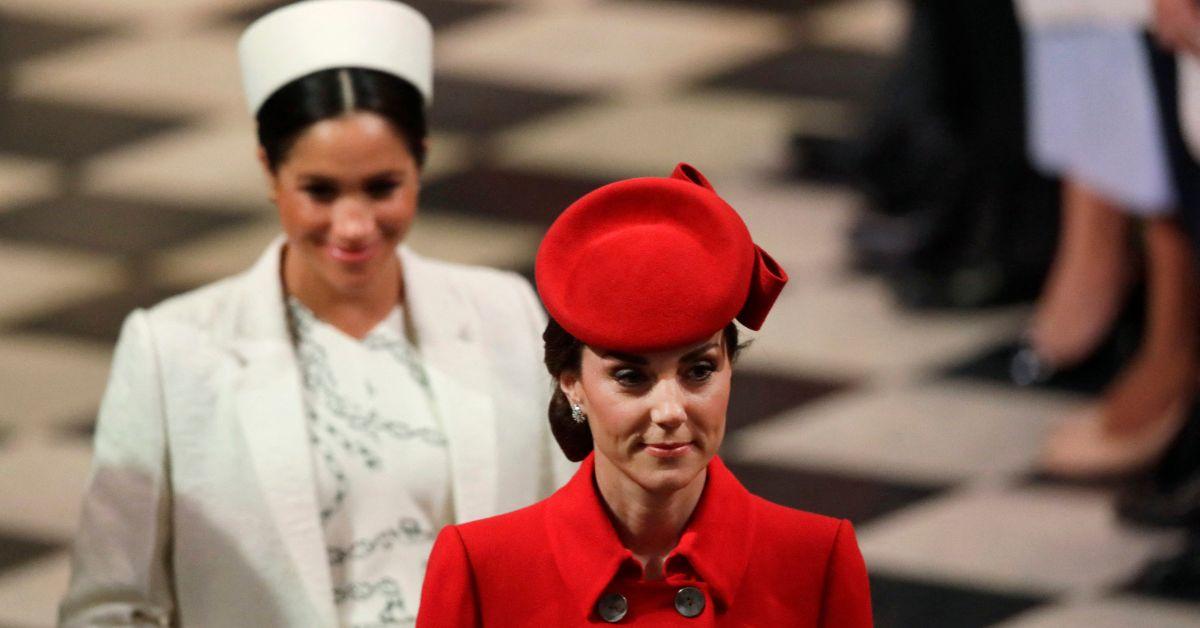 The princess wore a blue chiffon gown designed by Jenny Packham in the clip, which critical eyes claimed was similar to the dress the Duchess wore at the 2022 NAACP Image Awards. Although the Suits star hated playing second fiddle to Kate Middleton during her brief tenure as a working royal, she can now send signals through her fashion choices from thousands of miles away. Although the pair are becoming less popular in America, the event was a chance for the Californians to be among those in their element.
When accepting her prize, the Duchess of Sussex praised the organization by stating, "It allowed me to recognize that part of my greater value and purpose in life was to advocate for those who felt unheard, to stand up to injustice, and to not be afraid of saying what is true and what is just and what is right."
Article continues below advertisement
The Mirror reported on Meghan's acceptance speech.