More Secrets? Prince Harry and Meghan Markle Are Working on Their Second Netflix Tell-All: Source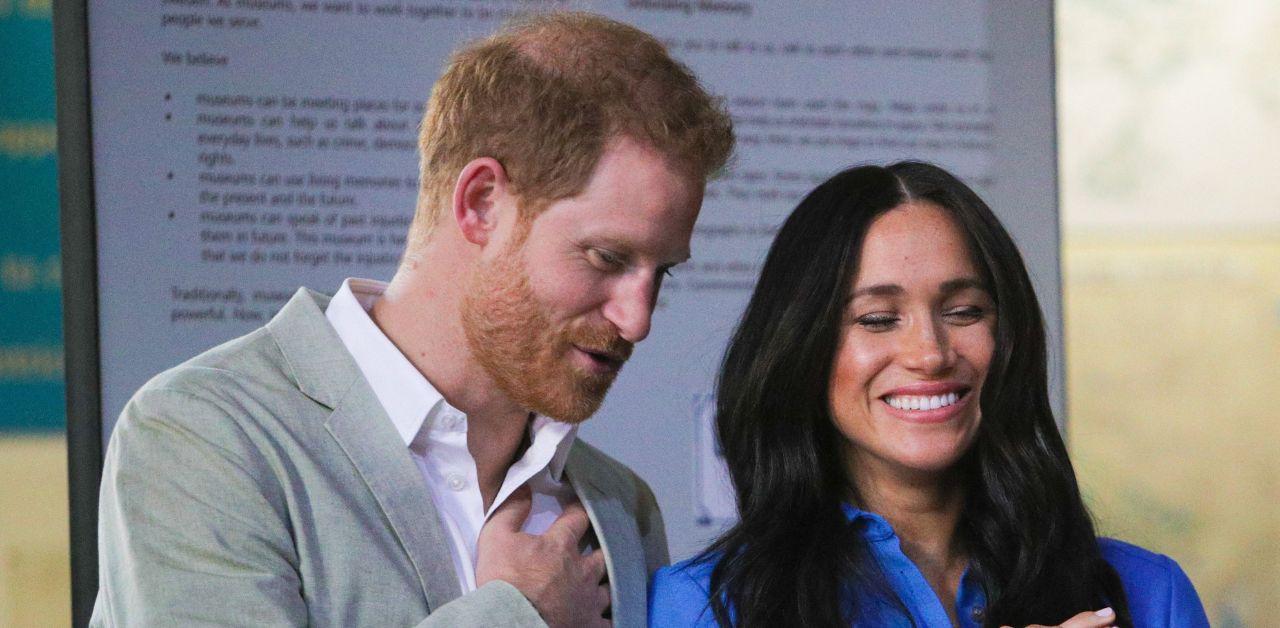 Meghan Markle and Prince Harry are reportedly working on their second tell-all show for Netflix. A source claimed the couple was working on a feature-length movie due to the hefty check the streaming giant offered them.
"There is no doubt they would get a handsome payday for it, which is hugely tempting," the source claimed. "Meghan is really pushing for it to happen, while Harry wants to treat more carefully — but they are entertaining the idea and their team are talking about the kind of money they would want for the rights to their story."
Article continues below advertisement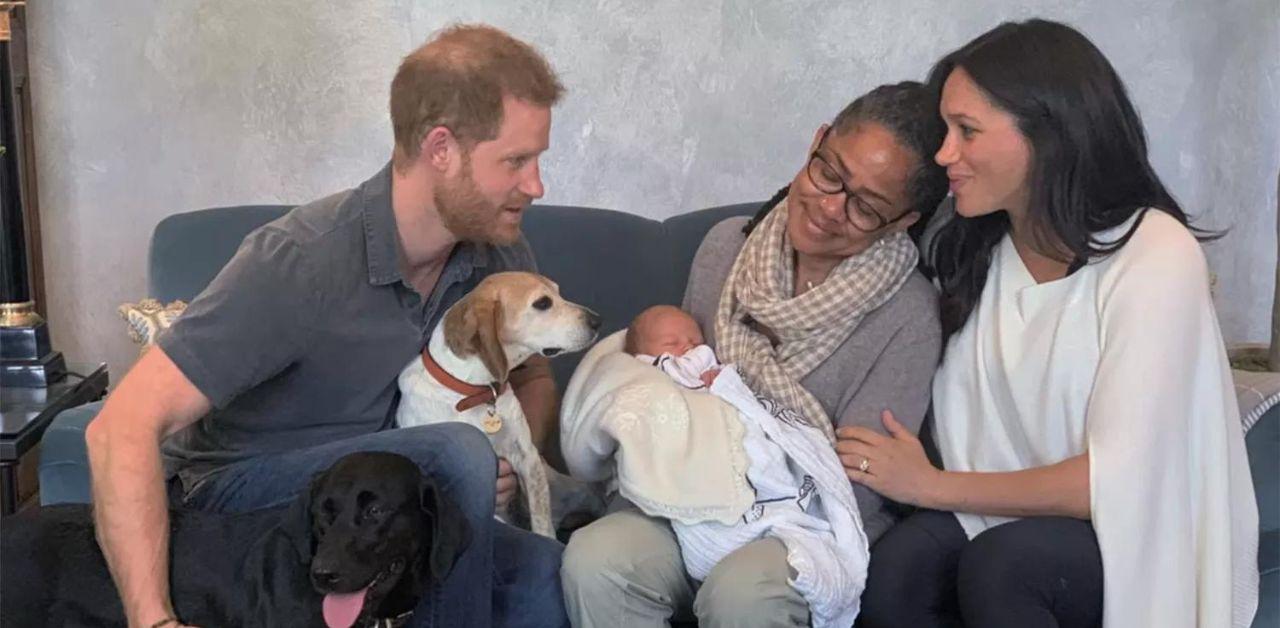 The insider later claimed the couple was inspired by the upcoming film Scoop, which is based on Prince Andrew's infamous interview with BBC's Emily Maitlis. In 2020, Meghan and Harry committed to creating documentaries, kid's programs and more when they signed a $100 million contract with the platform, but the duo will wait for the reactions to Scoop before making a final decision.
Despite their focus on unscripted content, the close friend revealed Netflix is simply "not interested in documentaries or children's TV shows from the couple but want more 'juicy stuff' about their royal lives."
Their rumored flick follows the news of Meghan, Harry and Doria Ragland being followed by paparazzi. The Royal Observer previously reported the family was involved in a car chase after leaving an event in New York City on Tuesday, May 16.
The couple's spokesperson later released a statement addressing the attack. "Last night, The Duke and Duchess of Sussex and Ms. Ragland were involved in a near catastrophic car chase at the hands of a ring of highly aggressive paparazzi," the rep confirmed. "This relentless pursuit, lasting over two hours, resulted in multiple near collisions involving other drivers on the road, pedestrians and two NYPD officers. While being a public figure comes with a level of interest from the public, it should never come at the cost of anyone's safety."
Article continues below advertisement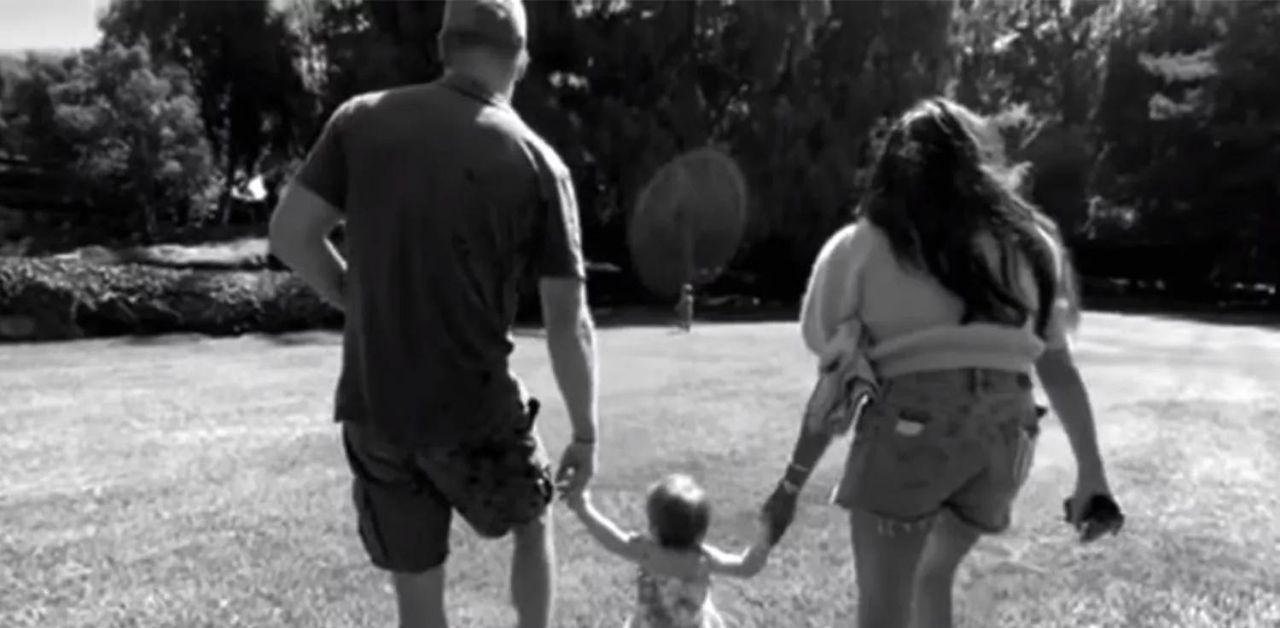 Harry has made it clear that he isn't a fan of the tabloid industry and has vocalized his concerns over the past few years. In a 2019 ITV interview for Harry & Meghan: An African Journey, the Duke of Sussex revealed that shutterbugs trigger him due to his mother, Princess Diana, dying in a fatal car crash while escaping them. "Being part of this family, in this role, in this job, every single time I see a camera, every single time I hear a click, every single time I see a flash, it takes me straight back," Harry confessed. "So in that respect, it's the worst reminder of her life, as opposed to the best."