Meghan Markle and Prince Harry's Cab Driver Who Saved Them During Car Chase Reveals It Was '15 Minutes Worth of Work for $50'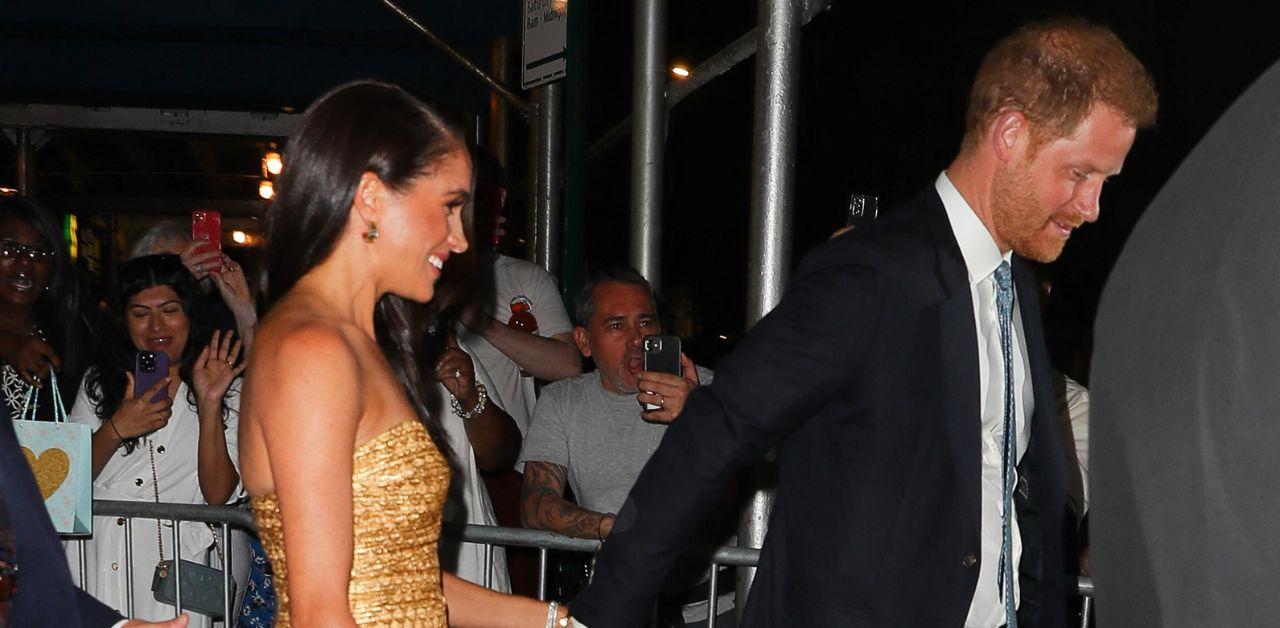 Article continues below advertisement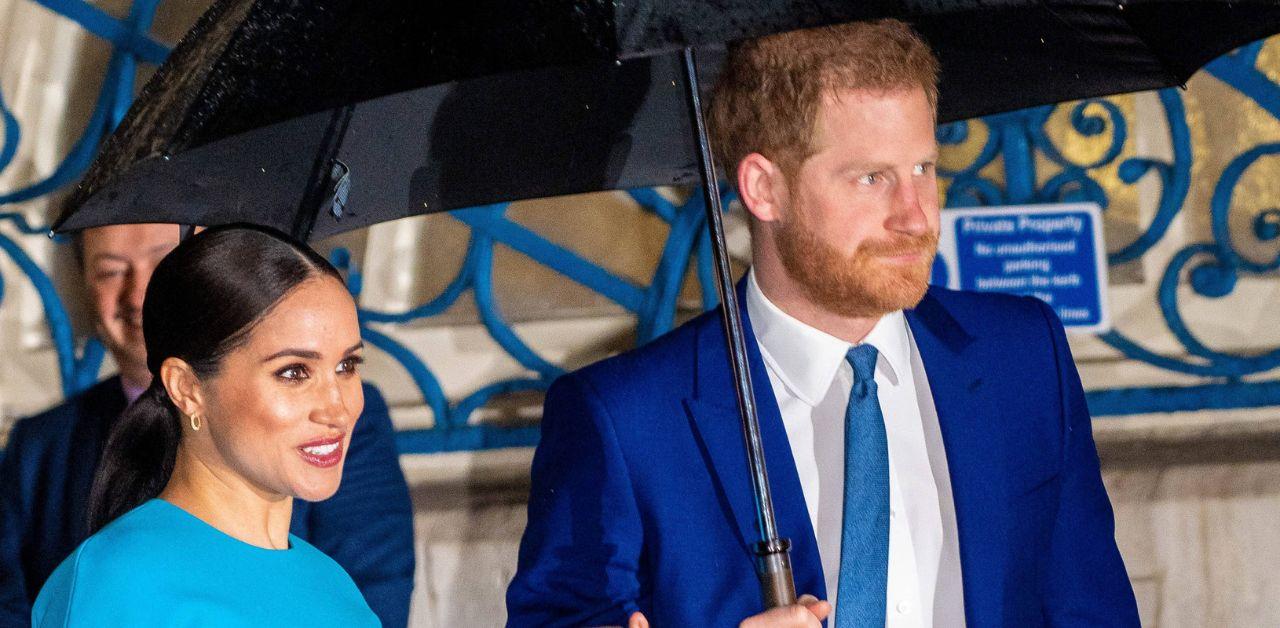 The professional driver explained how he was given the responsibility of safely transporting the family to their temporary residence. "You know, I just had them in my cab for 15 minutes. We just went a couple of blocks, right. I don't know what they experienced before me," Singh shared in an interview. "They were at a precinct 19 precinct on 67th Street. And so one of the guys hails me in a suit and he goes, 'You need a fare.' I go, 'Of course.' And few minutes later, I see three people hop out of a black car and hop into my cab."
"And as we were going, he goes go straight and as we went straight, there was a garbage truck blocking us and then all of a sudden all the paparazzi just came out of the car and just started taking pictures," he added. "Yeah, of course. You know, it was a 15-minute cab ride. They gave me a 50. It was $17.80 on the meter. So 15 minutes worth of work for $50 You know, Hey, you can't beat it."
He later revealed the warm interaction he had with the brood as they exited his vehicle. "Yeah, after exiting my cab they said, 'Thank you, what's your name?' And I said, 'Sonny,' and I was like, 'It was nice meeting you, have a good night,' and they exited my car," he concluded.
Article continues below advertisement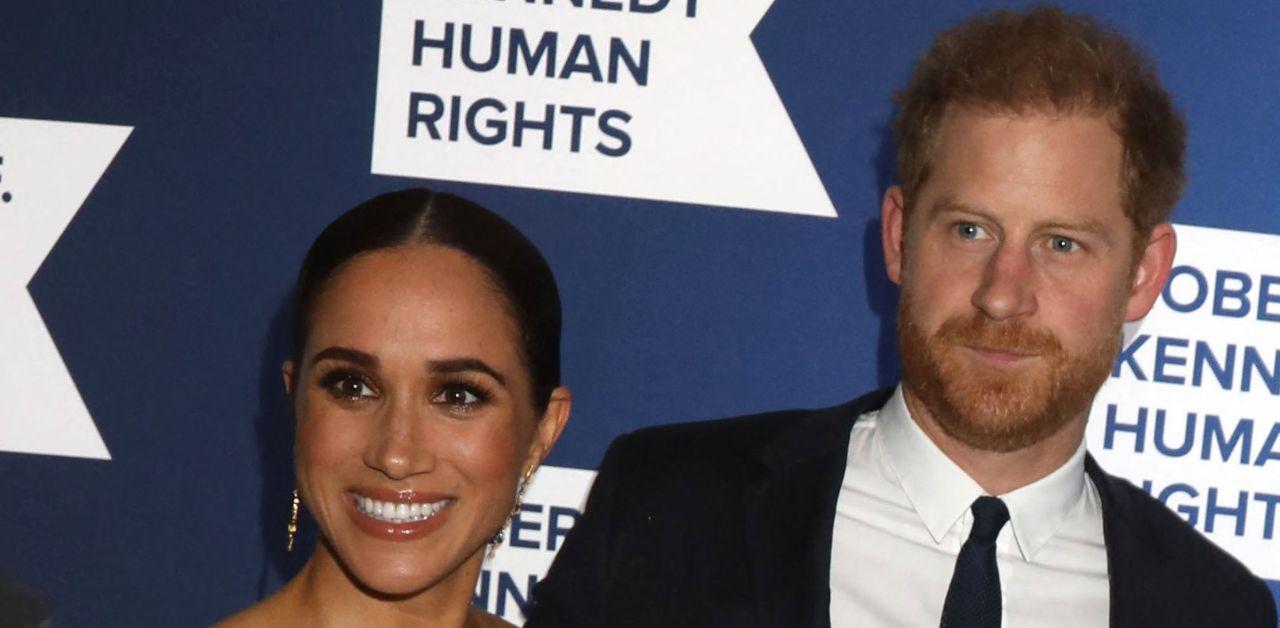 Since the news broke about the triggering ordeal, the photo agency behind the images taken that night released a statement. The Royal Observer previously reported the company "had no intention of causing any distress or harm, as their only tool was their cameras."
They later defended the integrity of their business after the pictures were placed on the platform and made accessible to other media outlets.
"At Backgrid USA Inc., we value transparency and ethics in journalism, which include providing fair and factual responses to claims," Backgrid said. "We are aware of Prince Harry's statement regarding an alleged 'near catastrophic car chase' involving himself, Meghan Markle, and her mother, in New York City on Tuesday night."
"We want to clarify that we have received photos and videos of last night's events from four freelance photographers, three of whom were in cars and one of whom was riding a bicycle," they continued. "It is important to note that these photographers have a professional responsibility to cover newsworthy events and personalities, including public figures such as Prince Harry and Meghan Markle."
Singh was on NewsNation's On Balance with Leland Vittert.