Critics' Response to Meghan Markle & Prince Harry's Car Chase Is 'Troubling,' Gayle King Claims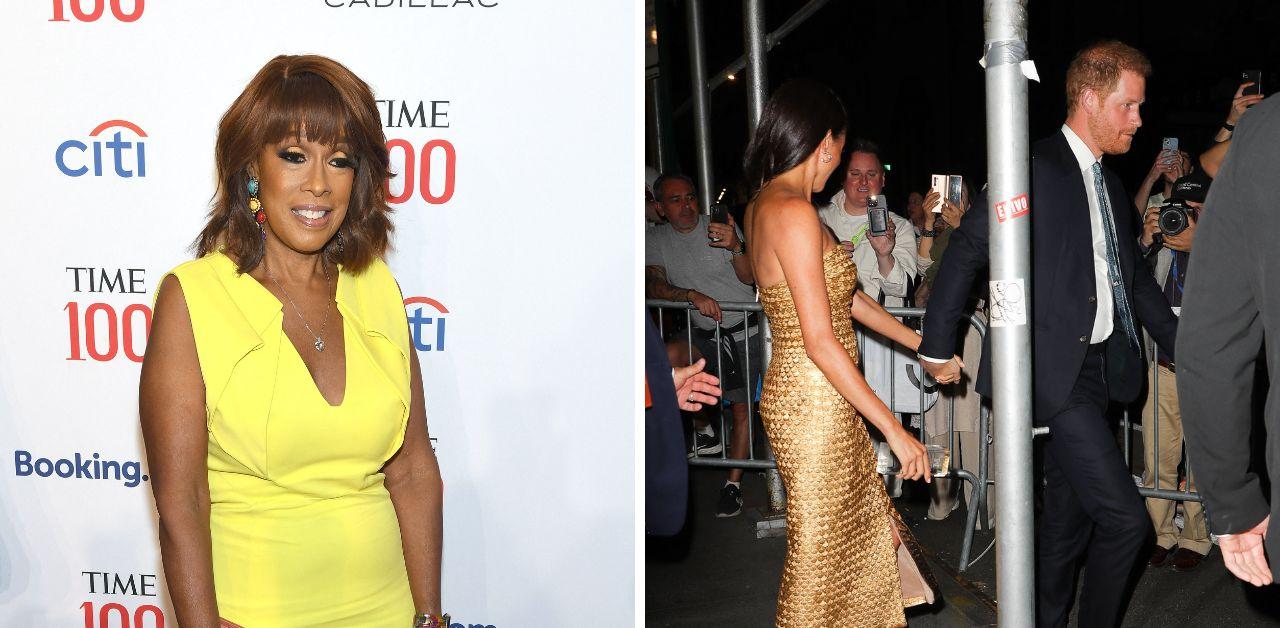 Gayle King has been a vocal advocate for Prince Harry and Meghan Markle, and the journalist recently discussed the couple's life-threatening car chase after critics quickly questioned the validity of their claims. On Tuesday, May 16, the Sussexes were hunted by paparazzi after leaving an event in New York City. Despite the safety concerns, several media personalities admitted to not believing the couple.
Article continues below advertisement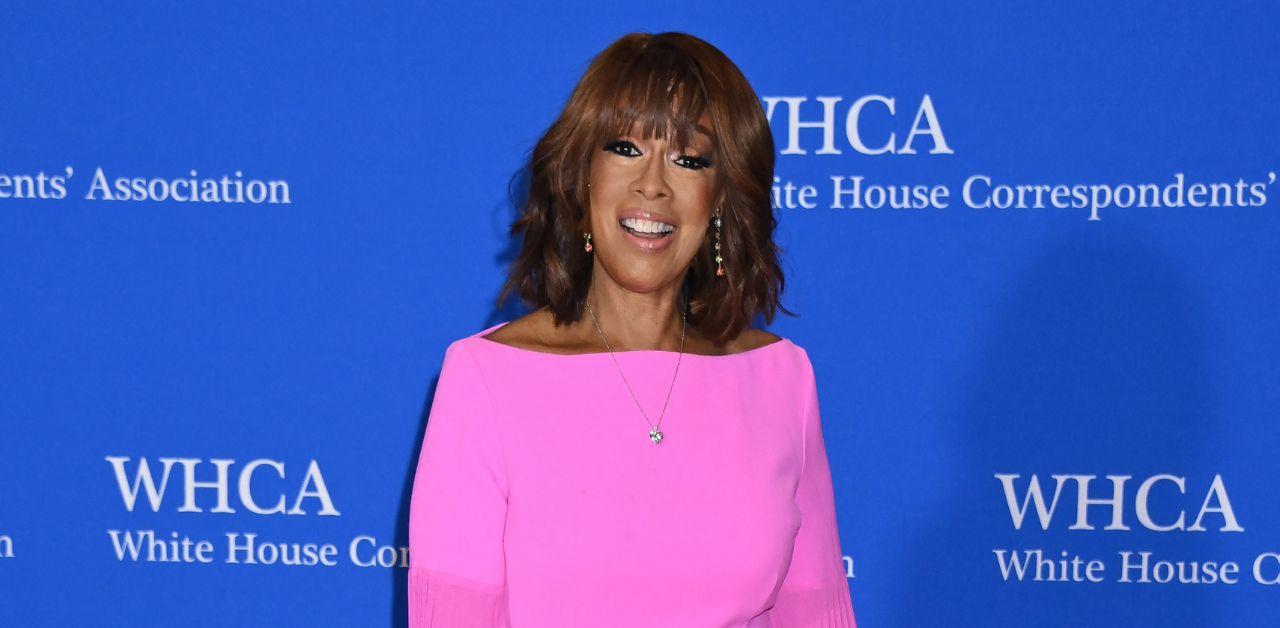 King recently gave an interview discussing the interaction. "I think it was a very unfortunate incident," the broadcaster said. "It's troubling to me that anybody would try to downplay what that would mean to them. That's very troubling to me."
"I'm just really sorry it happened and very sorry they had to go through it," King confessed while attending an event for the University of Maryland. "Everybody can have all of their opinions but I always go back to, 'How did they feel in that moment?'"
Article continues below advertisement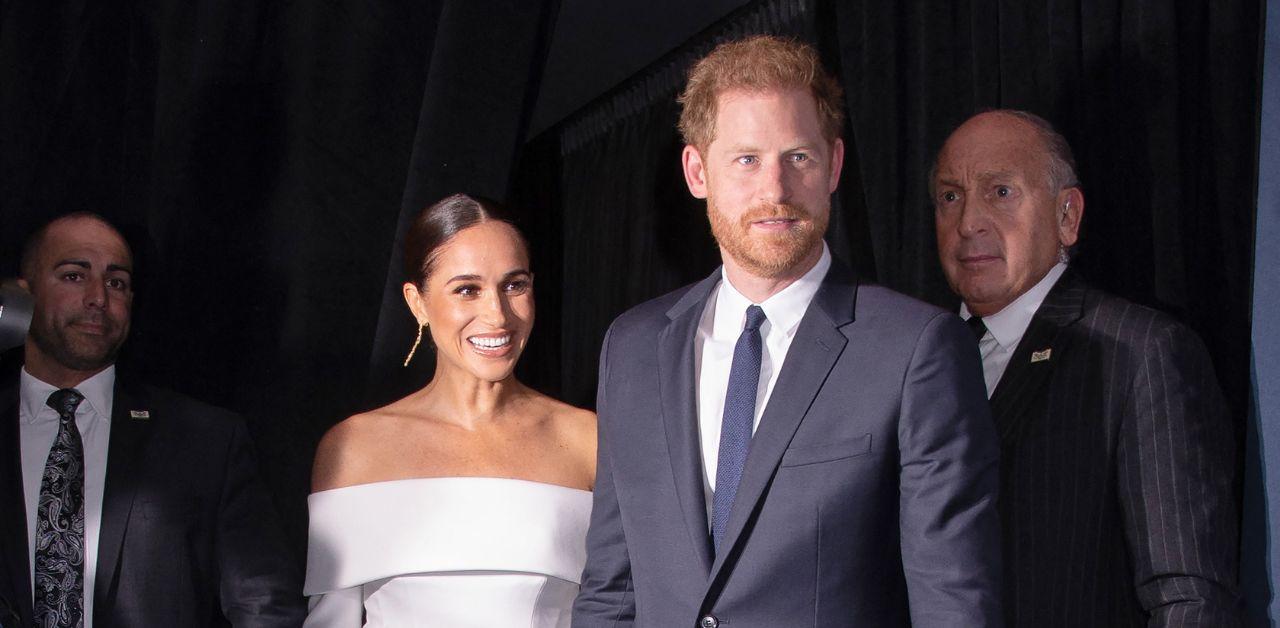 A representative for the Sussexes explained the severity of the ordeal in a statement released on Wednesday, May 17. "Last night, the Duke and Duchess of Sussex and Ms. Ragland were involved in a near catastrophic car chase at the hands of a ring of highly aggressive paparazzi," the rep revealed. "This relentless pursuit, lasting over two hours, resulted in multiple near collisions involving other drivers on the road, pedestrians and two NYPD officers. While being a public figure comes with a level of interest from the public, it should never come at the cost of anyone's safety."
Article continues below advertisement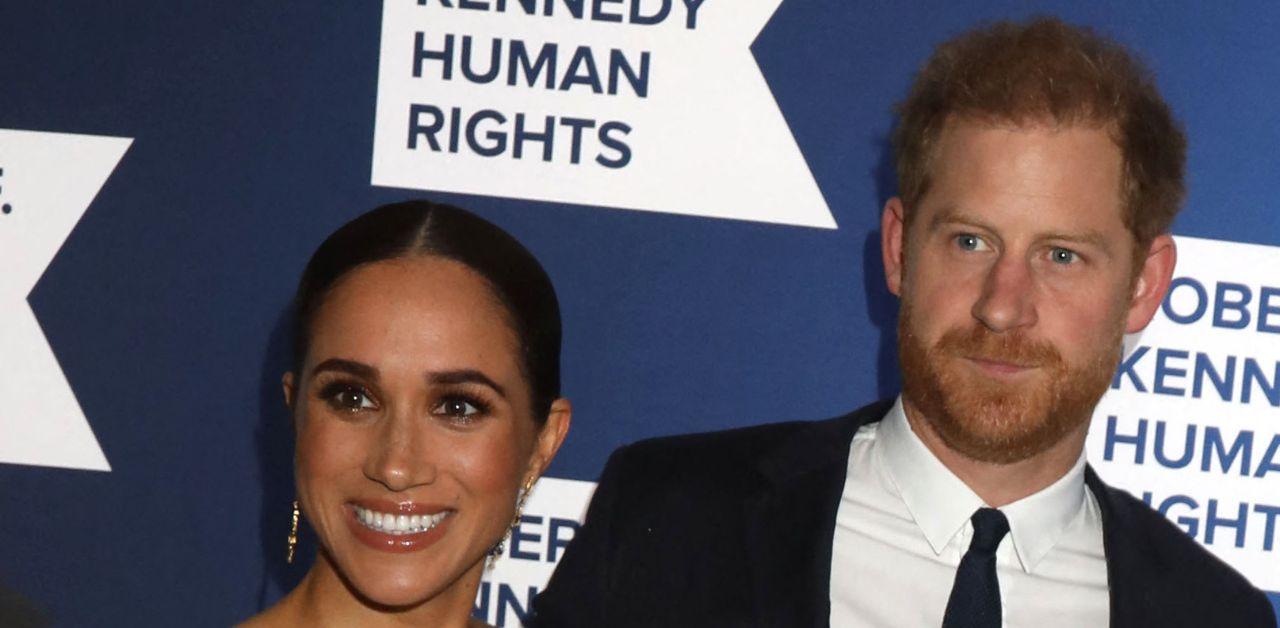 Although King has continued to protect the Sussexes' image, her peers weren't as considerate. Whoopi Goldberg slammed the pair and struggled to see how photographers were able to follow them throughout Manhattan.
"I think people in New York know if it was possible to have car chases in New York, we'd all make it to the theater on time," Goldberg said.
Mayor Eric Adams addressed the occurrence during a press conference. "It's clear that the press, paparazzi, they want to get the right shot, they want to get the right story, but public safety must always be at the forefront," Adams said. "Two of our officers could have been injured. New York City is different from a small town somewhere. You shouldn't be speeding anywhere, but this is a densely populated city and I think all of us."
"I don't think there's many of us who don't recall how [Prince Harry's] mom died and it would be horrific to lose innocent bystanders during a chase like this, and something to have happened to them as well, so I think we have to be extremely responsible," he added.