Prince Harry and Meghan Markle Break Cover After Coronation, Couple Spotted Grabbing Sushi in California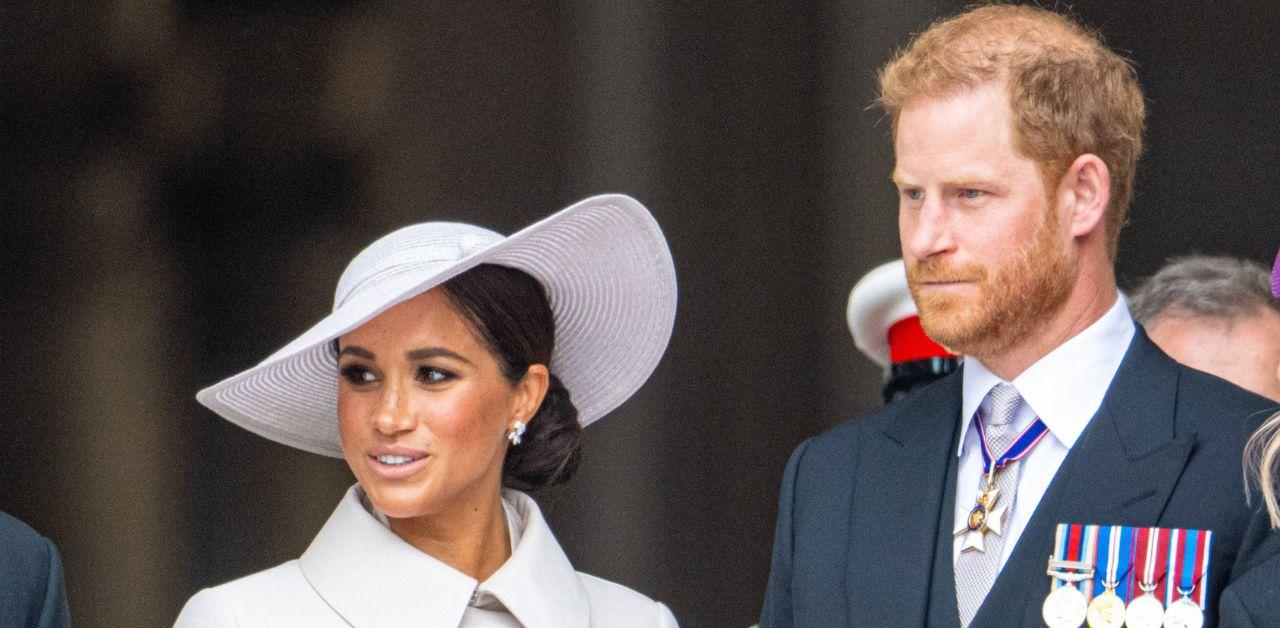 In the midst of all the court and family drama, Prince Harry and Meghan Markle found the time for a dinner reservation. The Duke and Duchess of Sussex were spotted at a popular southern California establishment, where Meghan wore a brown long-sleeve dress, matching sandals and a white shoulder bag. Harry took a more casual approach and sported a pair of white pants and a basic black T-shirt.
Article continues below advertisement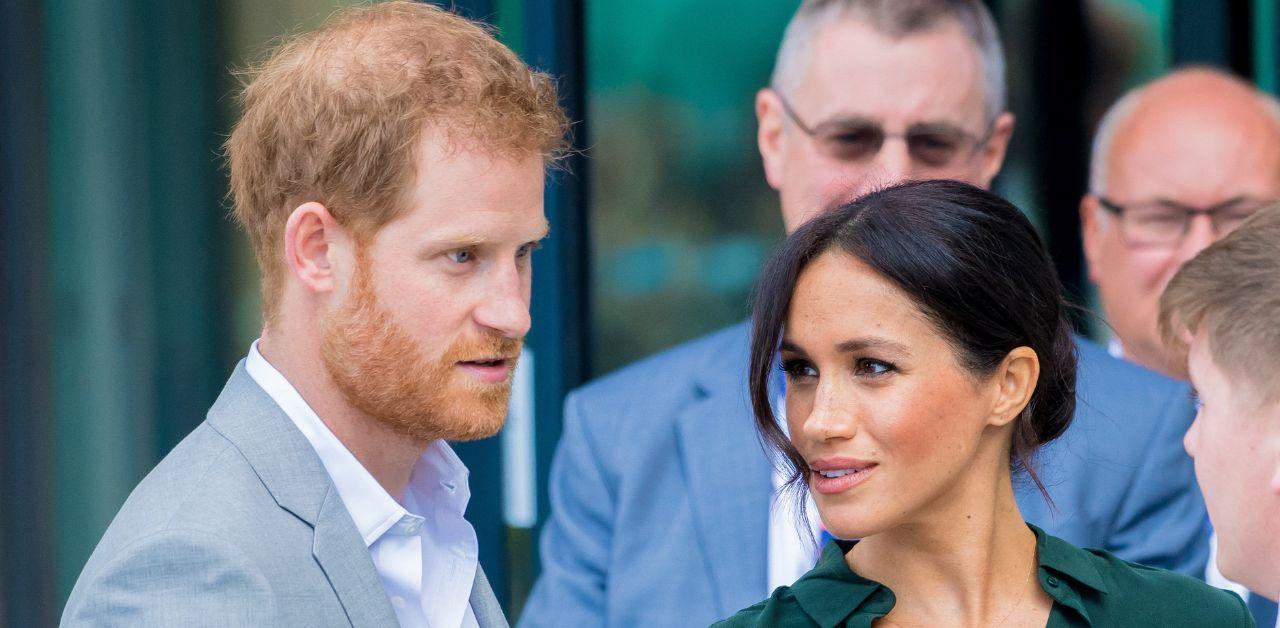 Meghan and Harry have slowly transitioned back into their public lives. The couple was recently spotted at a Los Angeles Lakers game before Harry returned to England to attend King Charles' coronation ceremony.
Spending quality time together has been a priority for the Sussexes.
The Royal Observer previously reported after their eviction from Frogmore Cottage, scheduling some alone time became a coping mechanism. "They've been trying to find time for more of these types of date nights, which isn't easy given their intense schedules as well as raising the kids. But this was something they freed themselves up for and the word is that it was important to send a message that they're not rattled or letting this Frogmore situation get to them," a friend shared with an outlet. "They let their hair down in a fun environment and had a blast, it was a much-needed outing to let off steam and get back to enjoying themselves again."
Article continues below advertisement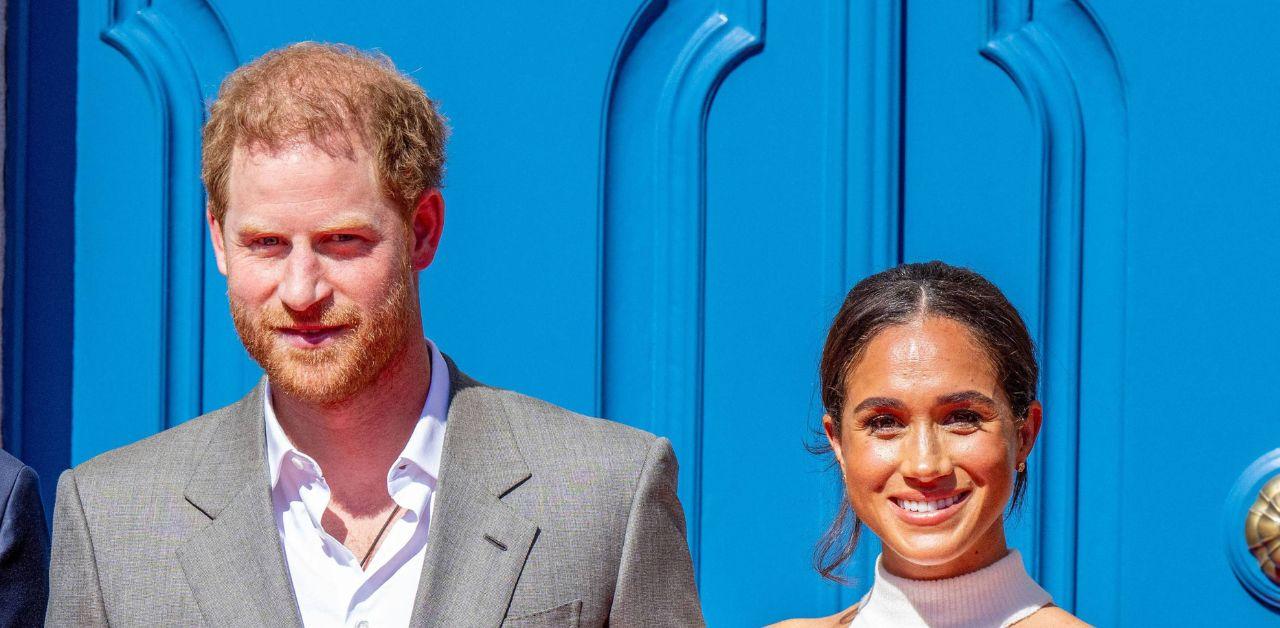 Although the pair are prioritizing their marriage, Meghan isn't necessarily interested in reconnecting with her in-laws. The "Archetypes" host was notably absent from Charles' crowning, and Omid Scobie revealed she doesn't want to deal with the media attention that comes with being a member of the British monarchy.
"I disagree with that to some extent because I also know from friends of hers that she's protecting her peace as well. She is aware of how much the spotlight goes on her when she sets a foot near the story," the writer shared. "A lot of that, although its portrayed as intentional that she wants to steal the spotlight but, in this case if she had come over and simply stood next to her husband, I would imagine the commentary and the narrative on the day would very different for the days that follow."
Meghan and Harry date night photos were published by Daily Mail.