Prince Harry and Meghan Markle Are 'Shocked' by Reactions to Car Chase, Claim Incident Was 'Not Exaggerated'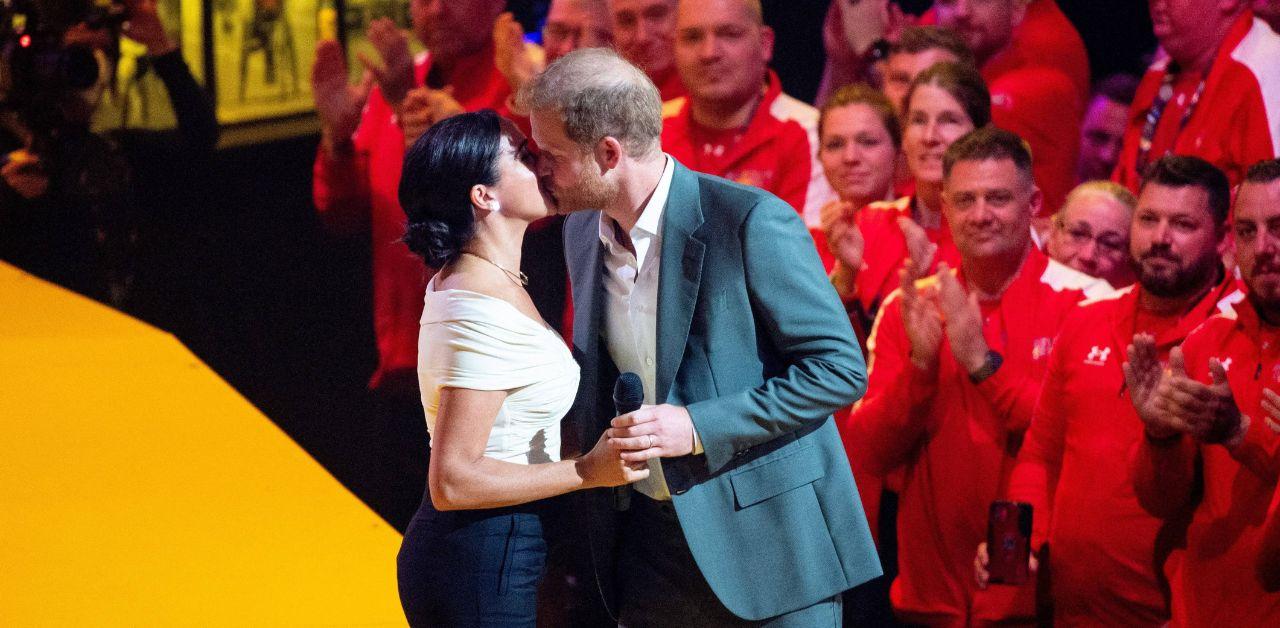 Prince Harry and Meghan Markle might have a well-curated image, but the couple has been unable to control the backlash they received after their car chase was publicized. The Sussexes attended an event alongside Meghan's mother, Doria Ragland, and when the trio left the New York City event, they were hunted by paparazzi.
Article continues below advertisement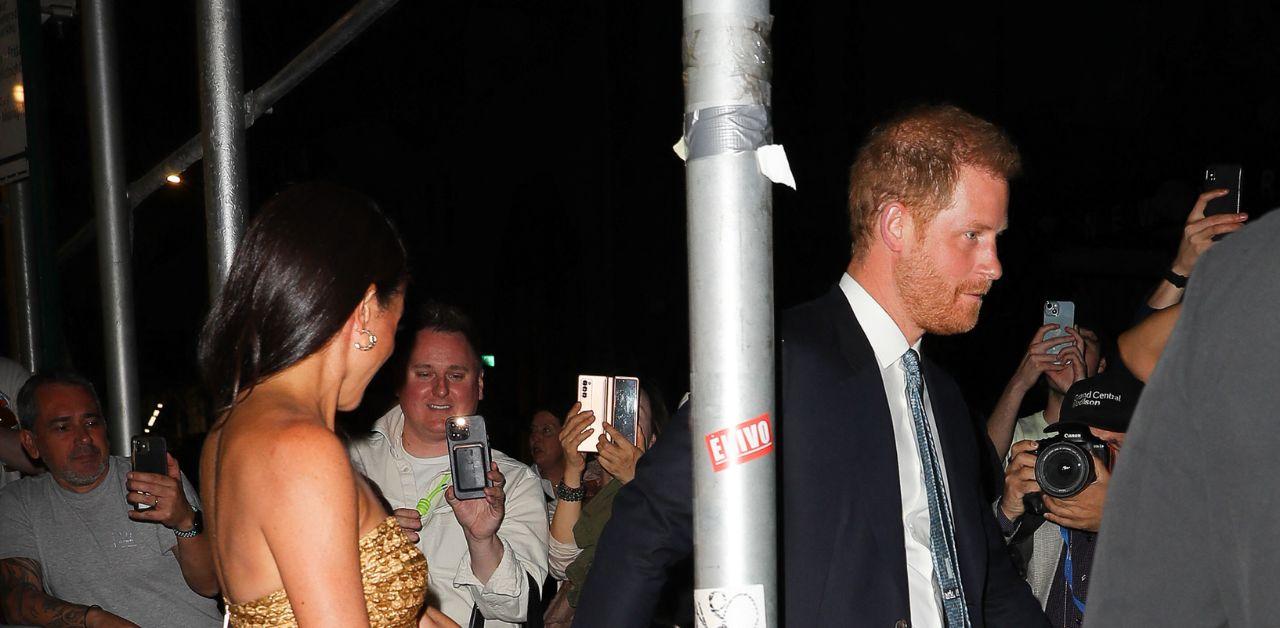 The Archewell founders were left flabbergasted after various celebrities — such as Megyn Kelly and Whoopi Goldberg — alluded to the incident being a dramatization. "They insist their account of the car chase was absolutely not exaggerated, and for people to say otherwise is so hurtful and out of line," an insider told a publication.
"As far as staying out of sight and being scared to show their faces, that's not going to happen," the close friend added. "[This has] just strengthened their resolve to keep standing up for themselves and speaking out when they feel wronged."
Article continues below advertisement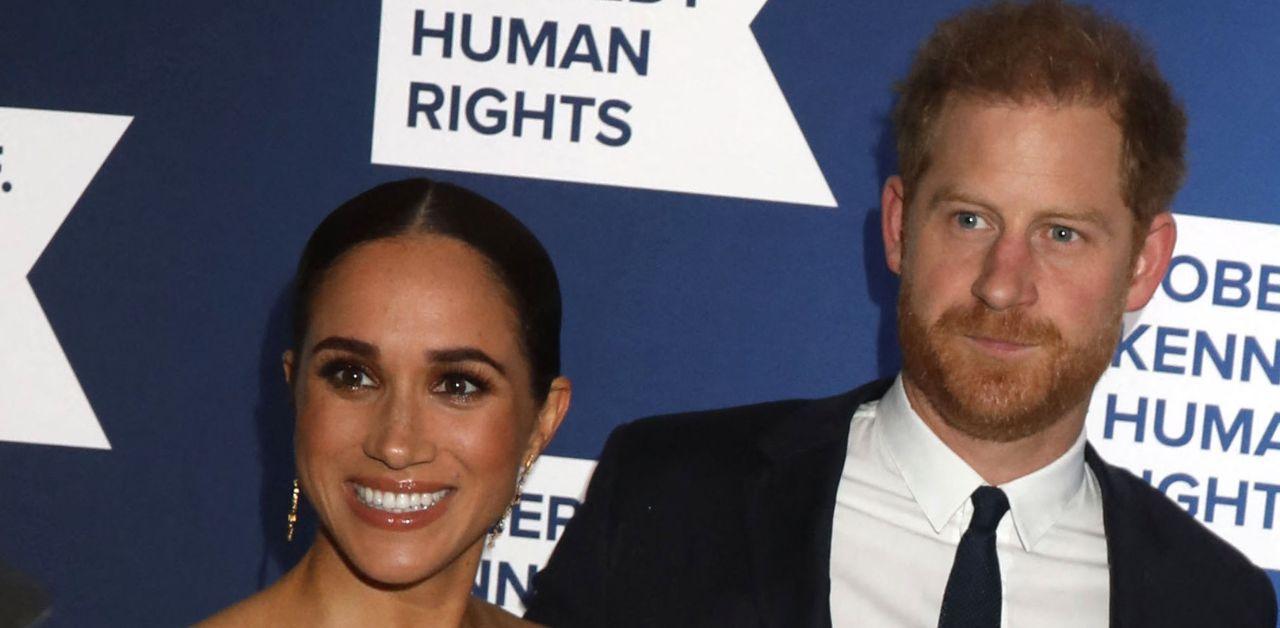 The Sussexes team described the event as "catastrophic" and "could have been fatal." Their delegate later claimed the photographers' aggressive behavior harmed innocent bystanders.
"This relentless pursuit, lasting over two hours, resulted in multiple near collisions involving other drivers on the road, pedestrians and two NYPD officers," the couple's spokesperson said."While being a public figure comes with a level of interest from the public, it should never come at the cost of anyone's safety. Dissemination of these images, given the ways in which they were obtained, encourages a highly intrusive practice that is dangerous to all involved."
Despite their declaration, the account didn't align with the city's police records. "There were no reported collisions, summonses, injuries or arrests in regard," NYPD confirmed.
Article continues below advertisement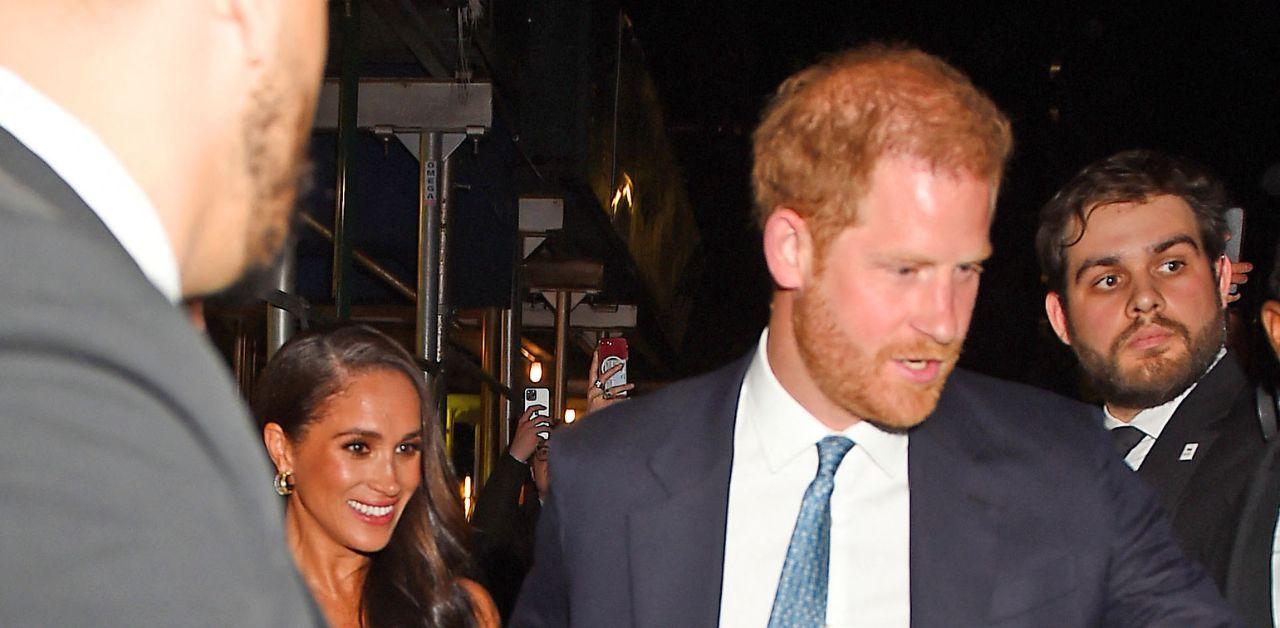 Shortly after the hostile interaction occurred, the group's taxi driver shared his side of the story. The Royal Observer previously reported Sukhcharn Singh discussed the moment in an interview.
"You know, I just had them in my cab for 15 minutes. We just went a couple of blocks, right. I don't know what they experienced before me," Singh said. "They were at a precinct 19 precinct on 67th Street. And so one of the guys hails me in a suit and he goes, 'You need a fare.' I go, 'Of course.' And few minutes later, I see three people hop out of a black car and hop into my cab."
"And as we were going, he goes go straight and as we went straight, there was a garbage truck blocking us and then all of a sudden all the paparazzi just came out of the car and just started taking pictures," he added. "Yeah, of course. You know, it was a 15-minute cab ride. They gave me a 50. It was $17.80 on the meter. So 15 minutes worth of work for $50 You know, Hey, you can't beat it."