'Not Really My Priority': Meghan Markle and Prince Harry's Car Chase Dismissed by British Prime Minister Rishi Sunak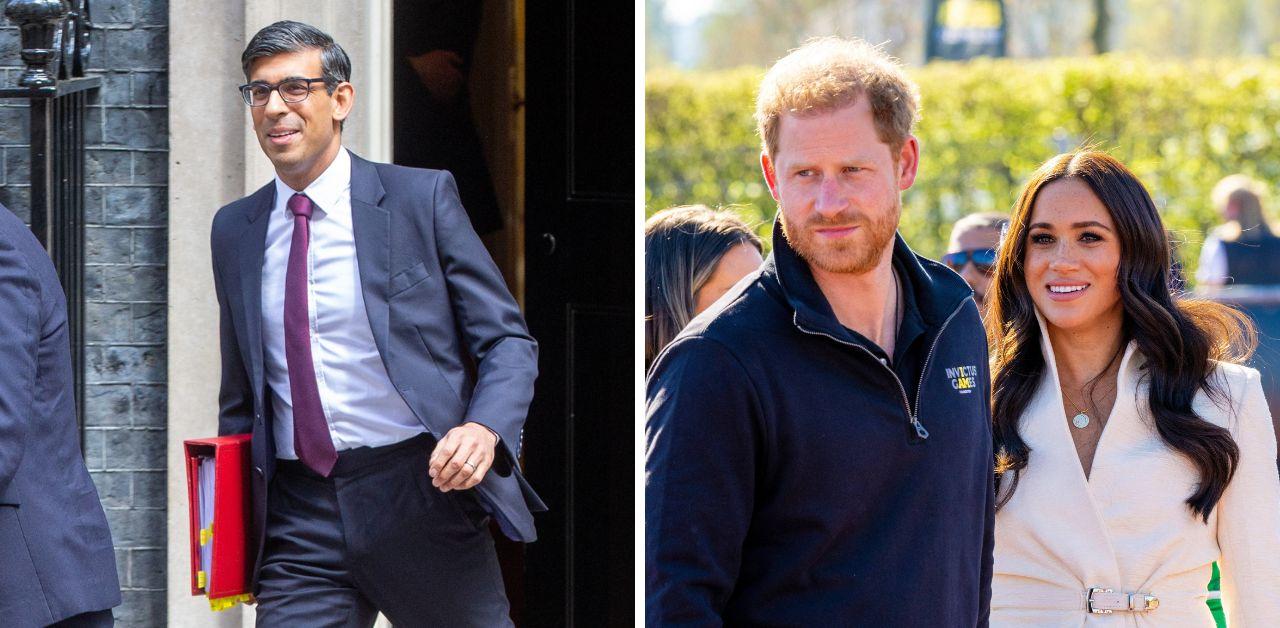 Prince Harry and Meghan Markle were caught in a "catastrophic" car chase on Tuesday, May 16, and it looks like the royal family and British politicians aren't letting the moment take center stage. So much so, Prime Minister Rishi Sunak politely dismissed the altercation during a television appearance.
In an interview with the BBC, Sunak made it clear that the Sussexes are "not really my priority." He told the news organization he was "not aware of a particular incident in question," but, "in general, I wouldn't comment on anything to do with the royal family."
Article continues below advertisement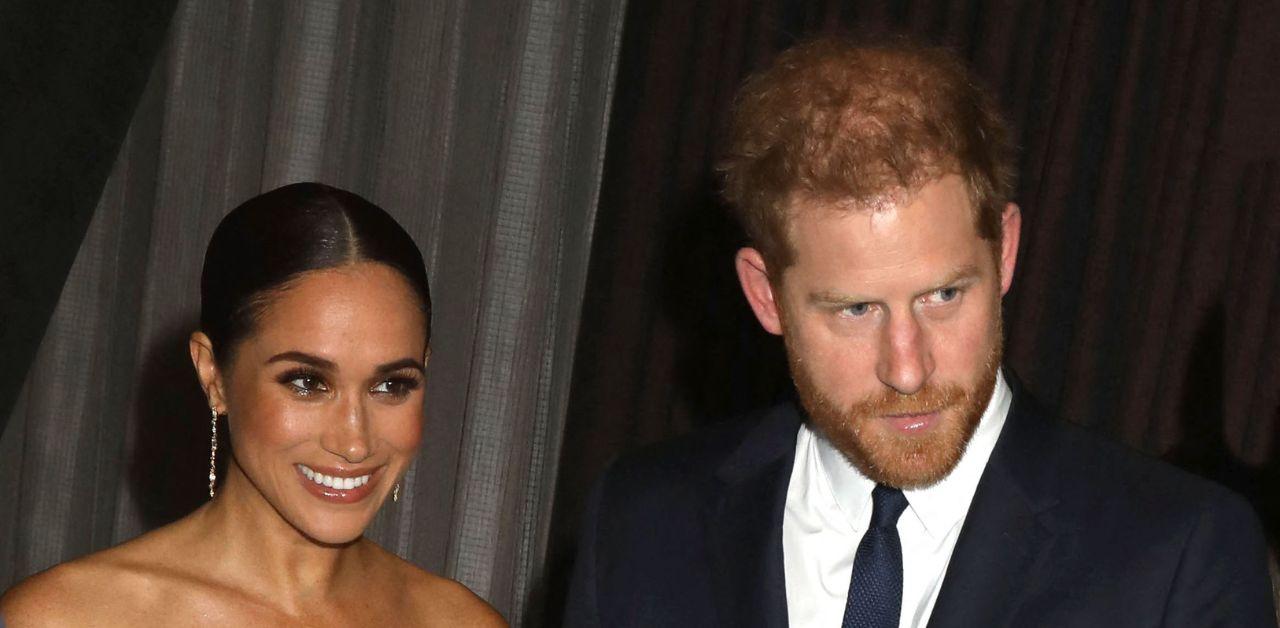 Although Sunak isn't interested in issues pertaining to the powerful brood, the monarchy has also refrained from speaking about the scenario. The Royal Observer previously reported Omid Scobie took to Twitter to reveal Harry's relatives chose to be silent about the scandal.
"Spokespersons for both King Charles and Queen Camilla, and Prince William and Princess Kate have declined to comment," the biographer shared with his followers. "I understand that no member of the royal family has reached out to the Sussexes since today's news broke four hours ago."
Prior to revealing the status of the monarchy's response, Scobie explained the severity of the event. "Last night, the Duke and Duchess of Sussex and Doria Ragland were involved in a terrifying paparazzi car chase involving six blacked-out vehicles in a chase that could have been fatal," he wrote.
Article continues below advertisement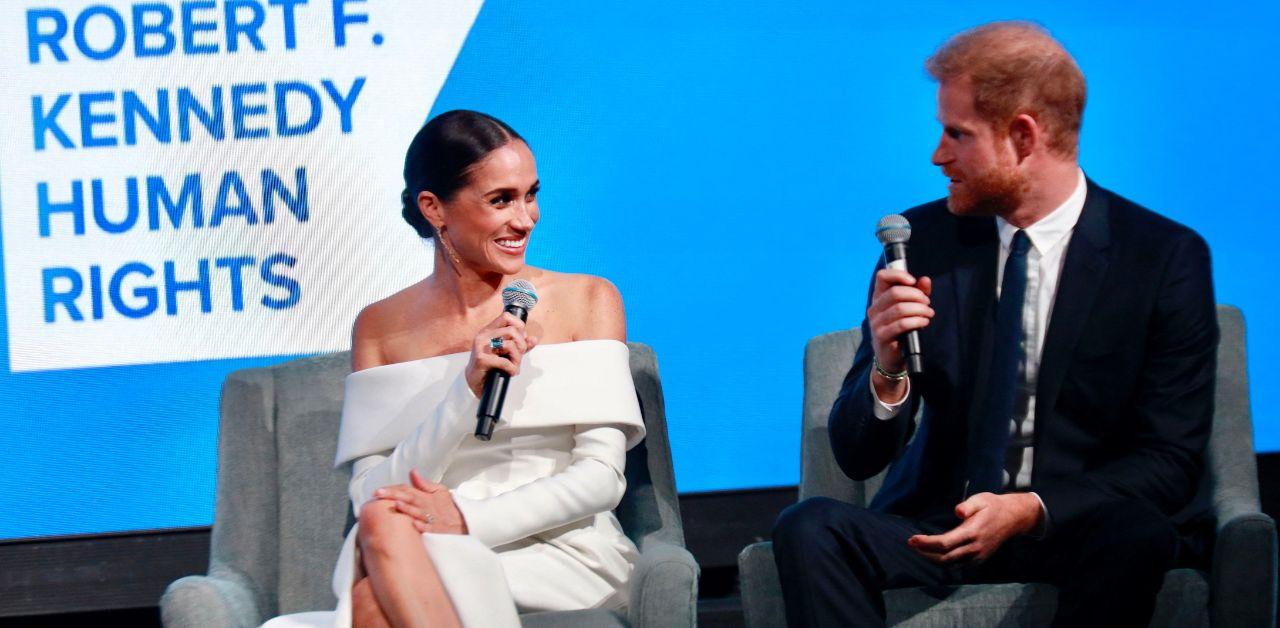 Shortly after making a social media thread, Scobie had a television appearance, and he quickly criticized Charles and William.
Scobie has dedicated his career to reporting on the royal family, and he quickly noticed the similarities between the Sussexes' experience in New York and Princess Diana's death in Paris. "It's impossible not to think of Princess Diana when we hear about car accidents and this kind of aggressive paparazzi chase," he told Victoria Derbyshire during a televised conversation.
"So I was really surprised to hear… that not one member of the royal family, including King Charles and Prince William – who obviously [were] heavily affected by Princess Diana's death – has reached out to Prince Harry, hours after the news had broken," the editor said.