Prince Harry's Attitude Toward Royals Is 'Standoffish,' Psychiatrist Claims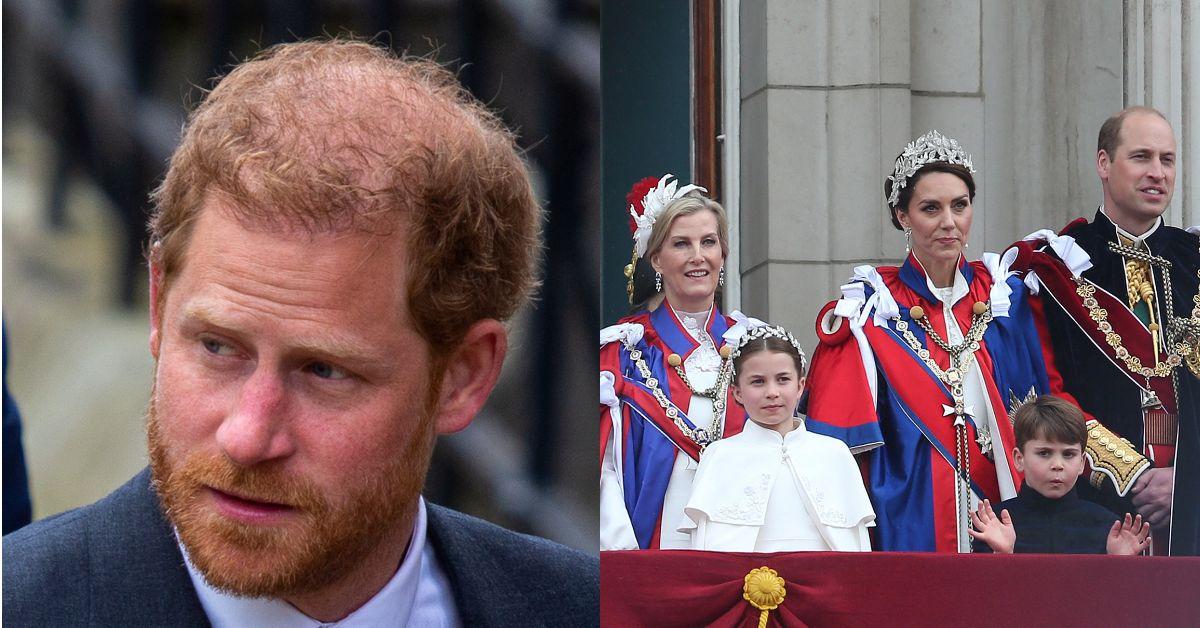 Prince Harry attended the coronation of his father King Charles III at Westminster Abbey. His much-anticipated appearance at the historic event led to numerous questions about his seating arrangement and how he would be received by his family and the congregation.
His placement in the third row of the royal sitting area kept him separated from Prince William but also signified his status as a non-working senior royal. Despite his well-known feud with his brother, a psychiatrist told a source that Harry's attitude toward his entire family was "standoffish" during the ancient ritual.
Article continues below advertisement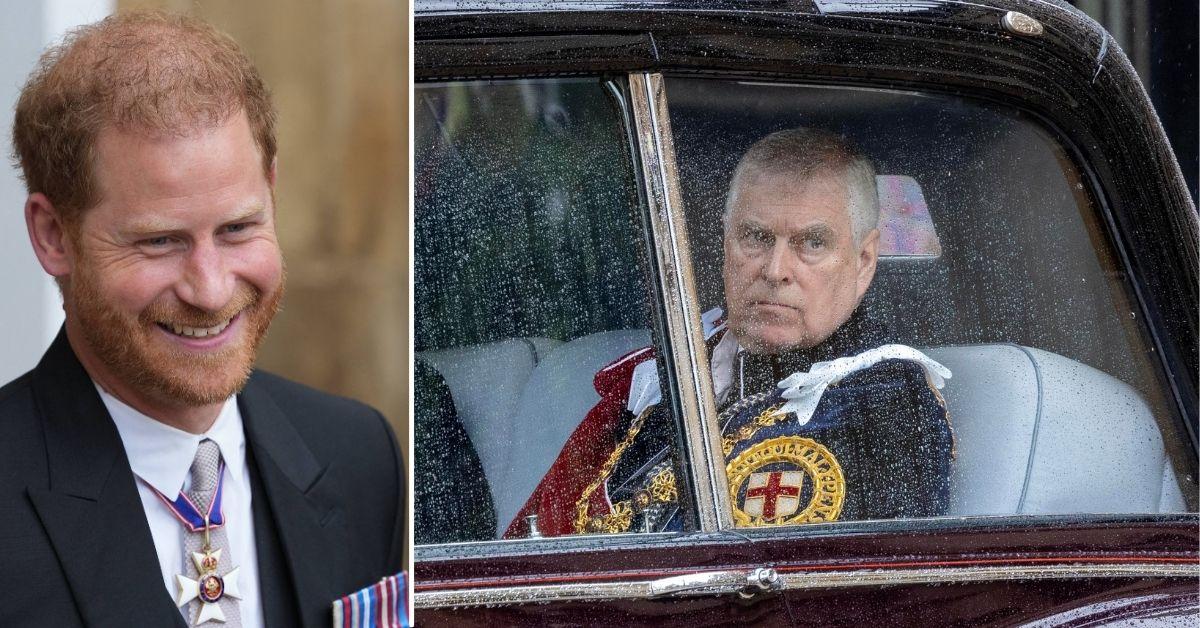 Dr. Raj Persaud told a news outlet, "The press and the media were always going to be very interested in what happened to Harry during the ceremony of the coronation. After all, he published a best-selling book which was very critical of the royal family. And yet, here he was turning up to a very important ceremony, which places the importance of the royal family at the heart of the constitution of the United Kingdom."
The doctor then shared how the Duke of Sussex's appearance at the ceremony signified that he was swearing allegiance to the monarchy despite being a fierce critic of the royal family. This has created a "psychological problem" for the fifth in line to the throne. Harry's placement in the same row as Prince Andrew also signaled to the mental health physician the media's way of highlighting the two rogue princes as odd men out in the family.
Dr. Persaud added, "If anything, it seems to be a slightly standoffish relationship. He also left early. The excuse being that he was trying to make it back for his child's birthday," which the psychiatrist claimed showed Harry's dual commitment to Meghan Markle, Archie, and Lilibet as well.
Article continues below advertisement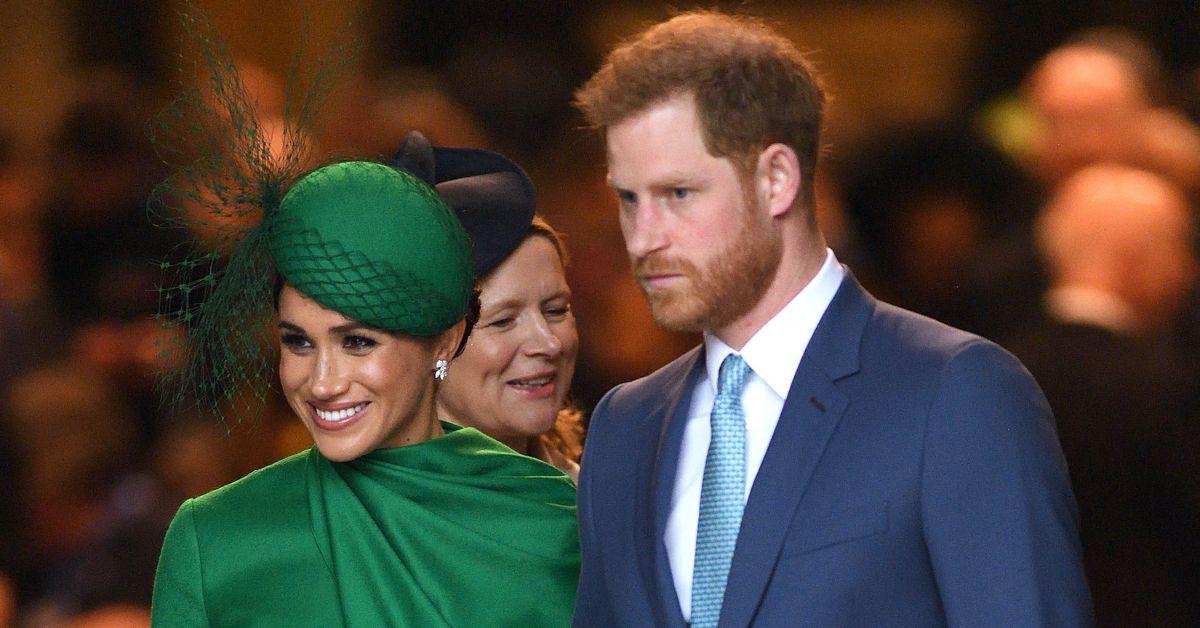 The doctor concluded by observing how the monarchy requires complete duty to the monarch and state before family and relationships. He believes the Duke is psychologically confused about the way he was raised clashing with his intimate obligations.
As previously reported by The Royal Observer, royals once questioned if Harry was Meghan's hostage since his behavior around her was so different from what they always knew. Despite his clashing loyalties, the Montecito prince seems dedicated to trying to remain in the orbit of his U.K. family even if he resents them.
Article continues below advertisement