Revealed: Meghan Markle Used Bridesmaids' Dress Confrontation With Kate as 'Excuse' to Create Royal Rift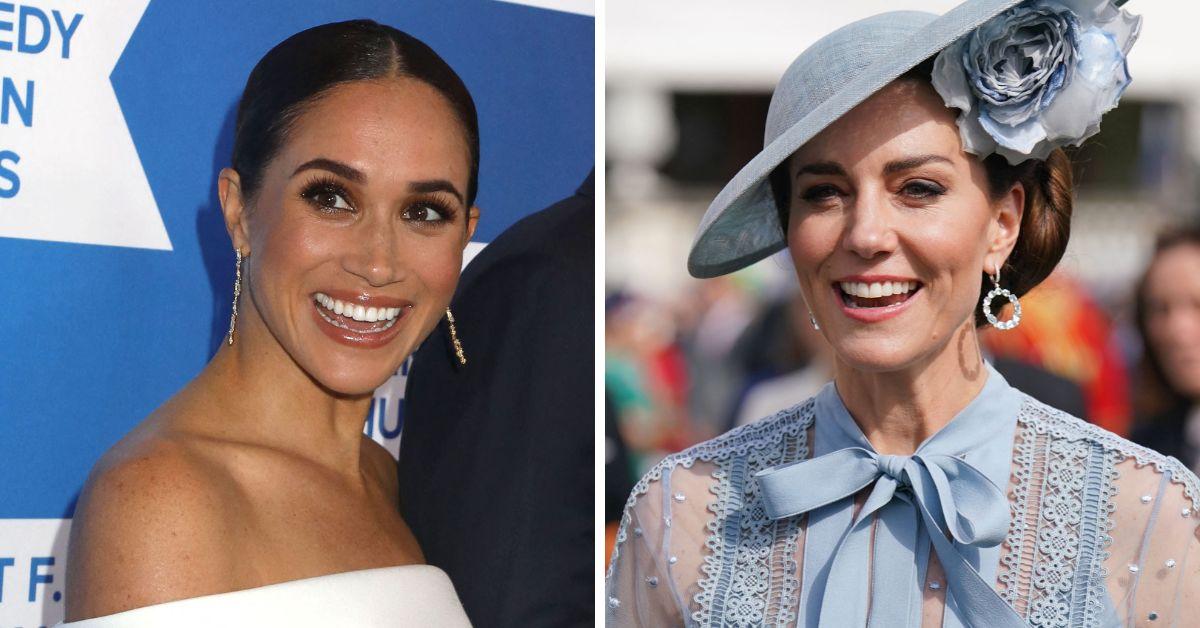 In the lead-up to Prince Harry and Meghan Markle's fairytale wedding in 2018, there was drama unfolding behind-the-scenes. Princess Charlotte was one of the future Duchess of Sussex's bridesmaids, but the issues with her dress would lead to the infamous dress debacle that helped sour Kate Middleton's relationship with Meghan.
This led the Duke of Sussex to write about the incident extensively in his memoir, Spare. "There was a problem with the dresses for the bridesmaids, apparently," he said, referring to Kate's concern. "They needed altering. The dresses were French couture, hand-sewn from measurements only. So it wasn't a big shock that they might need altering."
Article continues below advertisement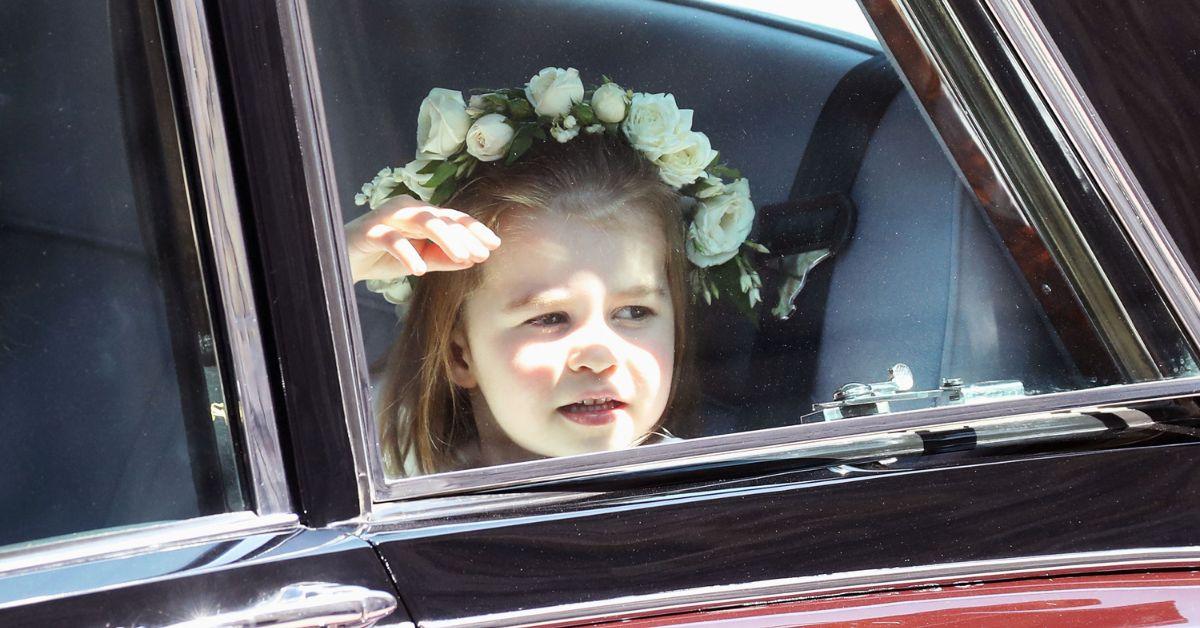 Now, a celebrity stylist has agreed that the then Duchess of Cambridge's complaint for alterations to Charlotte's outfit was valid to avoid a serious fashion faux pas on live television.
Miranda Holder told a source, "Within reason, there should be fit checks right up until the day before the event, so — obviously I wasn't there and I'm not part of everything that happened — it was possible for there to be alterations." The designer added how fixing the toddler princess' dress was achievable with short notice and blowing the issue out of proportion became just another "excuse" to intensify the brewing royal rift between the "fab four."
The young royals performed impeccably at the marital service despite the ongoing drama unfolding within the Cambridge and Sussex households over a trivial matter. Holder sees this as intentional and added, "I think it was literally just everything had got so fraught, and there's also a big cultural difference between Kate and Meghan. And I think I don't think this helps."
Article continues below advertisement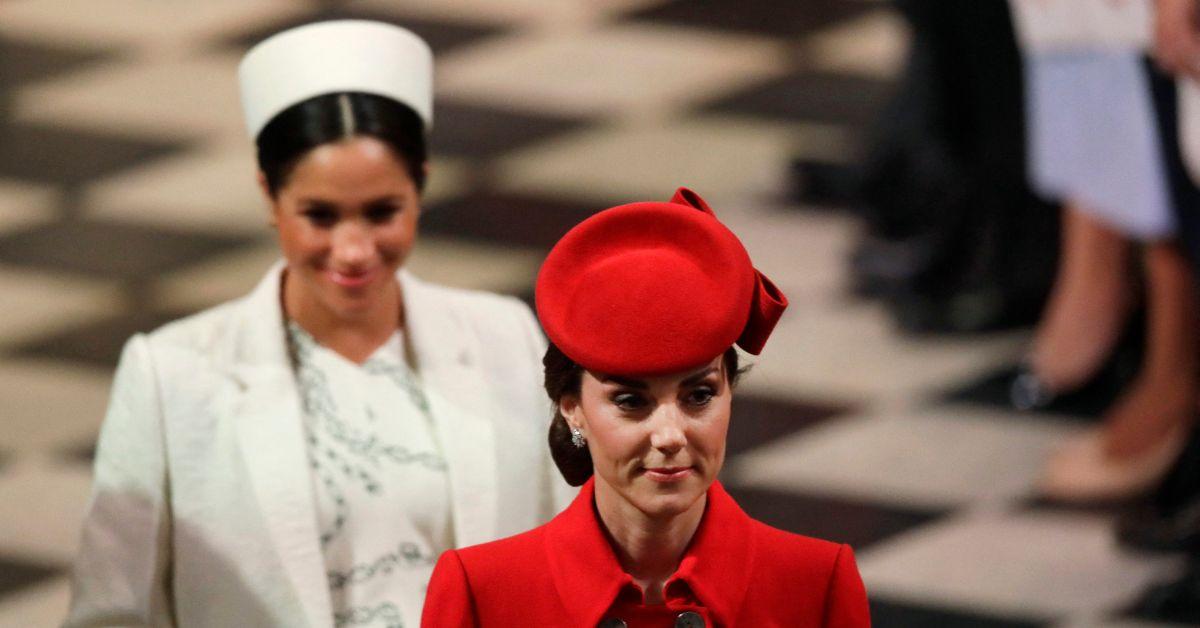 Catherine and Meghan's butting of heads has not gotten as heated as anger over the ongoing Harry/William feud, but there is a level of pettiness to the bridesmaid fiasco not seen in the royal brother's disagreements since it involves small children.
Although Harry and Meghan's body language gave guests goosebumps at the ceremony, the marriage is now also being remembered for this debacle. Kate, Princess of Wales has never publicly commented on the dress alteration drama, whereas both Montecito royals have mentioned it in the public sphere twice at this point.
Article continues below advertisement