Meghan Markle's Award For 'Feminist Changemakers' Seen as a 'Slap In the Face' to King Charles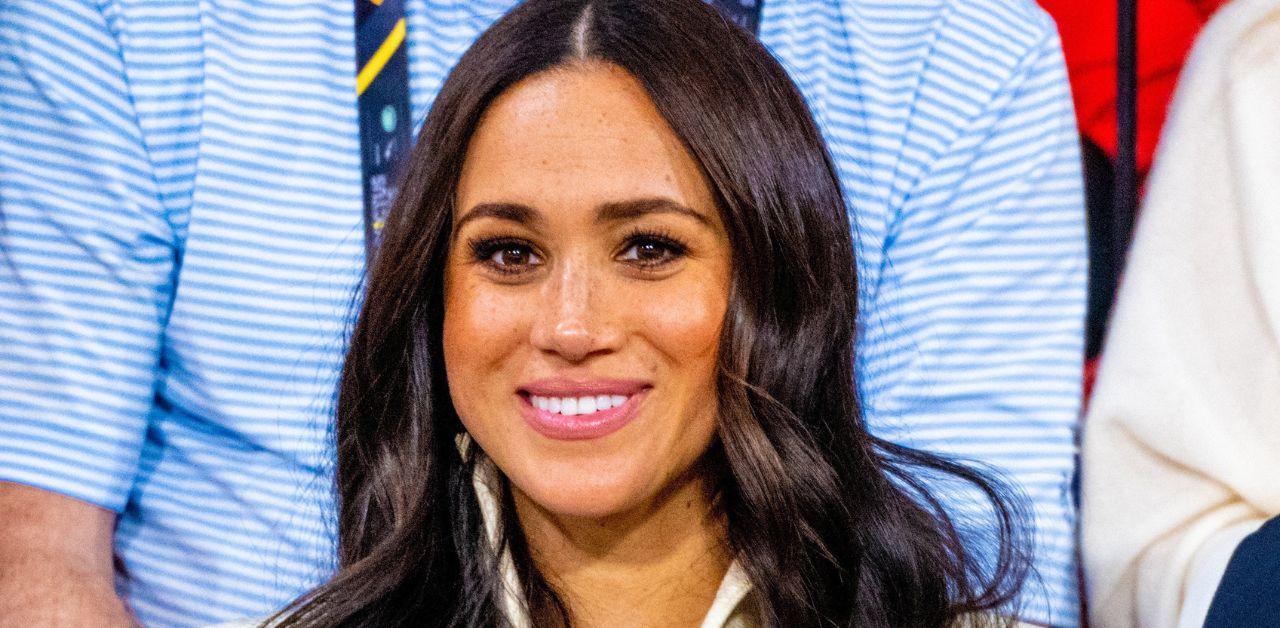 Meghan Markle has been open about her political opinions and advocacy work, but by joining the royal family, the actress took a step back from her longtime passion. Since leaving the U.K., Meghan has slowly transitioned back into her Hollywood lifestyle. The Duchess of Sussex will be honored at the 2023 Women of Vision Awards, which recognizes "feminist changemakers" and "powerhouse grassroots leaders."
Article continues below advertisement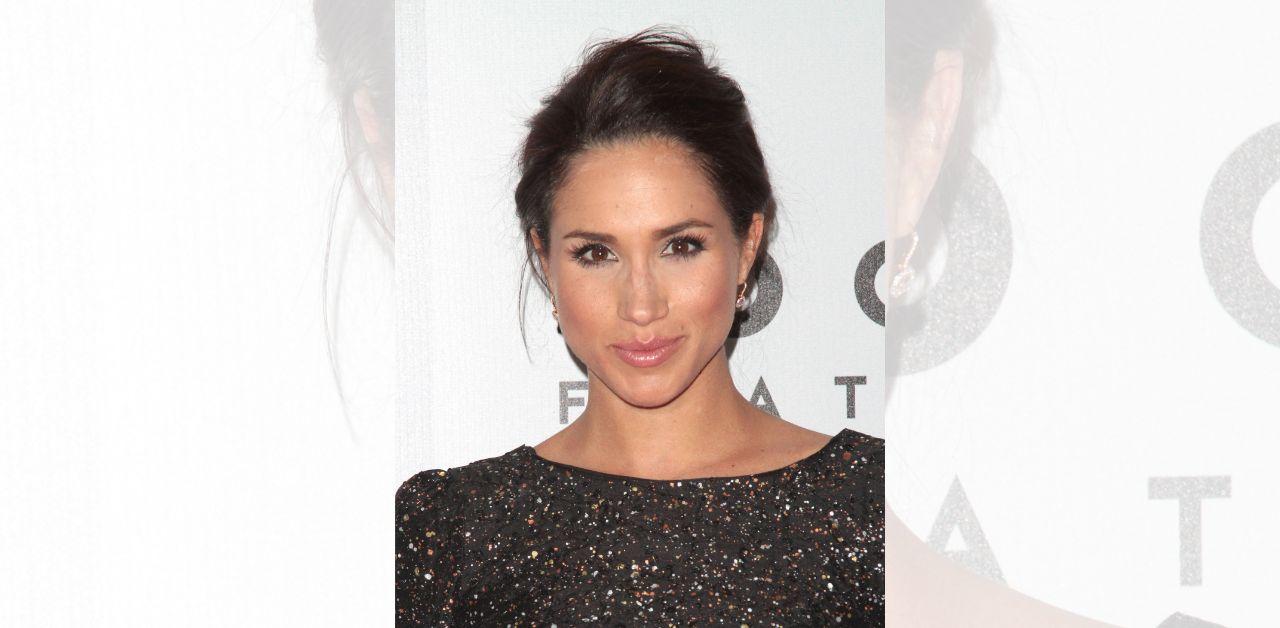 Although Meghan has distanced herself from the throne, royal experts think the timing of the honor is suspicious because she was unable to attend King Charles' coronation, but she can go to another formal event.
"What a slap in the face to the man who walked her down the aisle when her own father didn't show up at her wedding, and to the country she adopted, for better or worse, as her own," Christopher Andersen told an outlet.
"You know, charity begins at home," he shared. "Much of the time Harry looks like a fish out of water, and you don't have to be an expert to see he's still hurting. If she is truly a sensitive and caring person, she would make it her top priority to help mend her husband's relationship with his brother Prince William and the king. Marrying into the royal family, accepting a title, and then bailing to take advantage of your new global superstar status seems, well, tacky."
Article continues below advertisement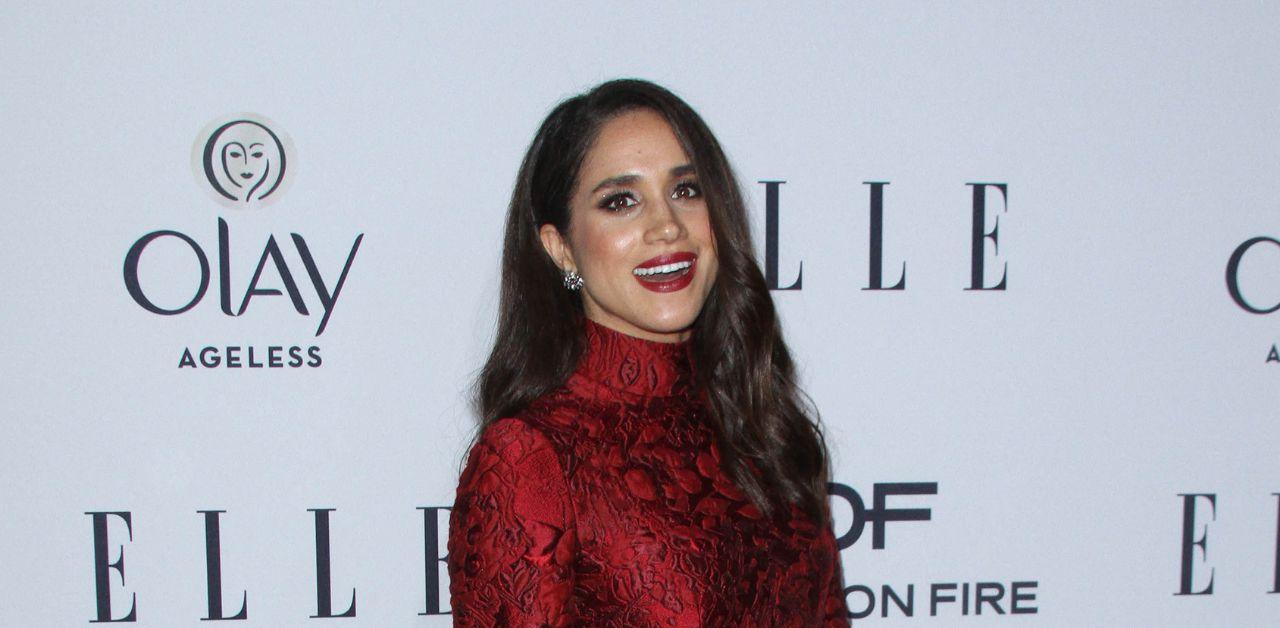 The organization claimed the moment will celebrate "her lifelong advocacy for women and girls remains a constant thread she weaves through both humanitarian and business ventures."
The commentator believes Meghan has aspirations to be taken seriously within the media world.
"As I've said before, Meghan is aiming to be the next Oprah – a multimedia titan with real political clout," Andersen explained. "She won't run for office because I think she is far too thin-skinned. But she does want to have an impact on the next election. Meghan is very outspoken about issues and candidates, so expect to see her on the campaign trail."
Article continues below advertisement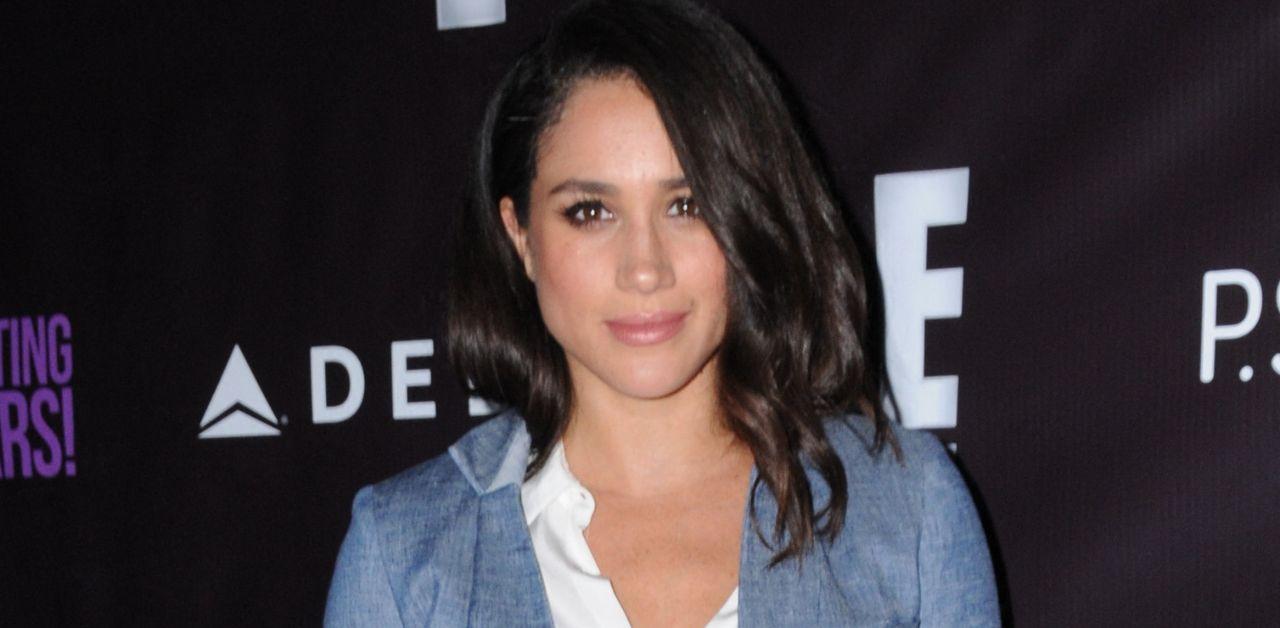 Aside from her professional goals, the Suits star is attempting to develop a public life outside of her relationship with Prince Harry.
"She's making it clear that she has a life of her own, doing the things she thinks are important," the journalist noted. "She also seems to be saying that getting a trophy from Gloria Steinem is more important to her than seeing her husband's dad crowned king of England. It's an in-your-face gesture aimed at the royal family she just snubbed."
"Funny, though, isn't it – that she would essentially give up being a senior member of the royal family and all that goes with it, just to be another influencer," the author alleged. "Like so much else in Meghan's life, this award is no accident. Not long after moving to Montecito, she made a point of befriending Steinem – as she has so many other movers and shakers."