Prince William's Friends Taunt Prince Harry and Meghan Markle About 'Near Catastrophic' Car Chase: Source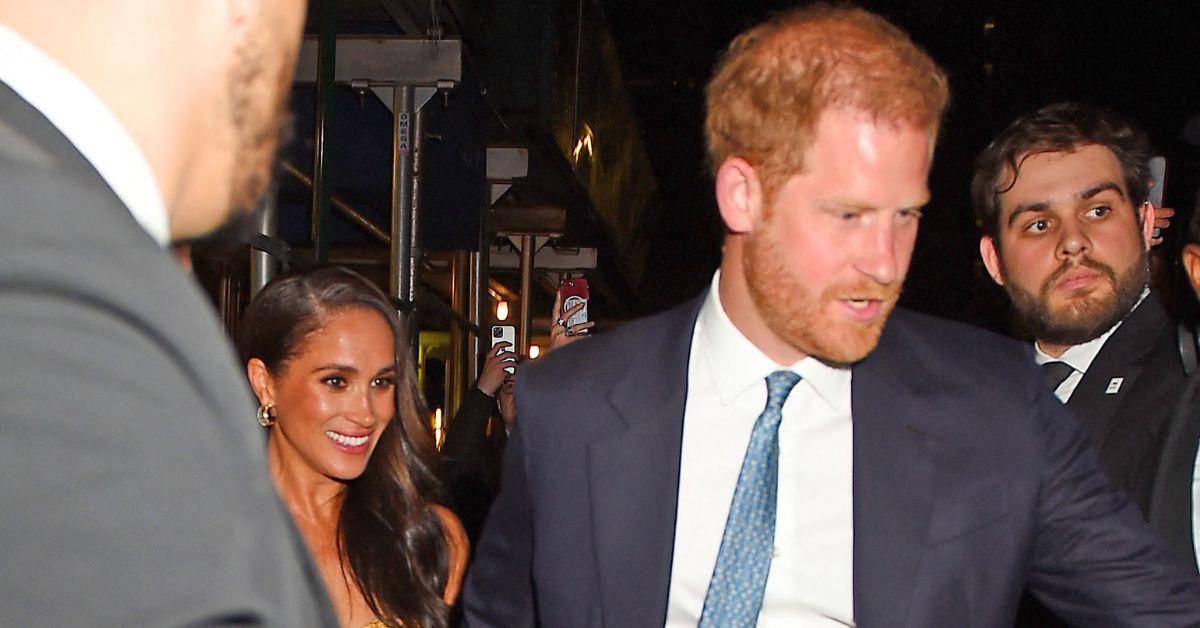 Like most things with Prince Harry and Meghan Markle, opinions are evenly divided. But the details surrounding the couple's "near catastrophic" car chase along the streets of NYC on Tuesday, May 16, are rapidly unraveling.
The paparazzi pursuit has been heavily exaggerated with even the mayor of New York City and spokespersons for the NYPD tearing holes in the account of events the royal pair provided. Now, friends of Prince William's are openly taunting and mocking the Montecito duo with one using the late Queen Elizabeth II's line for claims made in the 2021 Oprah Winfrey interview, "recollections may vary."
Article continues below advertisement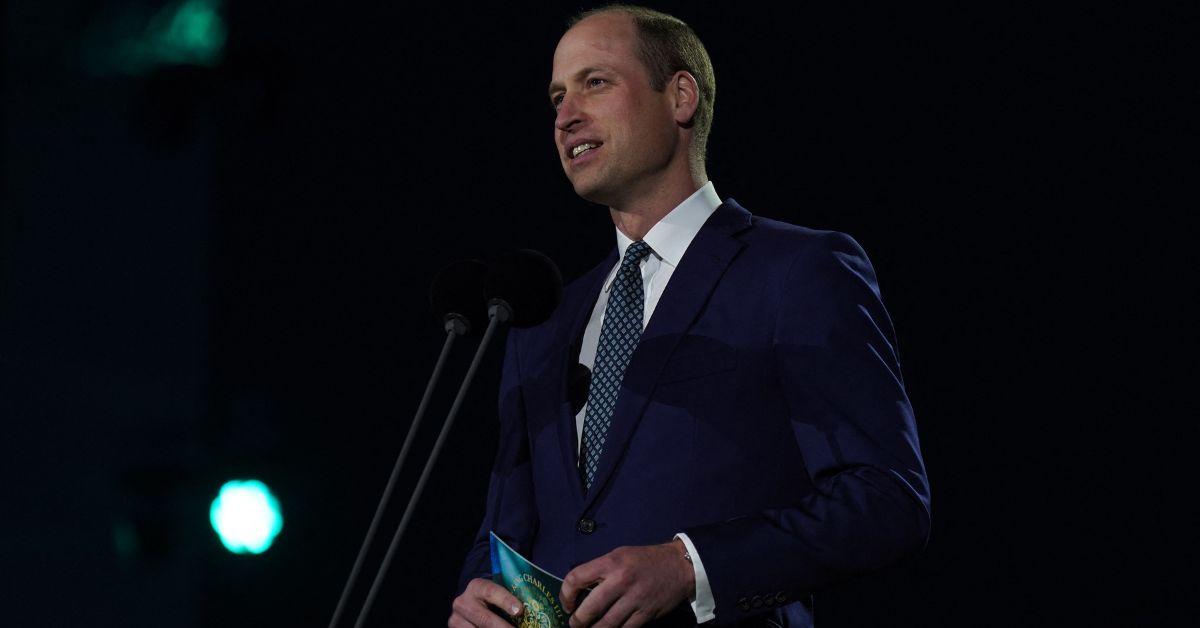 A confidant of William's told a publication: "I thought they were leaving the royal family for a quieter life. If flashbulbs give Harry flashbacks, I don't understand why he is going to award ceremonies."
After the pal highlighted one of the many contradictions in Harry and Meghan's public life, they were asked if the Duke's older brother would take his side when it came to intrusive paparazzi. The anonymous source replied, "William and Catherine have put up with s*** like this in the past. Everyone understands his anger at the photographers, but making hysterical statements doesn't help matters, especially when, as the queen might have said, recollections may vary."
To preserve the mystique of their institution and avoid media ridicule, senior, working members of the British royal family do not make public statements outside of tragedies or for moments of national unity. An acquaintance of King Charles' told the same outlet the king would understand his youngest son's frustration with photographers, "but he has always tried to get Harry to understand that complaining about photographers or the media is pointless. It just makes it all worse."
Article continues below advertisement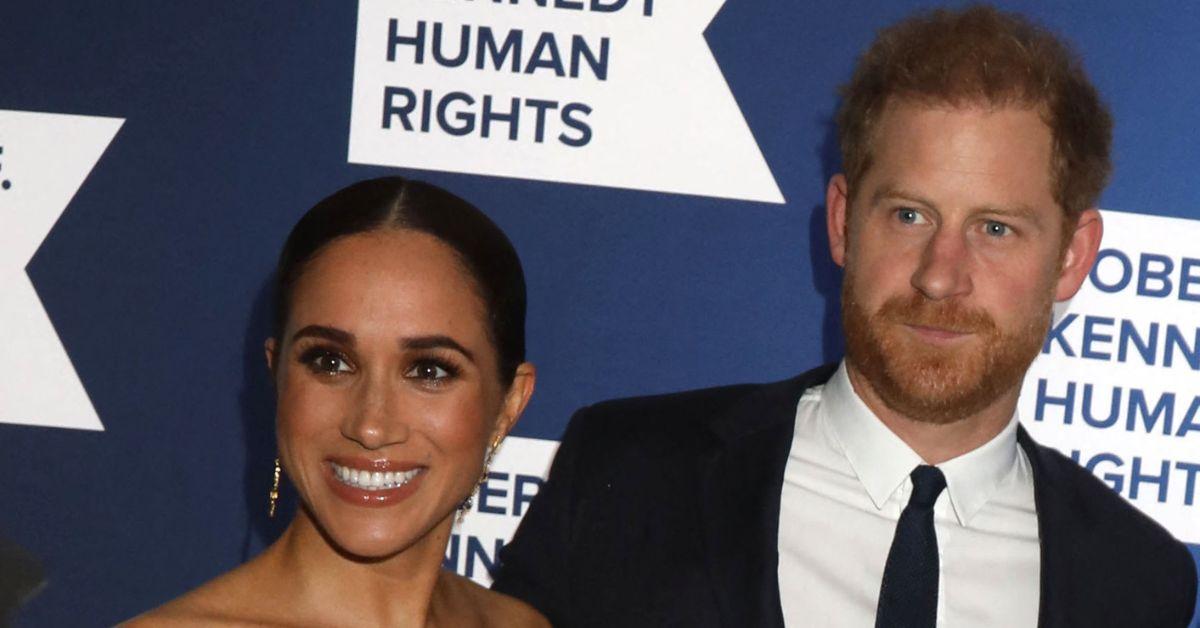 The royal insider's words play directly into the Sussex teams' need to use dramatic and exaggerated language to describe their encounter with paps. Every word they said in their statement, rather true or not, has been torn apart and scrutinized with even elected officials and those in public safety denouncing many of the claims.
As The Royal Observer previously reported, Duke and Duchess of Sussex author Omid Scobie criticized senior royals for not contacting the pair after the chase. If any communication was to be initiated from Buckingham Palace it would be privately and not in a public forum like social media based on the alleged details of the incident. After decades spent within a few paces from the throne, Prince Harry would know this.
Article continues below advertisement