Prince Harry and Meghan Markle's Pal Accuses British Press of Harassment Through 'Fake Gossip'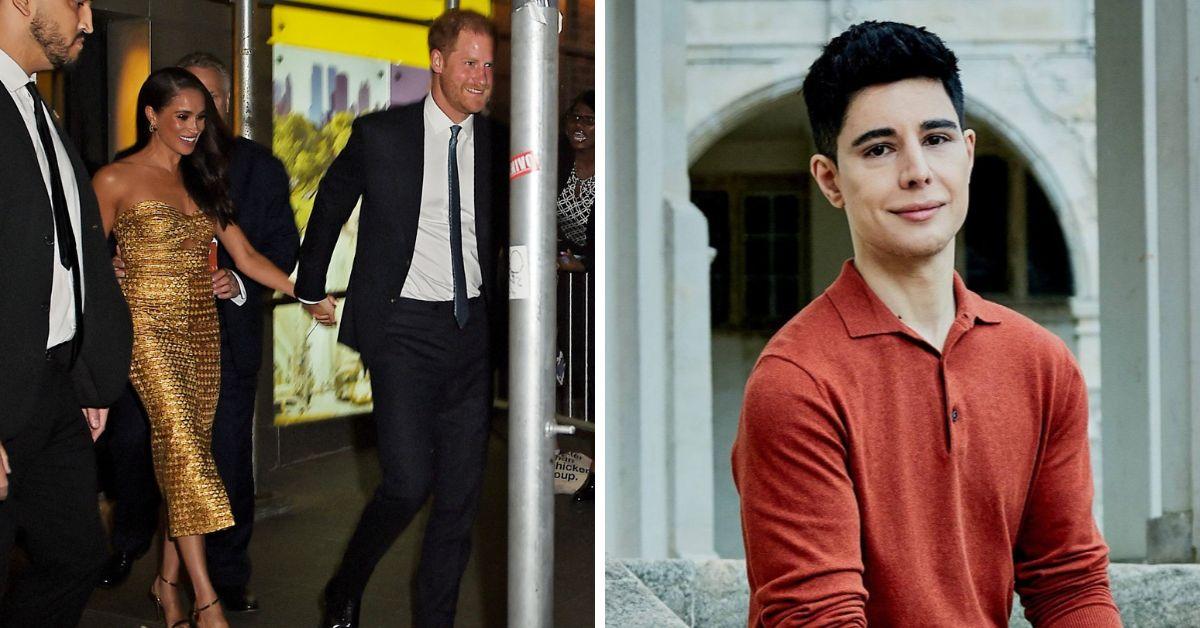 Prince Harry and Meghan Markle's "near catastrophic" car chase on Tuesday, May 16, in NYC, brought a microscope down on the claims made by the pair's PR team. Omid Scobie fiercely defended the Montecito royals while criticizing the monarchy's lack of a response, but he's now taken to Twitter to bash the British press for harassing him and family and friends.
"Bothering my friends, family, a lifetime of colleagues, inventing fake gossip to incite hate ... all within days of me giving evidence in a media case?" the royal author shared.
Article continues below advertisement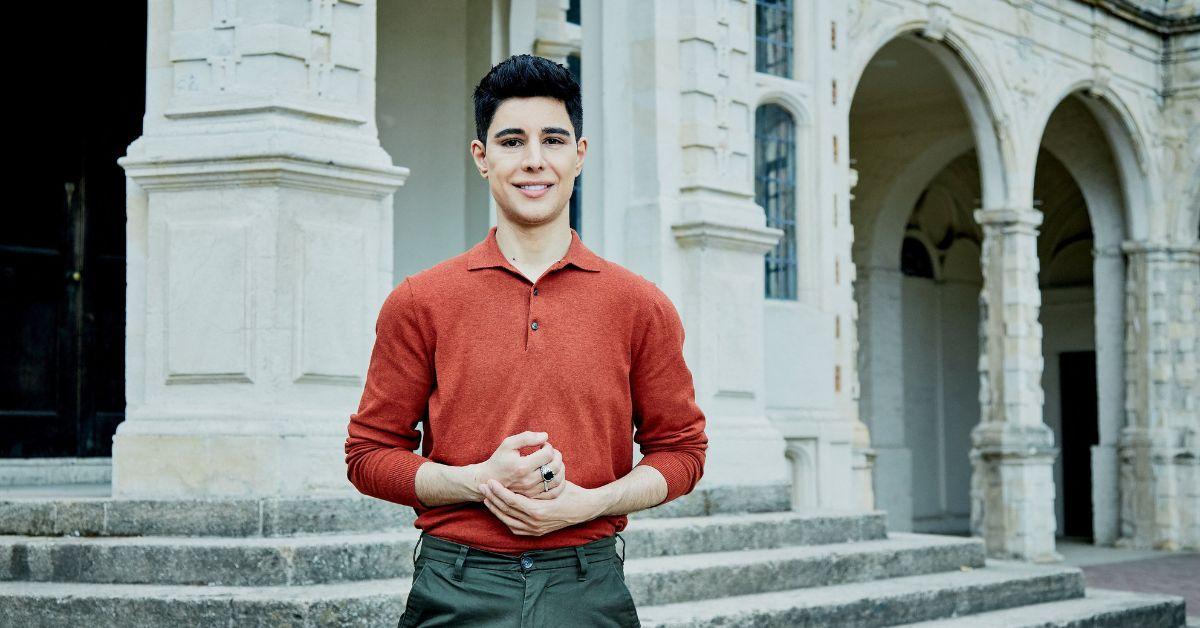 Scobie continued, "Not a coincidence. Been down this road many times now, I know exactly who is up to what, and I'm not going anywhere."
The royal commentator did not specifically point out who he was referring to in the last part of his tweet nor did he name any names in the spreading of the so-called false rumors about him. The Finding Freedom writer launched the online attack against media outlets in Britain in the wake of his defense of his ex-working royal friends through a BBC Newsnight interview after the paparazzi pursuit.
But he also tweeted on May 22 in response to an article The Times published, which revealed details of his early career. Scobie observed, "The continued fascination some people have with my first job is bizarre. I worked at Heat magazine for 11 months after university (20 years ago!) and I quickly grew to hate it." The Harry and Meghan loyalist further revealed how the magazine fostered a "toxic workplace."
Article continues below advertisement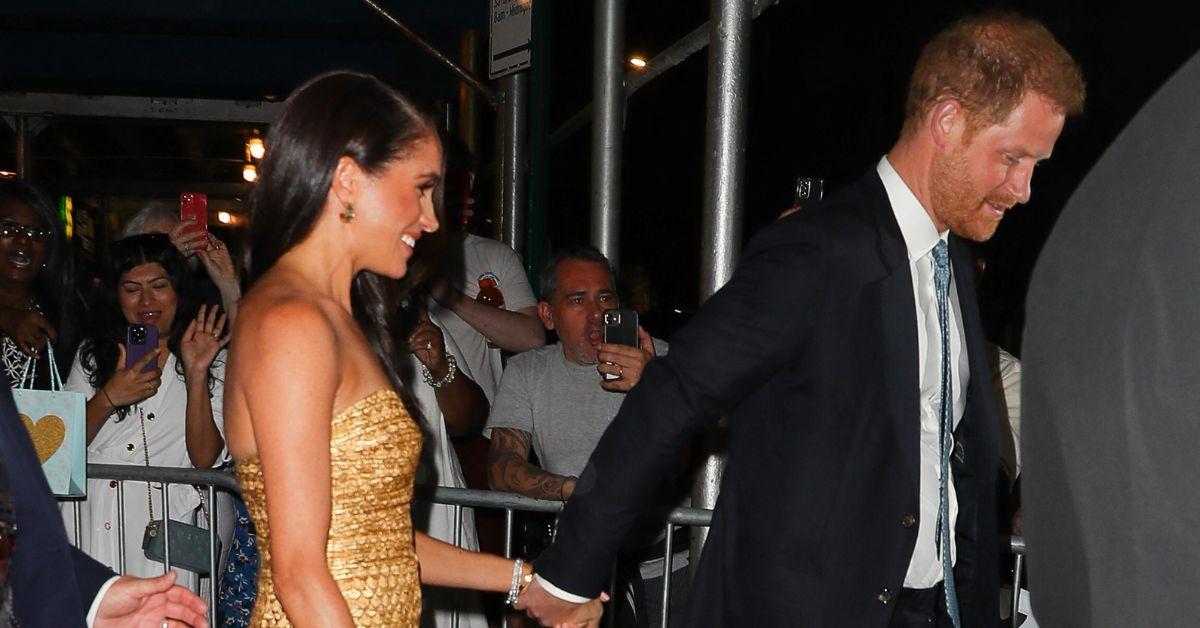 All of this comes after the scribe spoke as a witness in Harry's court case against Mirror Group Newspapers where he provided testimony that implicated Piers Morgan's role in allegedly allowing voicemails to be used as evidence for a story in 2002.
"Mr. Morgan was asking how confident they were in the reporting and was told that the information had come from voicemails," he claimed. "I recall being surprised to hear this at the time, which is why it stuck in my mind."
Morgan has denied all the claims made against him in the court proceedings even though Scobie implied that the former Good Morning Britain host had obtained private information from the Duke of Sussex's voicemails. When responding to accusations leveled against him that he was a "cheerleader" for the Sussex royals, Scobie replied that he was just "trying to do my job."
Article continues below advertisement