Prince Harry and Meghan Markle Paparazzi Lie Exposed: NYPD Officer Calls Out Royal Couple for Lying About Chase
It has been an eventful week so far for Prince Harry and Meghan Markle. On Monday, the couple's Montecito mansion was stalked by an intruder, before both attended a glitzy awards ceremony in NYC on Tuesday after snubbing King Charles' coronation in early May.
Meghan received an award at the gala event, which was preceded by a reported "near-catastrophic" paparazzi chase that the pair claimed put their and Doria Ragland's lives in jeopardy. Now, an officer with the NYPD has spoken out to reveal the allegedly dangerous chase was exaggerated.
Article continues below advertisement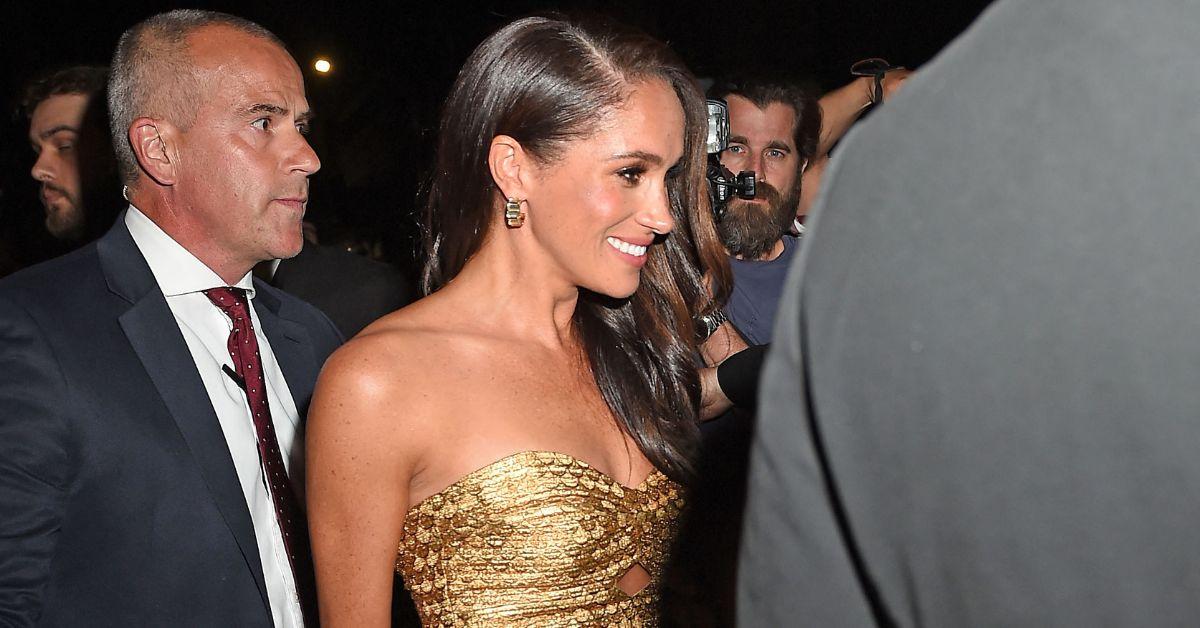 As The Royal Observer previously reported, the Duke and Duchess of Sussex claimed that a swarm of paparazzi chased them down in their car en route to the ceremony. A source close to the trio revealed, "It started off with 12 paparazzi then ended up with four chasing [Meghan, Harry and Doria]," before adding "Their security tried their best to lose [photographers]."
The New York Police downplayed the severity of the event categorized by the Sussex team, which sounded eerily like the media chase Princess Diana's vehicle endured through the streets of Paris the night she died. Now, a duty officer with the department has told a source, "Nothing happened. It's a bogus story. Don't believe everything you read in the newspapers."
This revelation comes after New York City Mayor Eric Adams told the press, "I would find it hard to believe there was a two-hour high-speed chase," citing the implausibility of this happening on the Big Apple's roads. An anonymous publicist also doubted the account, pointing out the reams of available traffic footage if such an event occurred.
Article continues below advertisement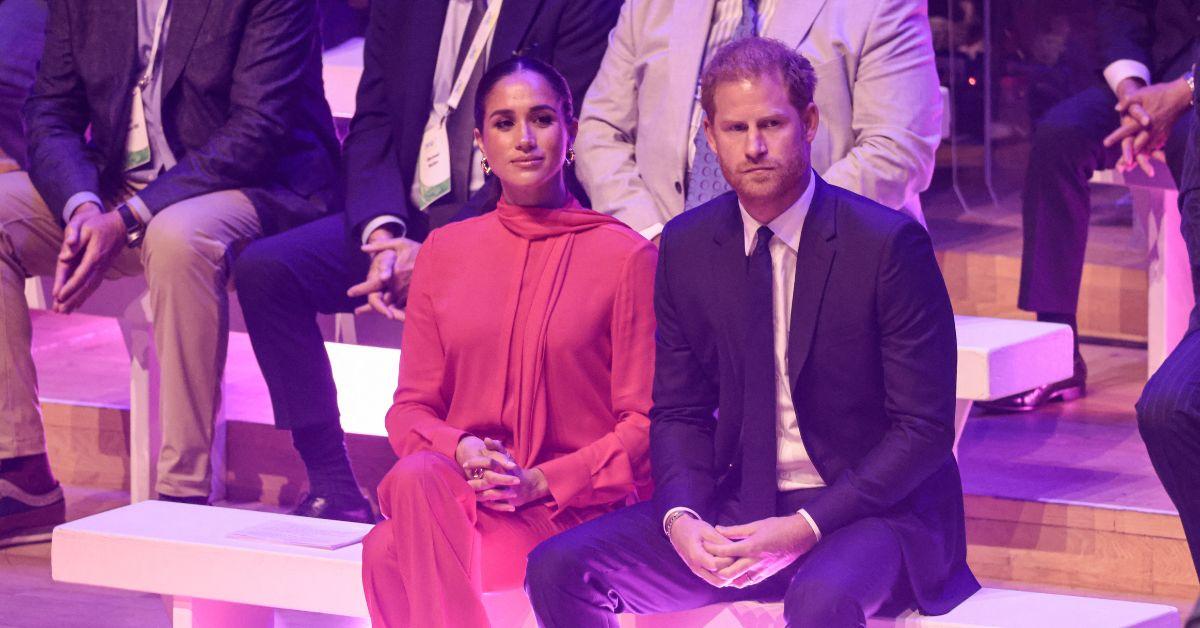 The news comes as the prince is currently fighting a court battle in the U.K. where he is seeking royal protection from the Metropolitan Police despite no longer being a working royal or full time resident of Britain. The Duke claims that his and his wife's lives along with Archie and Lilibet Diana are in danger when or if they visit the United Kingdom.
Harry and Meghan have not commented on the developments in the supposed high-speed chase through the streets of New York City.
Article continues below advertisement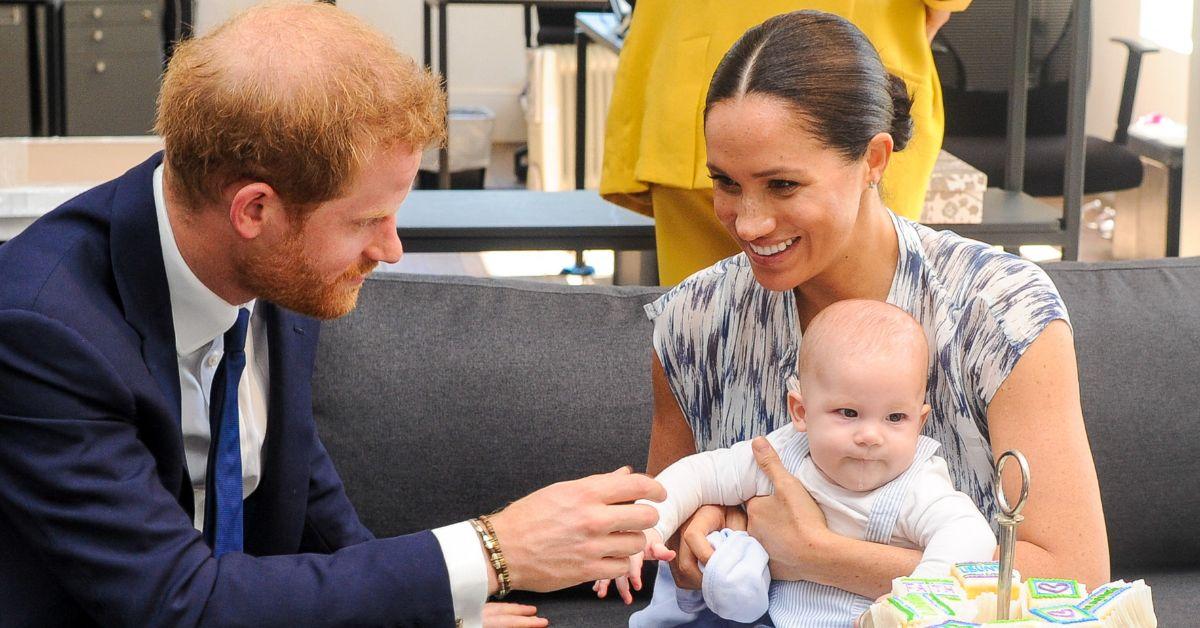 The Wrap spoke with the NYPD duty officer.