'Stalker' Terror: Man Arrested Lurking Outside Harry and Meghan's Montecito Mansion During the Middle of the Night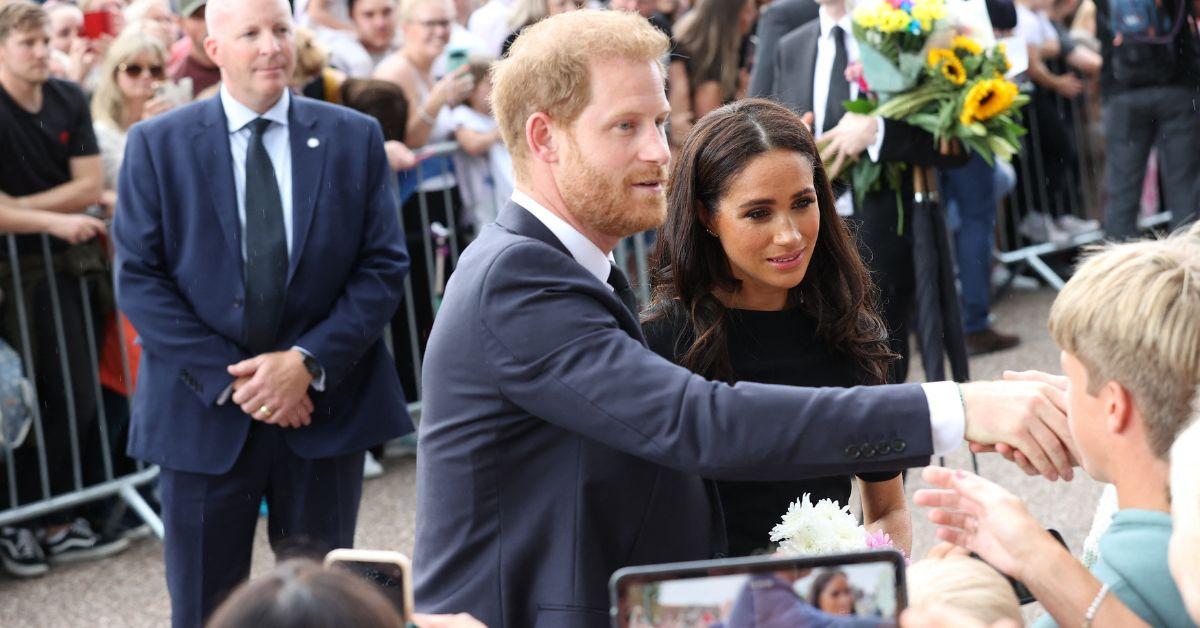 Prince Harry and Meghan Markle lost their government-provided police protection in the U.K. when they moved out of the country. Royal protection is one of the many topics to arise in Harry's court battle in Britain, but it's not just his homeland he needs to be concerned about.
Although the Duke and Duchess of Sussex's Montecito home is guarded, this doesn't prevent the famous ex-royals from being stalked. In the early morning hours of Monday, May 15, a stalker was arrested outside the couple's mansion, a source reports.
Article continues below advertisement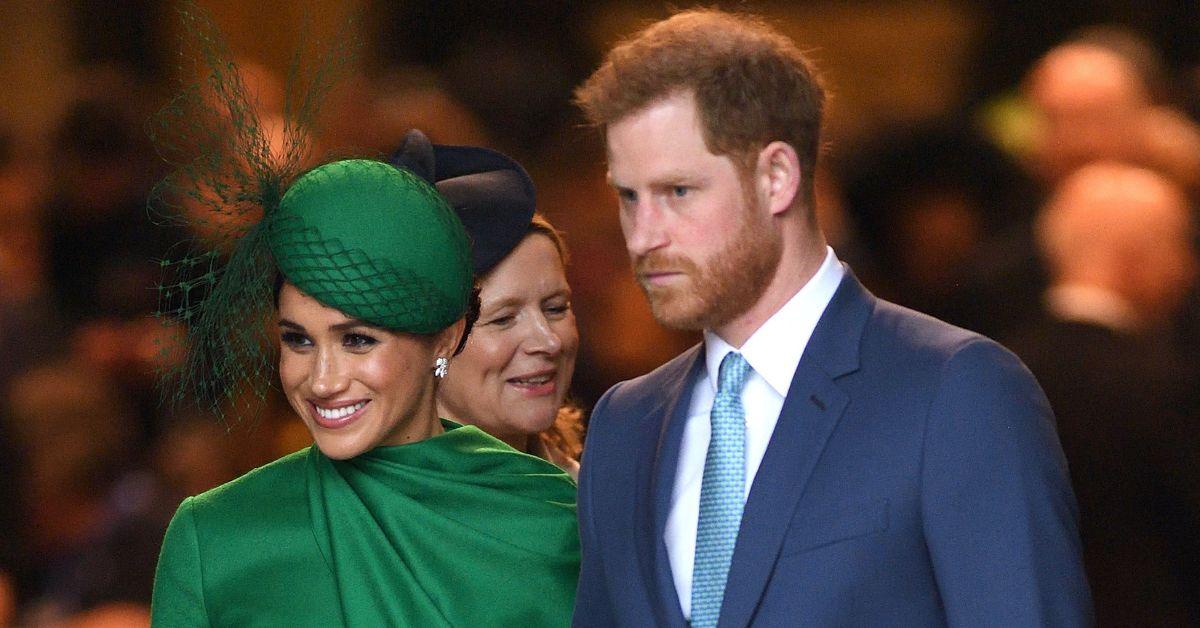 The outlet shared that 29-year-old Kevin Garcia Valdovinos "was placed under citizen's arrest by Harry and Meghan's security at the entrance to the property. Once cops arrived, they took him into custody and booked him for misdemeanor stalking. Valdovinos was later released on $2,500 bail."
It is not clear if the Duke and Duchess or Archie and Lilibet Diana were in their home when the incident occurred, but Harry and Meghan did turn up in New York City Tuesday evening to accept an award. The intruder's motives were not disclosed, but the publication added that he did not make it onto the actual property and spoke to posted guards at the entrance of the home.
The source observed, "We know he told security something that triggered this arrest, though the sheriff is not saying what that was ... it's now up to prosecutors to decide the next steps."
Article continues below advertisement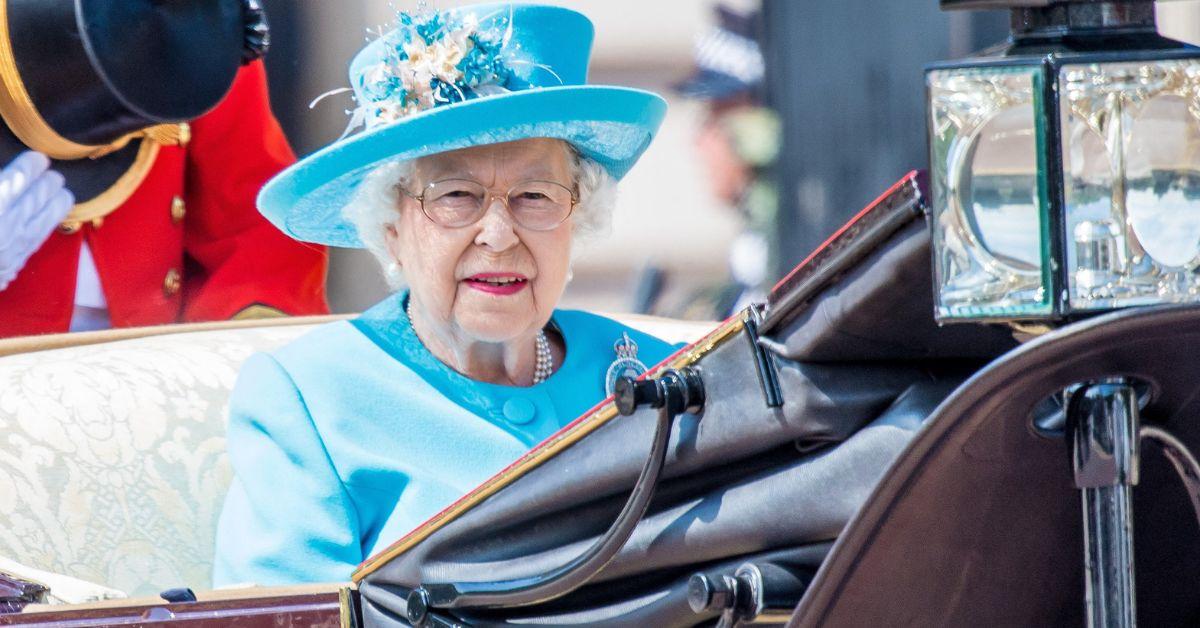 The California royals were also visited by a stalker in December 2020 who returned for a second lurking visit after being warned the first time. But when it comes to intruders, even the British Royal Family experienced some scary visitors who managed to sidestep security.
On Christmas Day 2021, the late Queen Elizabeth II was in residence at Windsor Castle when Jaswant Singh Chail breached the castle gates and admitted to attempting to assassinate the monarch before being discovered. Prince Charles and other members of the monarchy were believed to have been staying at the ancient fortress at the time. Elizabeth II was also forced to step-up cyber security measures earlier that year to prevent hacking against members of the royal family.
Article continues below advertisement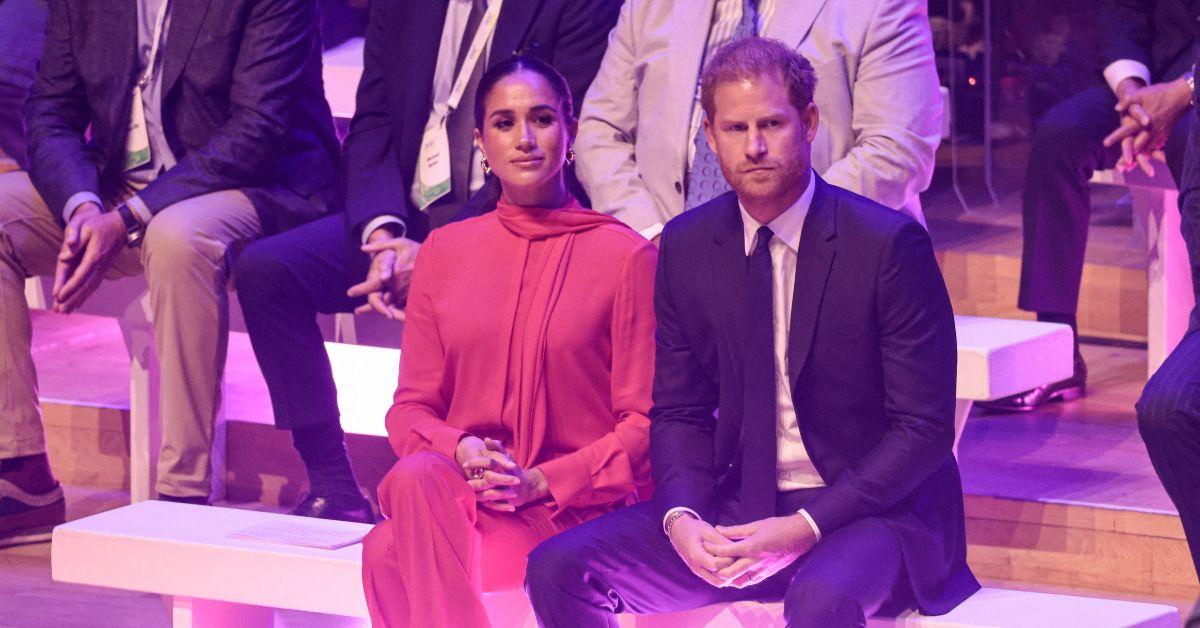 TMZ broke the news of Harry and Meghan's intruder.