'Abhorrent': Harry and Meghan Lash Out at Claims They Embellished 'Near Catastrophic' Car Chase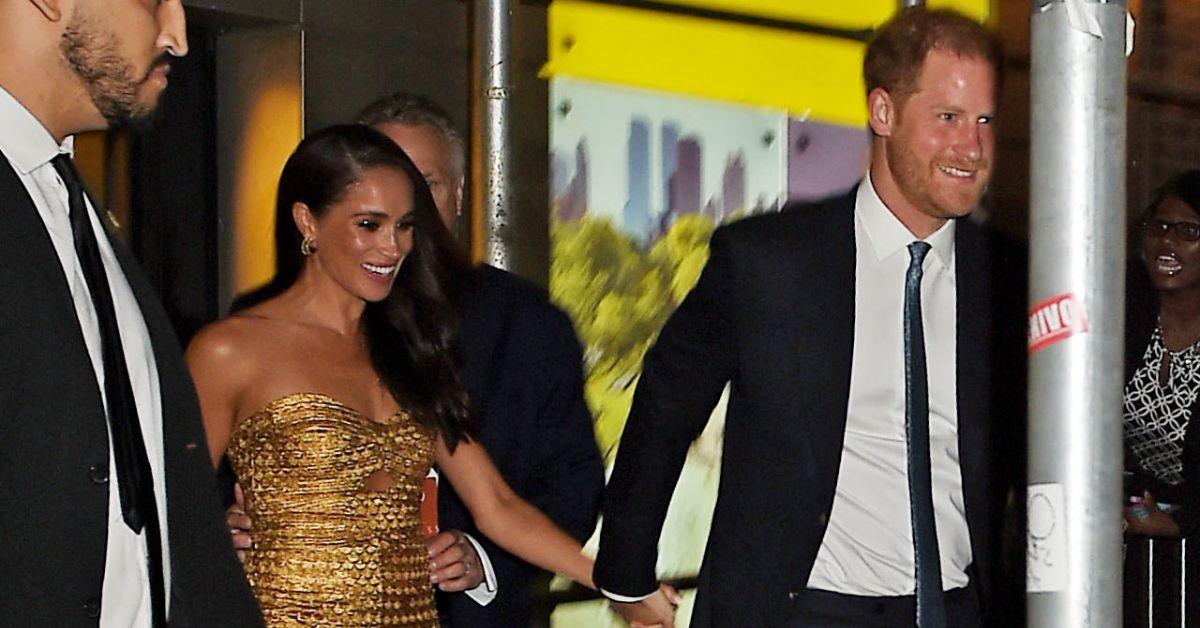 Prince Harry and Meghan Markle's NYC paparazzi car chase on the night of Tuesday, May 16, continues to split public opinion. A spokesperson for the Sussex royals Ashley Hansen pushed back on those calling the duo's claims about the pursuit exaggerated.
"Respectfully, considering the duke's family history, one would have to think nothing of the couple or anybody associated with them to believe this was any sort of P.R. stunt. Quite frankly, I think that's abhorrent," the representative shared with an outlet.
Article continues below advertisement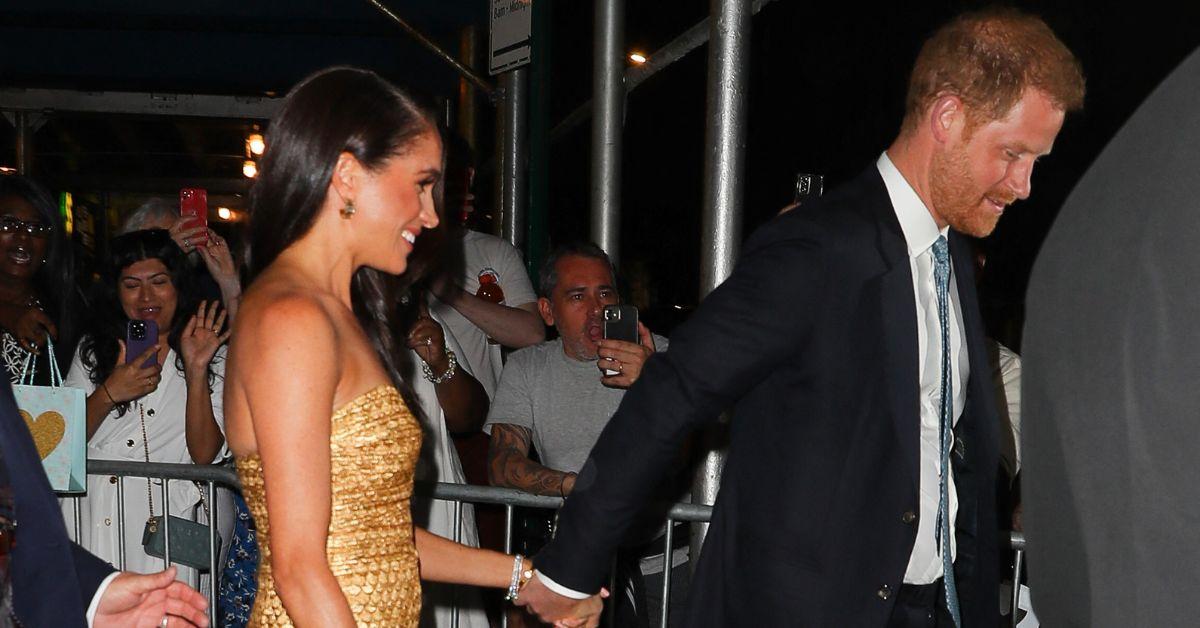 The Duke and Duchess of Sussex's publicity team's recounting of the press interest that whipped up around the pair before and after the Women of Vision awards ceremony is evident based on video and photographic evidence — but their claims of a "near catastrophic" chase through the streets of Manhattan have been met with skepticism.
As The Royal Observer previously reported, an NYPD duty officer completely deflated the Montecito royals' statement by observing, "Nothing happened. It's a bogus story. Don't believe everything you read in the newspapers." New York Mayor Eric Adams pushed back on the details as well, sharing, "I would find it hard to believe there was a two-hour high-speed chase."
Numerous celebrities, commentators, authors, and even Prince William's friends have also torn apart the heavily dramatized official remarks from the former working royals' spokespeople. Caitlyn Jenner slammed the duo for their claims of a high-speed pursuit taking place in congested NYC traffic, and Tina Brown, the author of The Crown Chronicles, told a publication that all of it "sounds mildly preposterous."
Article continues below advertisement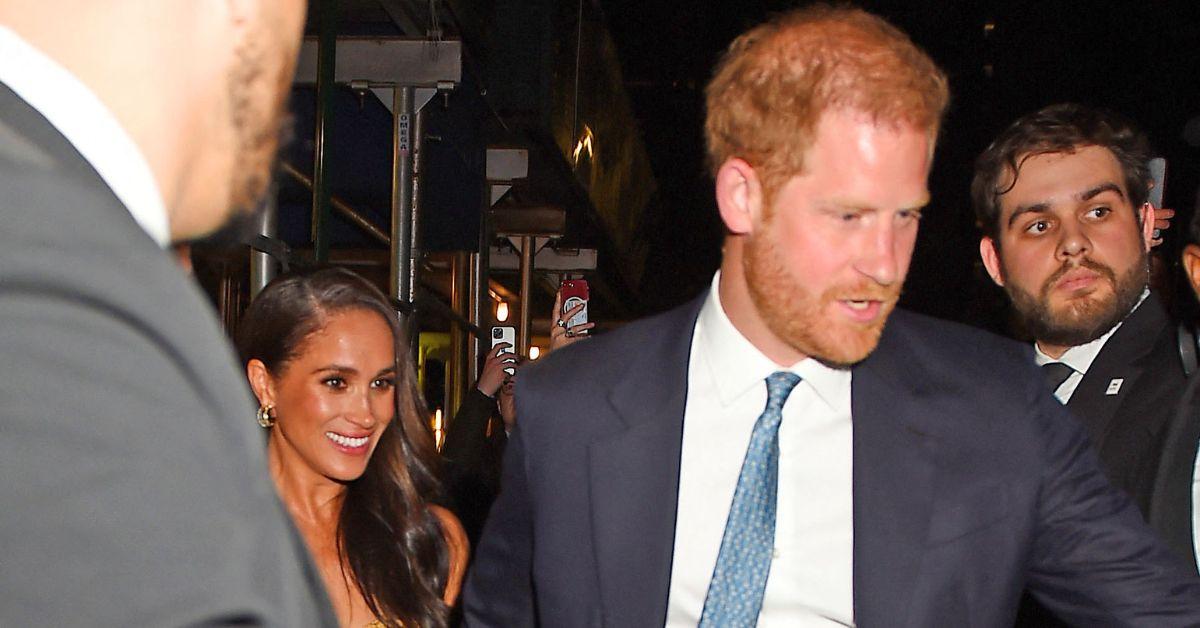 It is undoubtedly the commentary from those involved in politics and public safety in the Big Apple that hold the most weight in offering a counternarrative to what some see as obvious embellishments about the pursuit. The NYPD said the chase was "challenging" at worst and not dire.
The cab driver who briefly transported the royals during the drive also denied that there was any sort of life-threatening chase taking place during his time chauffeuring the duo. News of the photographer frenzy broke while the Duke is currently waging a court battle in the U.K. for Met Police protection for him and his family when they are in Britain.
Article continues below advertisement