Meghan Markle's Confidant Calls Her an 'Incredible Friend' After 'Made in Chelsea' Star Said She 'Ghosted' Her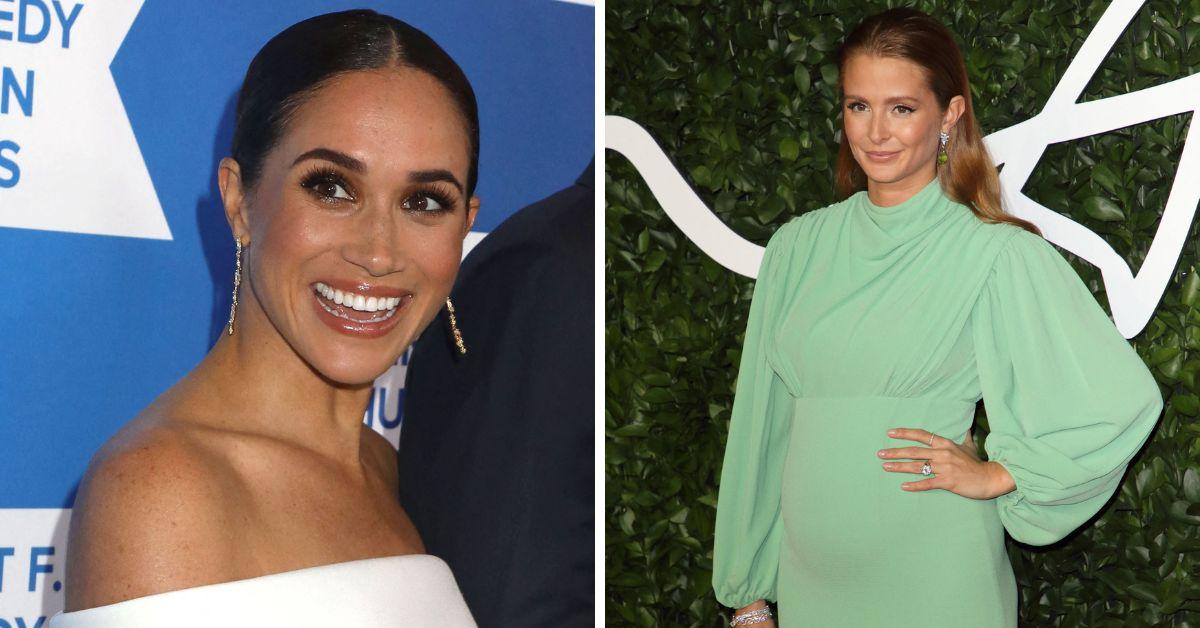 In celebration of Mother's Day 2023, Meghan Markle is being honored by friend and Alliance of Moms co-founder Kelly McKee Zajfen. The praise is directed at the Duchess of Sussex's commitment to fostering the important role that mother hood plays in society.
Article continues below advertisement
"As Mother's Day approaches, I can't help but think of my own #commUNITY of Motherhood. I instantly think of you Meg," Zajfen wrote via Instagram on Friday, May 12, alongside a photo of her with the Suits alum, 41, as they embraced each other in matching shirts and sweaters.
"How incredibly nurturing and warm and open you are. What an incredible friend and mother. I'm truly in awe of you and I am so grateful you are part of my #CommUNITYofmotherhood," she continued.
But despite the acclaim, accusations from another friend who claimed the Duchess ghosted her are also making headlines.
Article continues below advertisement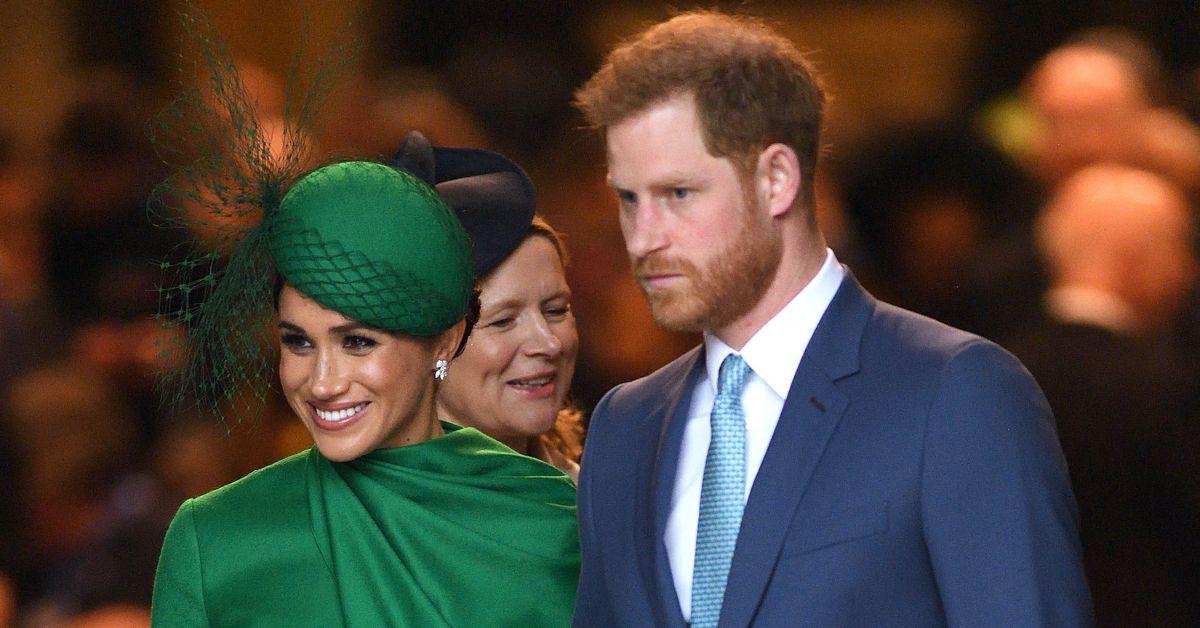 Made in Chelsea alum Millie Mackintosh and Meghan met at a hotel in 2015, and the two stayed in touch for quite a while.
"I definitely would say we were not best friends but when she was in town she would let me know and we would sometimes hang out," Mackintosh said on the May 10 episode of her "Mumlemmas & More" podcast.
Article continues below advertisement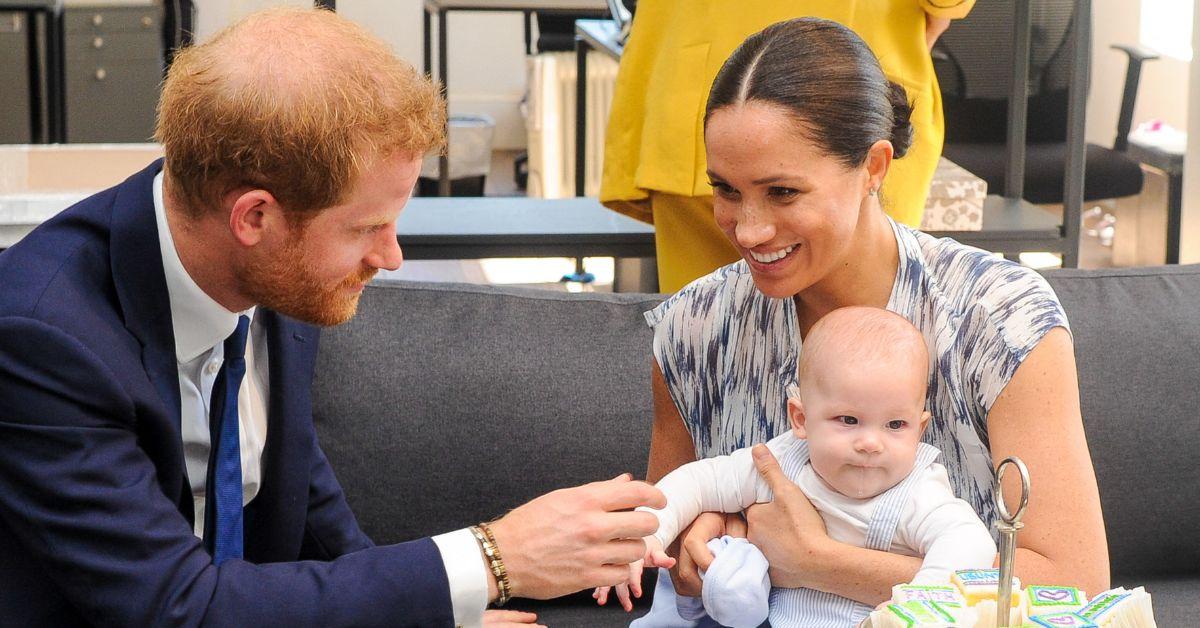 When Meghan met Prince Harry, things changed.
"I messaged her and said, 'Hey I hope you're OK, thinking of you,' and she sent me this really abrupt message, that was really unlike any of our communications before," she said. "It's not like I messaged her asking if it was true, that was none of my business. What I read from that message was that she needed a bit of space, to cool off."
"What I read from that message was that she maybe needed a bit of space. Maybe needed to cool off, she was angry, she was maybe under a lot of pressure," Mackintosh claimed. "So I didn't message her again, but I did expect that we would stay in touch."
Instead, the mom-of-two "cut me dead. I never heard from her again and I never messaged her again because I felt like she kind of told me to f*** off basically in that message," Mackintosh claimed. "Meghan Markle ghosted me, babe."