King Charles' Coronation Marks 'The Beginning of the End' for Meghan Markle & Prince Harry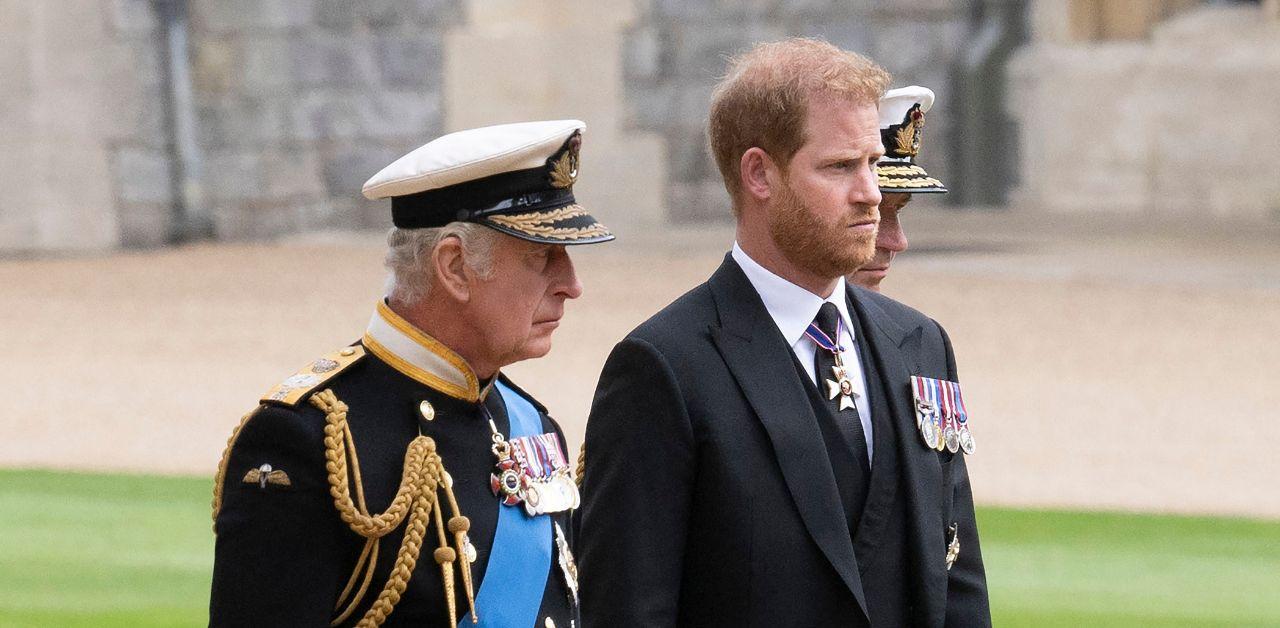 Prince Harry returned to the U.K. to attend his father's coronation ceremony, but royal expert Nick Bullen believes the event will be the last time Harry gets an invitation to a family gathering. The editor told a publication the historical moment was "the beginning of the end of the Sussex's interaction with the royal family."
"It felt like Harry and Meghan were just sort of a sidebar to all of this," Bullen explained after claiming the crowning was "absolutely history [and signified] the future."
Article continues below advertisement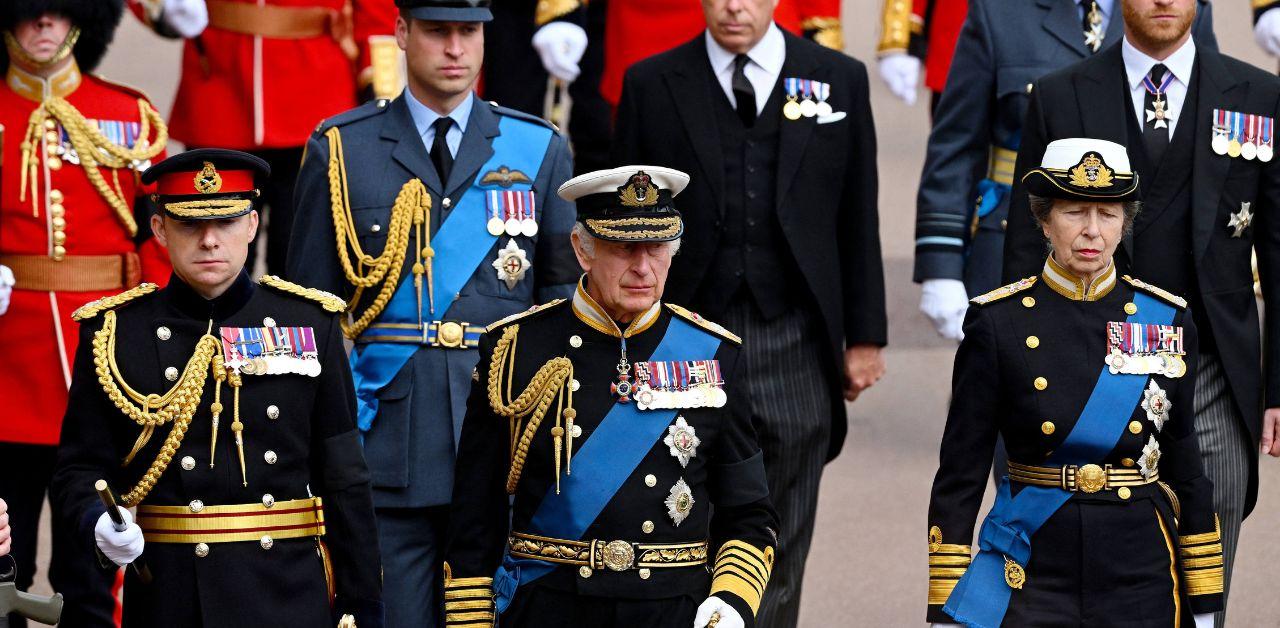 Bullen thinks the famous brood has come to terms with their new normal. "It felt like the family had sort of put a line in the ground and [said], 'Right, we are moving forward,'" he added.
The journalist later theorized that Harry has run out of motives for him to return to his home country. "There seems to be no reason for him to come back to London anytime soon," he explained. He noted that Meghan Markle is "showing no interest in coming back."
Article continues below advertisement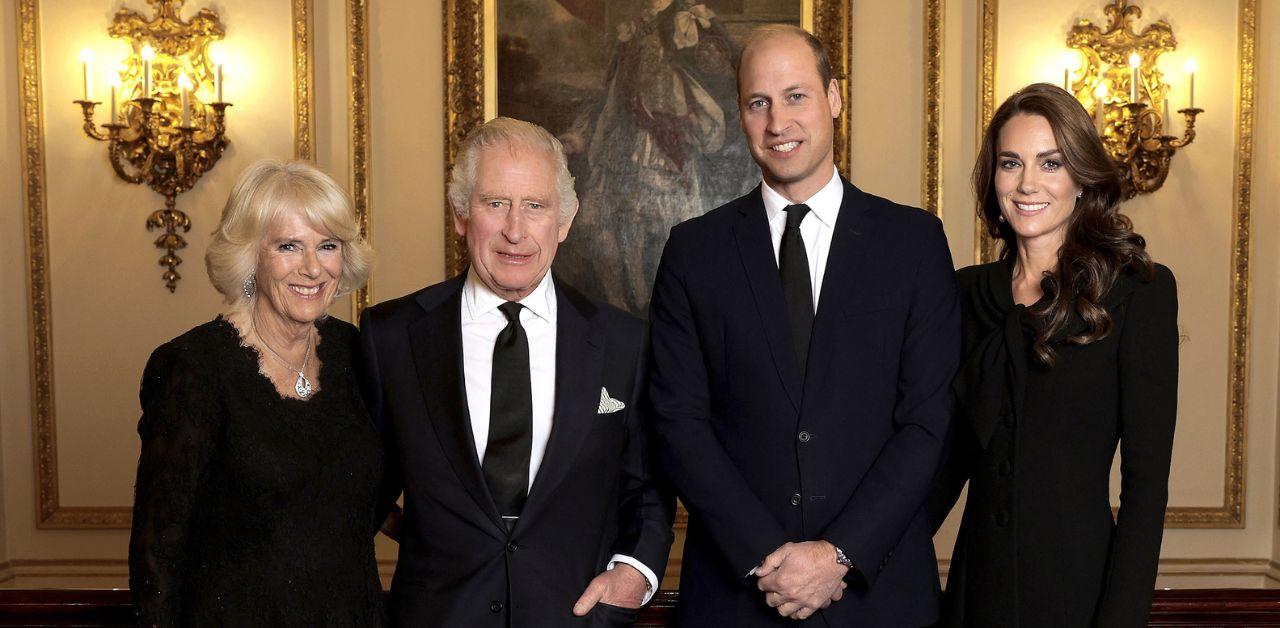 Despite Prince William's status as the heir to the throne, sources claim the Prince of Wales intends on leaving the Spare author off of the guest list when he has his enthroning. "Put it this way: I don't think anyone expects Harry to get an invite to William's Coronation," an insider revealed in an interview.
"It's very clear that William and Kate are now extremely important members of the institution, so their view on Harry, which is basically the further away the better, will have to be taken into account," the friend added.
"He is really thinking, how do we make his coronation feel most relevant in the future," the source admitted. "He is mindful of the fact that in 20 years' time, or whenever his time comes, how can the coronation be modern but also unifying to the nation and the Commonwealth? I think his coronation will look and feel quite different."
"He's taking stock, he's thinking, 'That was a supreme success and it was because Pa altered things,'" the insider added.