Prince Harry to Give Meghan Markle 'Sentimental Gift' for Anniversary Despite Car Chase Exaggerations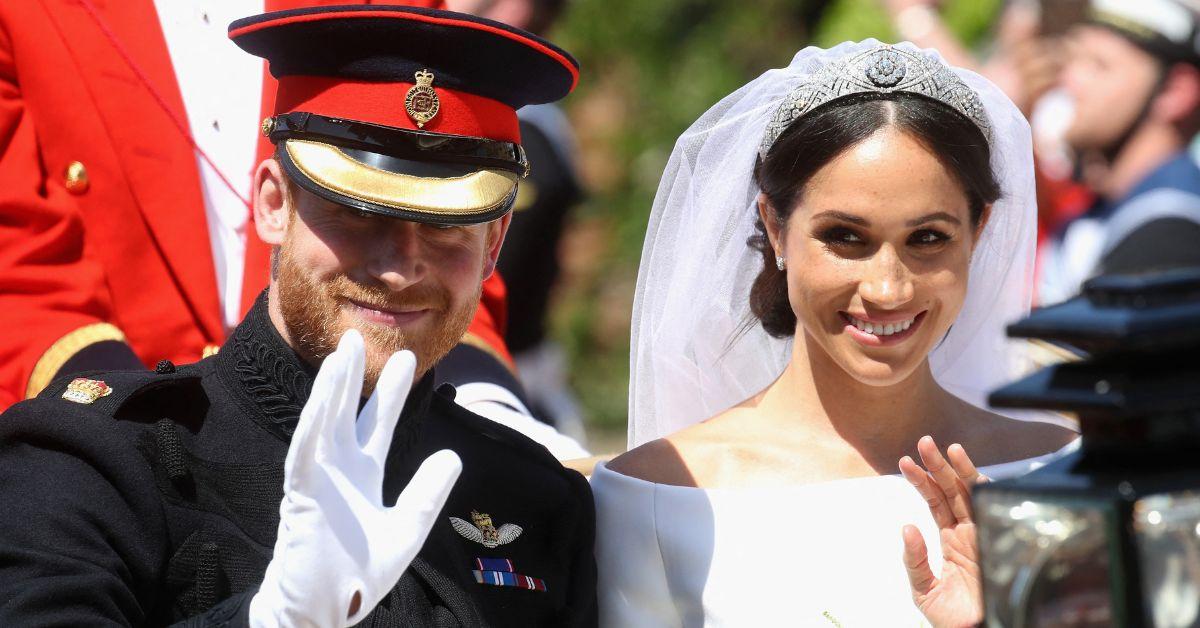 Prince Harry and Meghan Markle celebrated their fifth wedding anniversary on May 19. Grant Harrold, a former royal household butler, told a publication the Duke of Sussex will likely choose to commemorate the milestone with a "sentimental gift" of a "wooden photo frame" for his Duchess since five years of marriage is typically celebrated with gifts made of wood.
"As a couple, Harry and Meghan have become very close," the steward shared. "They are best friends who work together as a team." The occasion is certainly joyous, but it comes in the wake of the couple's "near catastrophic" paparazzi pursuit in NYC that has been found to contain numerous falsehoods.
Article continues below advertisement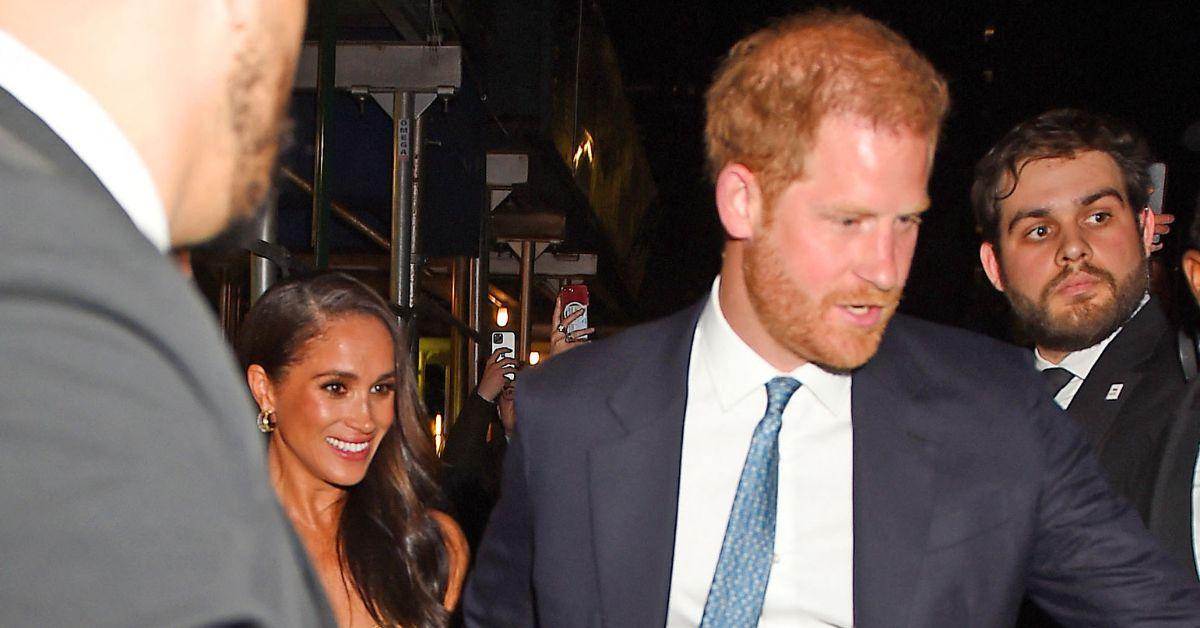 Harry and Meghan's fairytale marriage ceremony took place at St George's Chapel on the grounds of Windsor Castle in 2018. The event was attended by Queen Elizabeth II and Prince Philip also stepped out of his retirement to join the congregation. In the years that have followed, the Duke and Duchess have truly become royal rebels of the highest order.
But despite the many ups and downs, the duo is a team with a strong bond. Harrold continued, "I'm sure they will do something nice, whether that will be a romantic meal or some nice jewelry," he observed. "I would be surprised if they shared a new wedding or family picture they have found."
The Montecito royals' anniversary was overshadowed by the events of Tuesday, May 16 at the 2023 Women of Vision Award gala. That came just one day after a now largely forgotten incident occurred at their California mansion where an intruder was arrested while stalking their home in the middle of the night.
Article continues below advertisement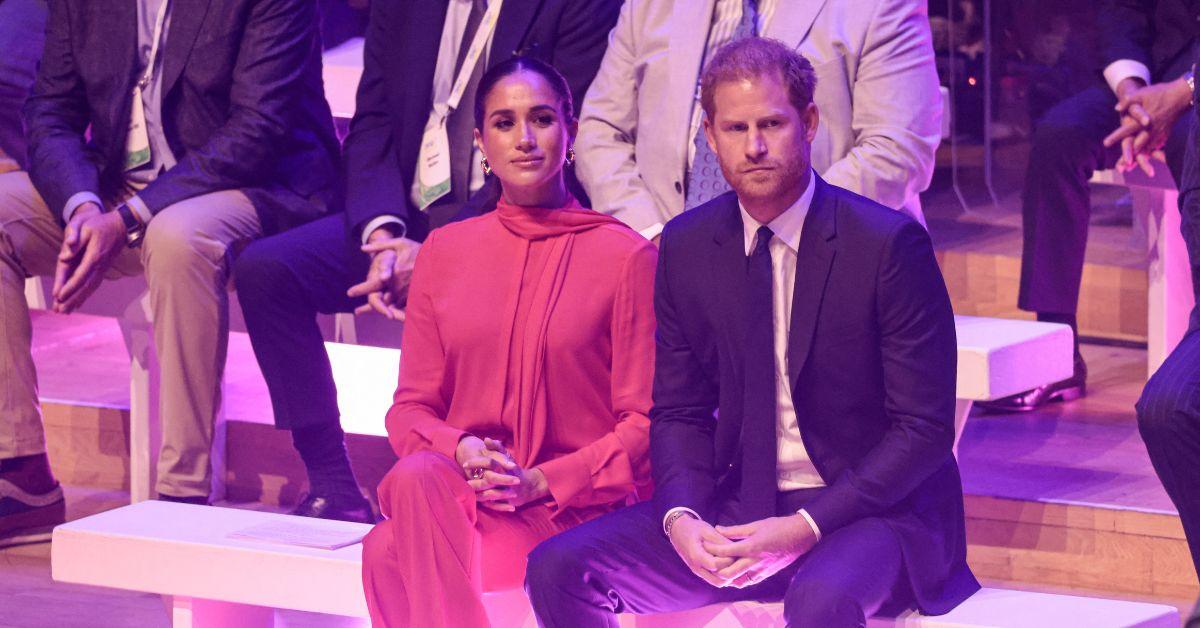 Furthermore, the fifth in line to the throne is also dealing with an ongoing U.K. court battle over Metropolitan Police protection while he and his family are in Britain.
But theirs is a modern-day royal love story with a rebel twist, certainly drawing some comparisons to the Duke and Duchess of Windsor from years past. The former household assistant observed, "Harry is very sentimental. He's very caring and thoughtful. He puts a lot of effort into things with the people he loves."
Article continues below advertisement