American Photo Agency Refuses to Hand Over Prince Harry and Meghan Markle Car Chase Photos, Cites 1776 Revolution as Cause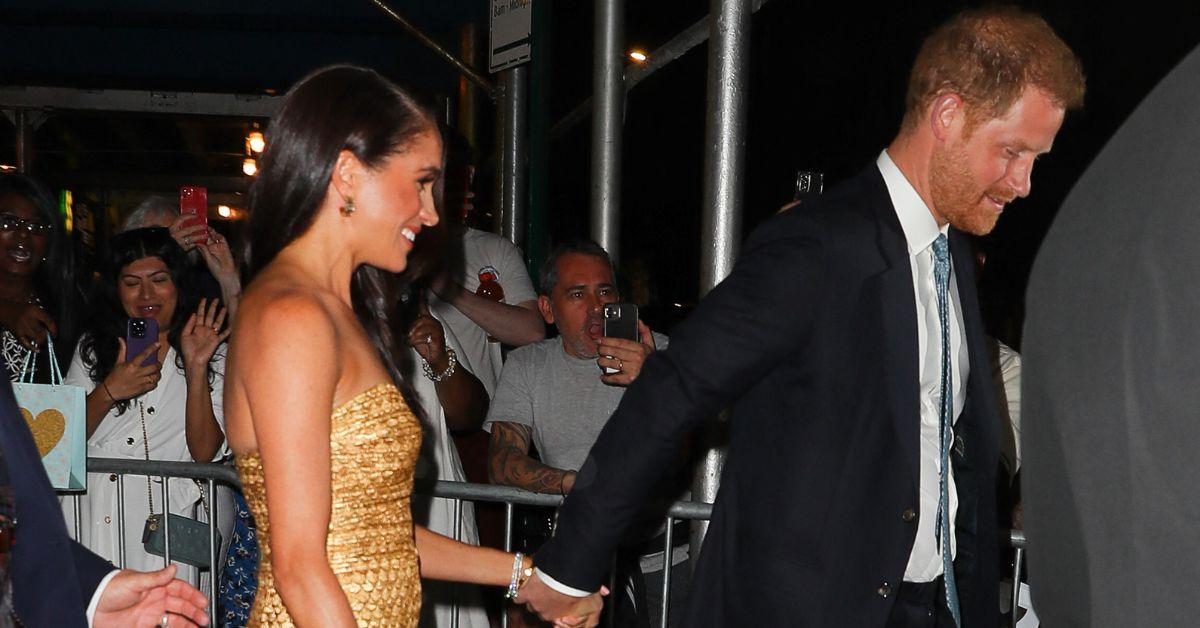 Prince Harry and Meghan Markle's paparazzi car chase was preceded by a photo opportunity frenzy with a smiling Meghan and dour-looking Harry before the Montecito royals got into their car. A photo agency also has snaps of the pursuit as it happened but is reluctant to release the images.
One of the claims the agency, Backgrid USA, has made is that they refuse to release their property to Harry due to America's having won a War of Independence against his ancestor King George III in 1776.
Article continues below advertisement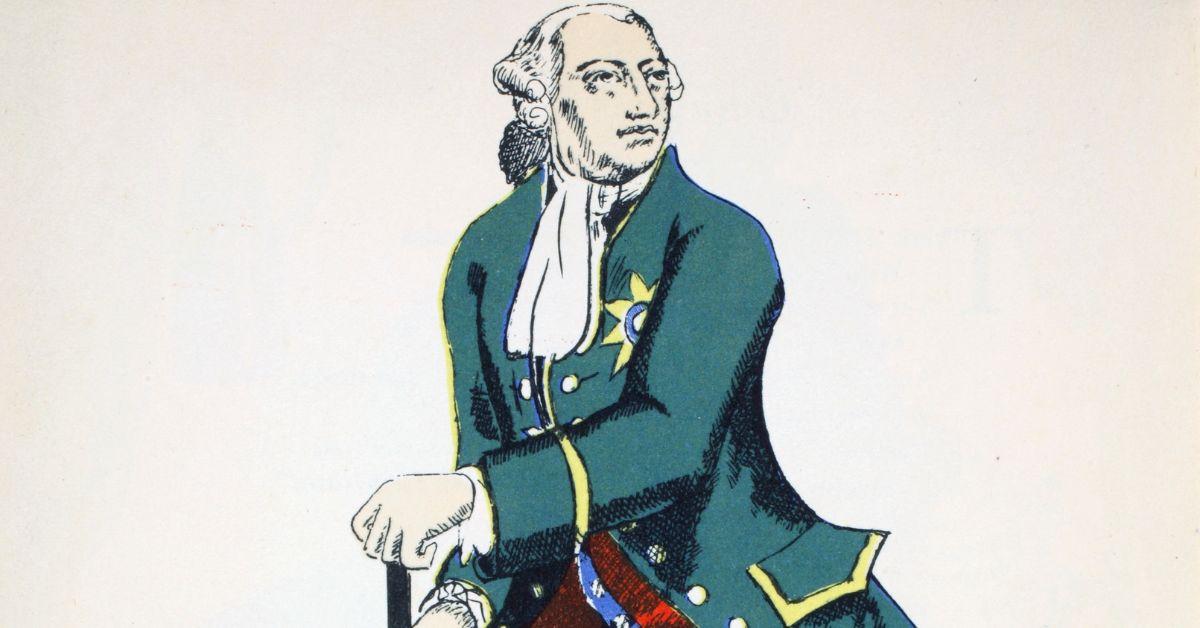 "In America, as I'm sure you know, property belongs to the owner of it: Third parties cannot just demand it be given to them, as perhaps kings can do," a spokesperson for the organization told the Duke and Duchess' attorneys.
"Perhaps you should sit down with your client and advise them that his English rules of royal prerogative to demand that the citizenry hand over their ­property to the Crown were rejected by this country long ago. We stand by our Founding Fathers," they added.
Much like King Charles III today, George III was a constitutional monarch, which meant his advisors and parliament orchestrated the war and the increase of taxation in his name with little to no room for his opinion. But the agency's point is valid since the United States enjoys the right to a free press.
Article continues below advertisement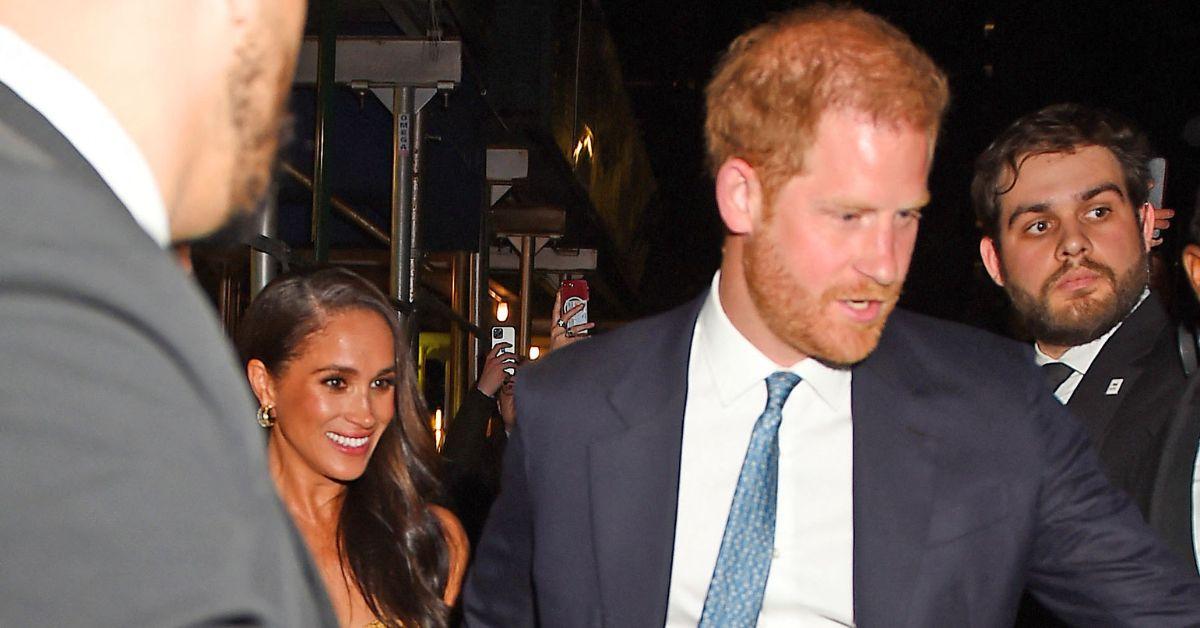 As previously reported by The Royal Observer, Harry and Meghan's team described the incident as "near catastrophic" and along with Doria Ragland, the trip felt their lives were in danger during the chase.
Their spokespeople shared, "This relentless pursuit, lasting over two hours, resulted in multiple near collisions involving other drivers on the road, pedestrians and two NYPD officers. While being a public figure comes with a level of interest from the public, it should never come at the cost of anyone's safety."
The incident was later downplayed by Mayor Eric Adams and the New York Police Department who categorized it as "challenging" and certainly not dire. Backgrid USA has also debunked the claim the chase was dangerous and life-threatening.
Article continues below advertisement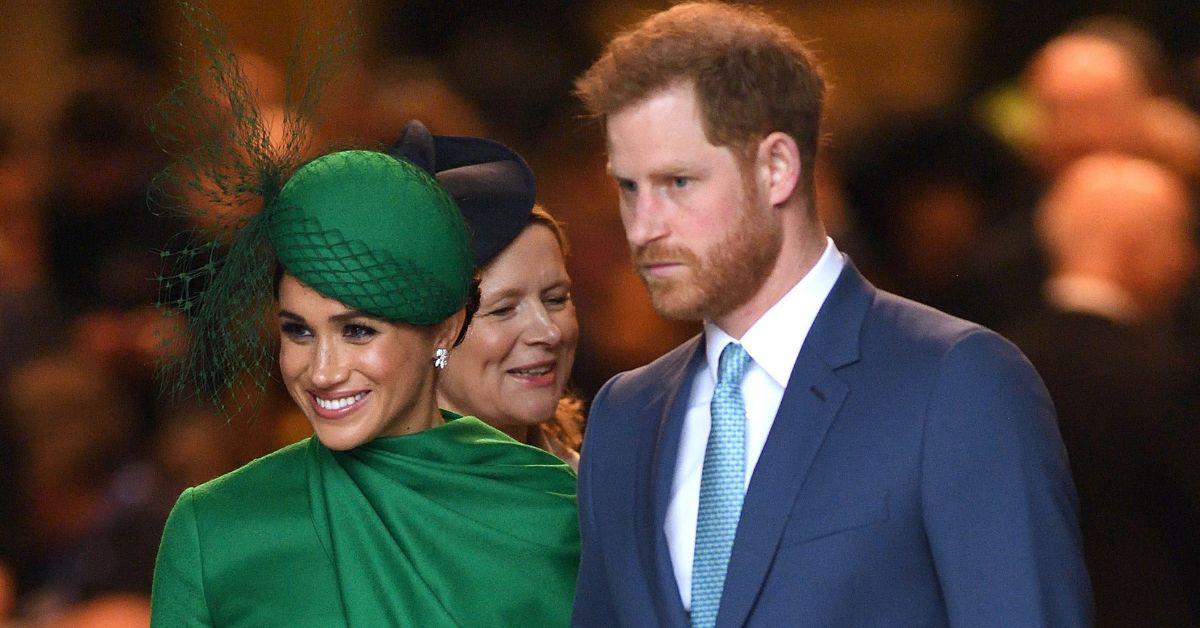 The Sun reported on the agency's comments.