Meghan Markle Was in the Running to Replace Late Senator Dianne Feinstein: Report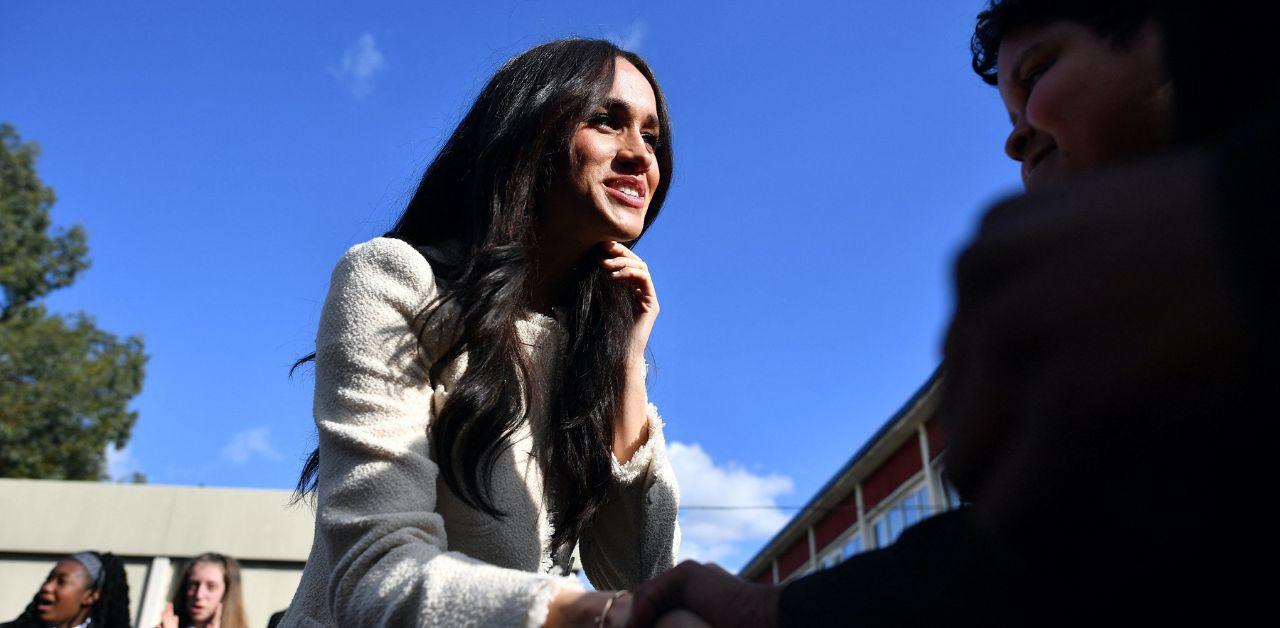 Will Meghan Markle become the next Democratic Senator of California? With the passing of Senator Dianne Feinstein, voters in California wondered if the Duchess of Sussex would campaign for the position.
Article continues below advertisement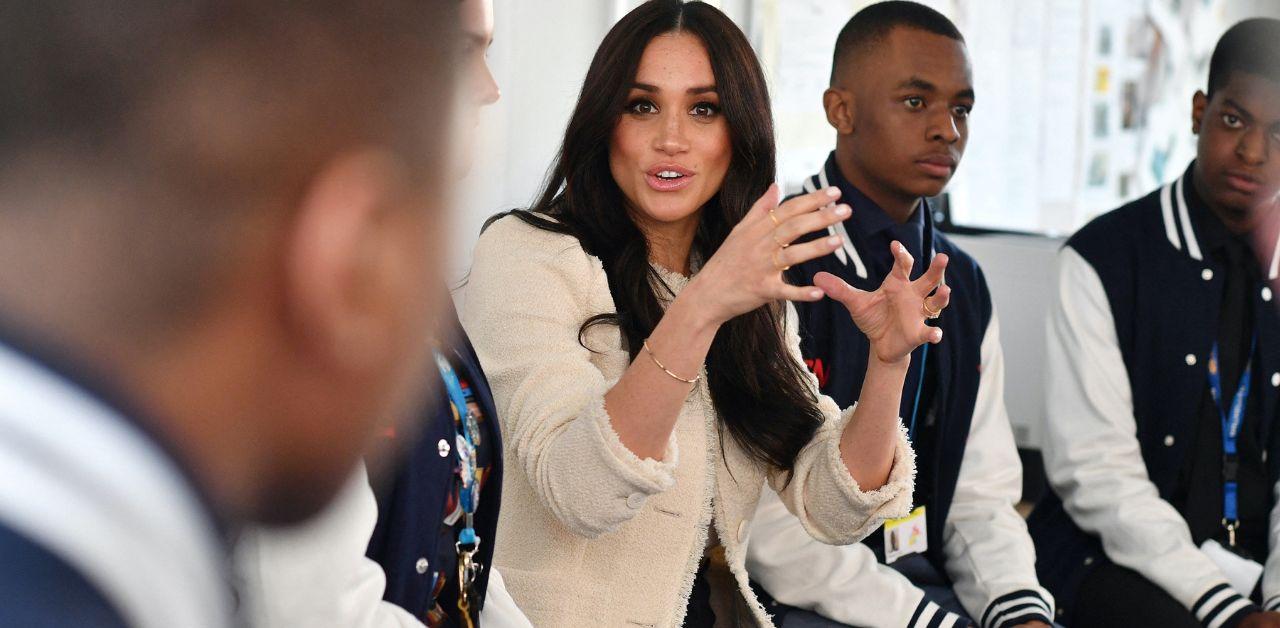 Governor Gavin Newsom announced that Laphonza Butler would fill Feinstein's seat, but Democrats initially wondered if he would pick Meghan for the job opening.
"Meghan is definitely a long shot, but in the craziness that is U.S. politics these days it's not an impossibility," a Democratic donor told an outlet.
Article continues below advertisement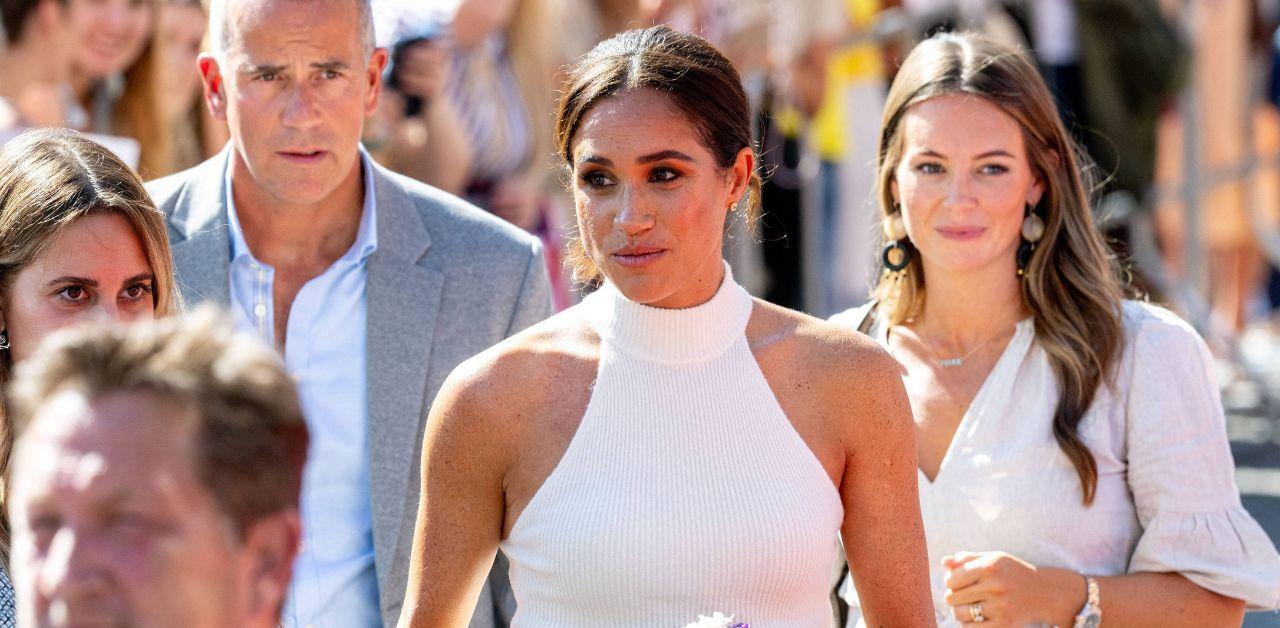 The source spoke with a publication before the Governor made the announcement, but they alluded to Newsom hoping to give the job to a BIPOC candidate. (Butler is the third Black woman to serve in the U.S. Senate and the first LGBTQ+ person to represent California in the chamber.)
"So he needs to find a woman of color who can do the job for 13 months and will agree to not stand against any of the seasoned politicians who have already thrown their hats into the ring," the source said.
"There are not that many women who fit the bill," the source noted. "Which is why Meghan's name is being bandied about."
Article continues below advertisement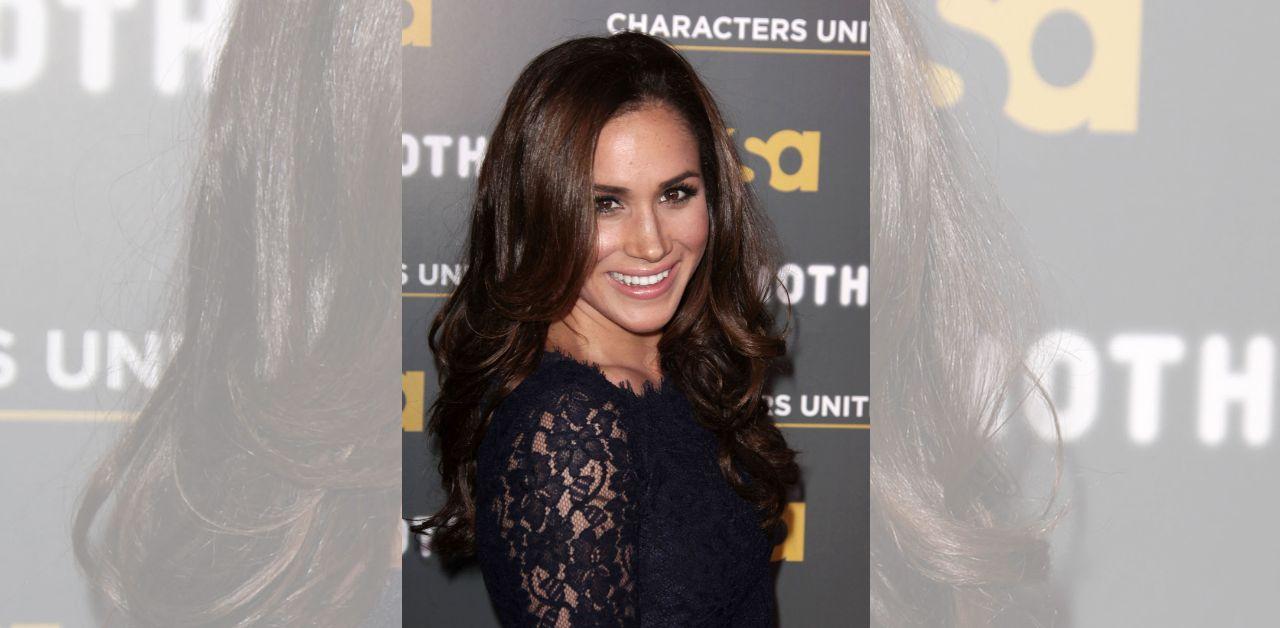 Sources close to the American royal revealed that she has an interest in working on Capitol Hill.
"Meghan is interested in politics more than anything else," the friend said. "That's where she believes her power is but she has had to focus on making money."
However, some citizens think the possibility of the Duchess of Sussex transitioning into civil service isn't in the cards for her.
"I don't think you can take Meghan seriously," one source said.
Article continues below advertisement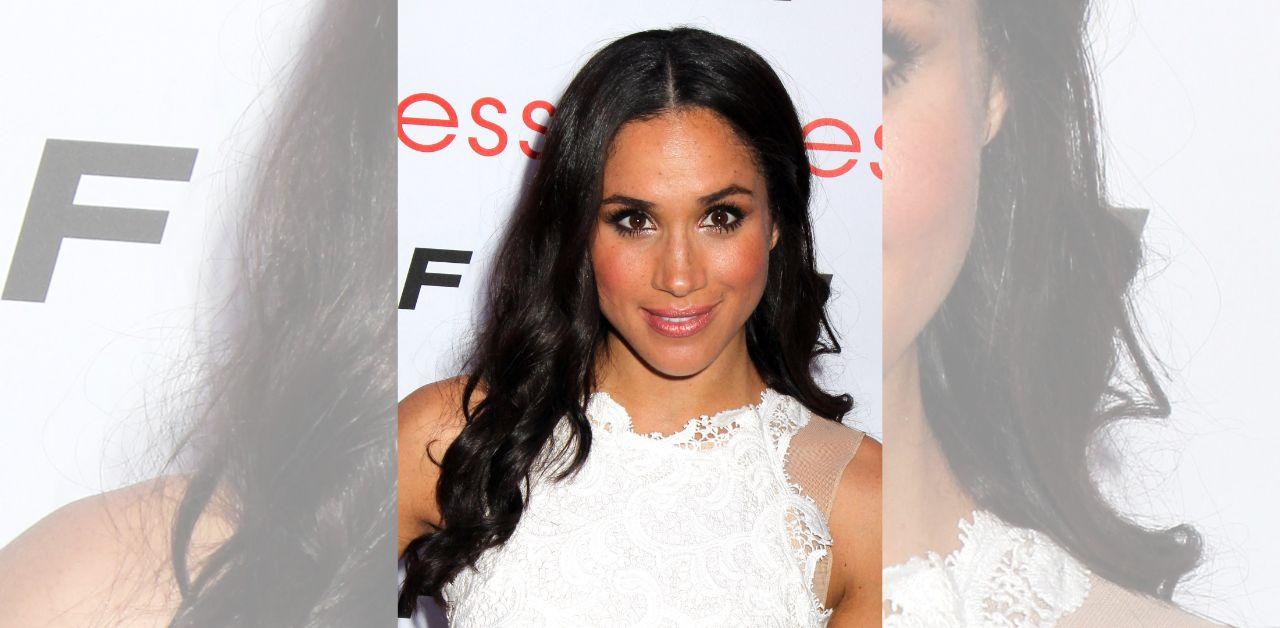 This wouldn't be the first time the public speculated about Meghan's future in politics. The Royal Observer previously reported royal expert Nick Bullen believes Meghan hopes to be on the ballot one day.
"I've heard from some very reliable sources that she is writing to people to try and secure political positions," Bullen said in an interview. "I think that is absolutely an ambition for her."
"And I think you'll see [the Duke and Duchess of Sussex] working much more separately because brand Sussex is definitely on the wane. Now, I think you'll see them concentrating on their individual brands to try and reclaim some of the ground," he added.
Article continues below advertisement
Bullen later explained that Meghan's ability to work in Buckingham Palace and in Washington, D.C., would alter the U.S.'s diplomatic relationship with the U.K.
"It's a very plausible argument," Bullen said. "I think it would be fascinating. Imagine a world in which she does make it to the White House. [Prince] Harry is the first husband."
"There's a state visit, and what happens then if Meghan is hosting [the British royal family] at the White House? You're going to want a front-row seat for that, aren't you?" Bullen added.
Article continues below advertisement
Meghan was first introduced to the public as an actress in the legal drama Suits, but Bullen made it clear that she's done going over lines.
"I don't think there's a world in which you'll see Meghan going back into acting unless it's a major, major movie," he said. "I think Meghan's ambitions for reaching the top now are focused on a different direction."
"I honestly think she's much more likely to be playing on a political stage than she is on an acting stage. Unless, of course, maybe Steven Spielberg or Ron Howard offers her a role in some major, major movie, and she's the big star," he concluded.