The 'New Camelot': Prince William and Kate Middleton are Crafting an 'Ideal' and 'Curated Image' of Their Family Unit to the Public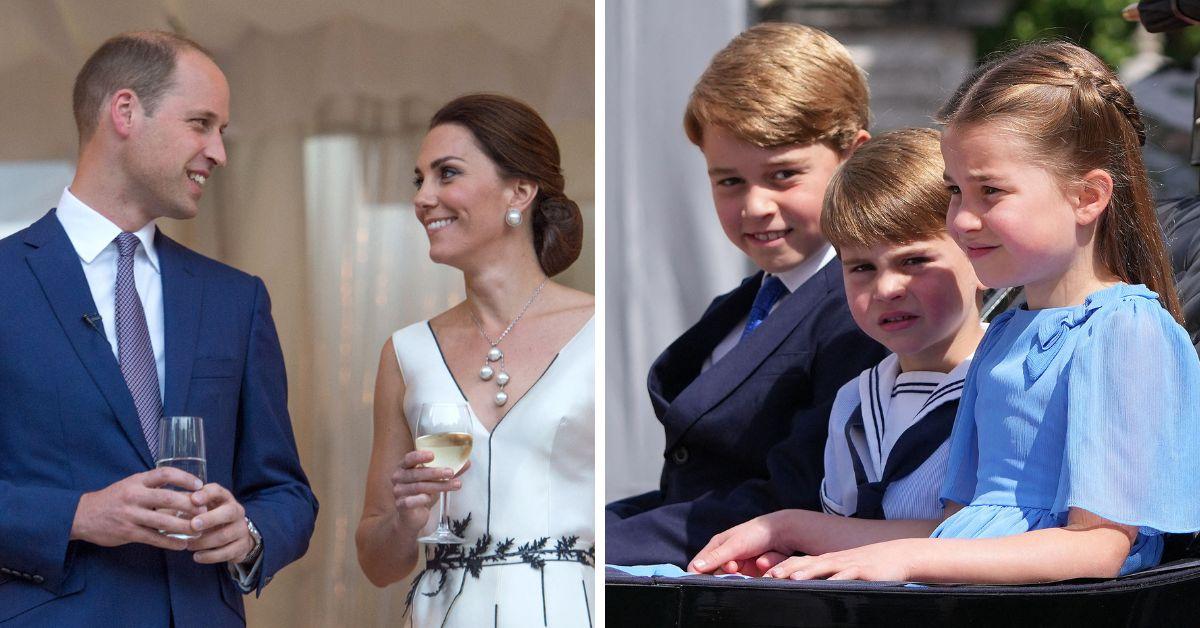 Prince William and Kate, Princess of Wales, along with their three children, have been labeled "the new Camelot" by royal fans.
"William and Kate have created numerous official and informal photo opportunities, projecting a positive and united image as a couple," PR expert Mark Borkowski told an outlet. For many royal analysts, this reminds them of how American President John F. Kennedy, and First Lady Jackie Kennedy, and their kids took the world by storm in the early 1960s.
Article continues below advertisement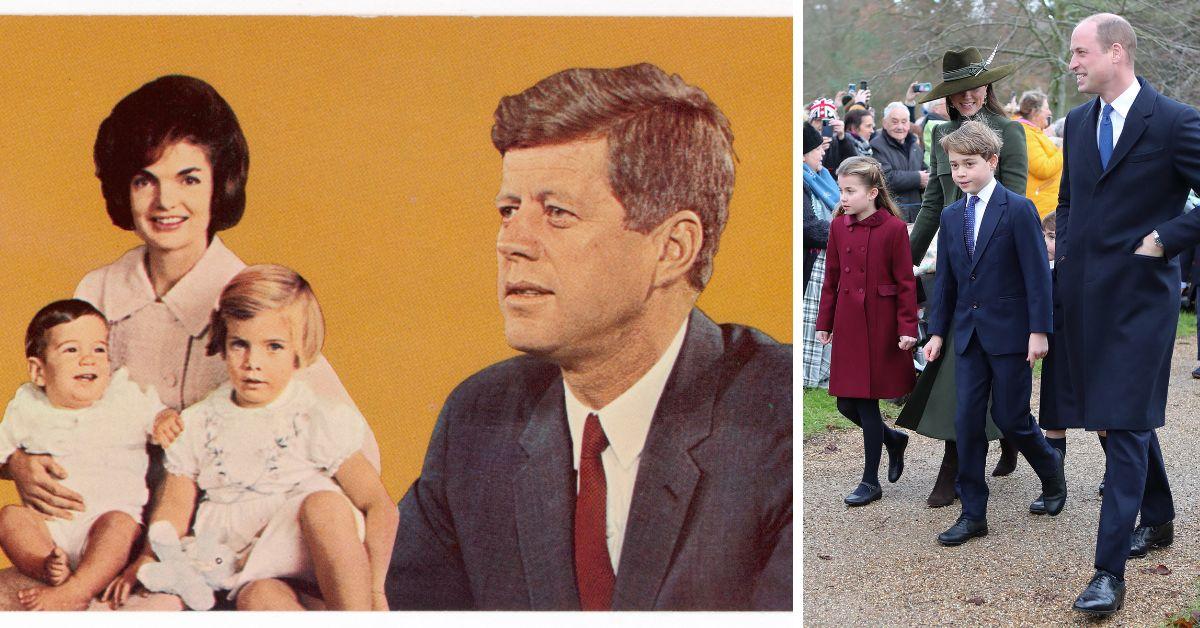 Their Royal Highnesses The Prince and Princess of Wales, are the next King and Queen Consort of the United Kingdom after the reign of King Charles III ends. Their eldest child, Prince George, will one day ascend the throne after his father's reign. His sister and brother, Princess Charlotte and Prince Louis, are both attracting attention all on their own and have delighted royal watchers all over the world with their charming and mischievous behavior.
Together, the Wales family represents the future of the Royal House of Windsor, with two prospective kings-in-waiting from the millennial and alpha generations, respectively.
"This curated and idealized image indicates their determination to own the narrative of hard-working, empathetic young royals. William and Kate's image far outweighs Harry and Meghan's social media issues and their attempt to conquer Hollywood," the global public relations and branding expert shared.
Article continues below advertisement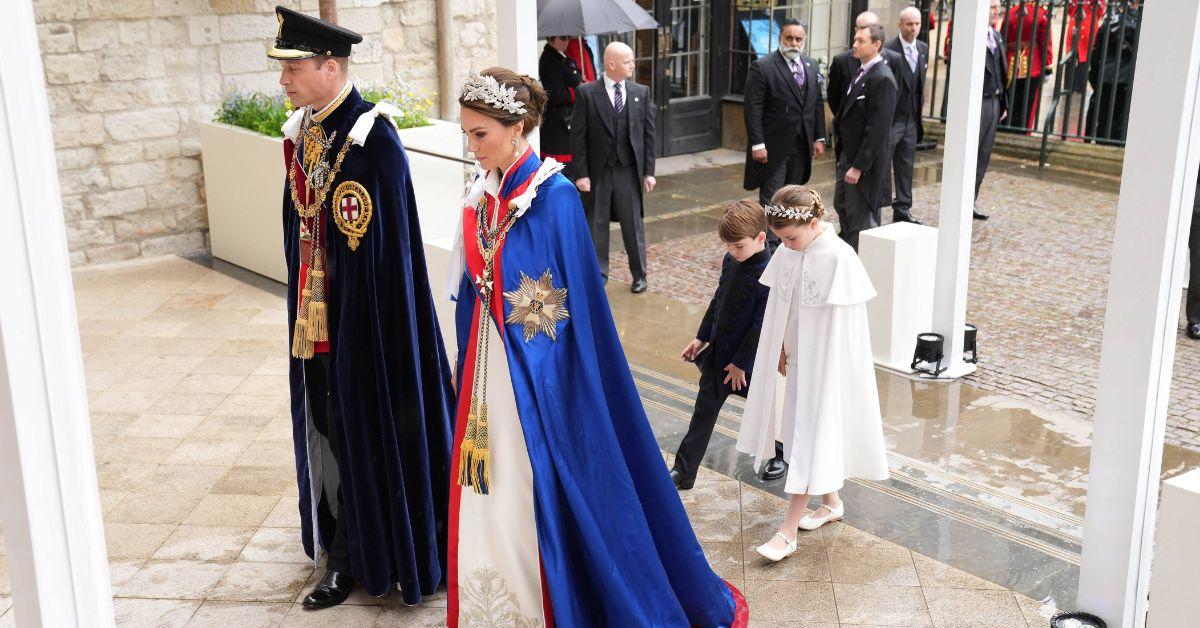 Analysts are sharing how the image and work that the future king and queen shepherd is far more lasting and substantial than creating documentaries about their grievances and writing salacious books for profit like their Sussex counterparts. The Prince of Wales' "Homewards" initiative has launched with a goal to end homelessness in the United Kingdom in a five-year time frame. This is expected to be William's signature legacy as heir to the throne when compared to his father's acclaimed Princes' Trust organization, created in 1976.
"Kate and William have given us a master class in introducing the children to 'The Firm' [the nickname for the royal family industry]," a Buckingham Palace worker told a publication. The insider then shared "it's a delicate way for the children to experience official engagements and get used to the public profile — and a careful balance when they're of an age that they and their schoolmates will be aware of when their pictures are in the papers."
With Charles III and Queen Camilla coming to the throne in their mid-70s, commentators have frequently stated how William and Kate will have a very busy tenure as Britain's Crown Prince and Crown Princess. If the cultivation of their family unit pays off, the years ahead could potentially be their most vital in terms of public image.
Article continues below advertisement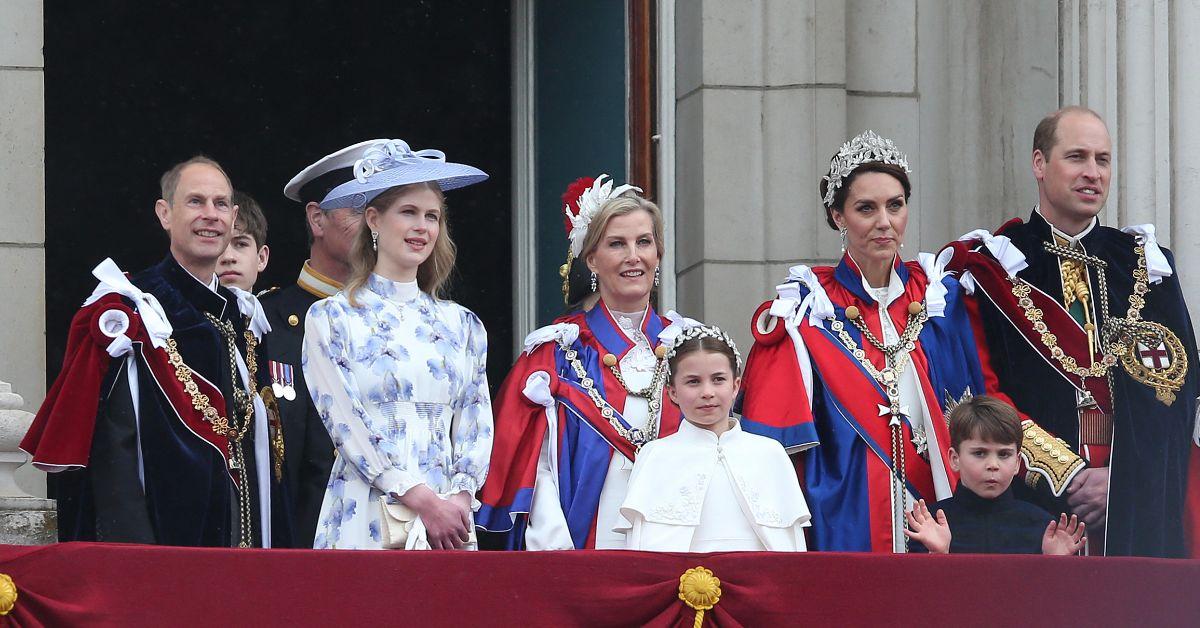 Page Six spoke with Borkowski and the palace insider.