Meghan Markle's Heart Set on Working on Capitol Hill — Not in Hollywood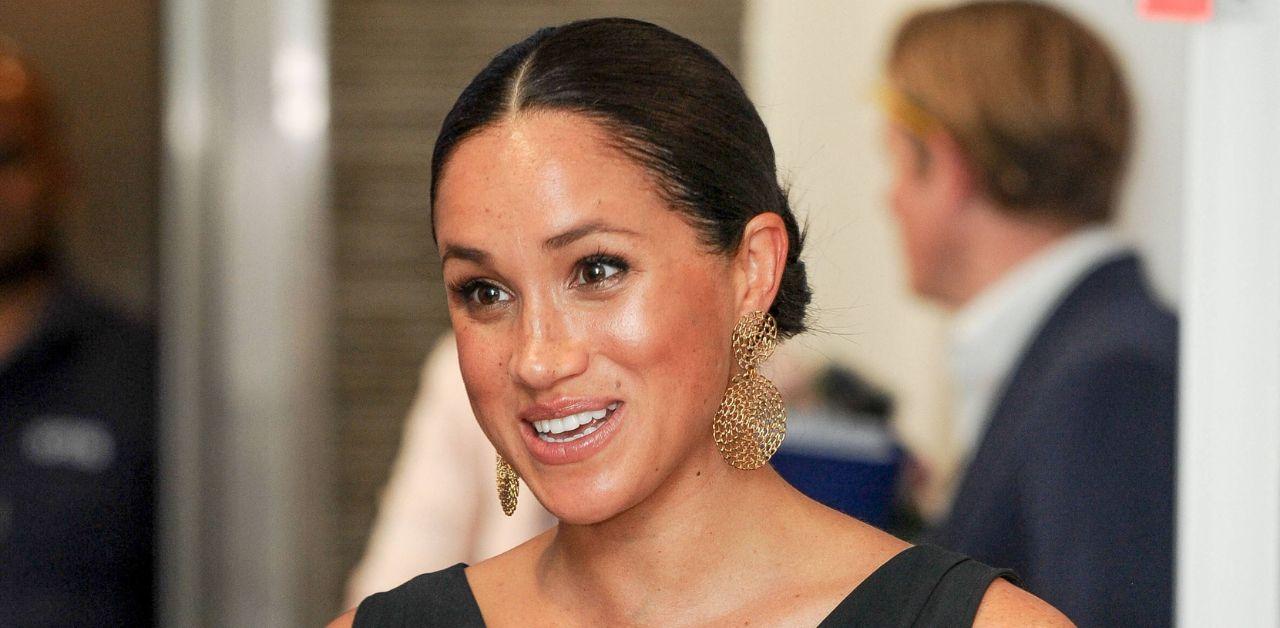 Article continues below advertisement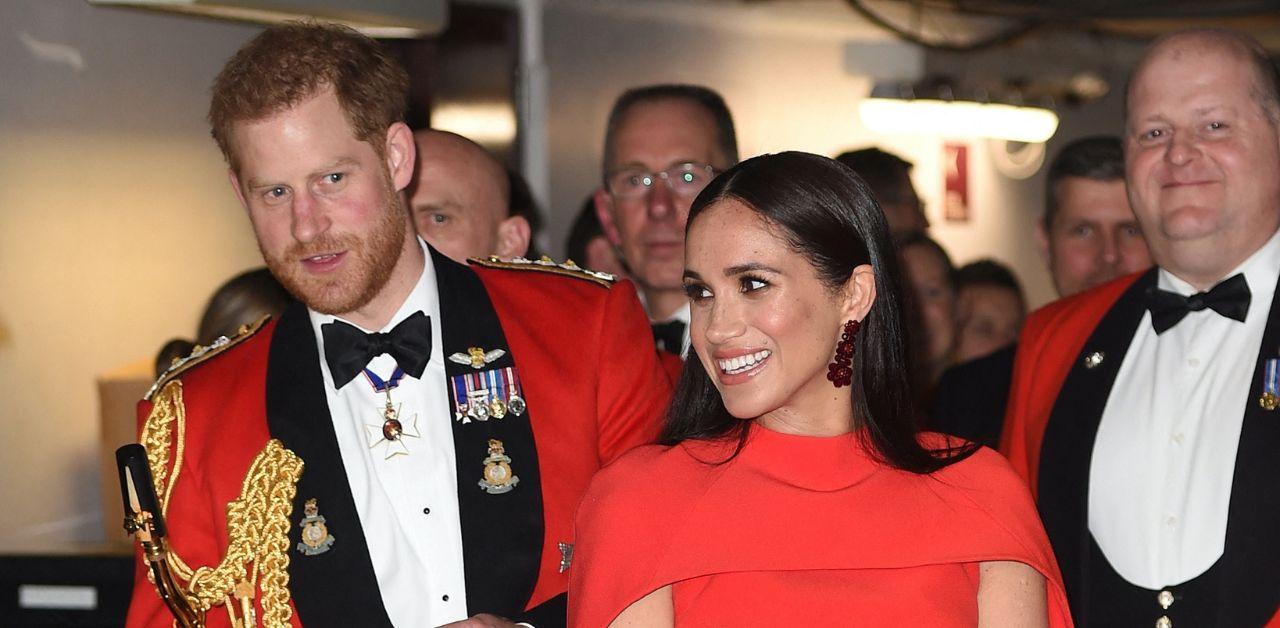 Meghan spent years advocating for gender equality and rights, and it was believed that she would incorporate her beliefs into her role as a duchess, but she quickly fled her royal responsibilities and returned to her home country.
"I've heard from some very reliable sources that she is writing to people to try and secure political positions," True Royalty TV co-founder Nick Bullen said in an interview. "I think that is absolutely an ambition for her."
"And I think you'll see [the Duke and Duchess of Sussex] working much more separately because brand Sussex is definitely on the wane. Now, I think you'll see them concentrating on their individual brands to try and reclaim some of the ground," the royal expert added.
Article continues below advertisement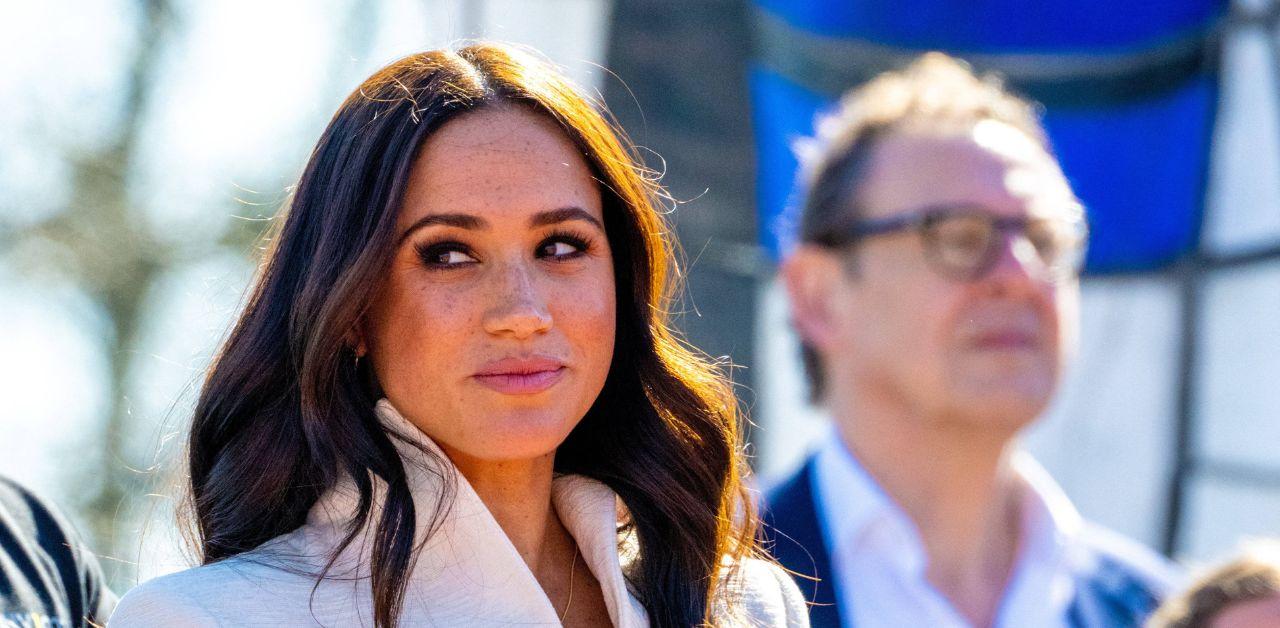 After reality star Donald Trump became president in 2016, celebrities bidding for the oval office quickly stopped being a far-fetched idea.
"It's a very plausible argument," Bullen said. "I think it would be fascinating. Imagine a world in which she does make it to the White House. [Prince] Harry is the first husband."
Meghan becoming a politician would be an interesting scene considering America's relationship with the crown.
"There's a state visit, and what happens then if Meghan is hosting [the British royal family] at the White House? You're going to want a front-row seat for that, aren't you?" Bullen added.
Article continues below advertisement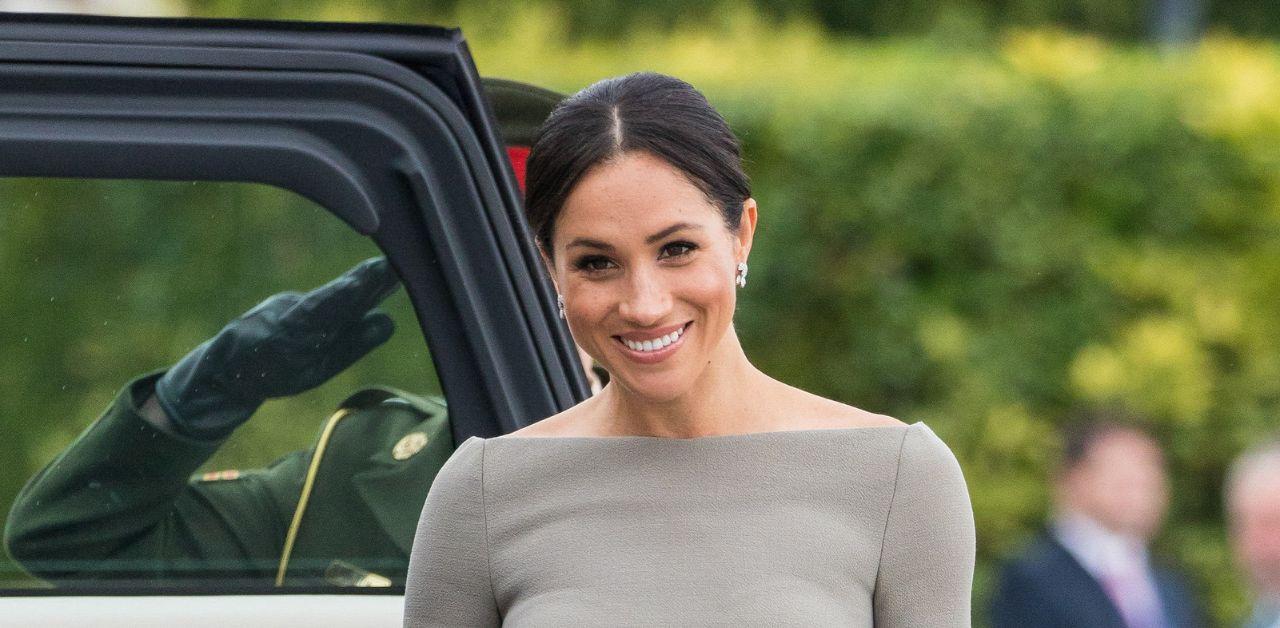 It was reported that Democrat Senator Kirsten Gillibrand spoke with the California native about her advocacy work for working parents and paid leave.
"She wants to be part of a working group to work on paid leave long term, and she's going to be," Gillibrand told an outlet. "Whether this comes to fruition now or later, she'll be part of a group of women that hopefully will work on paid leave together."
Article continues below advertisement
Although Meghan was introduced to the world through her role in Suits, Bullen thinks Meghan is done with playing the leading lady.
"I don't think there's a world in which you'll see Meghan going back into acting unless it's a major, major movie," he said. "I think Meghan's ambitions for reaching the top now are focused on a different direction."
"I honestly think she's much more likely to be playing on a political stage than she is on an acting stage. Unless, of course, maybe Steven Spielberg or Ron Howard offers her a role in some major, major movie, and she's the big star," he concluded.
Article continues below advertisement
If Meghan were to launch a campaign, she has the support of many famous members of the Democratic Party. Former First Lady and Secretary of State Hillary Clinton praised the duchess shortly after her Megxit scandal took place.
"I do want to say that the way she's been treated is inexplicable," Clinton said. "I think if the explanation is that she's biracial, then shame on everybody."
Gillibrand spoke to Politico.
Bullen spoke to Fox Digital.
Clinton spoke to London's Sunday Times.