'Furious' David and Victoria Beckham End Friendship With Meghan Markle and Prince Harry: Report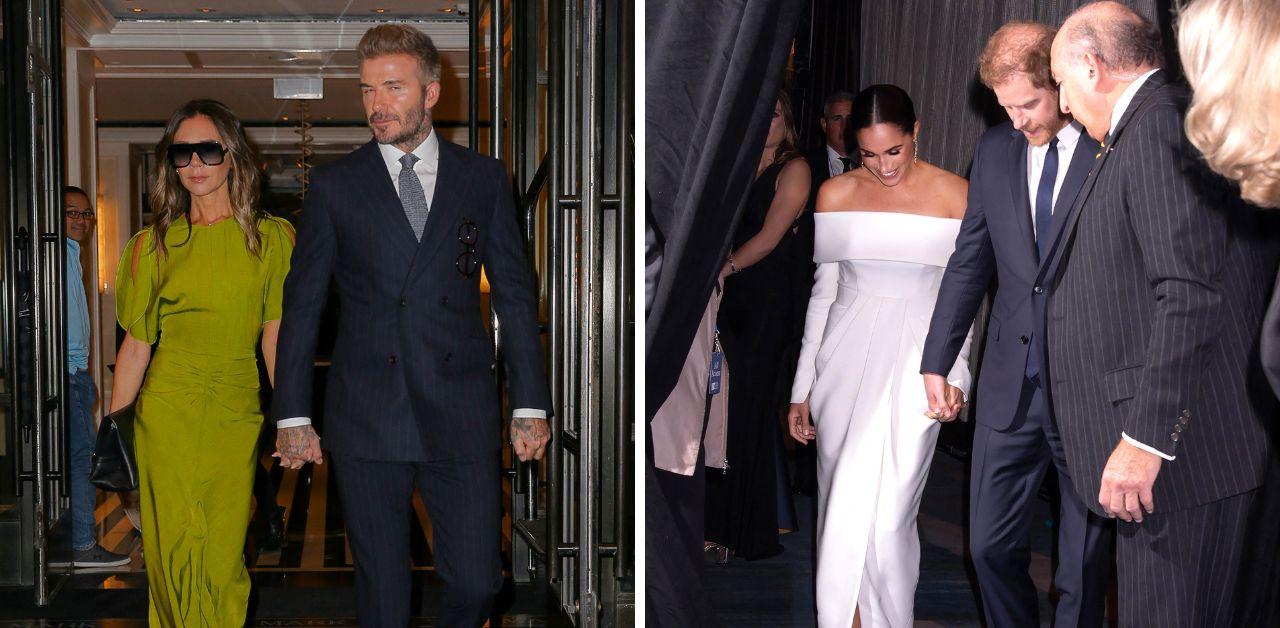 Meghan Markle and Prince Harry are changing their inner circle, and David and Victoria Beckham are no longer a part of it. The Duke and Duchess of Sussex had a public relationship with the beloved Brits, but a source claimed the group fell apart after the Beckhams were accused of leaking stories about the American-based royals.
Article continues below advertisement
Article continues below advertisement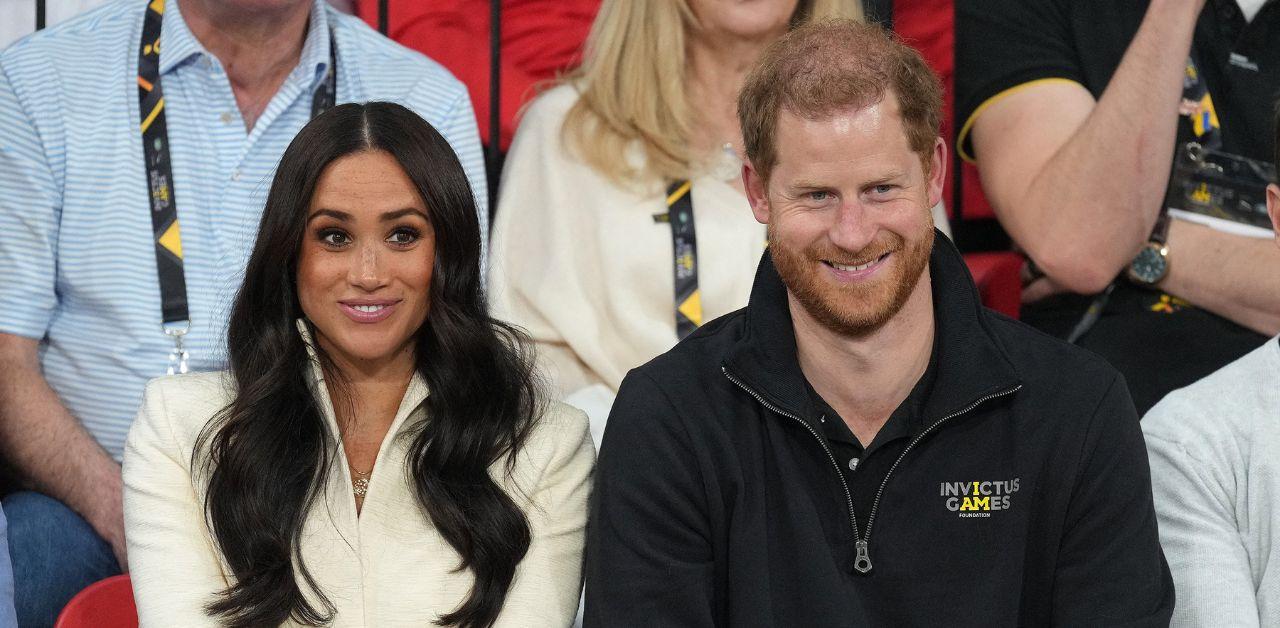 A separate source revealed the Northwestern alum replaced the former Spice Girl with cosmetics pioneer Victoria Johnson.
"Victoria [Jackson] is a dynamic force. She's someone who built a business but has also overcome adversity in her private life," the confidant admitted. "She and Meghan bond on many levels. They are extremely close, they adore each other."
The Duke and Duchess of Sussex's A-list support system includes her new manager Ari Emanuel.
"Ari and his wife are part of Meghan's new friendship group," an unnamed Hollywood agent alleged. "Meghan has a close-knit circle of friends who are very protective of her."
Article continues below advertisement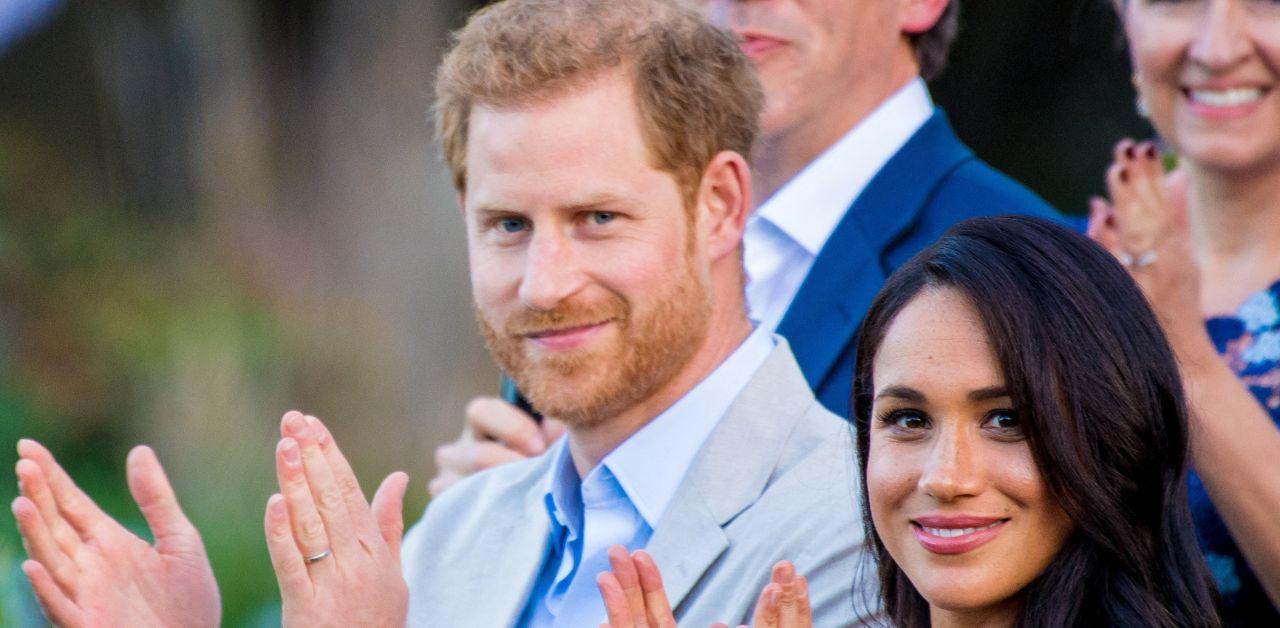 While the Sussexes continue to carefully curate their connections in Tinseltown, the former actress is focused on developing her solo brand. The Royal Observer previously reported her show Suits was recently added to Netflix's collection, and the USA series was wildly successful after being added to the streaming platform.
Suits brought in a whopping 3.14 billion minutes of streaming time for the week of June 26 to July 2, making the legal program the most watched non-Netflix original in the streaming platform's history.
The news strengthens her new partnership with WME, as she has been labeled as an emerging "industry power player" in Hollywood. "Even though she is, of course, an actress, this isn't about movies or shows for Meghan to star in; it is about creating projects for her to produce — she wants to run the show," a Sussex insider shared back in April after she joined WME's roster.
Sources spoke to The Mail on Sunday.