Royal Quagmire: Prince Harry Left in 'Tricky Spot' as Meghan Markle's Political Ambitions Take Off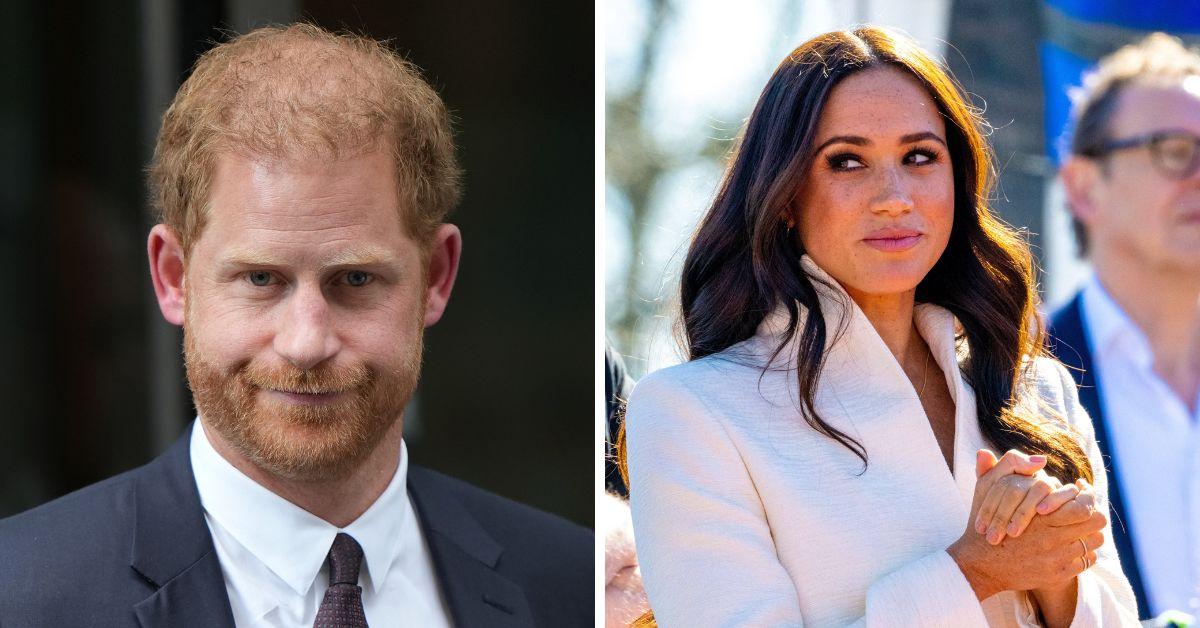 Meghan, Duchess of Sussex, will stop at nothing to make it to the Oval Office, which puts Prince Harry in a "tricky spot," a source dished.
"Meghan Markle wants everything. She would be [the] head of the universe if she could be. Harry is stuck in the past with all of his court cases going on; it's all a little bit strange," said broadcaster Emily Carver.
Article continues below advertisement
Meghan is a British royal only by virtue of marriage, but Harry is a prince of the royal blood and fifth in line to the British throne. Their children, Prince Archie and Princess Lilibet Diana, are sixth and seventh in line, respectively. None of this can be altered without an Act of Parliament in the United Kingdom. Since non-elected hereditary royals mixing in electoral politics is a no-go, Meghan's running for American political office could set off a huge constitutional crisis in the U.K.
Not to mention, the United States was essentially founded on its separation from the British monarchy in 1776. Although Meghan is American, she is still royalty as long as she is married to Harry and his style and titles are kept intact. Many commentators have speculated that if the Duchess announces a bid for the presidency, King Charles III and Parliament will have to act to fully strip the Sussex family of all rank and titles.
In 2021, Meghan wrote a letter to then-Speaker of the House Nancy Pelosi and stated, "I'm not an elected official, and I'm not a politician. I am, like many, an engaged citizen and a parent. I'm writing to you on behalf of millions of American families who are using their voices to say that comprehensive paid leave should not be a place to compromise or negotiate."
Article continues below advertisement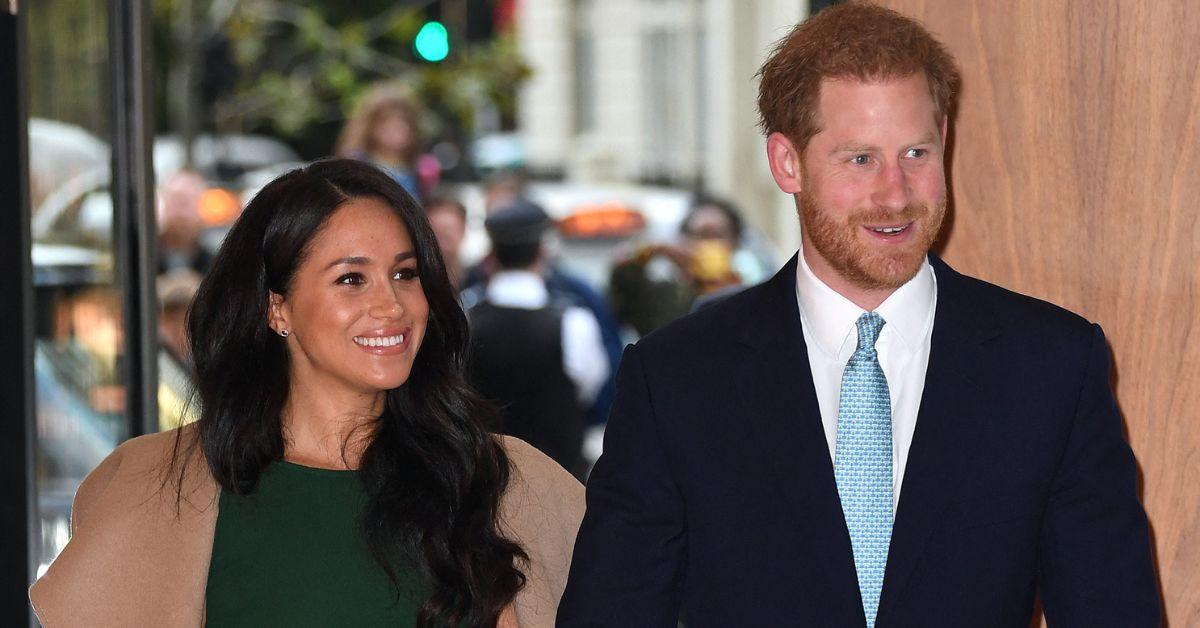 As The Royal Observer previously reported, Paul Burrell, the former butler and confidant of Diana, Princess of Wales, once stated that the Duchess of Sussex will likely end up turning to politics after she fails to conquer Hollywood. "It's not so far-fetched because they have to keep going on; they have to keep reinventing themselves because if they don't, that brand is going to disappear, the Sussex brand will disappear," Diana's "rock" shared.
This news comes as the Sussex duo faces one setback after another in the American entertainment industry. Royal journalist Kara Kennedy attempted to explain the Hollywood freeze out to an outlet by observing, "The stuff they said on Oprah doesn't match up with what they said a few months ago, for example. They rowed back on racism claims, and a lot of people thought, 'We need to take a step back on this.'"
Spotify severed its ties with the ex-working royals in June, and it is believed their $100 million Netflix deal, which has another two years to go, is also in trouble. Some analysts believe the Duchess' turn toward the roller coaster of American politics is likely where the former Suits star is headed.
Article continues below advertisement