Meghan Markle and Prince Harry's 'Capacity to Surprise' May Lead to 'New Initiative' That Will Stun Their Critics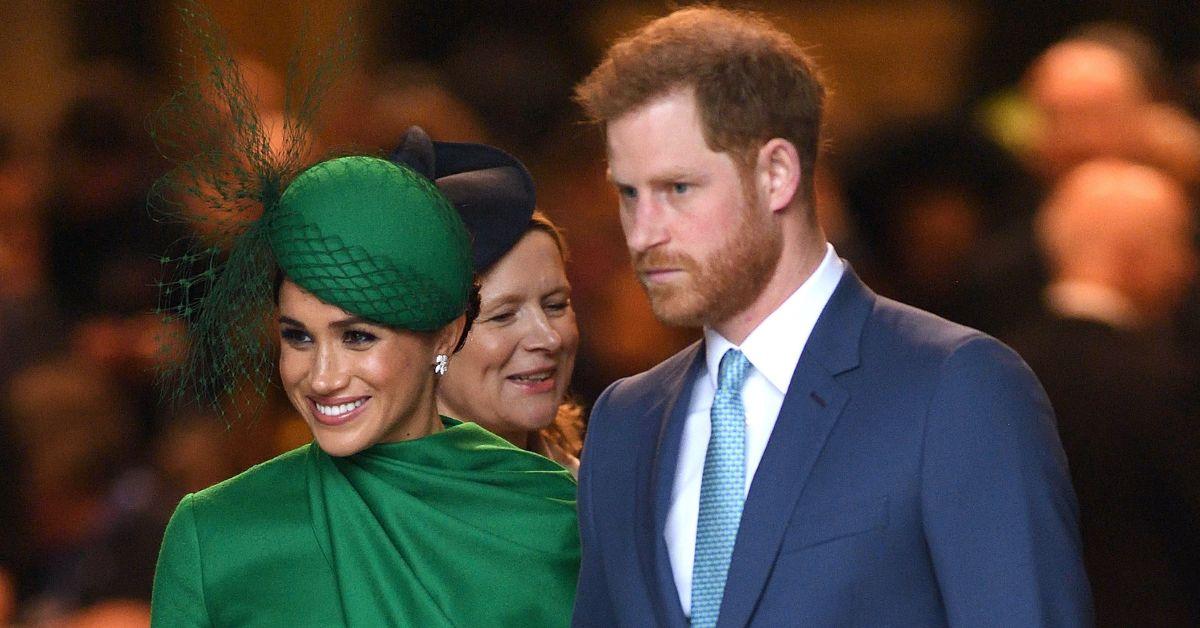 Prince Harry and Meghan Markle are reportedly working on a "new initiative" that could shock their critics, a royal expert claims.
Royal commentator Richard Fitzwilliams told an outlet that based on the Duke and Duchess of Sussex's "capacity to surprise," this "is likely to lead to something" thanks to Meghan's "new agent and new agency."
Article continues below advertisement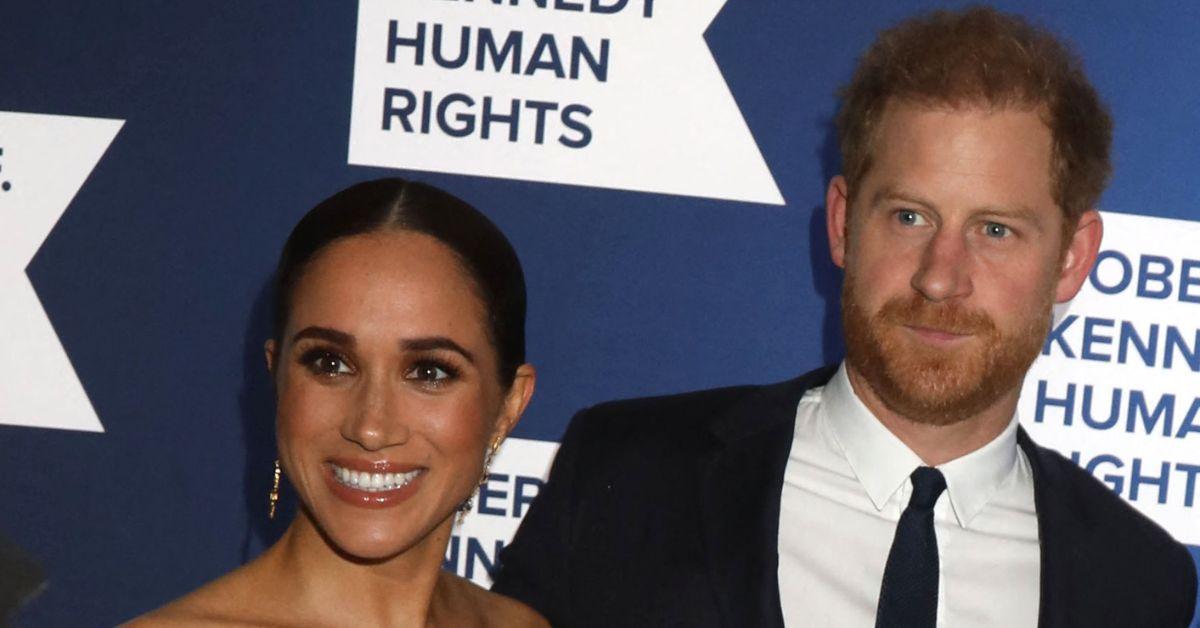 "It's unclear, at the moment, what the Sussexes plan to do. Don't forget they have always had the capacity to surprise. Well, having said that, it simply isn't clear. I'm surprised there hasn't been an initiative [so far]," Fitzwilliams added.
The last two months have been dire for the Sussex firebrands, with criticism following their every move. After Spotify dumped them in June and a rumor that Meghan was becoming the "Duchess of Dior" was squashed, attention then turned to their Netflix deal. It was reported the streamer issued them an "ultimatum" to come up with good original ideas or risk not receiving the $100 million payout in 2025 when their contract ends.
The Duchess of Sussex had a recent win when her old show, Suits, broke records on the streaming service, but that is only a licensed property where she was part of a cast ensemble — meaning it cannot be factored into their content deal.
Article continues below advertisement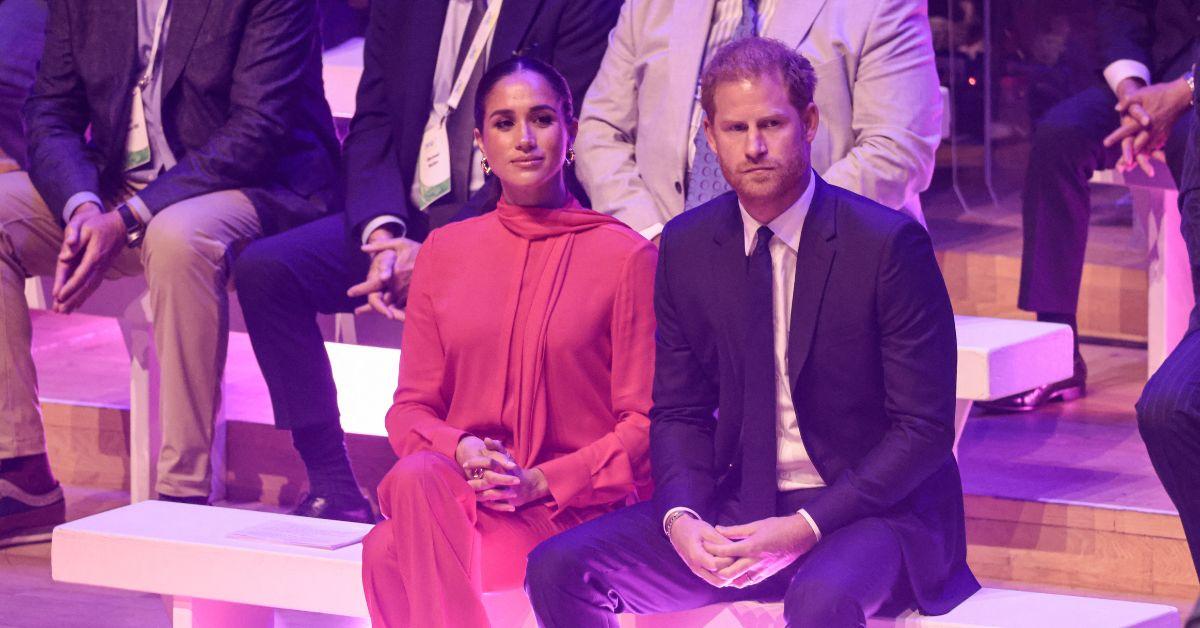 The Duke of Sussex has a documentary, Heart of Invictus, set to premiere in the late summer. Beyond that, there have been no announcements for how the pair plan to give the platform more content beyond this docuseries and their 2022 documentary, Harry & Meghan.
Harry also has further commitments with publishers, who are likely eager for a follow-up to his bestselling memoir, Spare. The Royal Observer previously reported that Meghan's signing with WME will likely lead to a "new foundation" or "lifestyle brand," according to PR expert Kieran Elsby.
The expert added, "It is good business to have her on their roster. It is also good for Meghan having a prestige agency. However, it's been three months since the news broke, and we've heard nothing since." Elsby also pointed out how the silence could mean that she is actively working with the agency on one of these initiatives.
Article continues below advertisement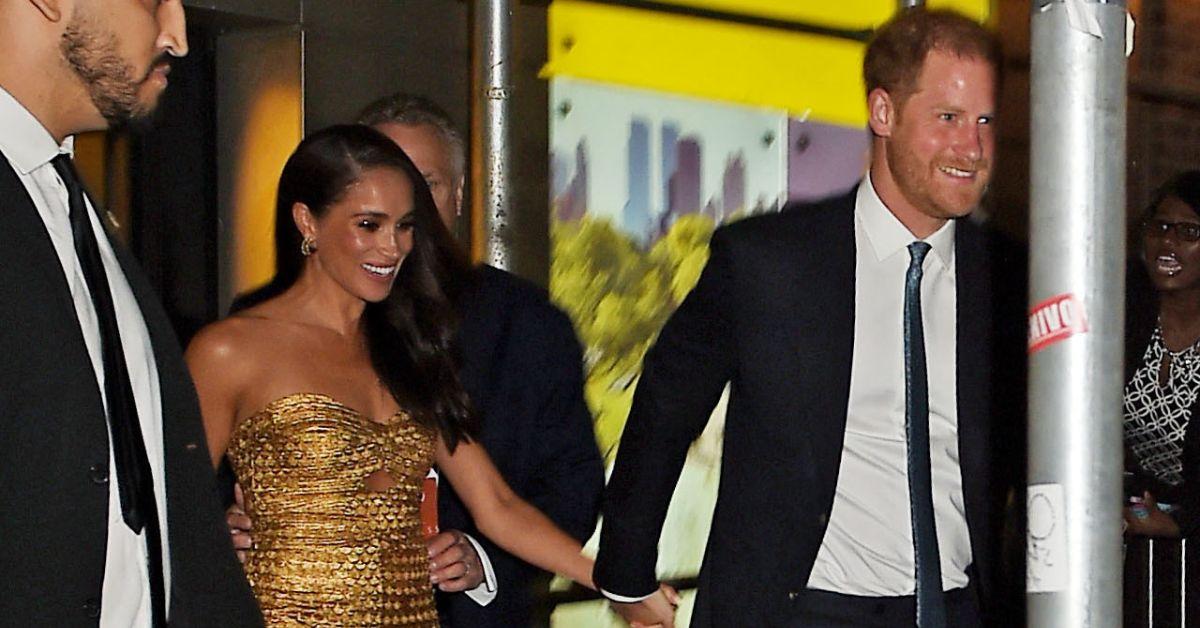 GBN reported on Fitzwilliams' statements.