Prince Harry and Meghan Markle Knew Royal Life 'Wasn't a World They Wanted for Their Family'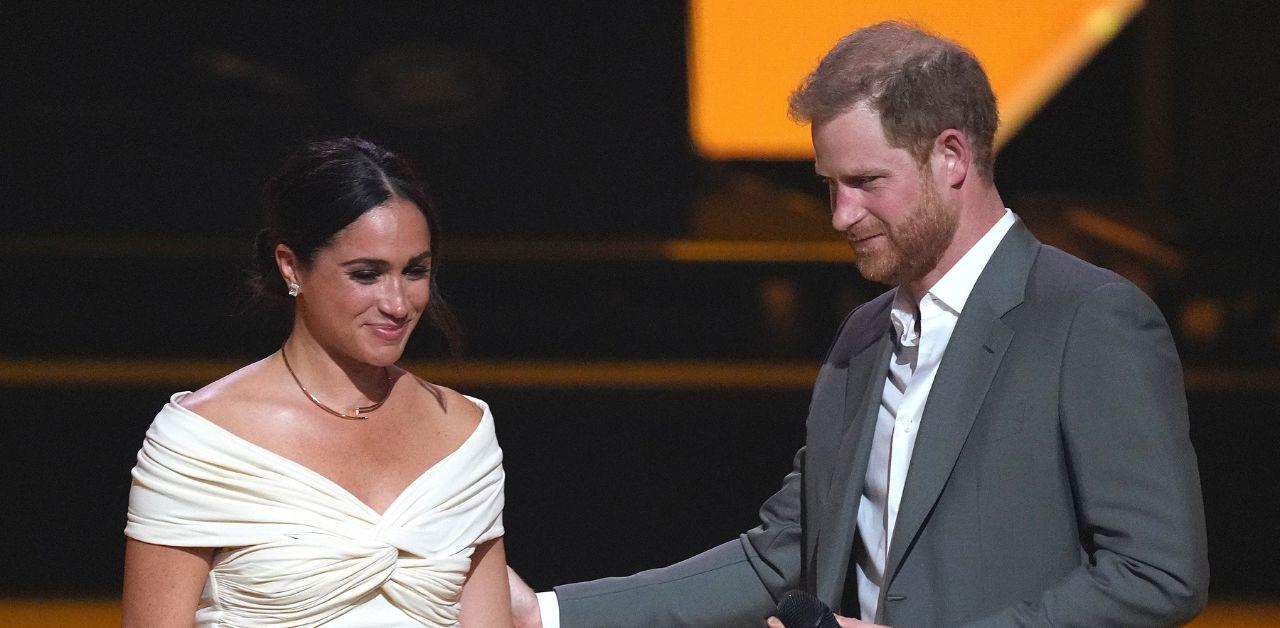 Prince Harry and Meghan Markle have been at the center of controversy, divorce rumors and critics wondering if the pair can survive Hollywood. Despite the couple's ongoing professional woes, insiders revealed their real intention behind leaving the U.K., pursuing careers in entertainment and what they envision for their future.
Article continues below advertisement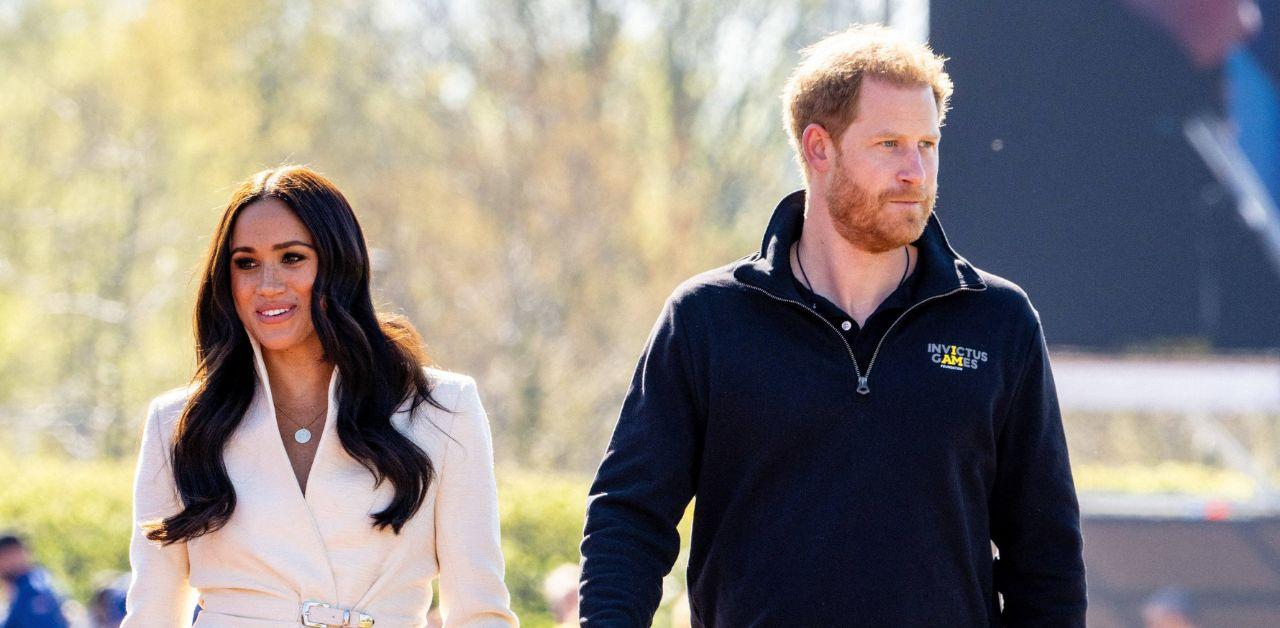 The Duke and Duchess of Sussex's dramatic exit was coined "Megxit," but a source revealed that the parents never planned on raising their children as royals despite the misconceptions.
The monarchy "wasn't a world they wanted for their family," the source told a publication. "Everything else flows from that, for whatever time period it takes."
Even though they wanted to provide a sense of normalcy for their toddlers, their desire to utilize their royal titles to secure lucrative deals to finance their lifestyles might've set them up for failure.
"The royal element and, in some ways, the drama around them inflated the price, deals and expectations," an anonymous Hollywood insider explained.
Article continues below advertisement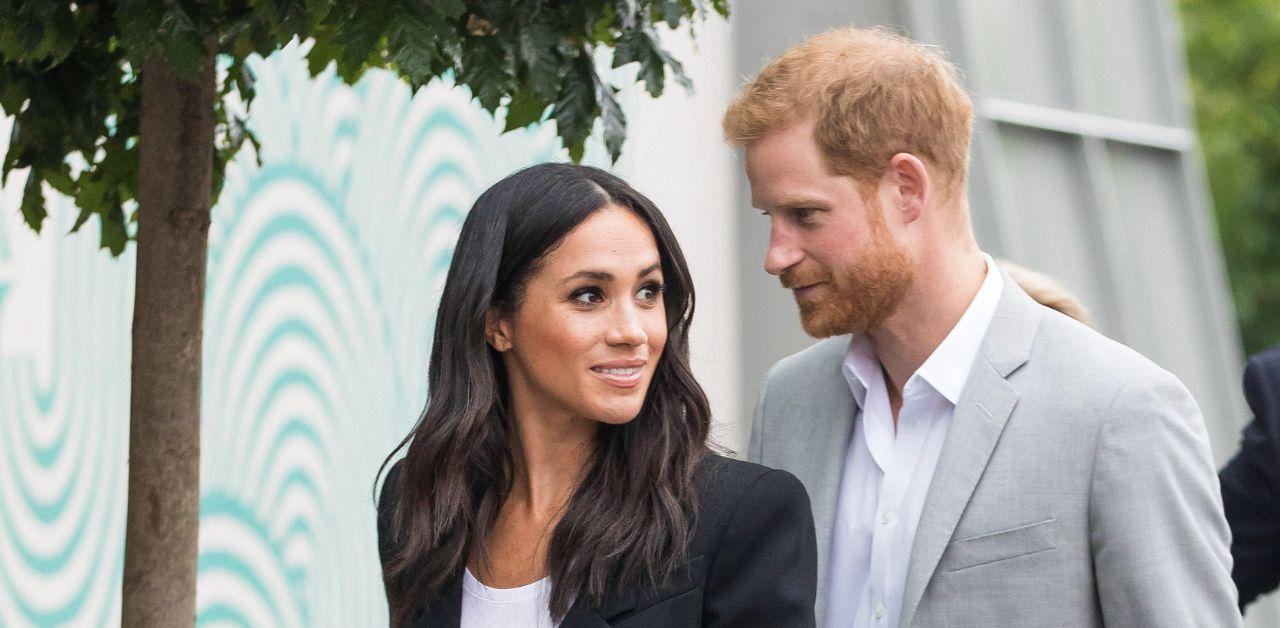 After securing deals with Spotify, Netflix and Penguin Random House, the Sussexes struggled to establish themselves as producers who just so happen to be royal. Spotify pulled the plug on their partnership back in June, and their series, Harry & Meghan, didn't earn them the Emmy nomination they hoped for.
"There wasn't necessarily a five-year plan," a source said. However, another friend of the Sussexes thinks the duo received unfair judgment.
"Very few other production companies are measured by what's actually hit the airwaves," the confidant stressed.
Article continues below advertisement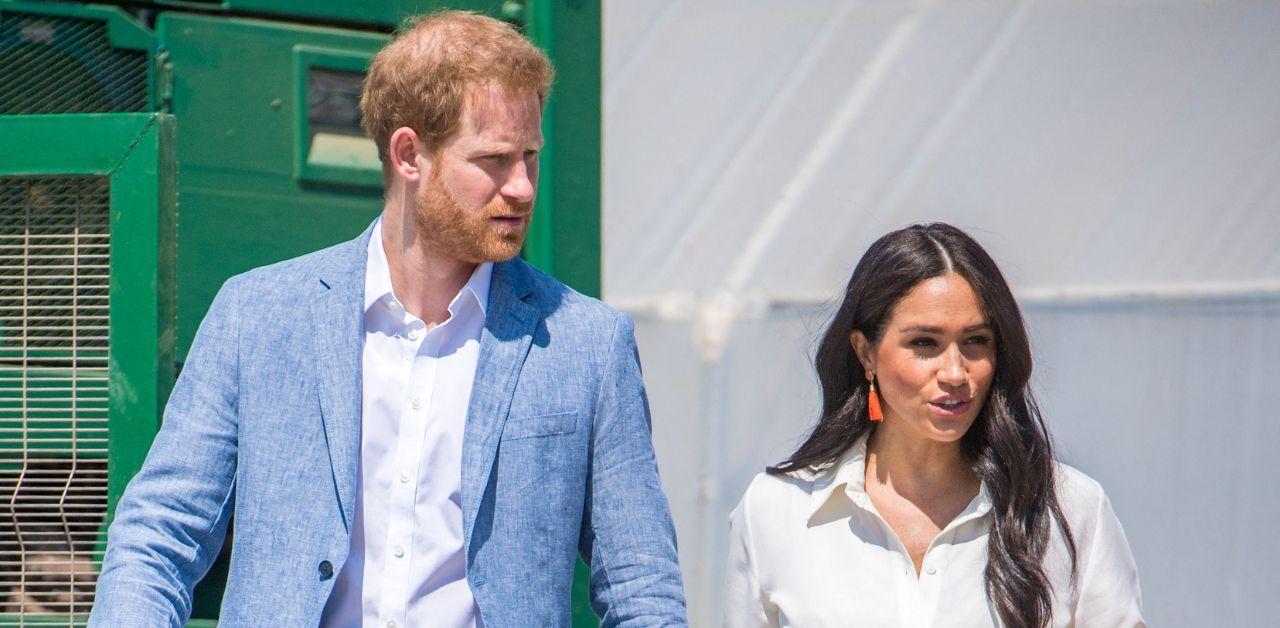 When analyzing their voided Spotify contract, sources painted a different picture than the company's executive Bill Simmons. Simmons notoriously slammed the spouses and labeled them "grifters," but people more familiar with the deal think the pair lacked guidance and support from Spotify.
"They were given no formal lay of the land to kick things off, so they were already on unsteady footing even before the ink was dry," the source shared.
They later noted that Meghan and Harry "have a lot of ideas and did pitch them" but bureaucracy got in the way. "Things moved very slowly on both ends."