Prince Harry 'Misses His Family' While Meghan Markle Is Consumed With Being a 'Hollywood Power Player'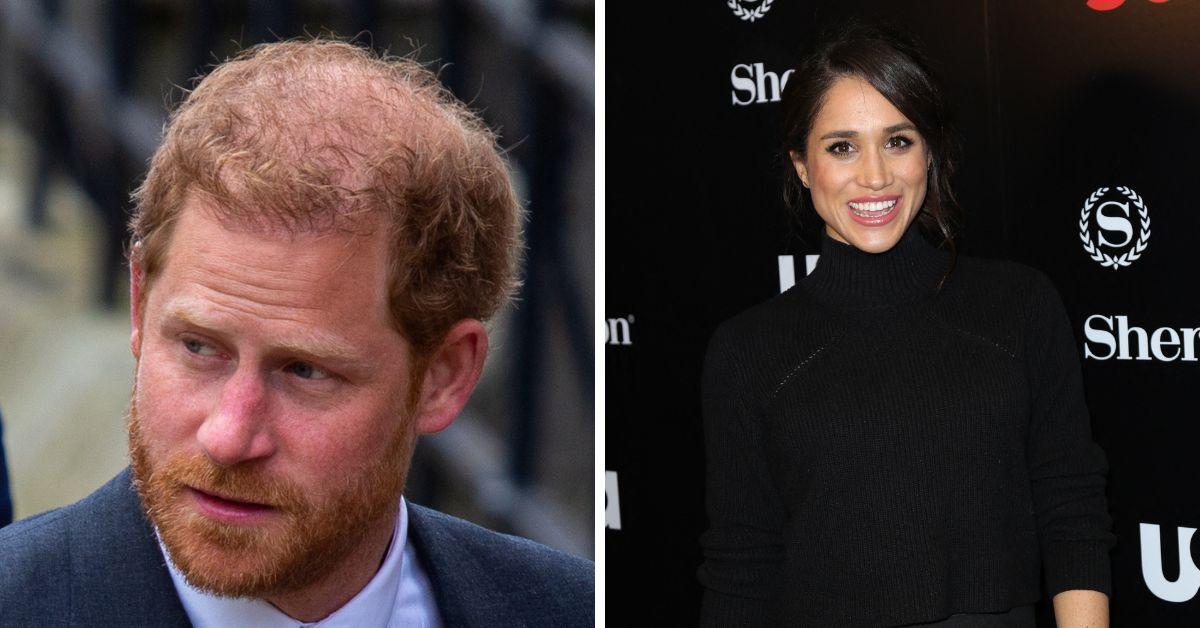 Prince Harry may be regretting all those attacks on his family for profit, a source claims.
Veteran royal commentator Katie Nicholl told an outlet, "I think Harry must miss his family more than ever and not coming back to the U.K. for the summer."
Article continues below advertisement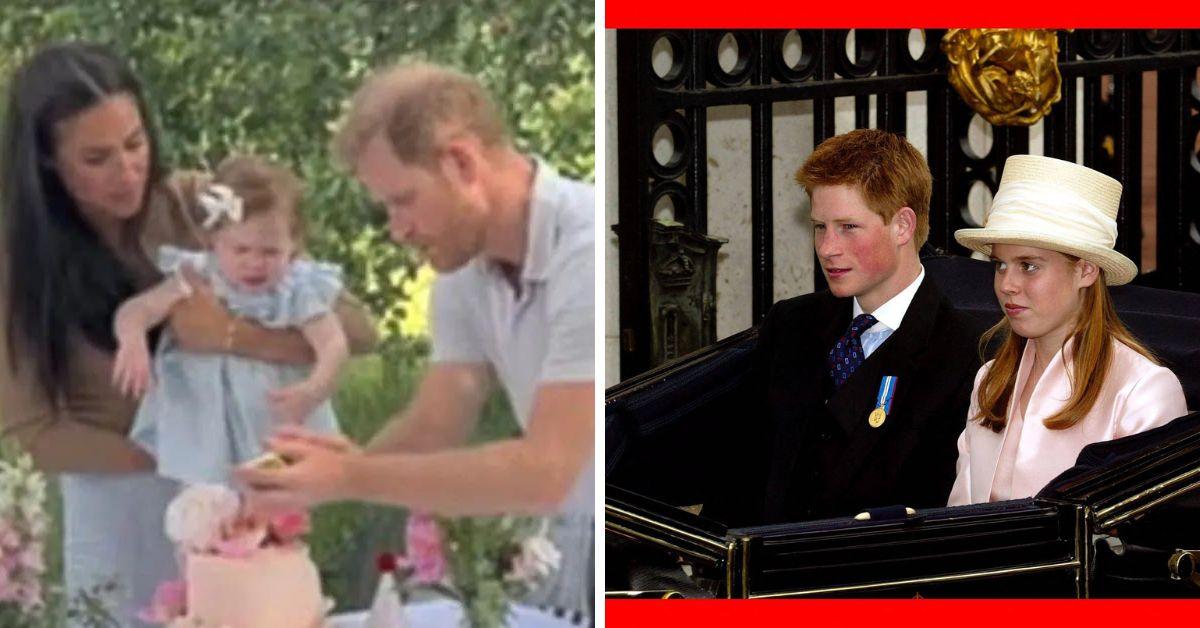 The royal author added that the prince is mournful that his children, Prince Archie and Princess Lilibet Diana, will likely not "have a special relationship with their cousins" as he did with Princesses Beatrice and Eugenie while growing up. It has been reported that Lilibet alone only met her in-laws once during Queen Elizabeth II's Platinum Jubilee celebrations in the summer of 2022. The princess was only a year old and likely has no memory of it, while Harry and Meghan moved to America before Archie's first birthday.
In the three years since "Megxit" caused a huge scandal in the royal family, Nicholl observed, "You have to wonder whether the novelty of that has worn off." The holes in the Sussex Hollywood takeover became craters this year when Spotify dumped the pair from a reported $25 million contract due to poor podcast ratings for "Archetypes."
Even though Team Sussex has been battered in the court of public opinion, the Duchess will stop at nothing to win the A-list success she craves. If reports are to be believed, Meghan has set herself up in a Hollywood hotel suite to allegedly be in the center of the action of "Hollywood power players."
Article continues below advertisement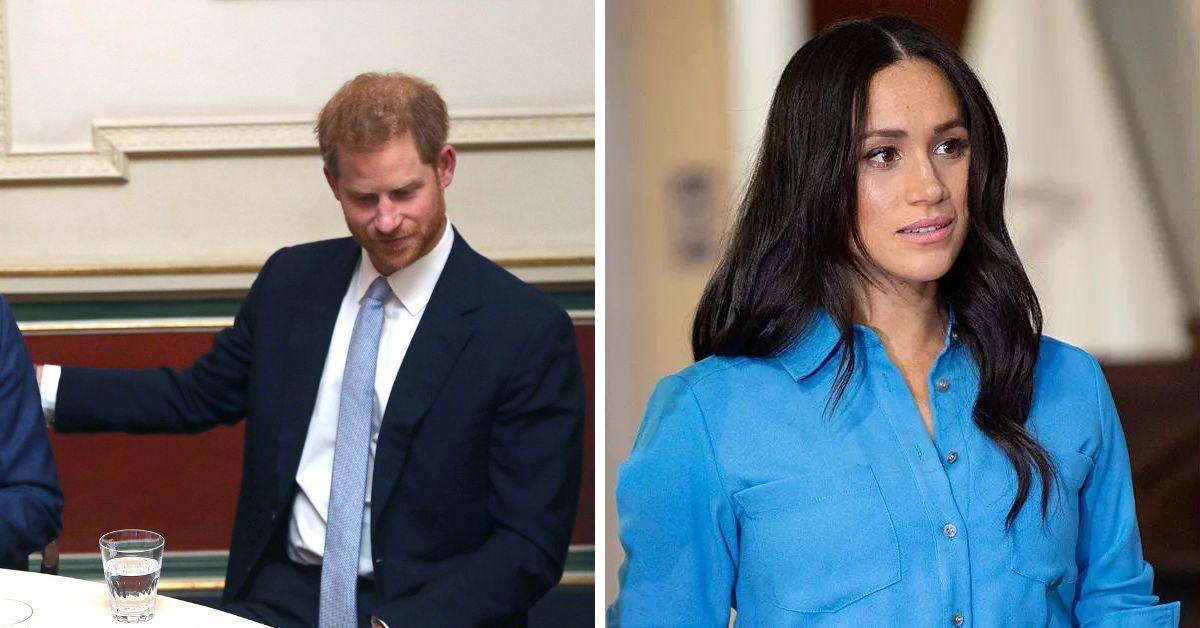 With the duo's Netflix deal in free fall and earlier reports heavily implying that the Sussex marriage was in trouble, it is easy to see why the prince is feeling homesick.
The royal family has temporarily shut down its public role for the annual, two-month-long summer vacation at Balmoral Castle in Scotland. The sprawling private estate gives the royals a chance to roam freely on 50,000 acres without fear of being photographed. It is so far removed from Hollywood that it may as well be on a different planet. It was at Balmoral that Harry was kept out of the spotlight in the days after his mother's tragic death in the late summer of 1997.
The Duchess of Sussex has become obsessed with gaining the type of fame that Harry spent most of his life running from. Commentators are suggesting it is only a matter of time before he completely grows tired of Tinseltown.
Article continues below advertisement