Prince Harry Wrote 'Deeply Personal Note' to King Charles After Prince Philip's Death Despite Recent Shock of Oprah Interview Claims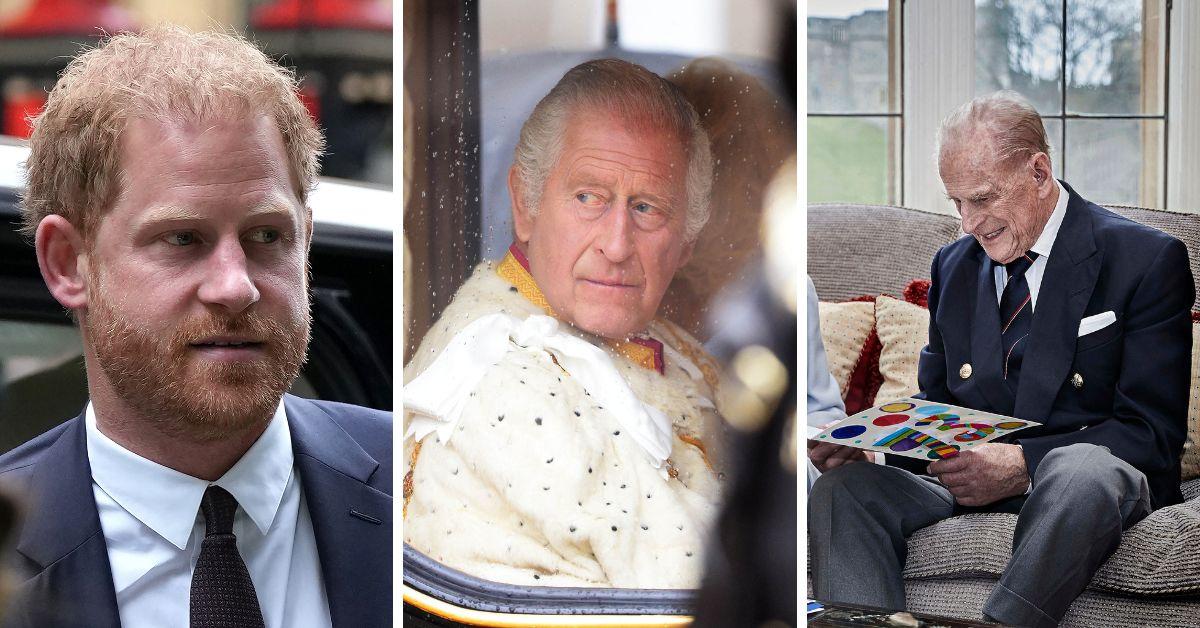 Article continues below advertisement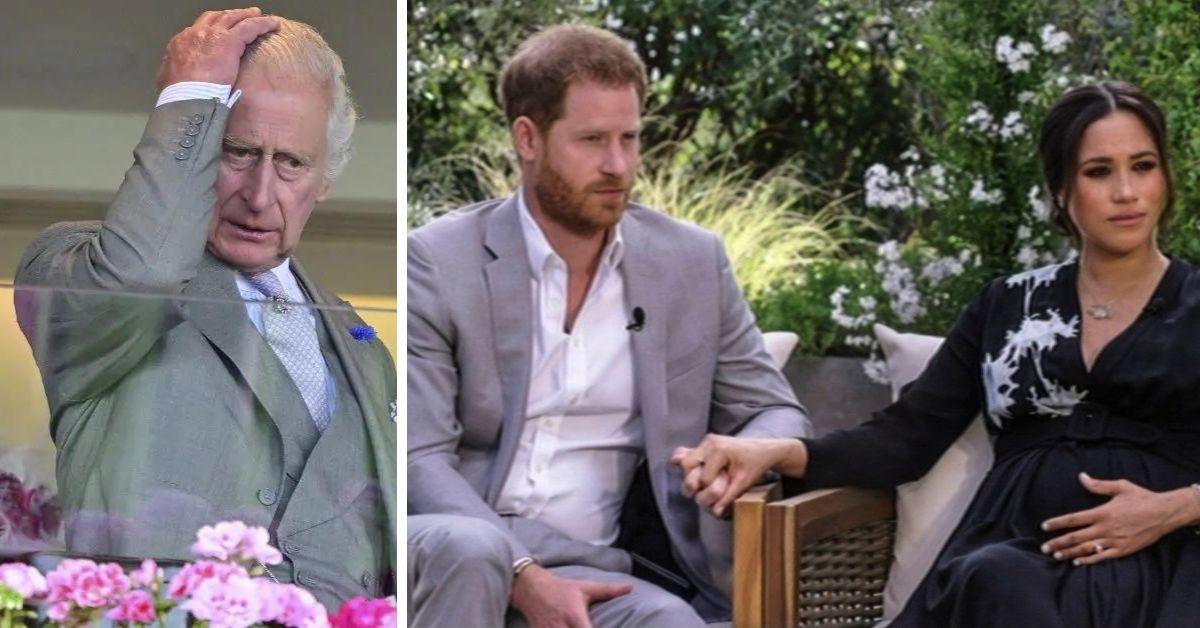 A source close to the Duke of Sussex shared that the exiled prince had to write letters to the then-Prince of Wales since there was a "complete communication breakdown" between father and son. It was reported that the future king was furious with his youngest child for the salacious claims whirled up by Meghan Markle to Winfrey with Harry as a "duped" accomplice.
"Truth be told, Harry didn't really know what to expect before he came home [for the funeral], which is why he reached out before seeing everyone. He wrote a deeply personal note to his dad to try and set things straight, but tensions are still running high and things haven't exactly ironed out the way he had hoped," a palace insider spilled.
The royal source further revealed that "there had been a kind of unspoken agreement between everyone to park whatever has been on each person's mind and solely concentrate on supporting the Queen ahead of Prince Philip's funeral. The feeling inside the camp was that it wasn't the time nor the place to go over things, especially at such an emotional time for everybody involved."
Article continues below advertisement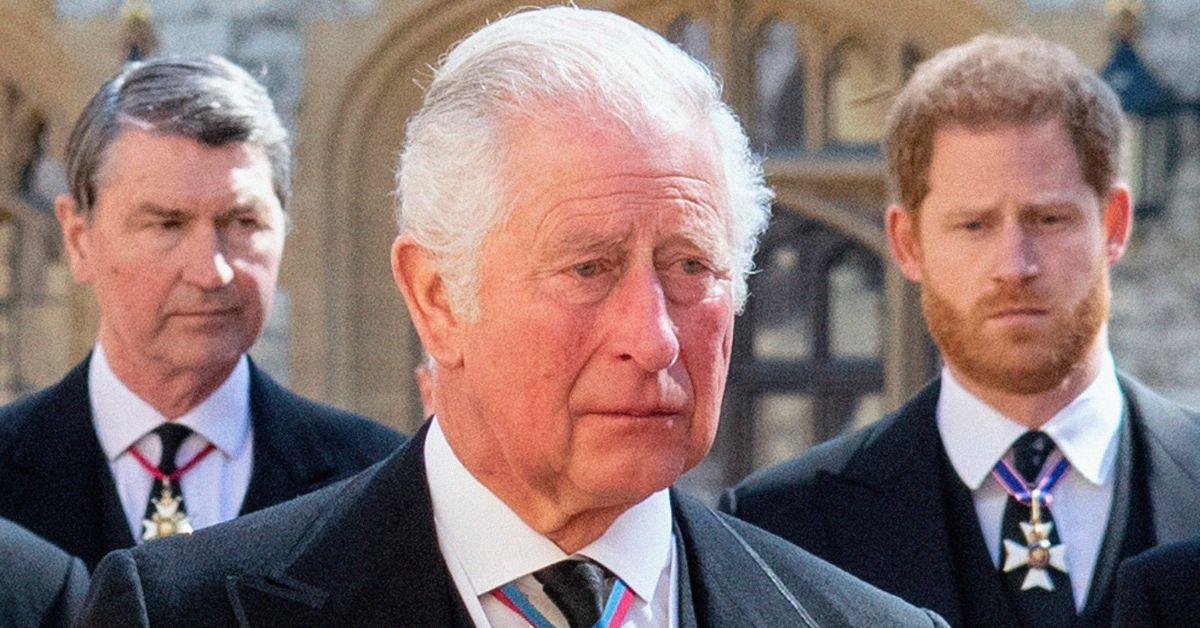 Elizabeth II passed away a year and a half later, and her state funeral on September 19, 2022, marked the last time to date that the Duke and Duchess of Sussex have been seen with the British royal family.
In December of that year, the pair's Netflix documentary, Harry & Meghan, was released, which featured a heavily criticized scene featuring the Duchess mocking a curtsy to the late Queen. In January 2023, Harry released his memoir, Spare, and the accusations he unleashed upon his family in the book are said to be "unforgivable."
The red-haired prince dished about his father with "deeply hurtful" claims about his parenting style. "He'd always given an air of being not quite ready for parenthood — the responsibilities, the patience, the time," the California transplant spilled.
Although the now-King was furious about his son's characterization of Queen Camilla as "dangerous," he is said to be the only senior royal who will still talk to either of the Montecito royals.
Article continues below advertisement