Prince William and Kate Middleton Expected to Have Tea With Tom Cruise as Hollywood Ices Out Harry and Meghan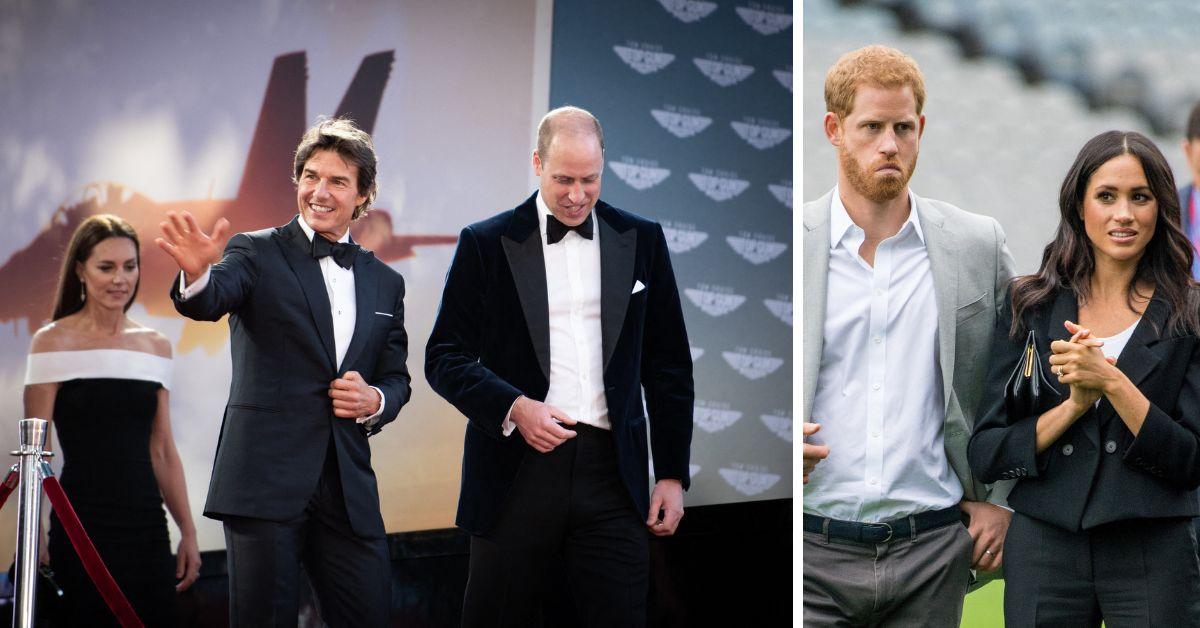 Prince William and Kate, Princess of Wales, are expected to have tea with nearby London resident Tom Cruise, a source said.
"If Cruise hasn't yet invited the Prince and Princess of Wales along with George, Charlotte and Louis — to one of his London tea parties, you can bet he soon will," royal expert Christopher Andersen told a publication.
Article continues below advertisement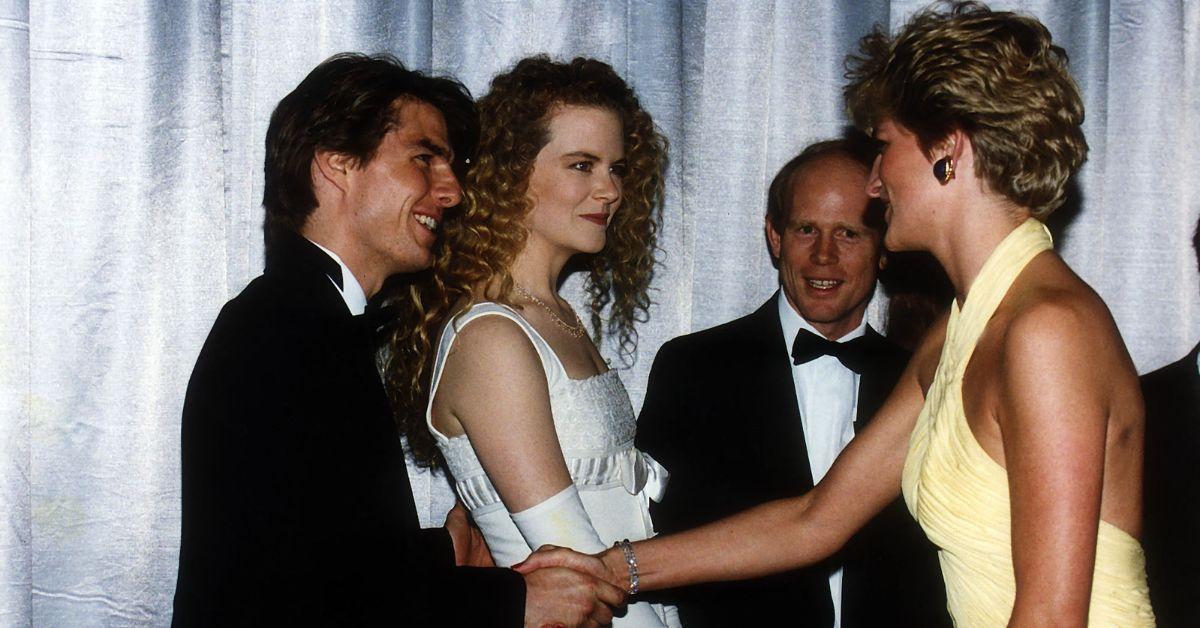 The iconic American movie star owns a luxurious flat in London's Hyde Park neighborhood, which is a short distance from both Buckingham Palace and the Prince and Princess of Wales' London base, Kensington Palace. The actor is said to regularly throw afternoon tea parties for his famous friends at 4 P.M., which is the traditional time for "high tea" in the United Kingdom. His service and entertainment staff must all sign NDAs and are prohibited from taking pictures.
Cruise became friends with the future king and queen in the spring of 2022 when the royals attended the London premiere of his blockbuster hit, Top Gun: Maverick. The cinema star was also in town to meet and partake in some of the Platinum Jubilee celebrations for the late Queen Elizabeth II, whom he is said to have admired for decades. Cruise also met and befriended Diana, Princess of Wales, in the early 1990s and went to her funeral at Westminster Abbey in 1997 with his ex-wife Nicole Kidman.
"After his successful afternoon tea rendezvous with the late Elizabeth II, I imagine he now hopes to host tea parties forever more and no doubt share fun anecdotes about his heartwarming time with our late Queen," royal commentator Helena Chard told an outlet.
Article continues below advertisement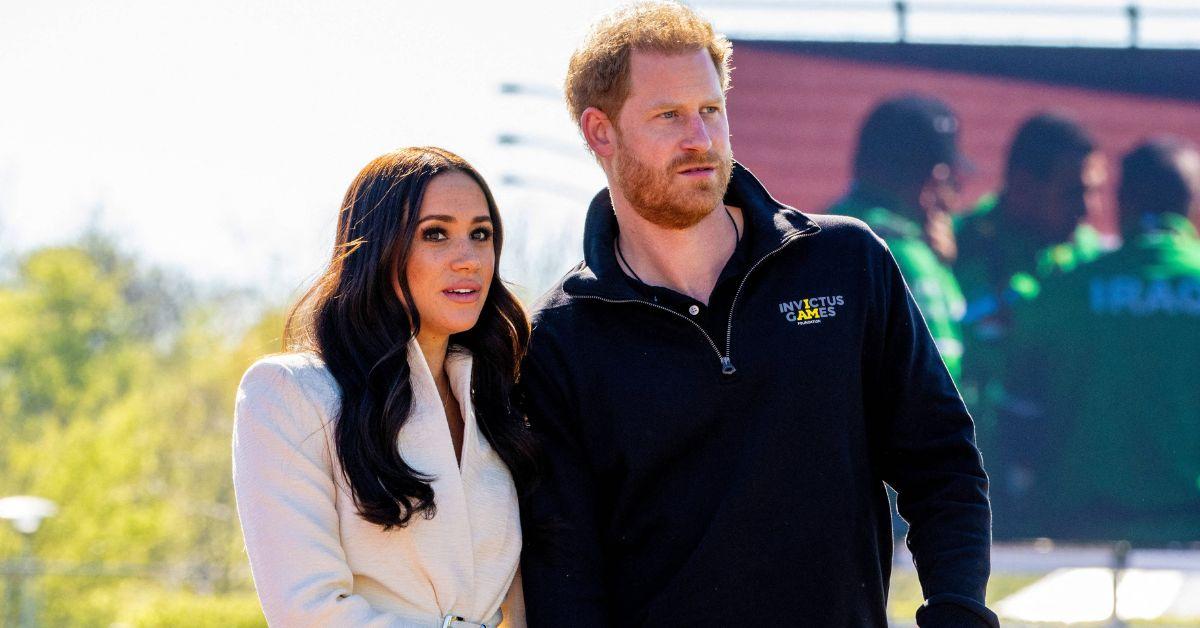 Although the security would have to be scaled up considerably if William and Kate went to one of his parties, experts claim it could definitely happen.
The news comes as California royal transplants Prince Harry and Meghan Markle are undergoing an ice-cold "freezing out" by Hollywood elites. "When it comes to fads, fashion, and friendships, Hollywood's elite are nothing if not bovine, and there are two things they fear and flee from above all else: indiscretion and failure," British author Celia Walden observed.
It has reportedly gotten so bad for the former Suits star that she has apparently rented a Hollywood hotel suite just so she can be closer to "industry power players" to pitch her ideas.
Article continues below advertisement