Say Goodbye to Pageantry: King Charles Is Set to Radically 'Change' How the Monarchy Looks and Operates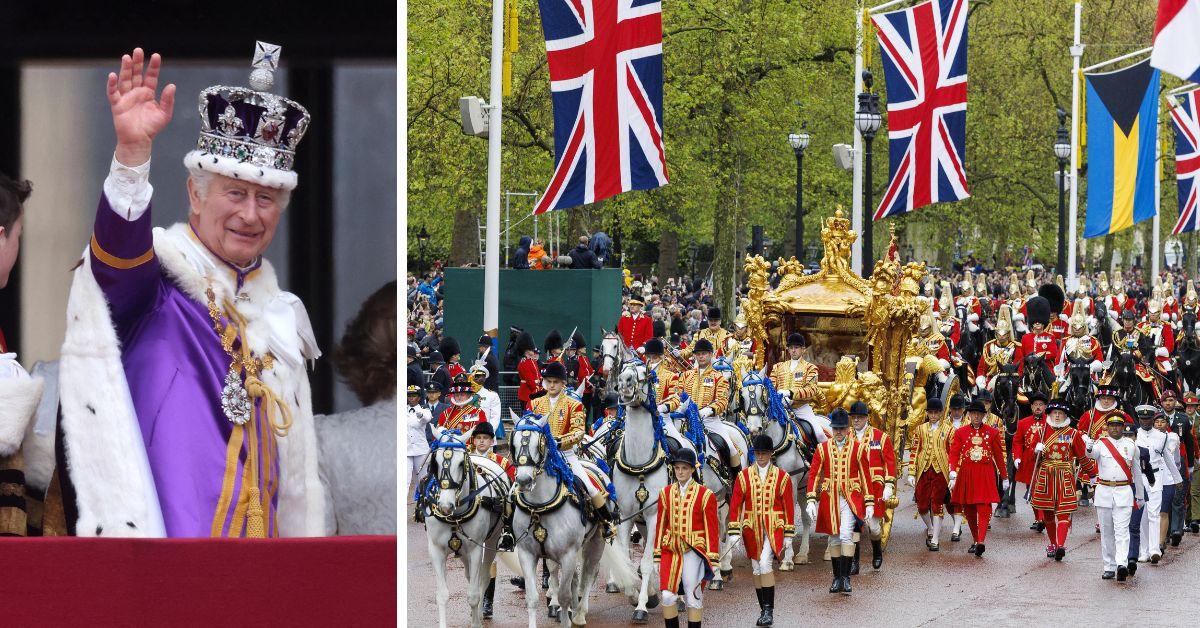 King Charles III has a problem with how his monarchy looks and functions in the 21st century. The head of state has been on the British throne for a little over a year, which saw him take part in a drastically scaled-down coronation on May 6. An insider now promises that even "more changes" are coming as the King stamps his imprint on the ancient institution.
Article continues below advertisement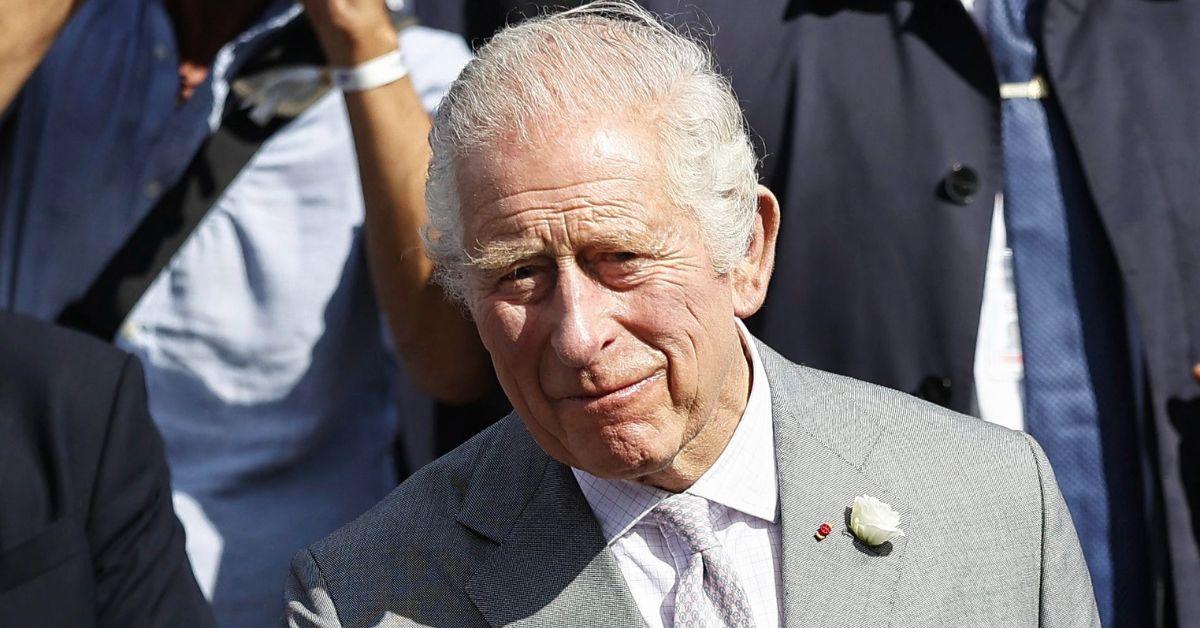 "It's been interesting, he has copied Queen Elizabeth's footprint and done things the way she did them with all the official engagements," Charles III's former butler, Grant Harrold, dished. "She stopped doing overseas visits a few years ago, so Charles has been able to take that on quite easily, but he has added his twist to it."
"I think there are changes coming, a prime example is the balcony at Trooping the Colour earlier this year," he added. "If you look from the Queen's time, it looked like Piccadilly Circus; if you look at it now, it looks like something after Armageddon; it's completely different. [There are] lots of changes in the gardens, King Charles is famously a gardener and loves his gardens."
In addition to toning down the pomp of his crowning, royal ceremonies have also been few and far between since the King acceded to the Crown. Elizabeth II would regularly stage colorful royal traditions that dazzled the imaginations of the British population and tourists, which can now only be seen on rare occasions. Her enthronement ceremony in 1953 was a fairy tale extravaganza that rivaled any large Hollywood production of the time, which many analysts claim was the last of its kind.
However, the monarch's most prolific changes so far have been showcased in the royal household and the number of royals who represent him.
Article continues below advertisement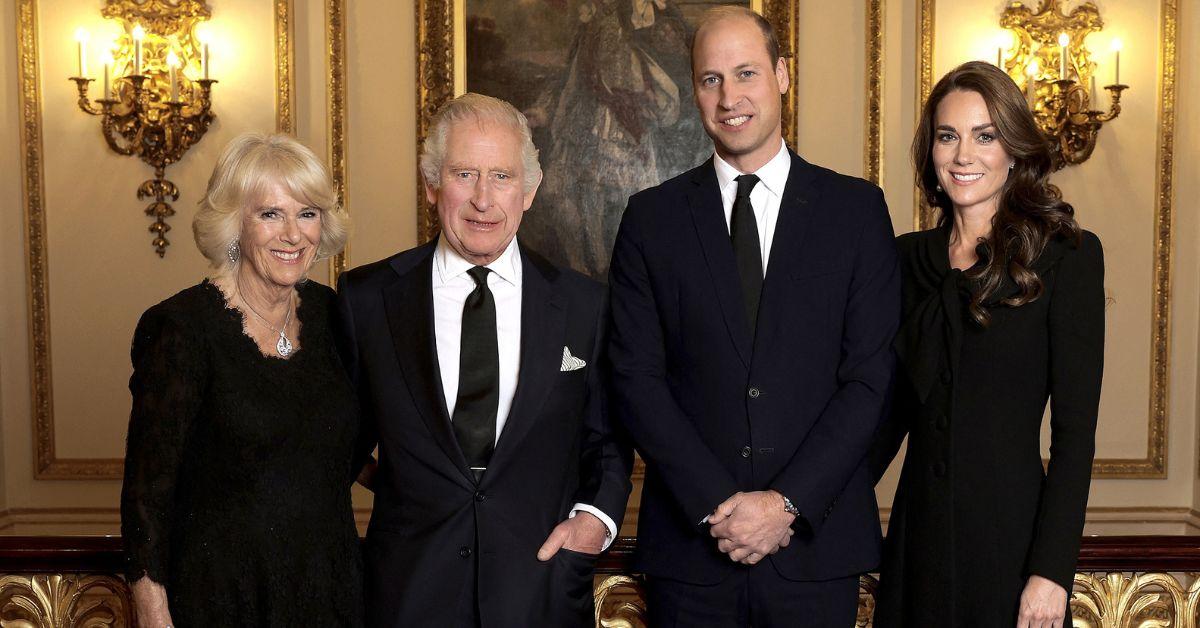 "He has very carefully and dignifiedly slimmed down the monarchy to what he classifies as the core family, and that will only get smaller as, sadly, his royal cousins die off," Grant added. "They won't pick people to step in, I think it will become a slimmed-down monarchy, as he has always wanted."
When he was Prince of Wales, the King was said to have expressed his future wish to reign with only a handful of senior family members assisting him. Today, he seems to have that thanks to Prince Harry and Meghan Markle ditching the monarchy in 2020. Queen Camilla, Prince William, Kate, Princess of Wales and occasionally Prince Edward and Princess Anne, represent the core members of Charles III's team.
Article continues below advertisement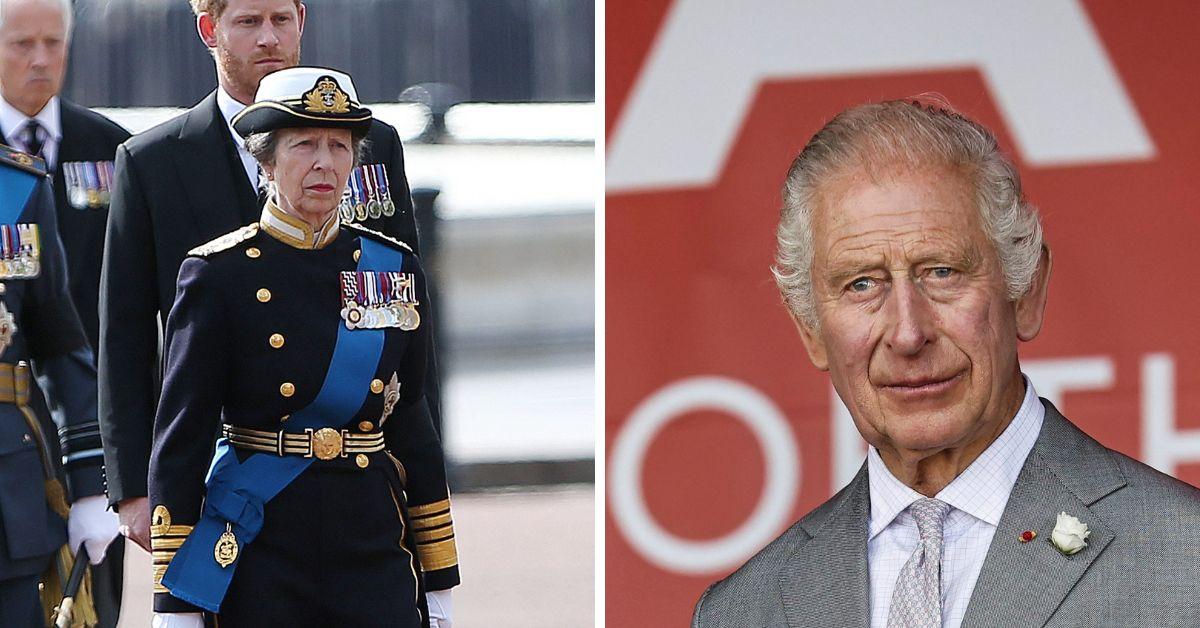 His sister, Anne, Princess Royal, publicly admitted that cutting back the Crown could be a mistake due to there being so few members to cover engagements in both Britain and the Commonwealth.
"I think 'slimmed-down' was said in a day when there were a few more people around to make that seem like a justifiable comment," Elizabeth II's only daughter revealed in May. "It doesn't sound like a good idea from where I'm standing ... I'm not quite sure what else we can do."
Article continues below advertisement