Meghan Markle Bizarrely Corrects Prince Harry in 'Contrived and Fake' Video: Watch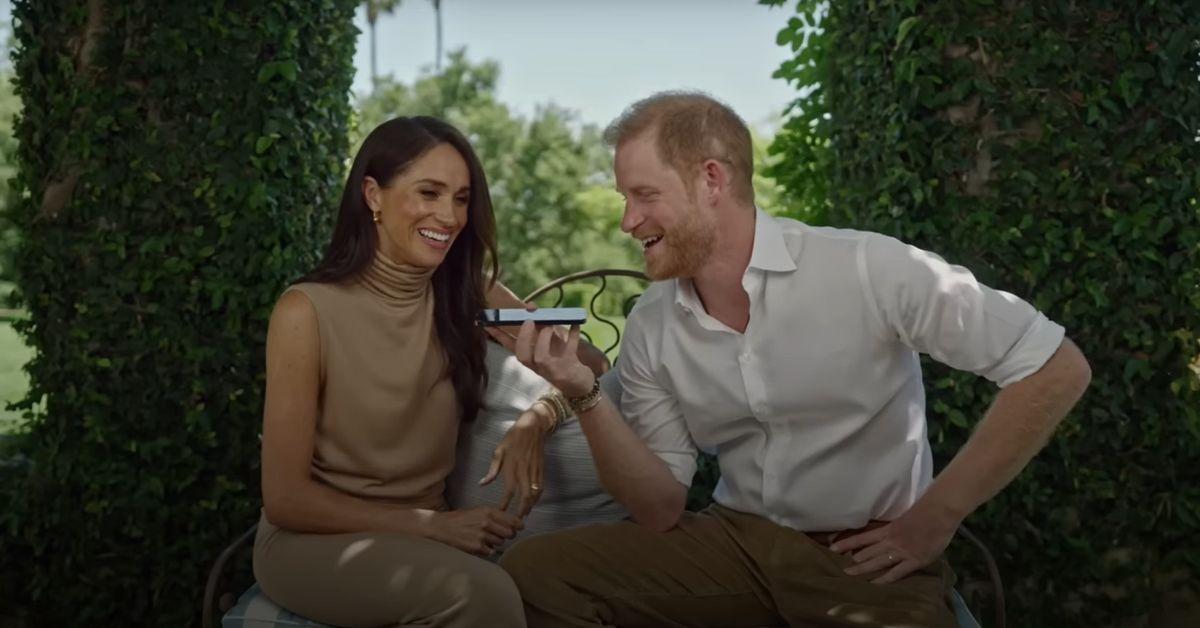 Prince Harry and Meghan Markle have released a "contrived and fake" video about cyberbullying that has been roasted on social media.
"They never stop. It looks like a commercial for another Oprah special. Noooo... not fake at all," one person tweeted.
Article continues below advertisement
The video appeared to be taped under the guise that the young tech leaders the royal rebels were speaking to were surprised to be called by the duo — even though their reactions were being filmed. Both media commentators and social media users quickly picked up on the polished production techniques of the video and the affected demeanor of the Duke and Duchess of Sussex.
At one point in the clip, Harry tells one of the tech leaders, "Thank you for doing everything that you do. Our kids, especially, are incredibly grateful," before the former Suits supporting player corrects him by replying, "They don't know it yet, but they will," with Harry robotically repeating her words in agreement even though she contradicted what he just said.
Although some found the exchange odd, it still offered a rare moment in which the ex-working royals mentioned their elusive children, Prince Archie and Princess Lilibet Diana. Royal analysts also highlighted how their parents seemed to be off when it came to sharing what the four- and two-year-old royals apparently think about cyberbullying — despite the couple's online army of supporters labeled the "Sussex Squad" regularly engaging in the hateful activity when anyone criticizes the failed podcasters.
Article continues below advertisement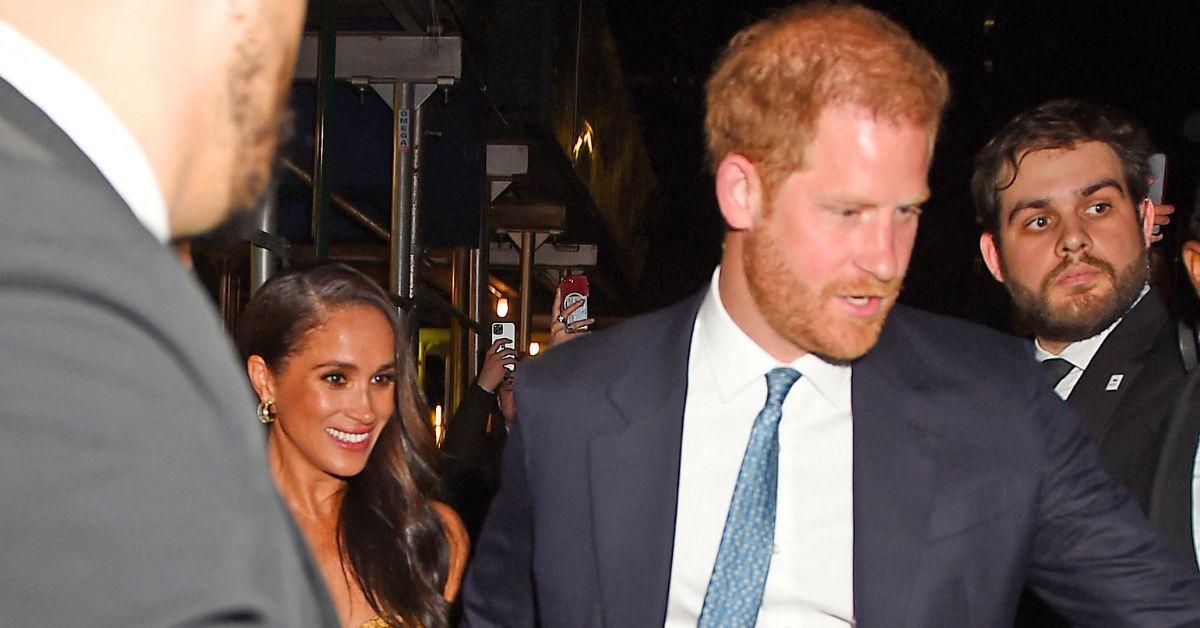 "You know this is boiling your p---. Get over it, sweetie, There more successful & popular than any other Royal, hence why the tabloid can't keep them out of the headlines," a Sussex defender shared on Twitter. Another user took a more critical approach to the video and stated, "Oh no, really? These two... contrived and fake???? Surely not !!! Ok sarcasm over... they are not only contrived and fake; they are habitual liars full of hypocrisy and jealousy. They're finished. Time for them to realize that!"
The clip is the first time the public has seen the Montecito twosome interacting with one another since the "near catastrophic car chase" by paparazzi in May, which was quickly dismissed as "exaggerated." Since then, the duo has lost their lucrative Spotify deal and been ruthlessly "frozen out" by Hollywood elites as Meghan's WME signing hangs in the balance.
It was recently announced that the Duchess would accompany the Duke to the Invictus Games in September. The princes' upcoming Heart of Invictus documentary is the next piece of content by the ex-working royals and is set to premiere on Netflix in the late summer.
Article continues below advertisement