King Charles Approves Royal Family's Strategy of Navigating Prince Harry and Meghan Markle's Attacks on the Monarchy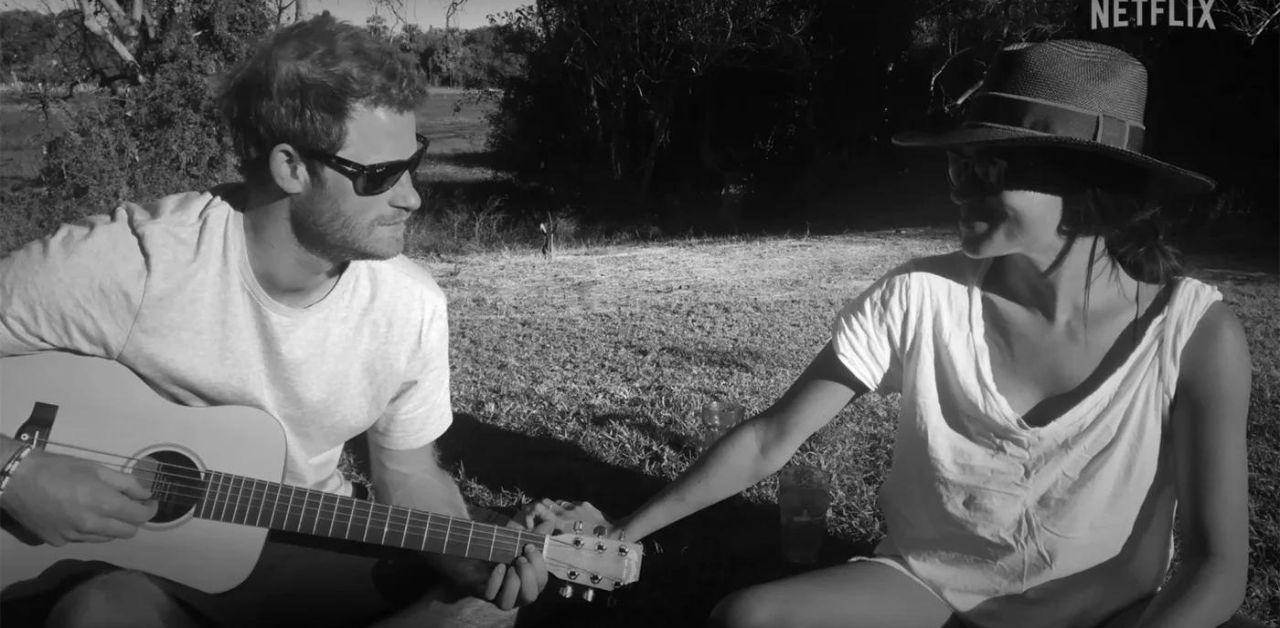 The British monarchy is modernizing — and building a future without the Sussexes. Prince Harry and Meghan Markle made a lengthy list of accusations against the institution, but the royal family created a plan for their ongoing attacks.
Article continues below advertisement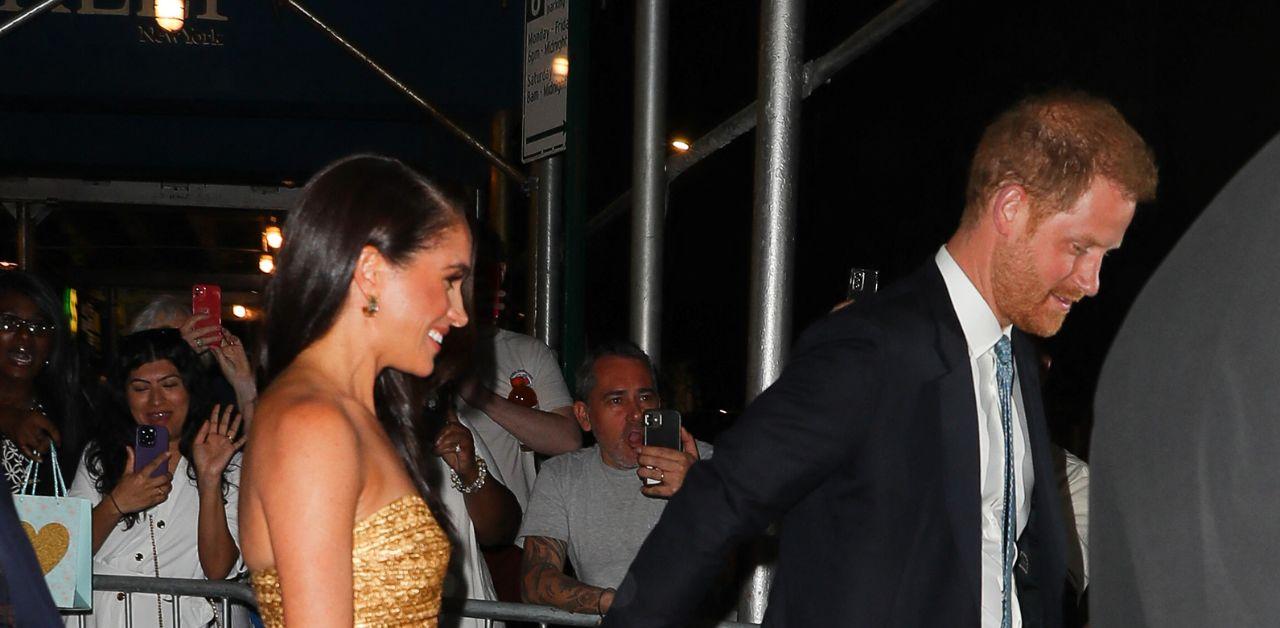 It was reported that the crown is prepared if the American-based royals attempt to discuss their experiences in the U.K. in the future. The couple's recent projects — Spare, Harry & Meghan and their 2021 tell-all with Oprah Winfrey — placed a dark cloud over the monarchy.
The pair alluded to Harry's relatives being racially insensitive and rigid, and with the partners' love of publicity, the royals anticipate more accusations from them. However, a royal insider told a publication that King Charles approved strategy mirrors the palace's typical response to rumors and controversy — silence.
Article continues below advertisement
Even though those closest to the Sussexes' claimed in June that they were done discussing the crown, it could be difficult considering Harry's current legal battle against the British tabloid industry. The Duke of Sussex accused several media conglomerates of hacking his phone and having a "secret agreement" with his paternal grandmother, Queen Elizabeth.
Harry's lengthy witness statement brought negative attention to his family, but he isn't done expressing himself. A judge of the High Court ruled on Thursday, July 27, that Harry can return to the U.K. witness box to further defend some of his claims.
Article continues below advertisement
Aside from Meghan and Harry hurting the reputations of the veteran's relatives, the Sussexes have been at the center of their own drama. They experienced several professional failures, including the ending of their Spotify contract and a recent Emmys snub. With their inability to establish themselves in Hollywood, Meghan and Harry quickly became their own royal scandal.
Reality star Bethenny Frankel branded the duo's careers as "botched" and shared her disappointment with fans on TikTok.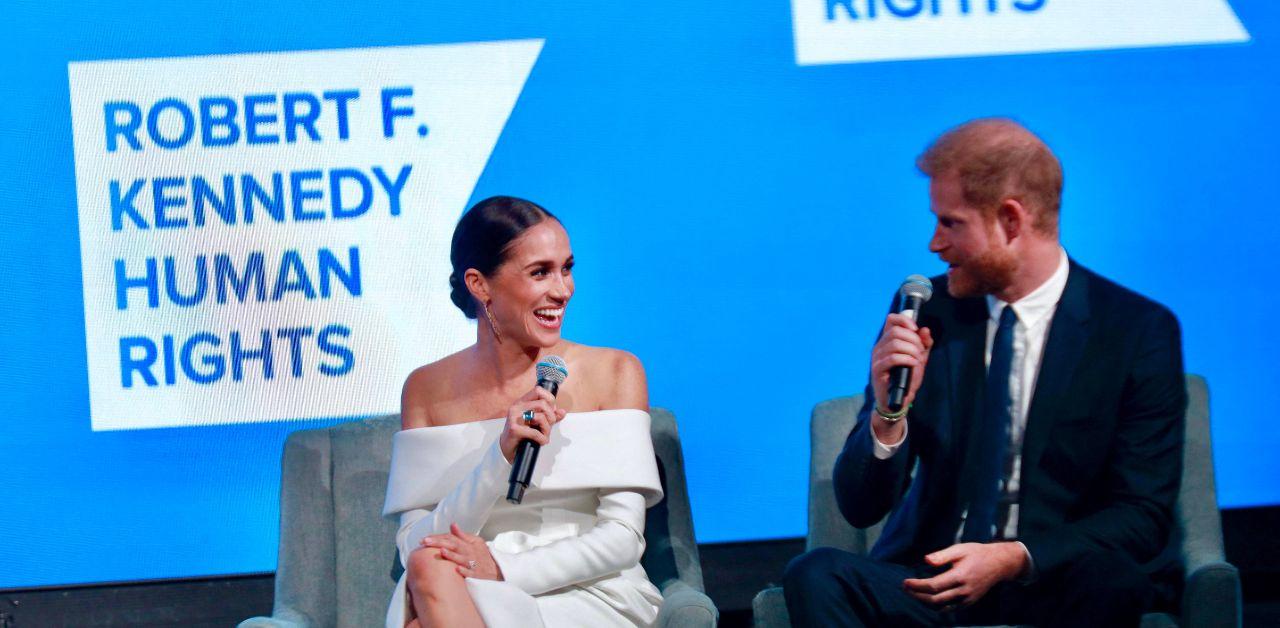 Article continues below advertisement
Not only were Meghan and Harry slammed by the Bravo alum, but their close circle was impacted by their behavior.
"There have been rumors circulating in recent months that the fallout from Spare, which is pretty epic for Prince Harry who had Britain really turned against him, his home country; he's really not welcome here," Katie Nicholl told Entertainment Tonight.
"[The book has] left a bad taste in people's mouths," she added. "It's further alienated him from his friends and his family and I think, inevitably, that has put a strain on them."
Sources spoke to The Daily Beast.