Meghan Markle Is 'Excellent at Making a Great First Impression' and Appearing 'Most Approachable'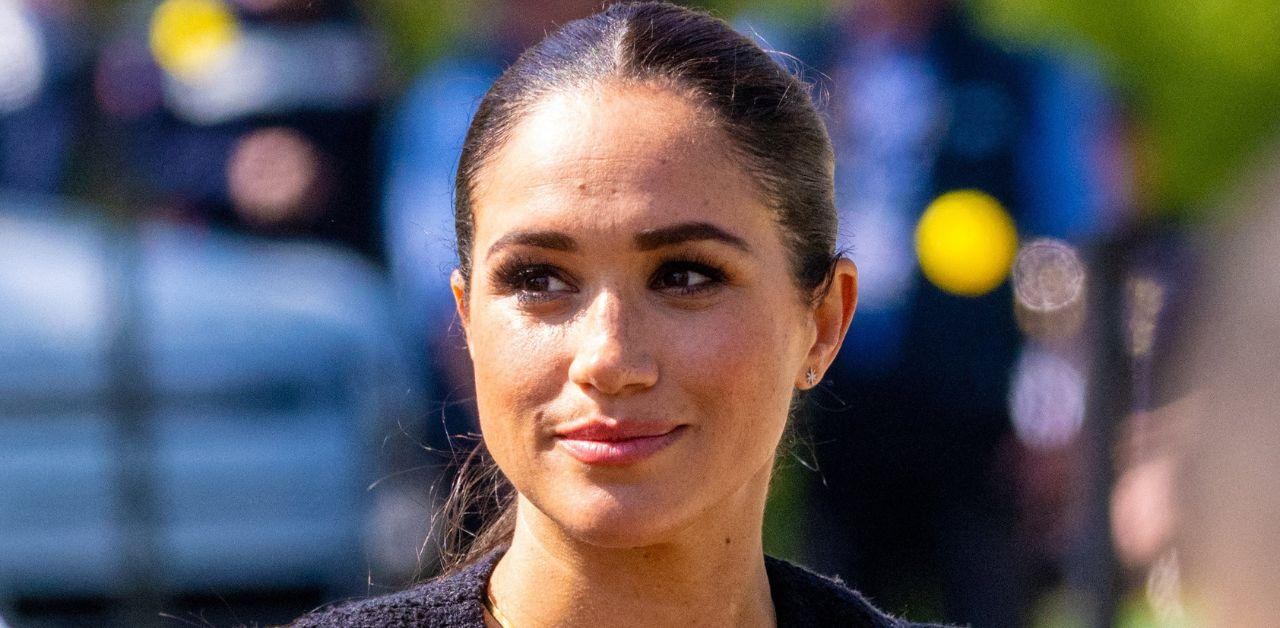 Meghan Markle has a unique ability to shine in a room, according to one etiquette expert. The Duchess of Sussex was ridiculed for her struggle to curtsy and adjust to royal life, but the professional noticed the actress' grace.
Article continues below advertisement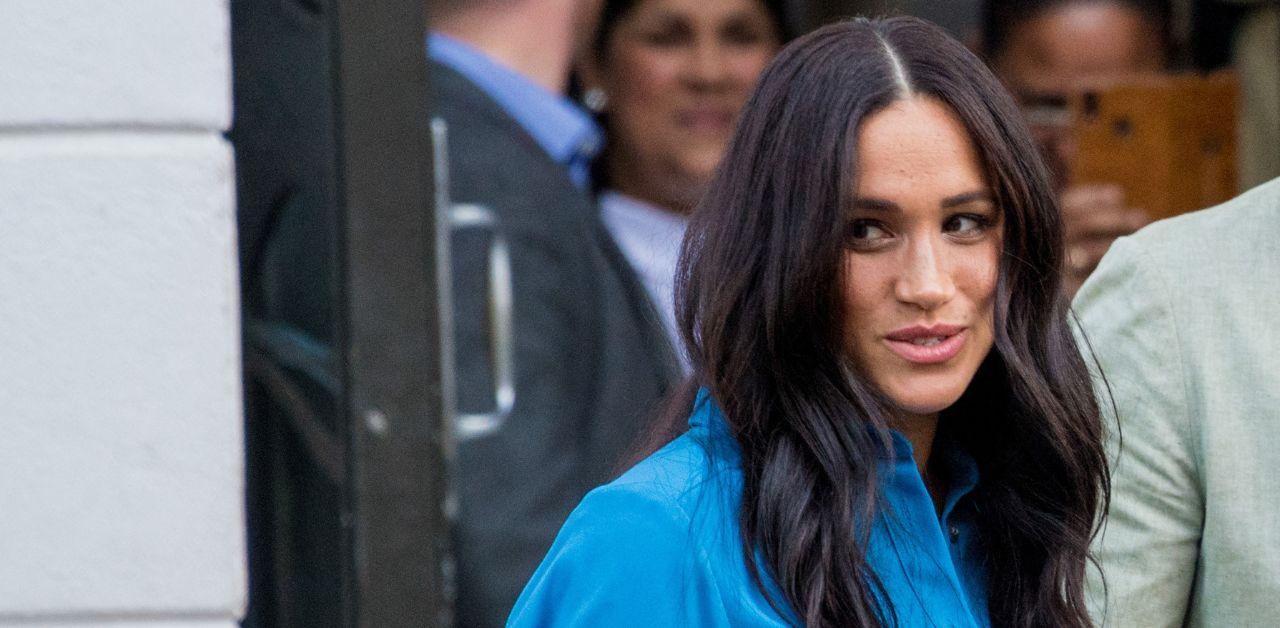 Myka Meier claimed the podcaster has a special talent for when entering a space.
"Meghan is excellent at making a great first impression and there are some techniques that we often spot her using that you can use at your next party too," Meier shared.
"From her posture to her facial movements, there is a science behind the Markle charm...and anyone can learn it," she told an outlet.
Article continues below advertisement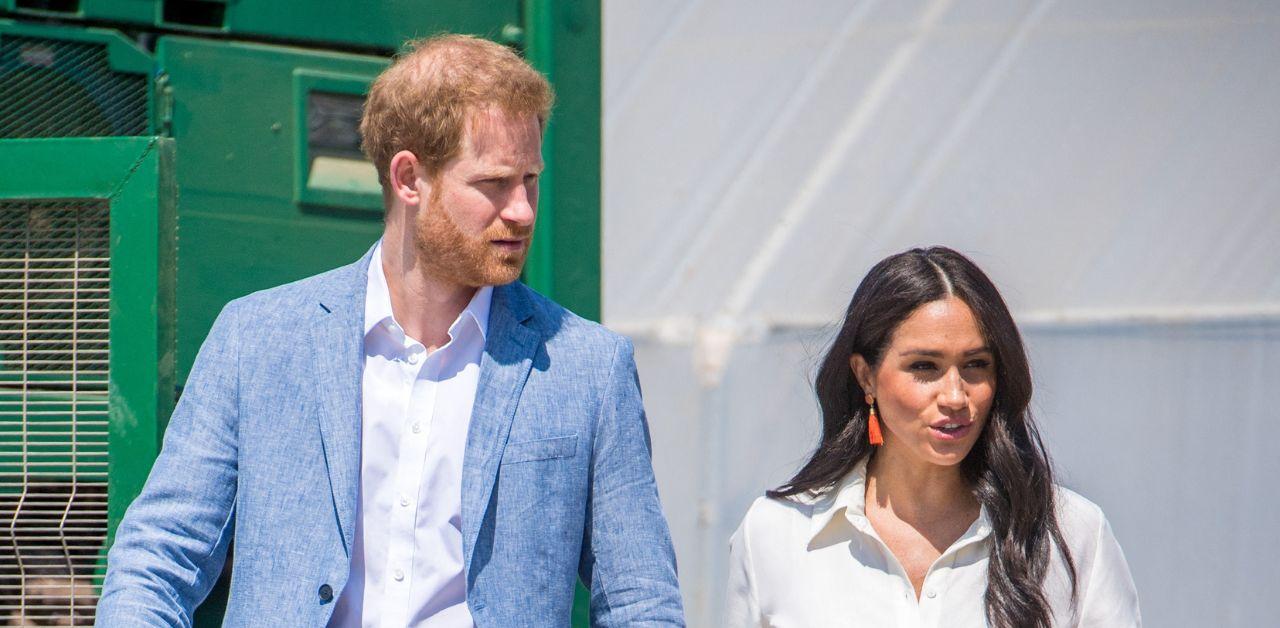 Although Meghan shined at social outings, Lizzie Cundy recently slammed her former friend for not being prepared for her new role, leading to her reputation falling apart in England.
The Royal Observer previously reported that Cundy gave an interview discussing Meghan's decision to give up on being a senior royal.
"We could all see the writing was on the wall, it's very different when you're a celebrity princess than being a royal princess and frankly, Meghan wasn't up for the job," Cundy shared. "She didn't want to put the hard work in, opening hospitals and doing all the roles that royals do. It's not easy [and] it's not glamorous."
With Meghan's background as an actress, Cundy thinks she was ill-equipped for the realities of being a duchess. "I think Meghan thought she was going to be the top dog star of the show and Princess Kate was always going to have that role," Cundy said.
Article continues below advertisement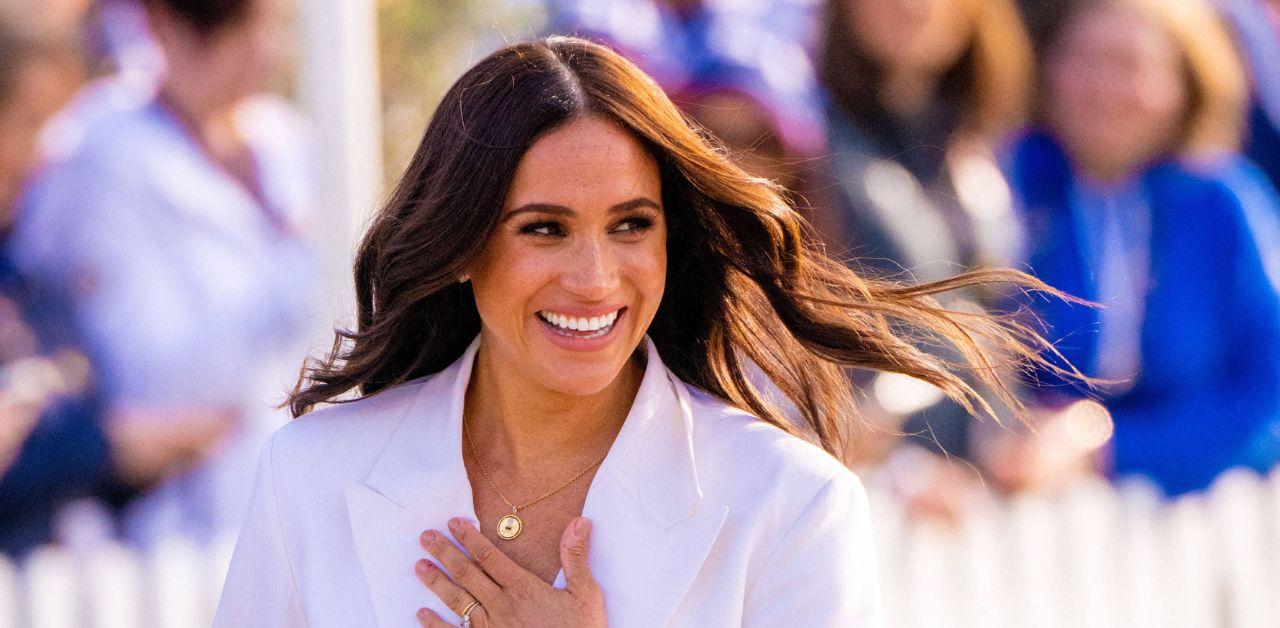 One of the biggest complaints about the Megxit scandal was that the Sussexes didn't invest more time into the monarchy. With Meghan and Harry's fast-paced romance, Tina Brown claimed that Prince William thought Meghan "should have more time in [order] to build up her life in the U.K." before marrying his brother.
"It was hard enough for Kate, but Meghan was a glamorous actress who would be the first woman of color to join the royal family, factors that would add enormously to the pressure," Brown wrote in The Palace Papers.