Meghan Markle and Prince Harry 'Both Want to Return' to the Royal Family to Become 'Relevant Again'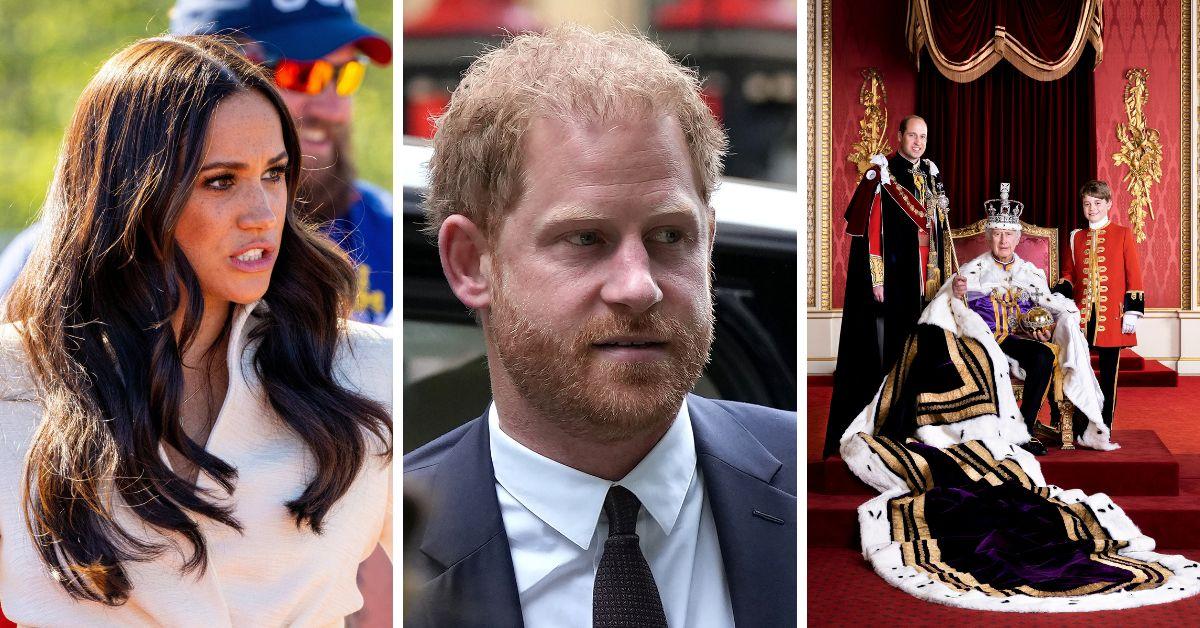 Prince Harry and Meghan Markle are reportedly wishing to return to Britain, hats in hand, to ask King Charles III if he will have them back in the monarchy, a source reports.
The failed podcasters "have secretly reached out to Harry's brother, Prince William, to discuss the possibility of returning to the royal family. This is something they both want very much," an anonymous source close to the Duke and Duchess of Sussex told an outlet.
Article continues below advertisement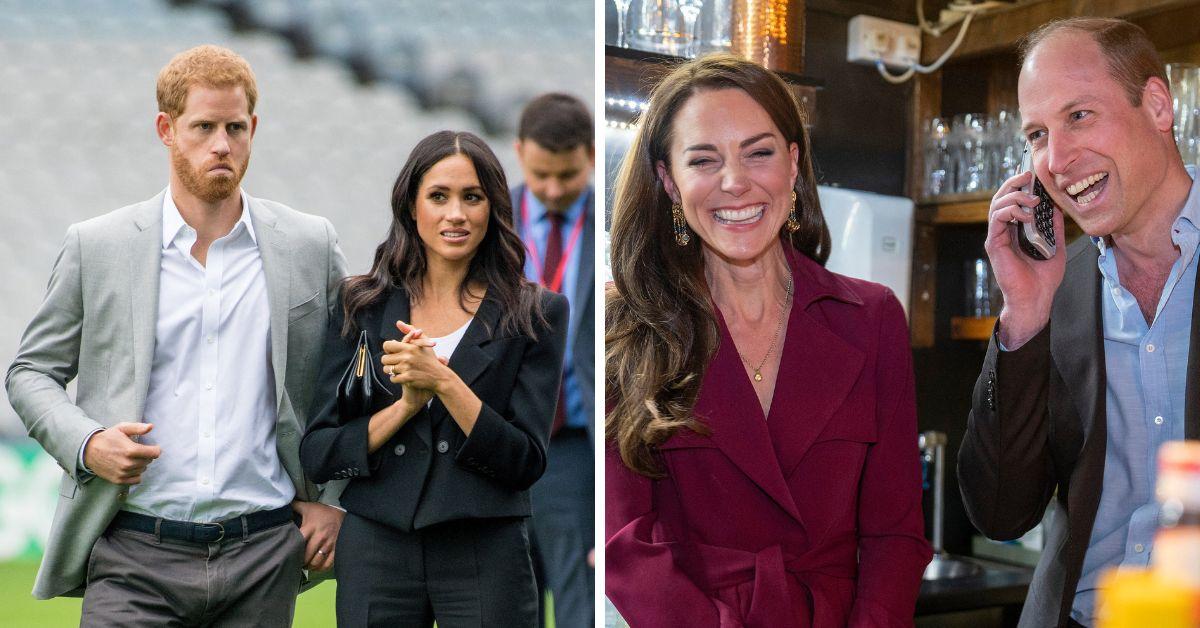 It is said the Duchess, who still uses her royal title regularly, is considering a return to her father-in-law's royal court as "It could put a new spin on their brand. It could help her and Harry to carry on their work informing others on how to make this a better world," the Sussex insider claimed.
But other analysts say there is no chance the British monarchy will let the out-of-work actress and rebellious 38-year-old prince back into their global diplomatic and constitutional apparatus. "I think their behavior has been so bad that now they are getting very fed up," Royal biographer Angela Levin told an outlet. "If Harry couldn't even behave at the coronation and have lunch with his family or even say to his father well done and give him a hug, well, you just stay where you are, and we will stay where we are," Levin added.
If things aren't bleak enough for the Montecito twosome, there are also allegations that both are "freaking out" about their finances in light of Spotify dumping them and Netflix throwing them under a microscope to see if they are worth $100 million. Hollywood is much more competitive than visiting the sick and disabled in hospitals or entertaining world leaders in the monarchy.
Article continues below advertisement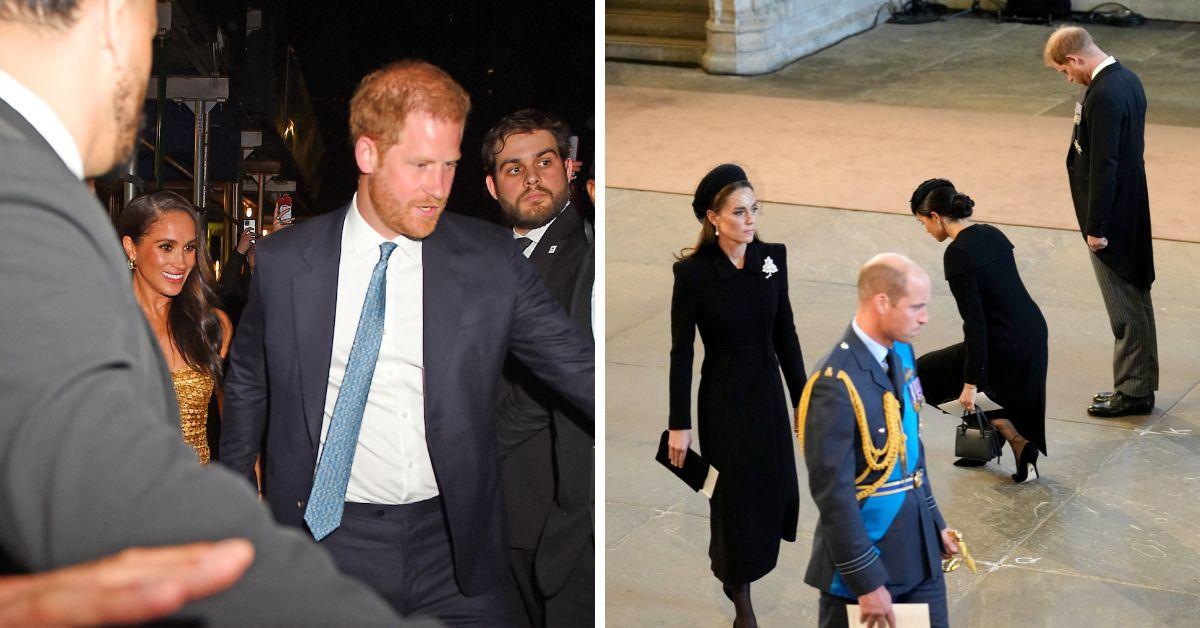 To make matters worse, "The Sussexes aren't very popular in the U.S. Whatever they do is constantly being ridiculed and misinterpreted," the Sussex insider stated.
As The Royal Observer previously reported, the Sussex duo's "dreams of conquering America" as huge stars have faded. Meghan's WME partnership has gone silent, and both are consistently criticized for an endless stream of ill-advised decisions and even being fake.
The insider concluded by pointing out, "Harry and Meghan had wonderful plans for Archewell, but they just haven't materialized the way they expected. They want to recharge their global brand and make a real difference in the world, and they need something that will make them look relevant again."
The British monarchy rarely gives second chances.
Article continues below advertisement