'No Sign of Reconciliation' for Prince William and Prince Harry as Brotherly Feud Goes Nuclear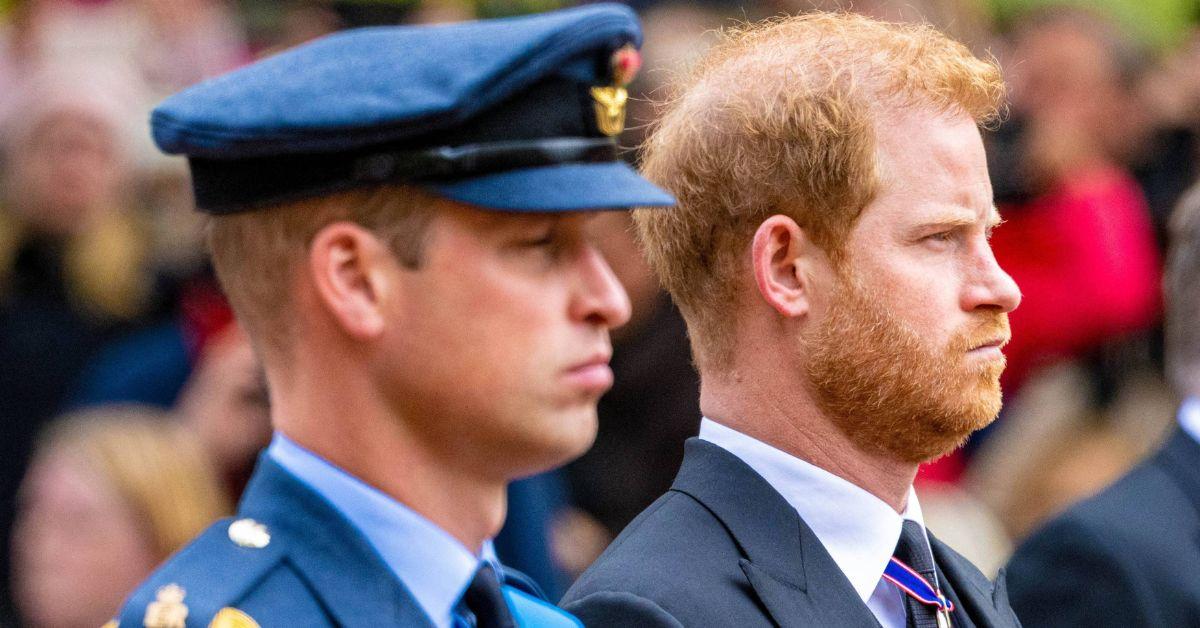 Prince William and Prince Harry's feud is heating up again, as rumored "peace talks" between the siblings have been cast aside as "untrue" by experts.
"William hasn't reached out to Harry, and vice versa. They haven't been arguing, but there hasn't been any contact made either. No telephone calls, no FaceTime, and no Zoom calls," a royal source spilled.
Article continues below advertisement
"Maybe there will be some sort of reconciliation at some point, but no sign of it at the moment, I'm afraid," royal commentator Richard Palmer shared.
The Royal Observer recently reported how the rift between the Prince of Wales and Duke of Sussex has intensified to nuclear levels of anger. "The damage, the wounds, are so deep that it's going to take an awful lot and an awful long time to heal those wounds. At this stage, I just don't see any evidence that there's a desire on either side yet to put an end to this," royal expert Sarah Hewson told an outlet.
Harry and William's feud has apparently been raging since 2019, although it has been speculated that the estrangement really picked up when Harry released his memoir, Spare, in January. In the book, the fiery-haired prince said that his older brother confronted him about his wife, Meghan Markle, a year after their wedding, and screamed in his face before shoving him down to the floor. The California transplant also ridiculed William for losing his hair, despite the Duke appearing to lose his ginger locks in recent months.
Article continues below advertisement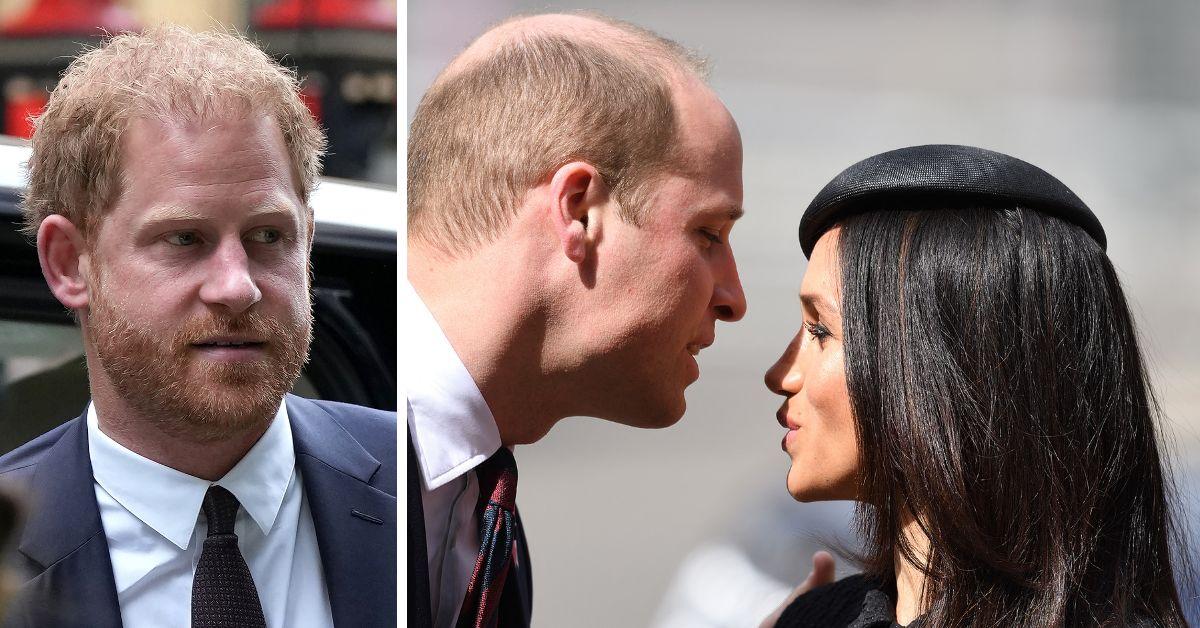 A publication recently conducted a poll and asked the British public if William and Kate, Princess of Wales, should forgive the Duke of Sussex for his attacks on the monarchy. Out of 3,461 votes, an overwhelming 88 percent said no, whereas a mere 4 percent said they should not.
It has been reported that the rift between the princes could "last for decades," with the future king finding it hard to move past what he sees as "treacherous" behavior on his sibling's part.
"The real shame about this is all the good work that Harry and Meghan said that they wanted to do [and] that incredible work that Harry has done with Invictus Games, for example, has utterly [been] overshadowed by all of this family drama and it being played out in the media," Hewson added.
Article continues below advertisement