Prince Harry and Meghan Markle Risk 'Humiliation'' If Couple Accepts Royal Family Vacation Invite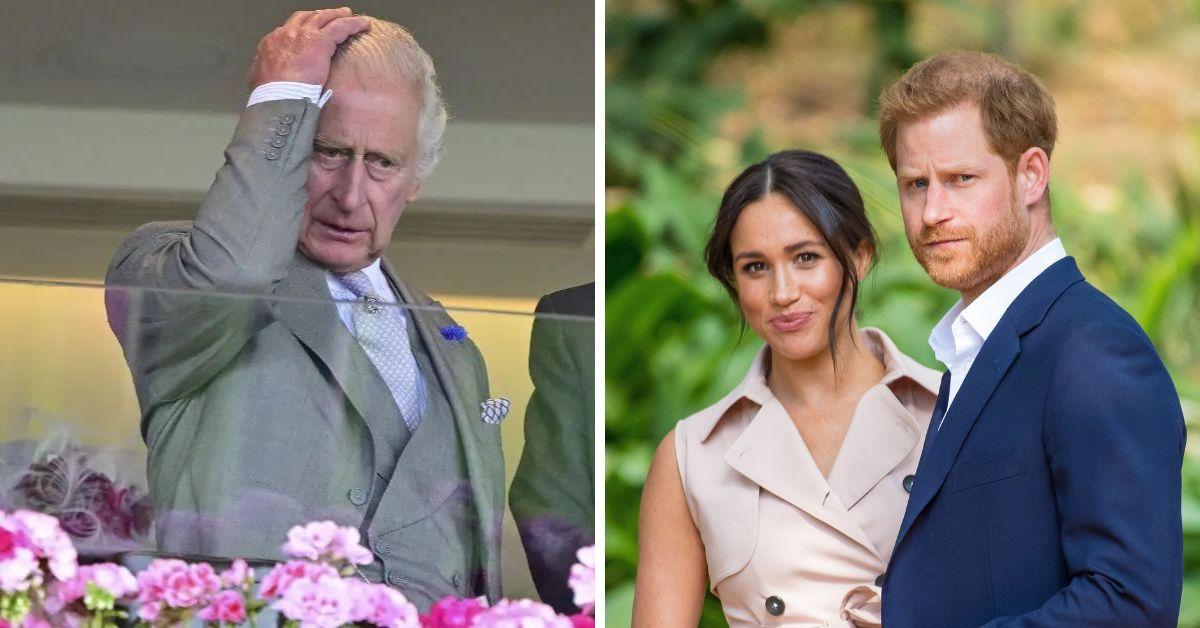 King Charles III has invited Prince Harry and Meghan Markle to the annual royal family vacation at Balmoral Castle in Scotland, reports claim.
Royal commentator Rebecca English told an outlet that "the Duke and Duchess of Sussex" have an "'open invitation' to join family gatherings" but it "hasn't exactly been rescinded, but is certainly not expected to be accepted."
Article continues below advertisement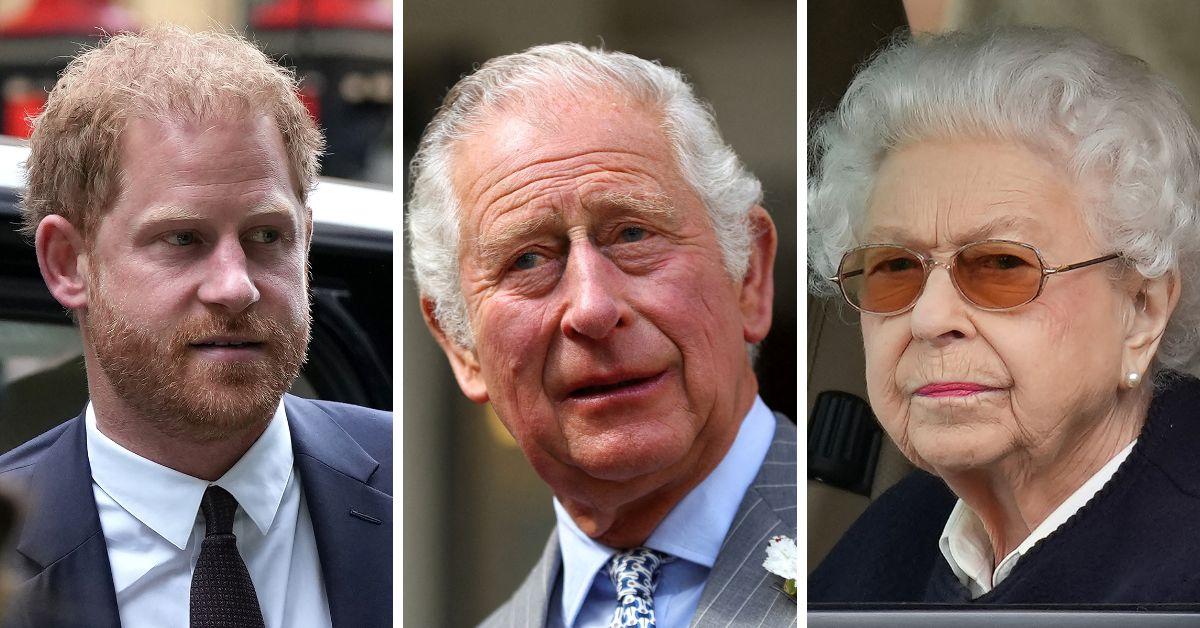 Whether the monarch truly wants them there, or if he is merely trying to stay one step ahead of the royal rebels will likely never be known. It is believed that the King is the only senior royal who communicates with the Montecito twosome, but even his exchanges with the duo are closely monitored and rare.
The newly crowned Sovereign is retaining his mother, the late Queen Elizabeth II's, tradition of spending late July-early October secluded on the Balmoral Estate, which she did every year of her 70+ year reign without fail. Senior and extended members of the royal family stay at the nineteenth-century castle at different points during this time frame.
The Duke of Sussex's previous visit to the estate was on September 8, 2022, the day Elizabeth II passed away, and his father became King. Harry wrote in his memoir that his family did not include him in expedited travel plans to make it to the castle before the revered Queen died. It is reported that he was the last to arrive, hours after his grandmother was already dead.
Article continues below advertisement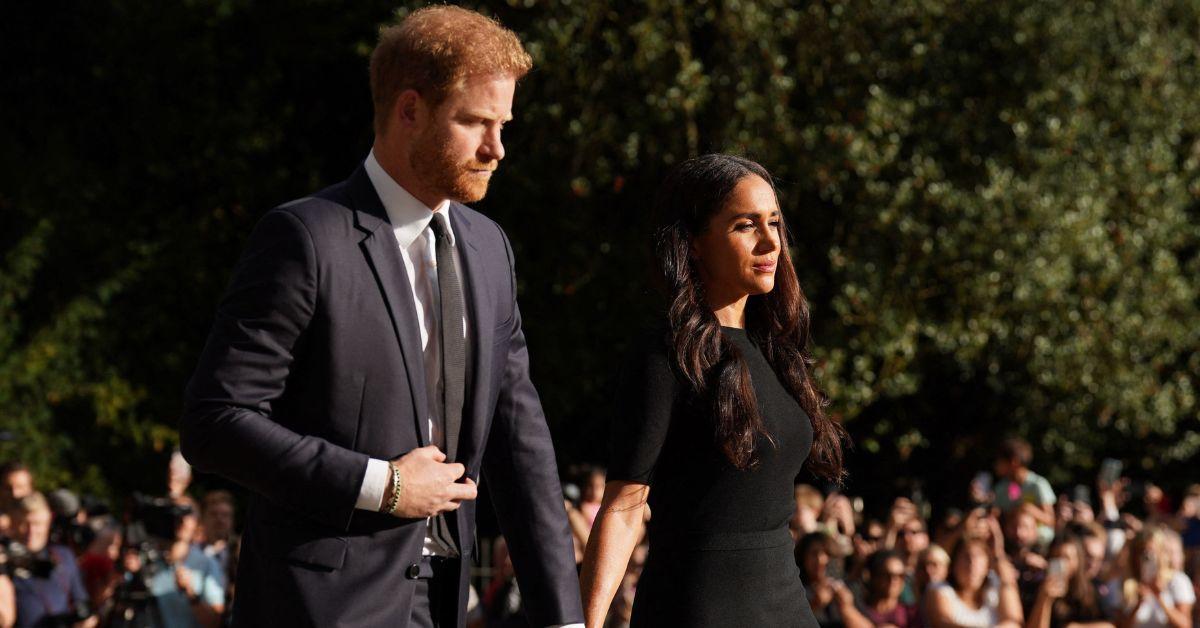 He and Meghan attended Elizabeth's state funeral on September 19, which marks the last time both were in the United Kingdom with the royal family to date. The Montecito royals went on to release their polarizing Netflix documentary in December, which was a hit on the streaming service, and the Duke's controversial memoir, Spare, the following month.
Due to the incendiary accusations, the red-haired prince spilled in the book, and the Duchess of Sussex's mocking of the beloved late Queen in the docuseries, royal expert Richard Fitzwilliams has said the pair risk "humiliation" if they are ever seen with the royal family again.
"This would be one of the most bizarre events in royal history if they did return after all the attacks. The idea that after everything that has happened that Meghan and Harry could just walk back in is beyond extraordinary," Fitzwilliams dished.
Article continues below advertisement