'Industry Power Player' Meghan Markle Just Broke a Massive Viewership Record on Netflix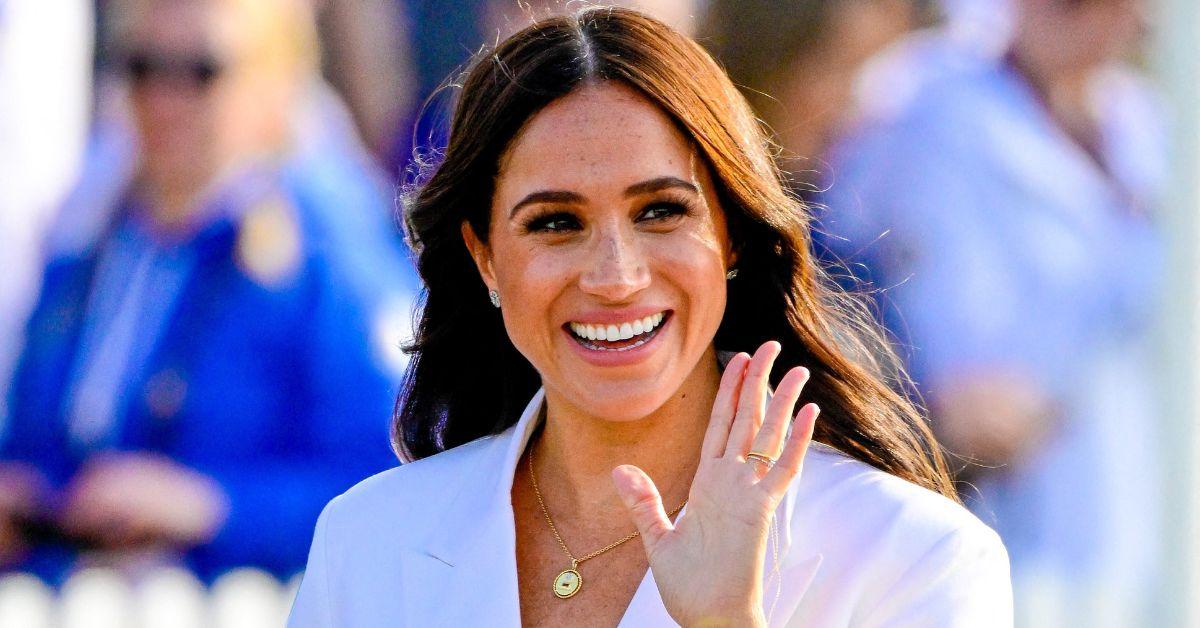 Meghan Markle just scored a huge victory on Netflix thanks to her former TV show, Suits.
The 2011-2019 procedural drama series has accumulated a whopping 3.14 billion minutes of streaming time for the week of June 26-July 2. That makes the legal program, in which Meghan portrayed attorney Rachel Zane, the most watched non-Netflix original in the streaming platform's history.
Article continues below advertisement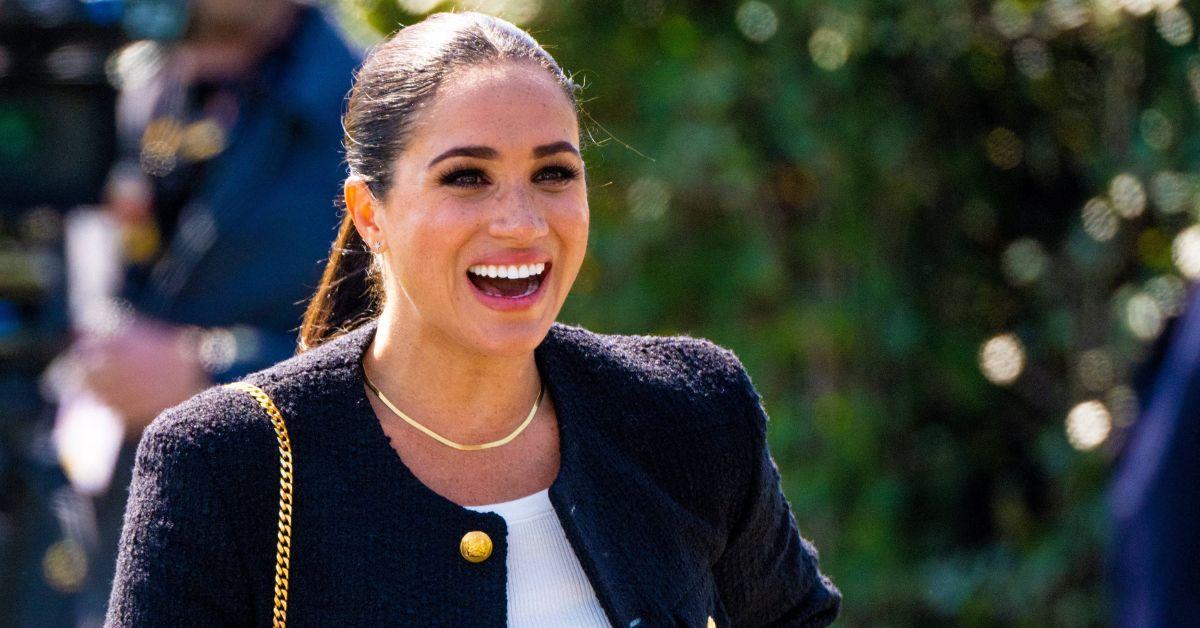 The USA network show will likely continue to grow in ratings, since Nielsen did not include viewing data from non-U.S. markets and those watching on phones and tablets. The numbers are impressive for a property that Netflix merely licensed and did not produce in-house.
This is great news for the Duchess of Sussex's WME partnership that she signed back in April when she was labeled as an emerging "industry power player" in Hollywood. "Even though she is, of course, an actress, this isn't about movies or shows for Meghan to star in; it is about creating projects for her to produce — she wants to run the show," a Sussex insider shared at the time of the signing.
Meghan has faced a series of setbacks in recent weeks thanks to Spotify dumping the former working royals podcast, "Archetypes," in June. The audio giant canceled her and Prince Harry's entire deal, which was said to be worth $25 million, with reports suggesting the Montecito pair will only receive a fraction of that payout.
Article continues below advertisement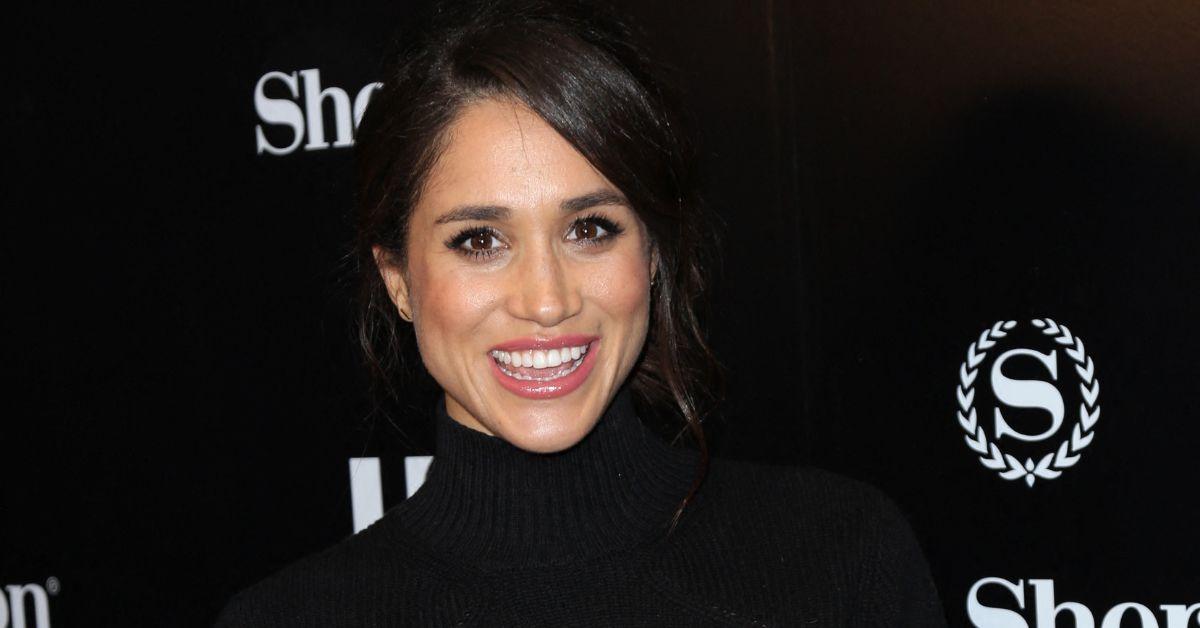 Although Suits is a part of the Duchess' past, the staggering exposure the series viewership is bringing her likely sits well with Netflix and their $100 million deal with the ex-actress and the Duke of Sussex. Whether or not the program's ratings are the result of the fascination that comes with watching an actual royal duchess of the British royal family act — or genuine interest in the legal show, this could serve as a bleed-over lead-in to Harry's upcoming documentary on the service, Heart of Invictus, in the late summer.
The Duke and Duchess have two years remaining on their five-year deal with the platform. Recent reports suggested that the company had given the pair an "ultimatum" to come up with intriguing original ideas to satisfy their contract.
There are currently no projects announced on the streamer that will feature Meghan, but some analysts predict she will show up in Harry's forthcoming non-fiction series. The Duchess has kept a relatively low public profile since she and the Duke's "near catastrophic car chase" in NYC on May 16.
Article continues below advertisement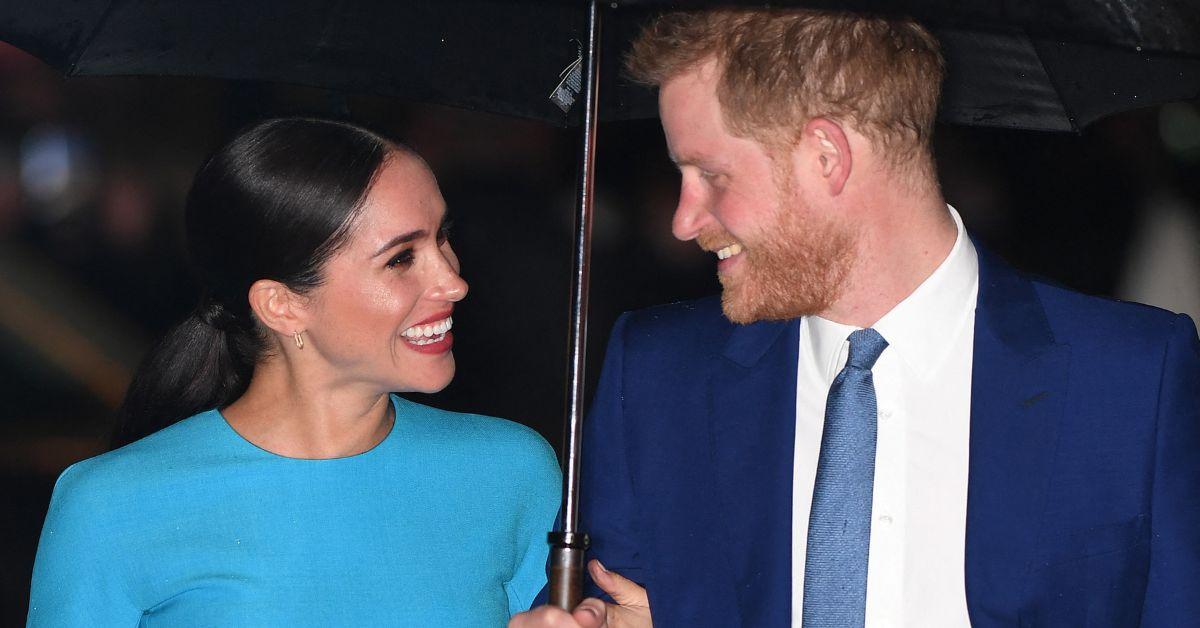 Page Six reported on Suits' Netflix viewership.