Meghan Markle Slammed by Former Friend Lizzie Cundy for 'Manipulating' Prince Harry to Cut Off the Beckhams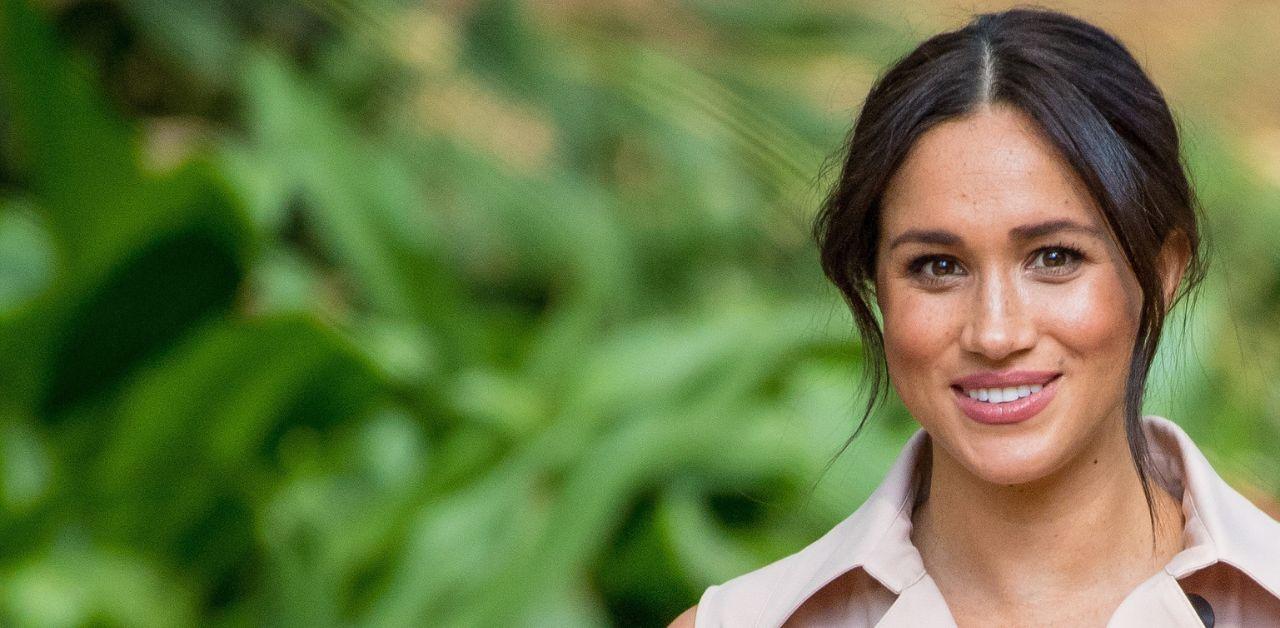 Article continues below advertisement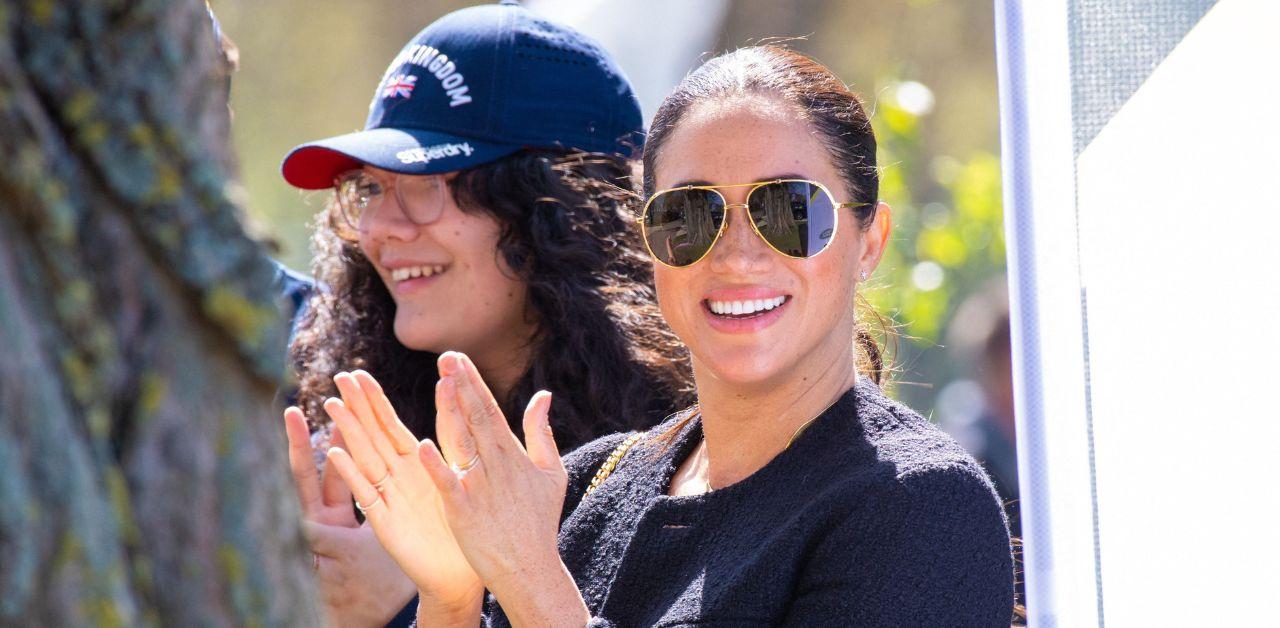 It was reported that Meghan and Prince Harry cut ties with David and Victoria Beckham, and Cundy had an explanation for the change. The television personality told a publication that the Suits star "manipulated" her husband into thinking the power couple was talking to the press.
"Meghan is saying that Victoria leaked stories," Cundy shared in an interview. "The second time I saw Meghan, Victoria was at the event and I've never seen anyone squeal quite like it, Meghan was so thrilled with excited to see Victoria Beckham. She went 'Oh my God, that's Victoria Beckham!'"
"It was crazy, I thought 'You've got to calm down and be cool.' Now Harry has apparently listened to Meghan claiming Victoria has done stories saying where Meghan was going to go," Cundy shared. "There were places Victoria told Meghan to go to when she came to London and they started appearing in the press."
Article continues below advertisement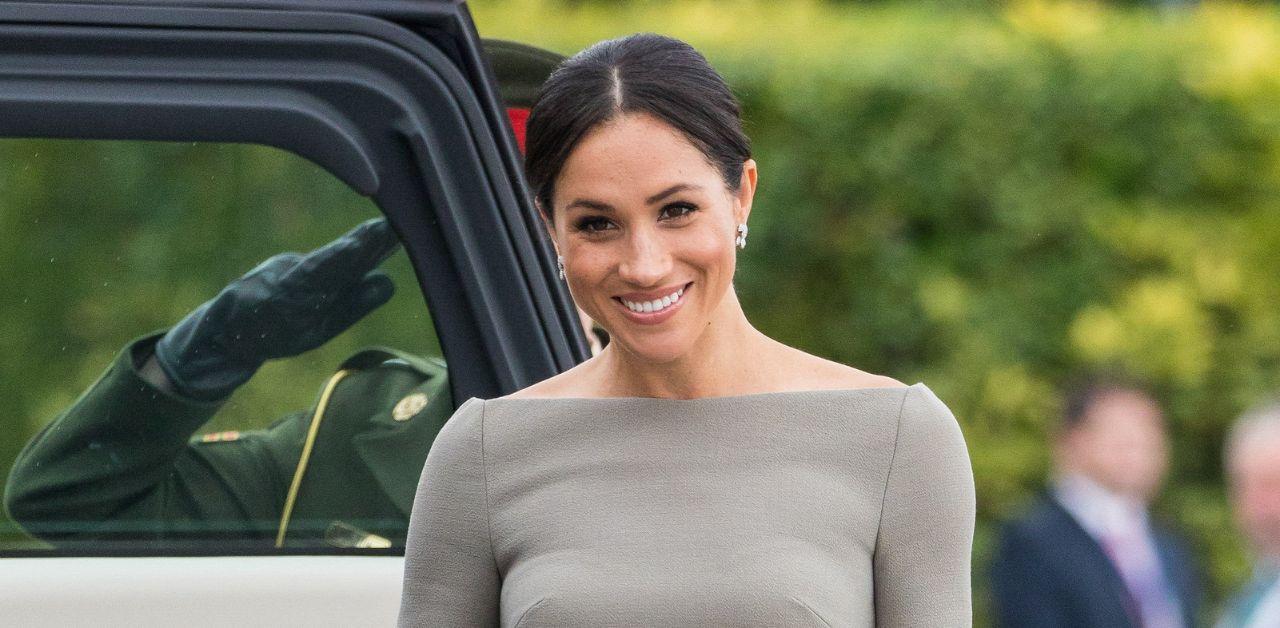 The socialite later claimed that Meghan slowly went from being an admirer of the fashion designer to an enemy.
"This isn't the case, I was the one who knew Meghan before Harry and I saw the reaction to Victoria. She was a proper big fan, she let that show – Victoria doesn't need to leak stories, she doesn't need to do that," Cundy said. "If anything, Victoria and David are real family people, they don't like the way Meghan has trashed the royal family and her own father."
"I think Victoria and David have slowly tiptoed away like the other friends, many friends who went to the wedding have tiptoed away from Meghan," she added. "These are real big family people, there's no way Victoria would've leaked stories."
Article continues below advertisement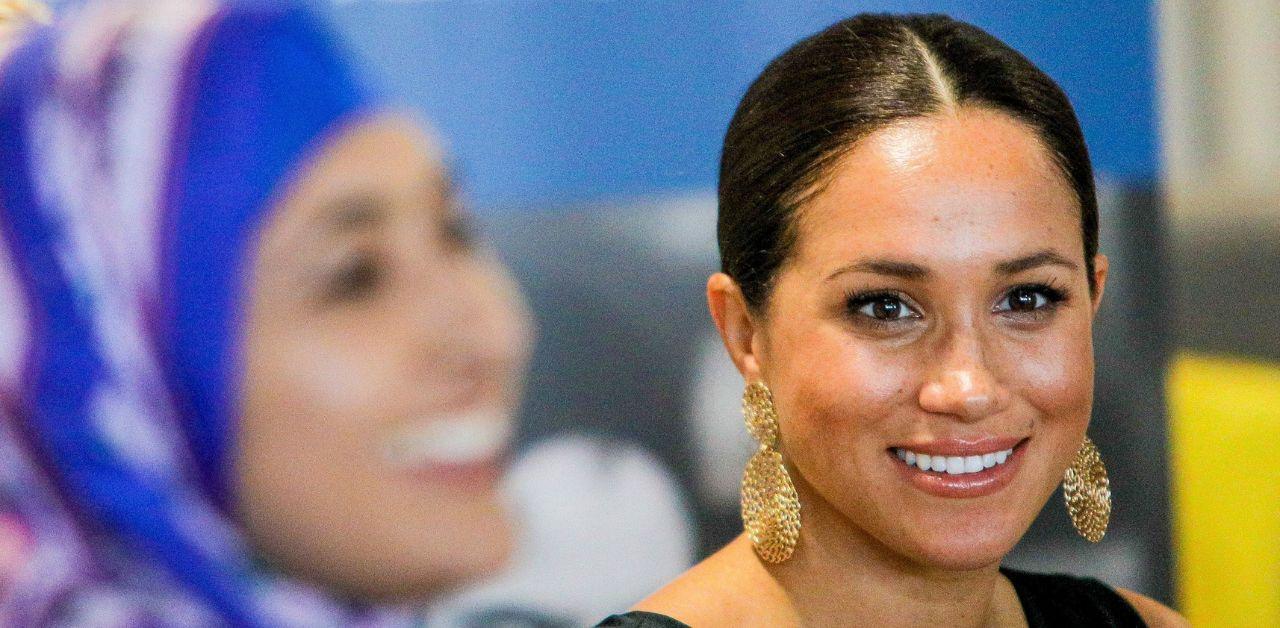 This wouldn't be the first time Cundy expressed some disappointment in Meghan. The Royal Observer previously reported that Cundy believed Meghan had the potential to follow in Princess Diana's footsteps, but she fumbled the opportunity.
"We could all see the writing was on the wall, it's very different when you're a celebrity princess than being a royal princess and frankly, Meghan wasn't up for the job," Cundy shared. "She didn't want to put the hard work in, opening hospitals and doing all the roles that royals do. It's not easy [and] it's not glamorous."
"I think Meghan thought she was going to be the top dog star of the show and Princess Kate was always going to have that role," Cundy said.
Article continues below advertisement
Cundy spoke to the The Mirror.