Prince Harry and Meghan Markle's Hollywood Dreams Are Crumbling Due to Their 'Indiscretion'
It might be time for Meghan Markle and Prince Harry to be both silent and silenced. The Duke and Duchess of Sussex left the U.K. with their hearts set on taking over Hollywood, but in recent months, that goal seems to be too aspirational for them. In June, Spotify pulled the plug on their lucrative partnership, and recently, the pair failed to receive an Emmy nomination for their docuseries, Harry & Meghan.
Celia Warden — Piers Morgan's wife — shared that the duo's "indiscretion" is the reason why they cannot build long-lasting friendships in Tinseltown. Warden later speculated that their "capacity to share" could be perceived as a threat.
Article continues below advertisement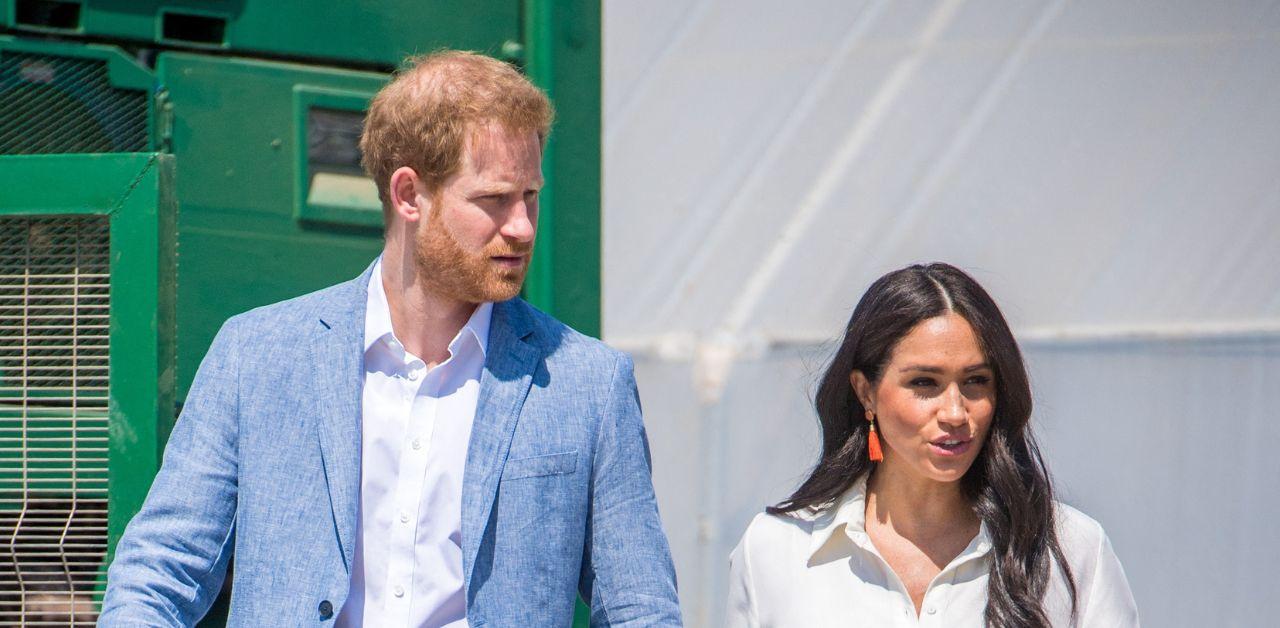 Not only do A-listers fear the Sussexes' publicizing their secret lives, but some worry that aligning themselves with the American-based royals could burn a bridge with Prince William and Kate Middleton.
The Royal Observer previously reported the pair was on the outs with their A-list neighbors because many prefer to be on the Wales' good side.
"Everyone's got a movie to sell and a Broadway play they want to debut on screen in London or [London's] West End and they know that Prince William and Kate — who are the biggest [celebrity] gets over there won't show if they think someone is friends with Harry and Meghan," Paula Froelich told NewsNation Now's host Nichole Berlie.
"My sources tell me it's all about the money," she added. "And the big power players in Hollywood aren't jeopardizing their business for Harry and Meghan."
Article continues below advertisement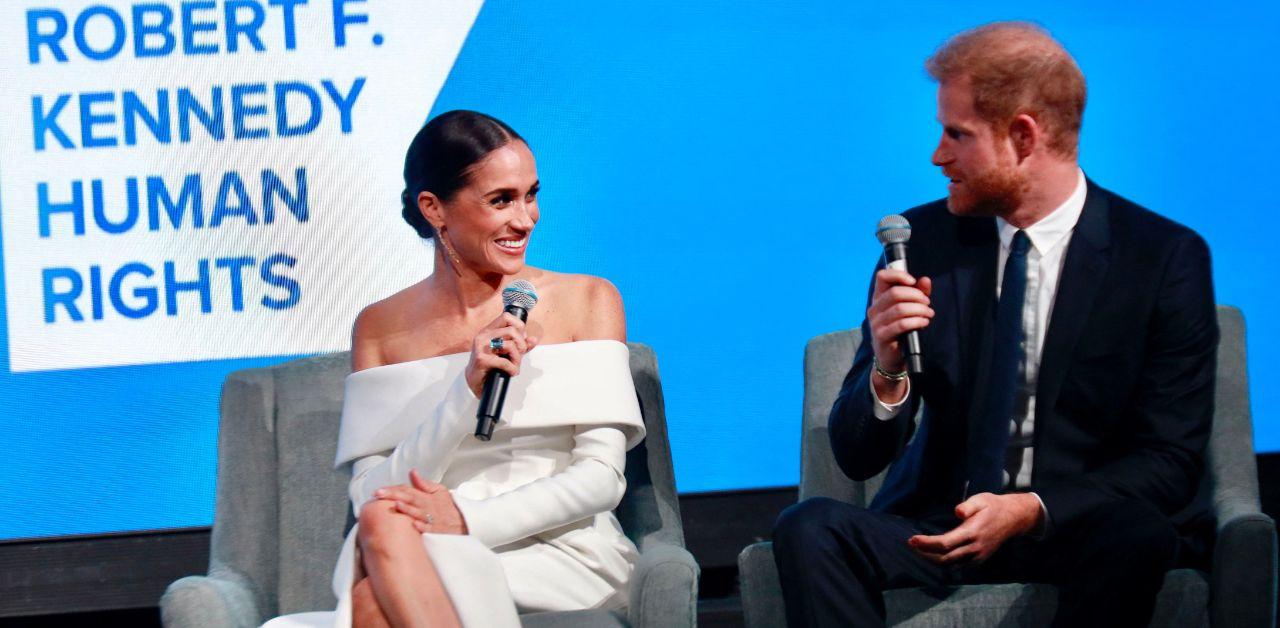 Aside from their inability to secure connections in California, industry experts are hopeful that the Sussexes will use the current SAG-AFTRA and WGA strikes as an opportunity to rebrand.
"Harry and Meghan may yet turn out to be beneficiaries of the strike," Paul Duddridge told a publication. "It will give them a much-needed chance to review their creative strategies while using the industry shutdown as cover."
The duo hasn't been able to receive coveted accolades, but the lack of a labor force could open a door for the Sussexes to push out content.
"They have seemingly worn out the goodwill of the Royal Family and have not set the world alight with their creative output in the U.S.," Duddridge explained. "They are now well-positioned to salvage their image with a critical success in the creative sphere. They should grab this opportunity with both hands. It may be their last."
Warden wrote for The Telegraph.