Meghan Markle and Prince Harry Are 'Fed Up' With Divorce Rumors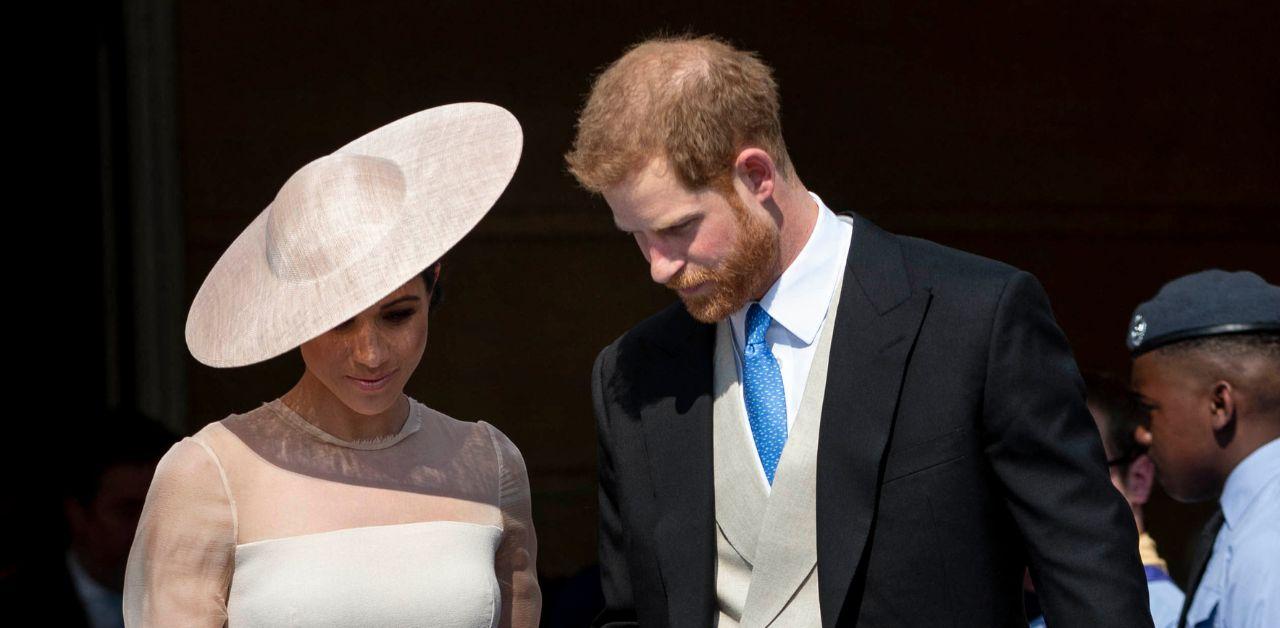 Article continues below advertisement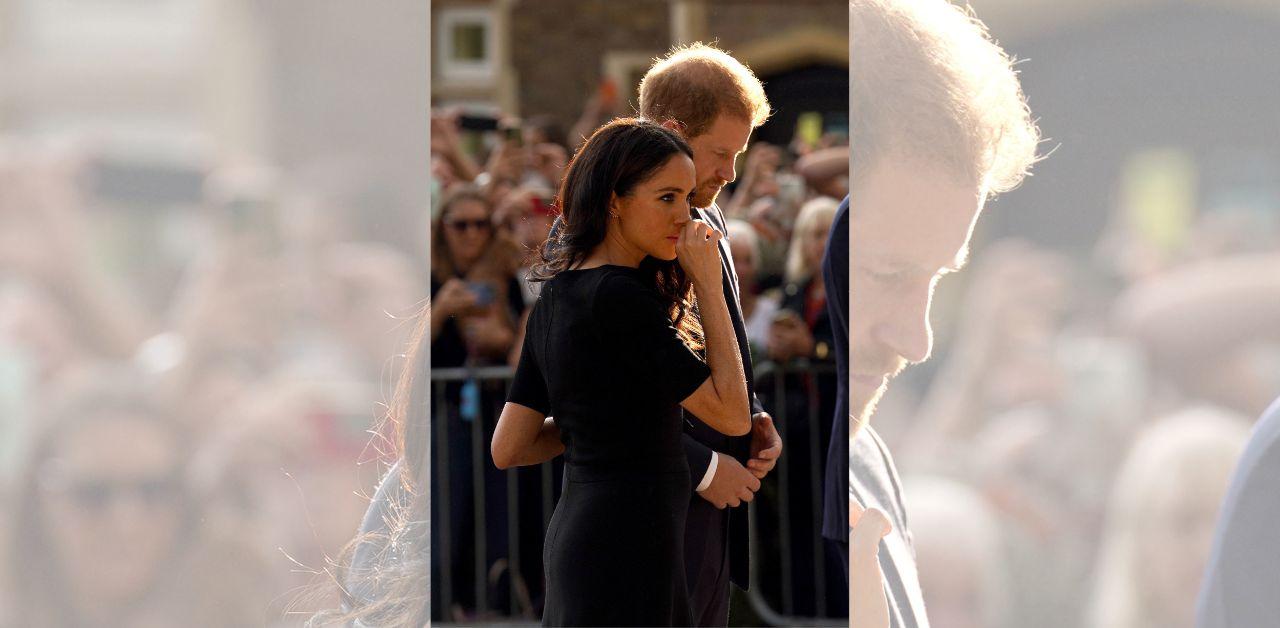 An insider revealed that the Duke and Duchess of Sussex were "fed up" by the negative stories about their union.
"The Sussexes' marriage is fine," the source told an outlet. "The reports of a separation stemmed from Harry making a solo trip to Africa, but that's a work trip. It's not a sign of trouble in their marriage."
Article continues below advertisement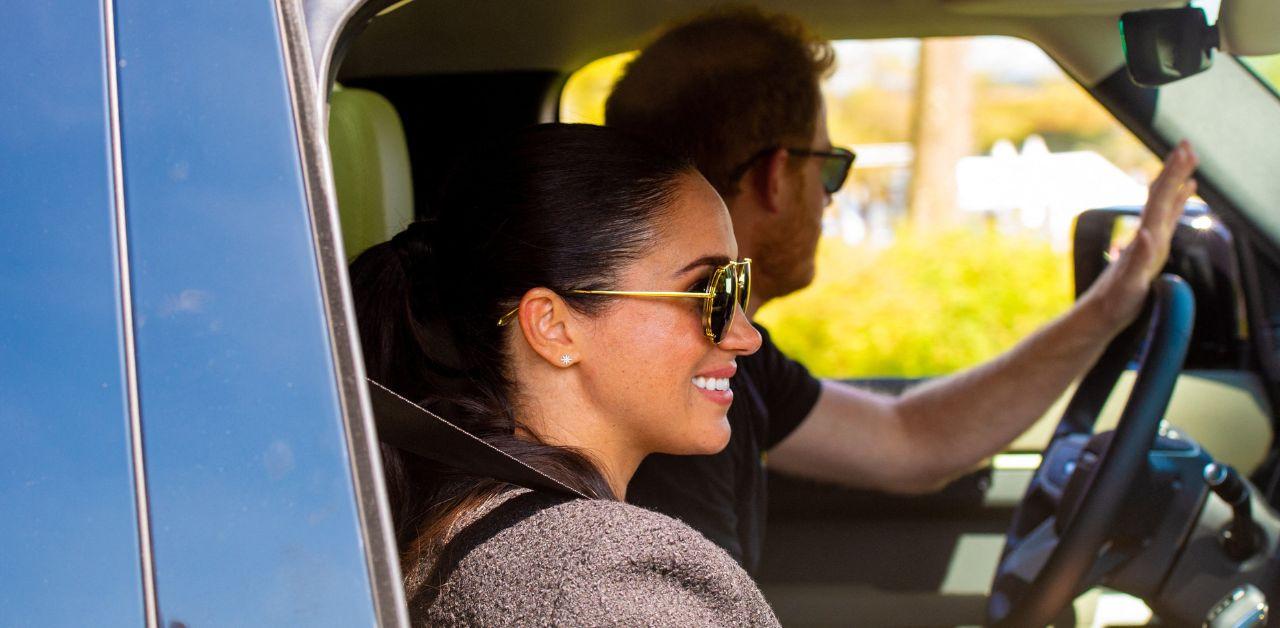 The anonymous friend later claimed that the Duke of Sussex is completely devoted to his household and maintaining his life with Meghan.
"Even if there were struggles, Harry would want to make it work," they explained. "He has invested so much time into their relationship and adores his family. Coming from a broken home himself, that's extra motivation for him to keep his family together."
Article continues below advertisement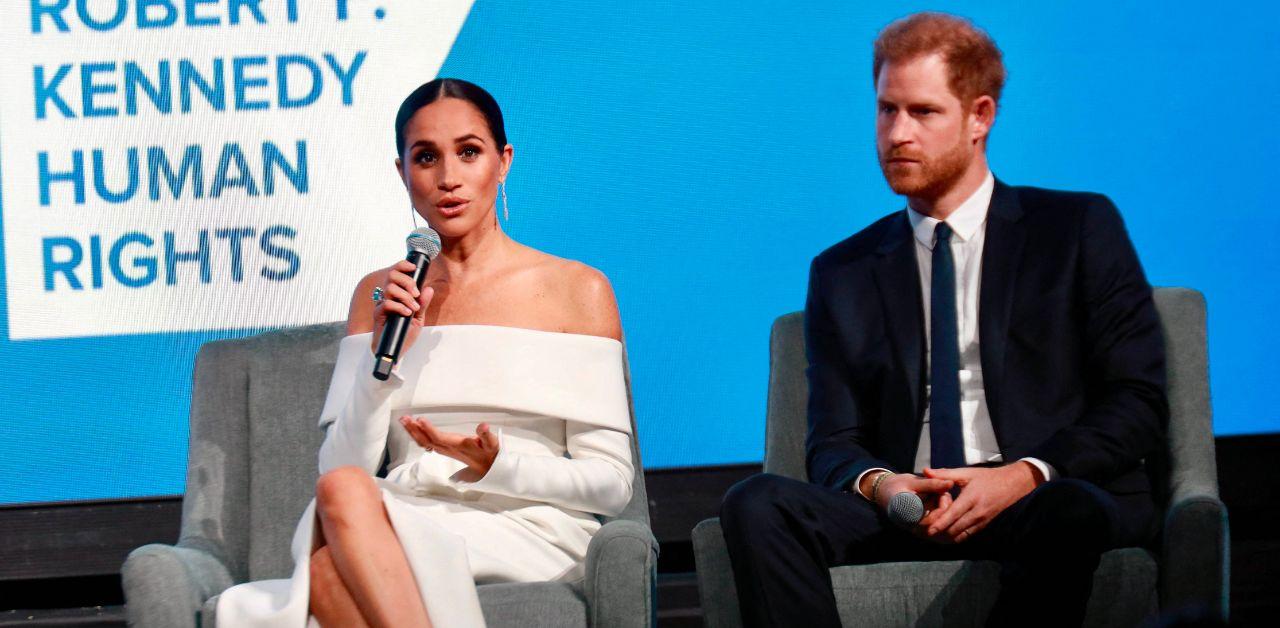 Royal expert Lara Asprey thinks that both Meghan and Harry understand the emotional effects separating would have on their two toddlers, especially since, both of the Sussexes experienced that schism during their childhoods.
"They've both had this traumatic experience, which they don't want to repeat for their own children's sake," Asprey said in an interview.
Even though Asprey sympathizes with their perspective, she doesn't see the headlines as baseless.
"There are signs that their paths are splitting. Harry's got projects in Botswana and Meghan's eyeing up her own career, pulling them in different directions," Asprey shared. "Time will tell. But I do think for now they'll fight tooth and nail to stay together. They want their kids to have stability and not come from a broken home themselves."
Article continues below advertisement
With the Sussexes building their lives in California, Asprey thinks Harry needs to strengthen his comprehension skills.
"Harry always does whatever he can to keep his family safe, although unfortunately, I think he's the product of a bit too much therapy," she noted. "There's a lot of therapy talk coming from him but not much understanding of himself. I think he's slightly lost."
The insider and Asprey spoke to OK! U.K.