Prince William Not Willing to 'Forgive and Forget' Hurtful Prince Harry Allegations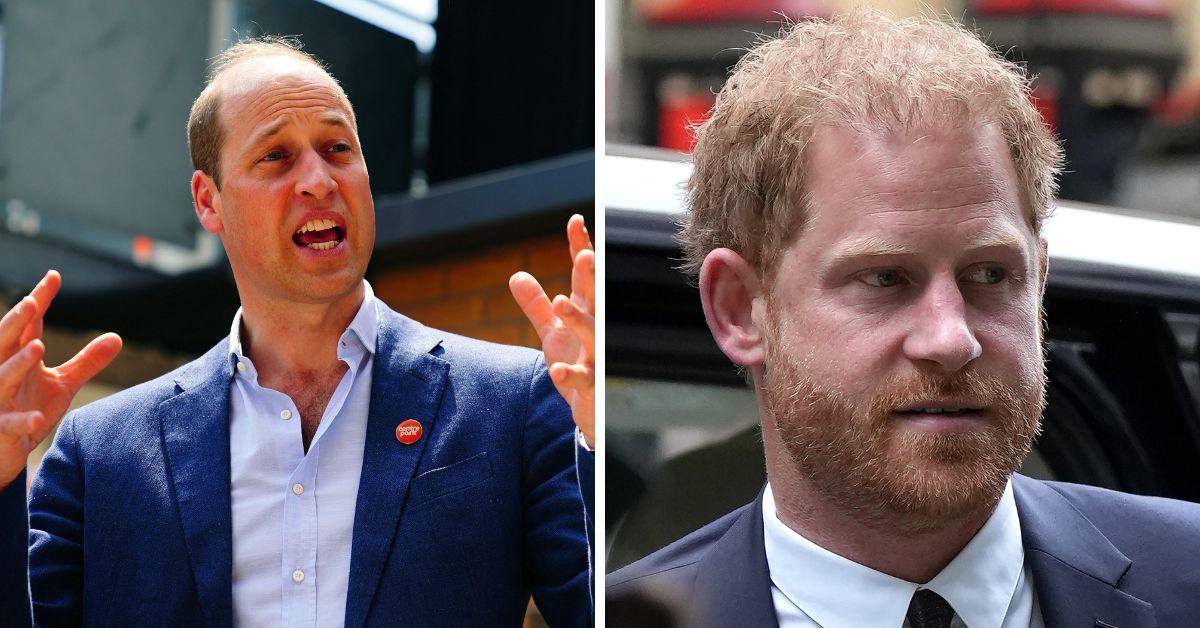 Prince William and Prince Harry's royal feud has reached nuclear level!
"The damage, the wounds, are so deep that it's going to take an awful lot and an awful long time to heal those wounds. At this stage, I just don't see any evidence that there's a desire on either side yet to put an end to this," royal commentator Sarah Hewson told an outlet.
Article continues below advertisement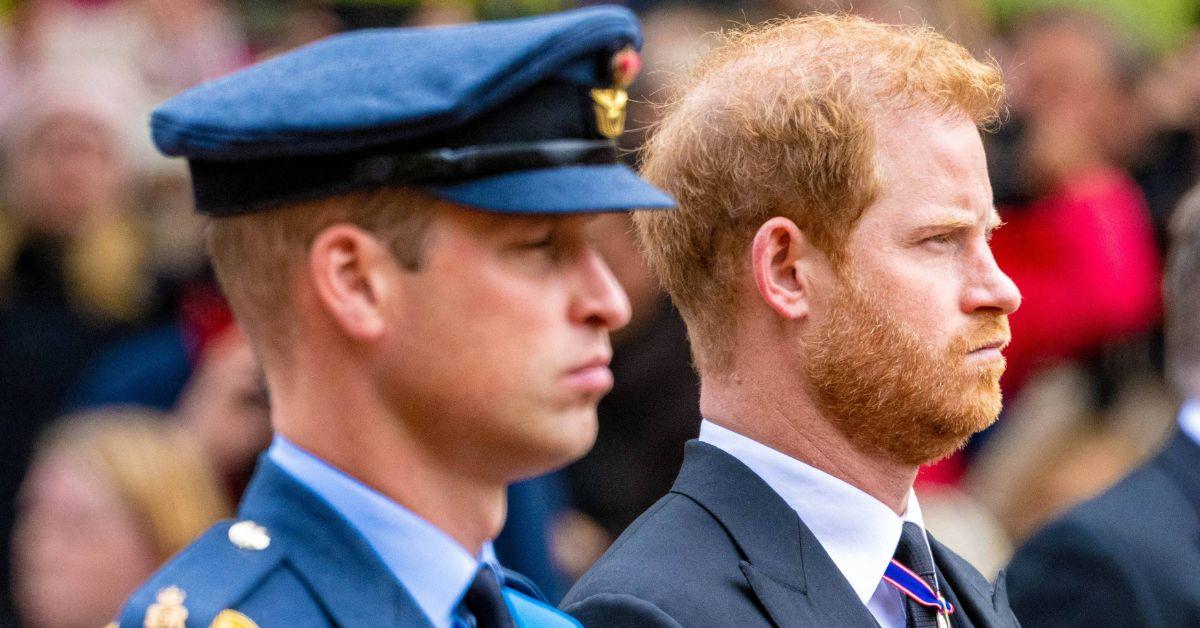 "The real shame about this is all the good work that Harry and Meghan said that they wanted to do [and] that incredible work that Harry has done with Invictus Games, for example, has utterly [been] overshadowed by all of this family drama and it being played out in the media," the TalkTV royal expert added.
The Prince of Wales has reportedly been on the outs with his brother ever since 2019, when disagreements over the Duchess of Sussex apparently led the siblings to a physical altercation. Harry wrote in his memoir, Spare, that William screamed at him about his wife's behavior and demeanor and then threw him to the floor in a fit of rage. The fifth in line to the throne also claimed that William and the then-Kate Middleton persuaded him to wear the infamous Nazi uniform to a party in 2005 and then laughed when he was roasted by the world's media.
Hewson observed that "the best thing that they could really do is focus on that work now, put aside that family spat, and really get on with the things that they said they wanted to do." However, the rift between the two princes is said to be severe.
Article continues below advertisement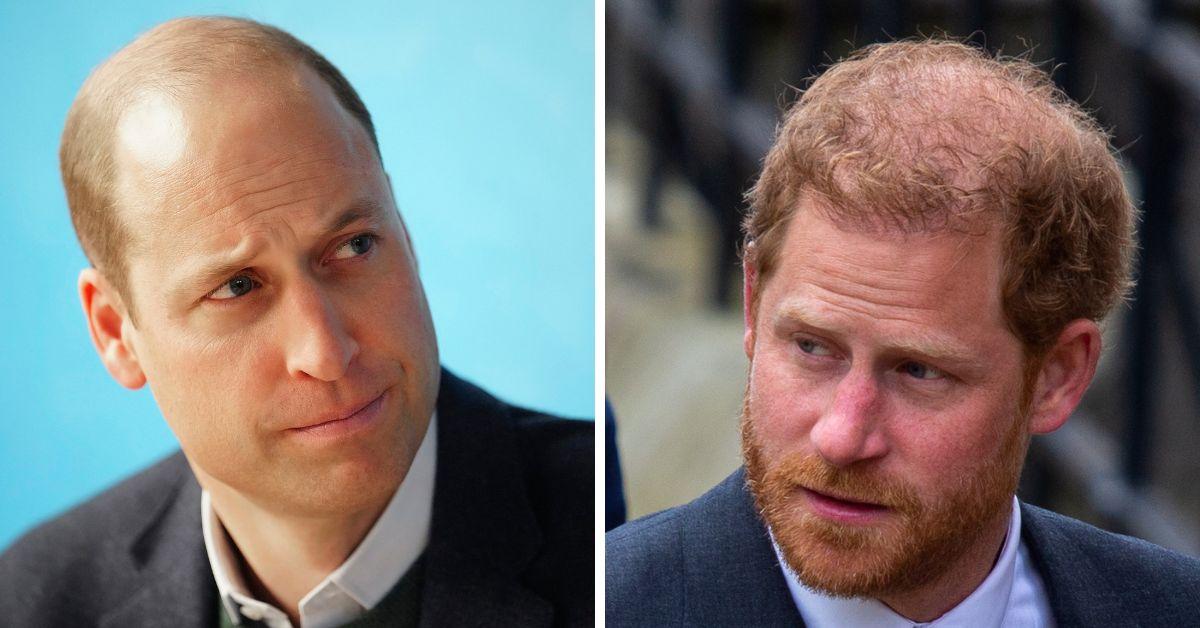 As The Royal Observer previously reported, it could be decades before William and Harry reconcile, if ever. The future king's anger runs deep, and he is finding it hard to forgive the Duke of Sussex for how his various accusations and scandals reportedly affected the quality of life of the elderly Prince Philip and Queen Elizabeth II, who died in 2021 and 2022, respectively. The next monarch is also said to be exhausted by Harry's claims that William was always favored by everyone as they grew up.
"The longer Harry dwells on what happened in his life, the more he feels resentment against William, because he feels, I think, that William was even more calculated, essentially, in making him number two, making him the spare, and feel like the spare at all times," royal biographer Tina Brown dished.
These reports come after it was revealed that Harry may have called his brother to try to work out their differences. It seems the Prince of Wales is not interested and was apparently left "stunned" that his brother had the audacity to phone him.
Article continues below advertisement