King Charles and Prince Harry Not Speaking Despite Receiving 'Open Invite' to Balmoral Castle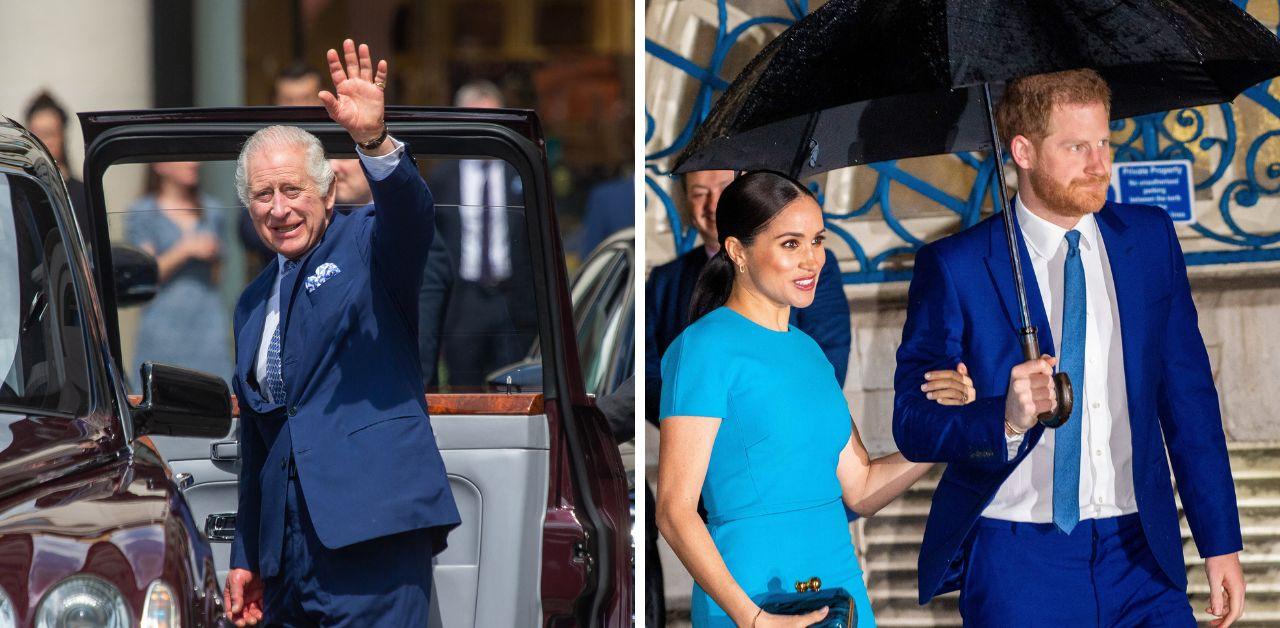 Article continues below advertisement
Buckingham Palace reportedly offered an "open invite" to the royal rebels for family gatherings, however, His Majesty has yet to send a personal message to his son and daughter-in-law to spend time with him. Those closest to the crown claimed Harry and Charles haven't been communicating despite Harry's coronation appearance in May.
"There is not much dialogue if any between the King and his second son," an insider told a publication.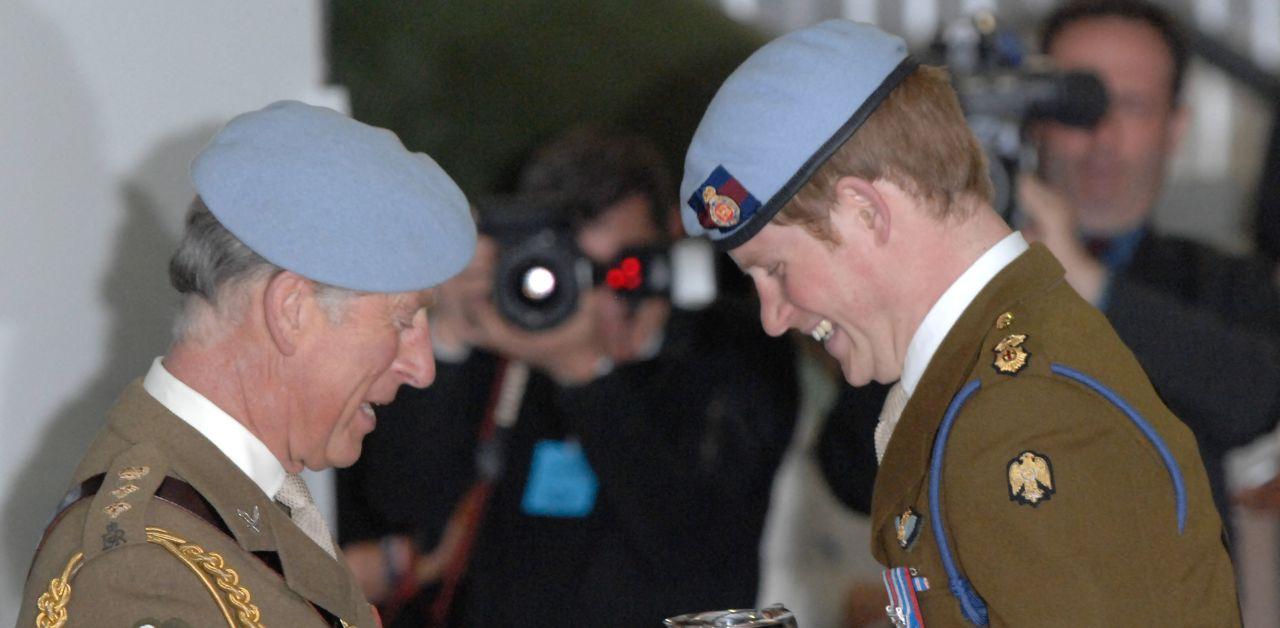 Article continues below advertisement
During Charles' crowning, Meghan and her two kids, Prince Archie and Princess Lilibet, were absent, which hurt His Majesty.
The Royal Observer previously reported that due to the Sussexes leaving the U.K., their children have had minimal interaction with Charles.
"The whole thing with Harry is just desperately sad," an insider told an outlet. "And [Charles] is also very saddened by the estrangement from the children. But at least Harry attending the coronation is a chink of light. The door has not been totally slammed shut."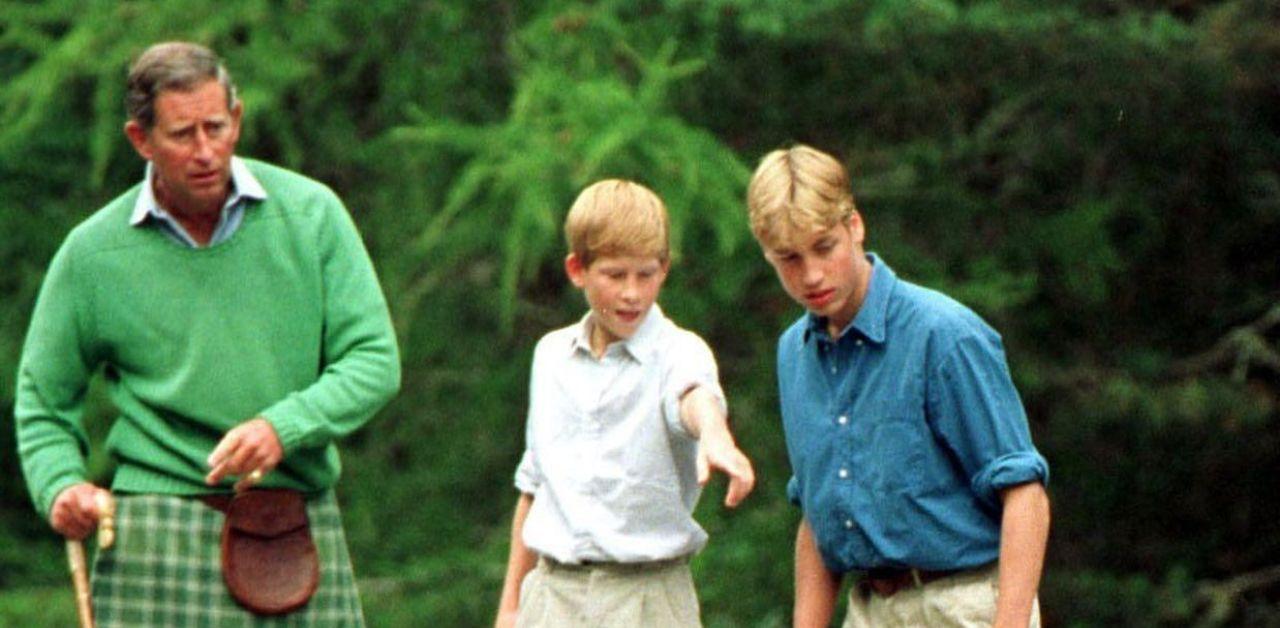 Article continues below advertisement
Although the monarch was upset, friends made it clear that he wasn't "wallowing" in grief. "He is the king. He has plenty to occupy him," said the friend. Even though Lilibet and Archie were at home during his ceremony, people were hopeful Harry and Charles would make amends.
"The king is happy that Harry, his son, who he calls his 'darling boy,' will be at the Abbey. He wanted him there. It is sad, he is very disappointed that he won't see Meghan or his grandchildren but understands the situation," a source shared prior to the big event.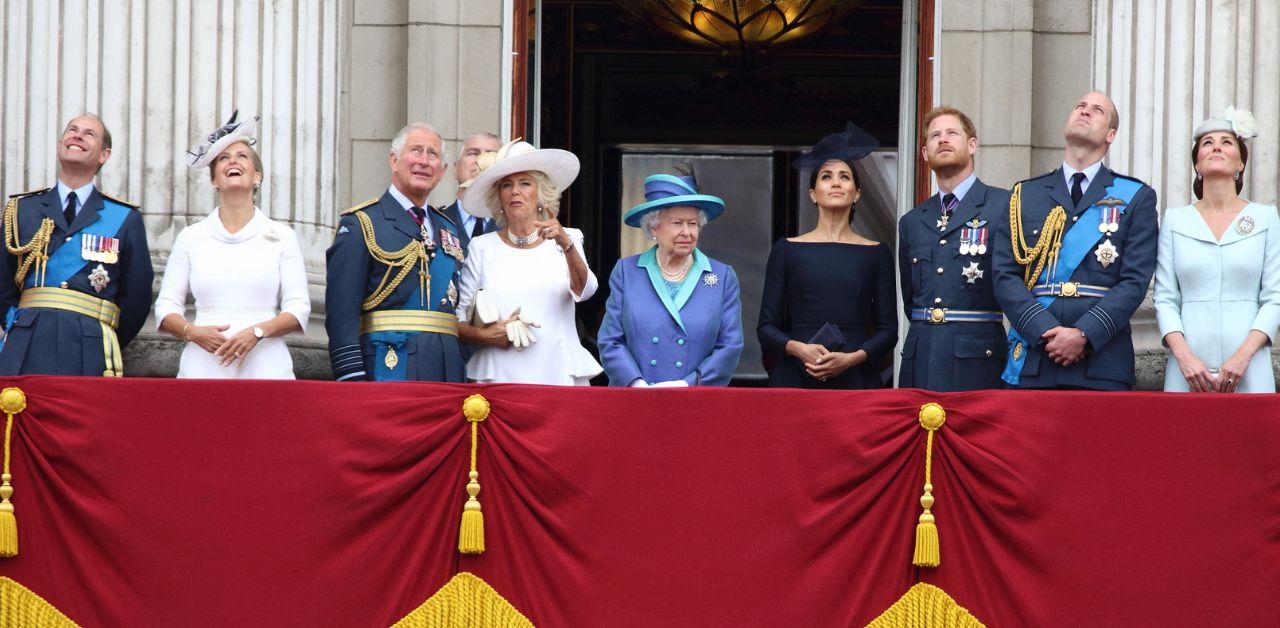 Article continues below advertisement
The duo isn't on speaking terms, but the love Charles has for his youngest child never wavered.
"Regardless of all the bad blood between Harry and the rest of the family, at this particular moment in history the king above all wants to convey the resilience of the monarchy — and that requires an image of unity," royal expert Christopher Andersen shared.
"I'm sure the palace is blaming Meghan for the decision to remain in Montecito with the kids. But by the same token, without his wife's express approval, Harry would never be making a solo appearance. It's definitely a glass-half-empty or glass-half-full situation," he added.
Sources spoke to The Express.