Back in the Spotlight! Prince Harry and Meghan Markle Scheduled to Make First Public Appearance Since Car Chase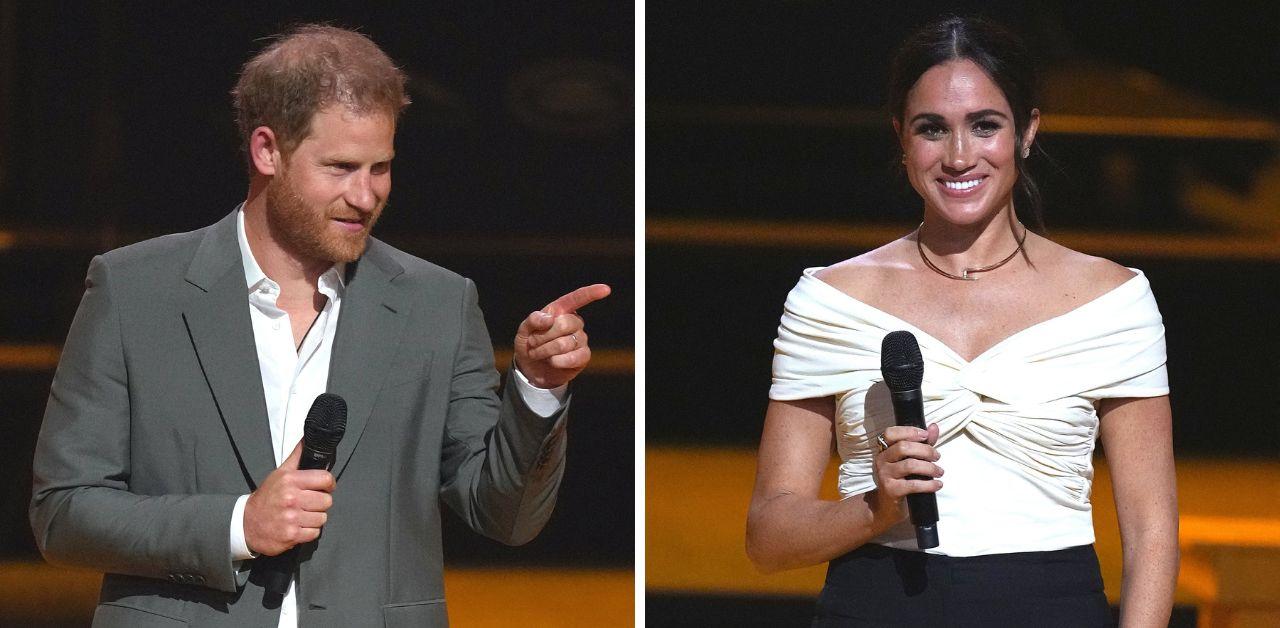 Meghan Markle and Prince Harry took a step away from their public lives after they were involved in a "catastrophic" car chase in May. Since then, the duo maintained a low profile, but it's been announced they will return to the spotlight this fall. Harry's Invictus Games will be held in Düsseldorf Germany — and both the Duke and Duchess of Sussex are scheduled to make an appearance.
Article continues below advertisement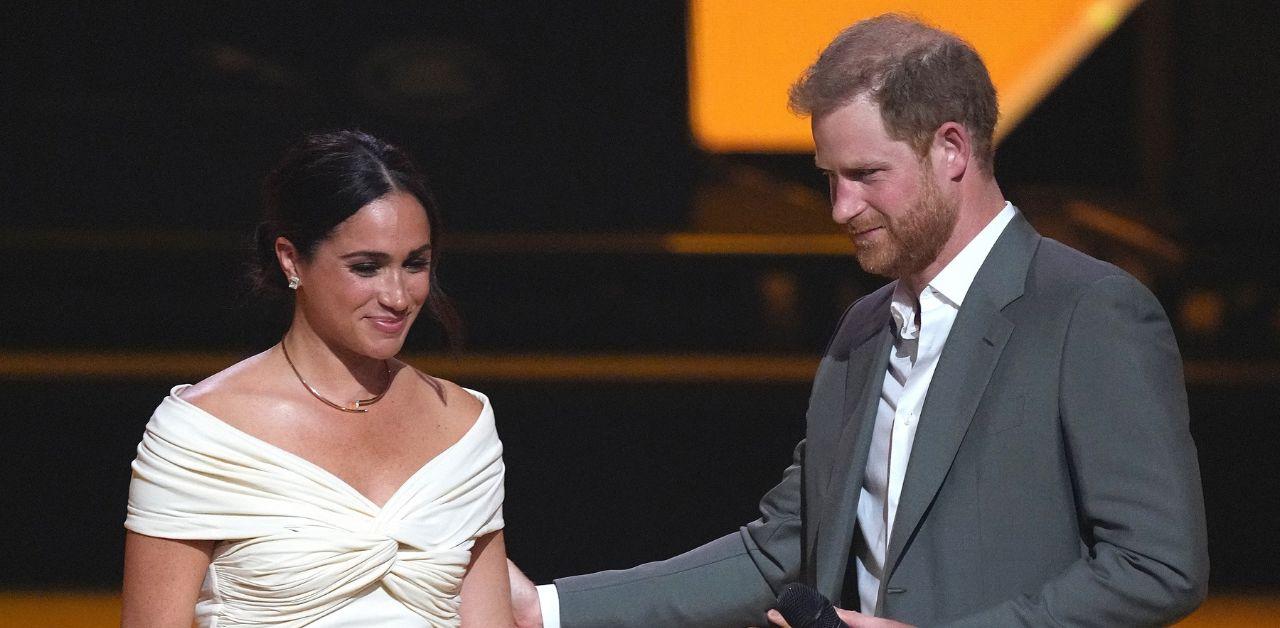 The sporting competition will begin on Saturday, September 16, and it was reported that the Suits star will moderate the farewell show for attendees and competitors, and Harry will give the final speech. It's unclear if the royal rebels will stop in the U.K. during their European travels, or if their kids, Princess Lilibet and Prince Archie, will accompany them.
It seems as though the spouses are taking steps toward maintaining their celebrity status. On Wednesday, August 2, the pair were seen in a video for Responsible Technology Youth Power Fund congratulating recipients and promoting the organization, which is a part of Archewell's charitable partnerships.
Article continues below advertisement
The pair took a step back from the public eye after being hunted down by paparazzi during a trip to New Your City. The Royal Observer previously reported that celebrities such as Whoopi Goldberg and Megyn Kelly questioned the validity of the Sussexes' incident after the duo depicted the ordeal as almost fatal.
"They insist their account of the car chase was absolutely not exaggerated, and for people to say otherwise is so hurtful and out of line," an insider told a publication.
"As far as staying out of sight and being scared to show their faces, that's not going to happen," the close friend added. "[This has] just strengthened their resolve to keep standing up for themselves and speaking out when they feel wronged."
Article continues below advertisement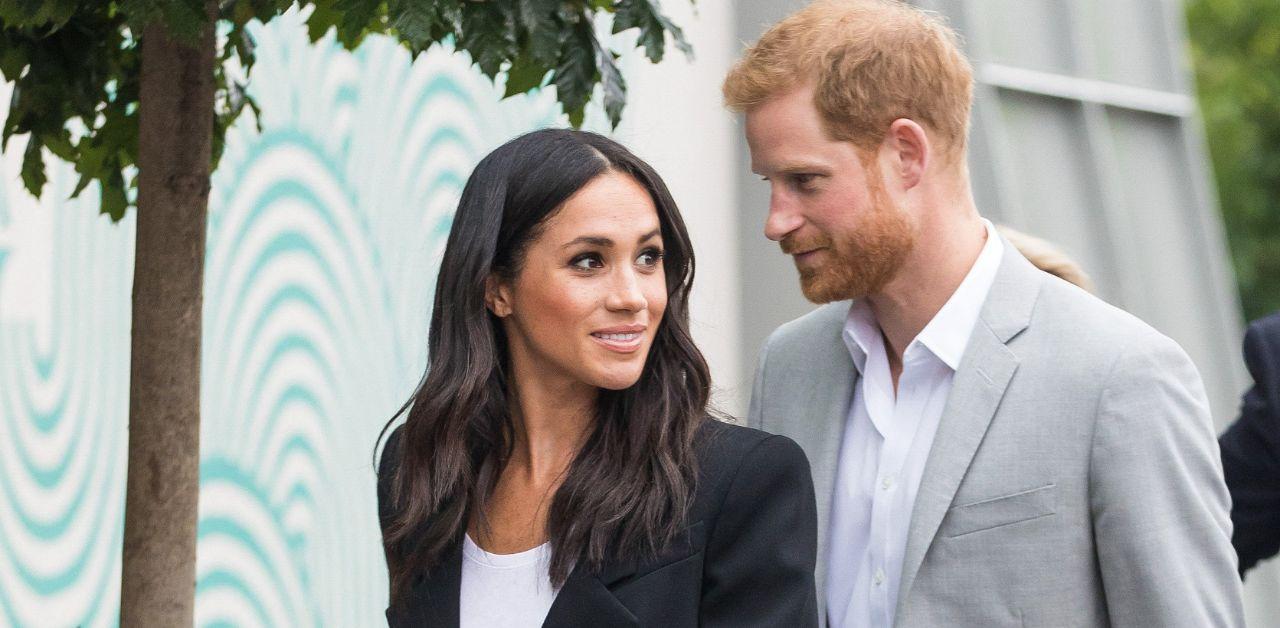 Back in May, a spokesperson for the partners released a statement, but it didn't align with NYPD's findings.
"This relentless pursuit, lasting over two hours, resulted in multiple near collisions involving other drivers on the road, pedestrians and two NYPD officers," the rep said. "While being a public figure comes with a level of interest from the public, it should never come at the cost of anyone's safety. Dissemination of these images, given the ways in which they were obtained, encourages a highly intrusive practice that is dangerous to all involved."
"There were no reported collisions, summonses, injuries or arrests in regard," NYPD confirmed.