Meghan Markle and Prince Harry Set to Travel for Invictus Games 1 Day After the Anniversary of Queen Elizabeth's Death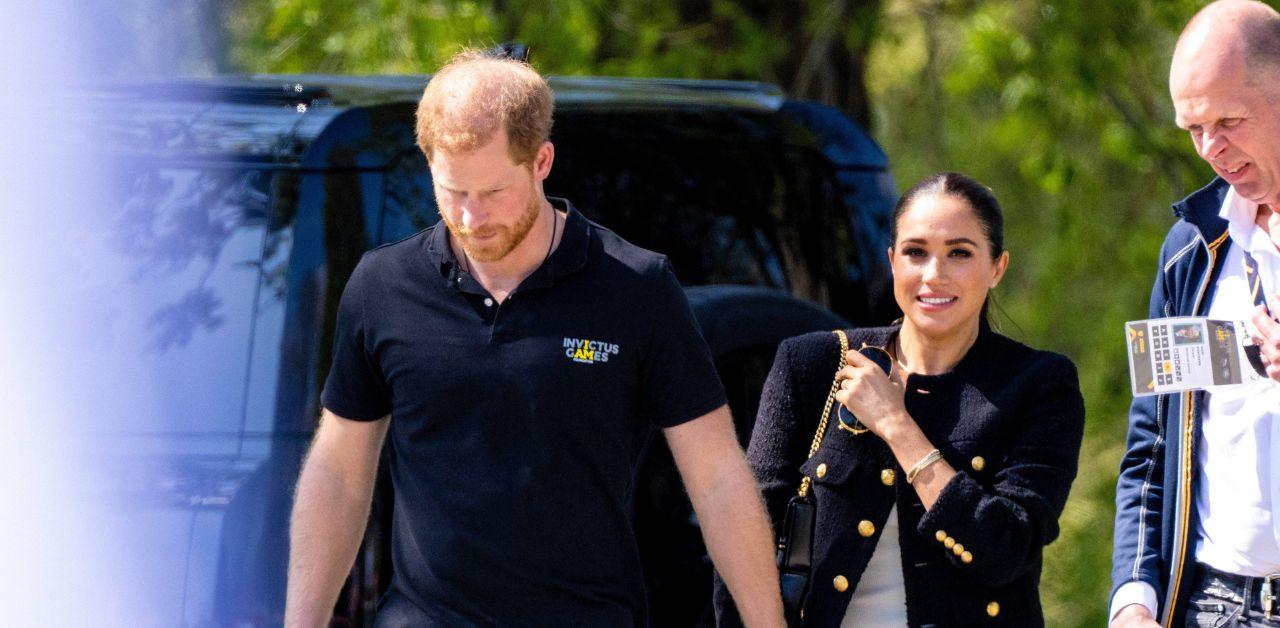 Prince Harry and Meghan Markle will make their first public appearance since their May car chase in September. The couple is scheduled to travel to Germany for Harry's Invictus Games, but the sporting event will take place just one day after the anniversary of Queen Elizabeth's death. The games will begin on September 8 and wrap on September 16.
Article continues below advertisement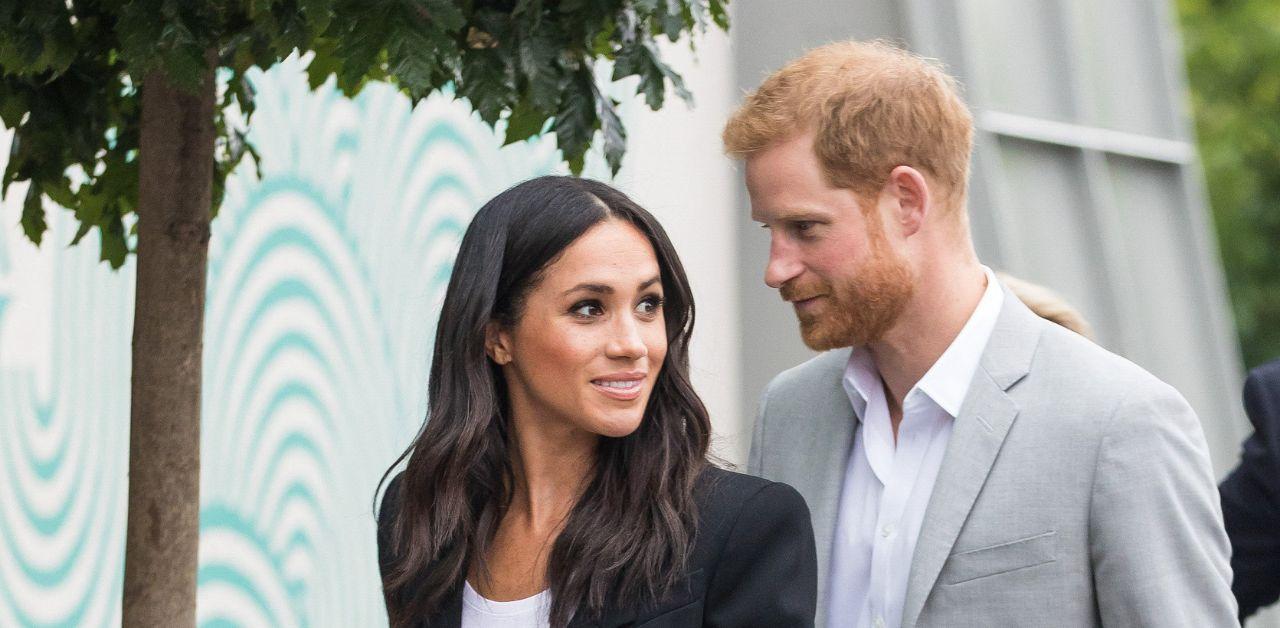 The couple's trip to Düsseldorf is a part of their gradual return to the public eye. The Sussexes' image took a hit after a series of professional failures, break-up rumors and their controversial run-in with paparazzi.
The Royal Observer previously reported the couple claimed to be stuck in a car chase back in May while attending an award ceremony in New York City. The duo depicted the event as "catastrophic," but famous Manhattan locals questioned the validity of their claims.
"They insist their account of the car chase was absolutely not exaggerated, and for people to say otherwise is so hurtful and out of line," an insider told a publication.
"As far as staying out of sight and being scared to show their faces, that's not going to happen," the close friend added. "[This has] just strengthened their resolve to keep standing up for themselves and speaking out when they feel wronged."
Article continues below advertisement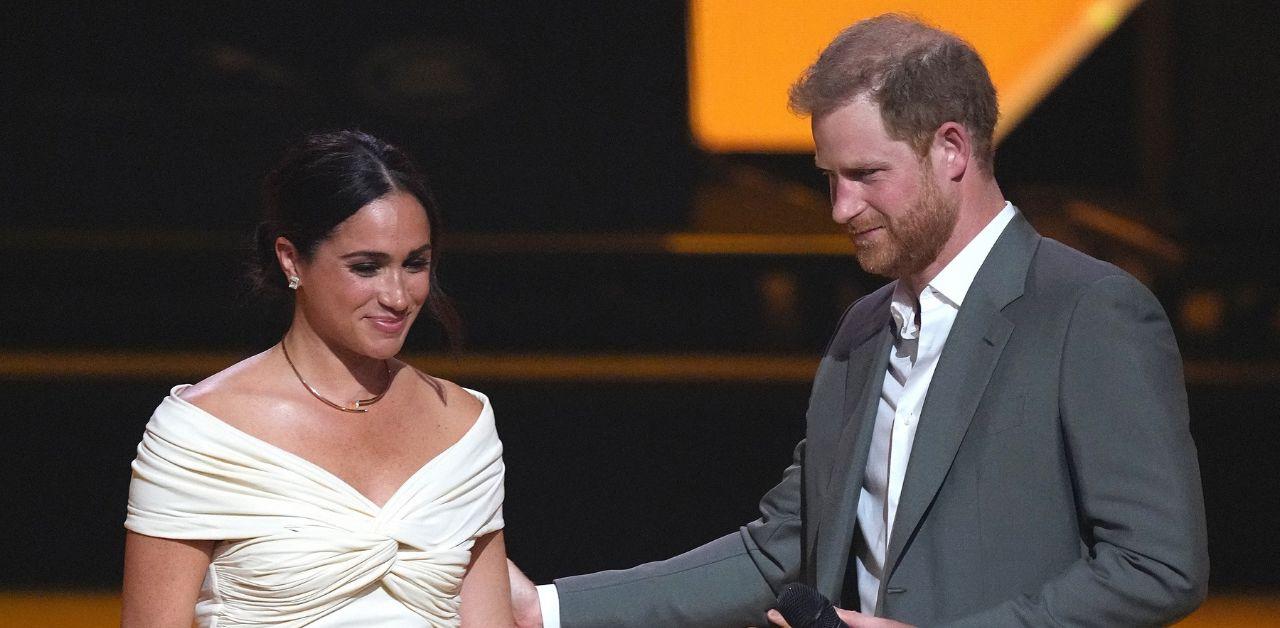 Their night in the Big Apple slowly became a part of the duo's demise. In June, Spotify pulled the plug on their partnership with the couple, and the streaming giant's Head of Podcast Innovation and Monetization, Bill Simmons, branded the Sussexes as "grifters."
With their company's reputation struggling, the partners took a step back, but they are slowly returning to their celebrity status, and Hollywood insiders are urging them to utilize the strike to shift their focus.
"Harry and Meghan may yet turn out to be beneficiaries of the strike," Paul Duddridge told a publication. "It will give them a much-needed chance to review their creative strategies while using the industry shutdown as cover."
"They have seemingly worn out the goodwill of the Royal Family and have not set the world alight with their creative output in the U.S.," Duddridge explained.