Kate Middleton Affectionately Mocks Prince William's 'Bald Look'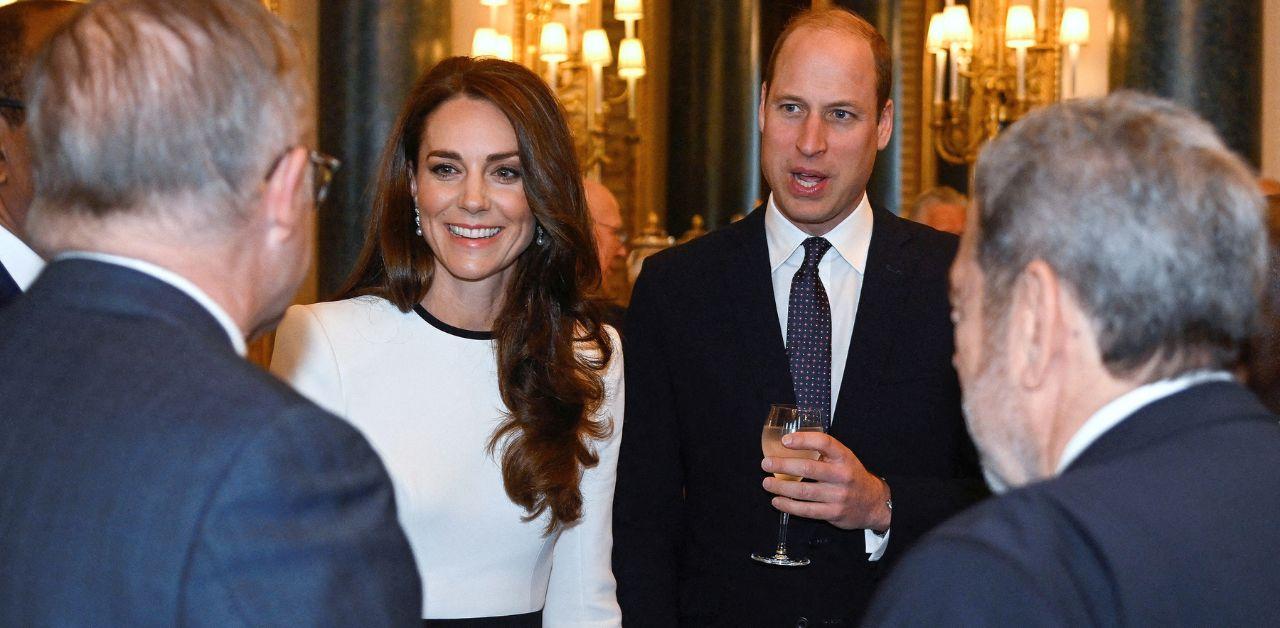 Kate Middleton and Prince William have been on quite the journey together. The college sweethearts transitioned from being college sweethearts to being a power couple. Despite their status of being the new Prince and Princess of Wales, the duo continues to have inside jokes.
Article continues below advertisement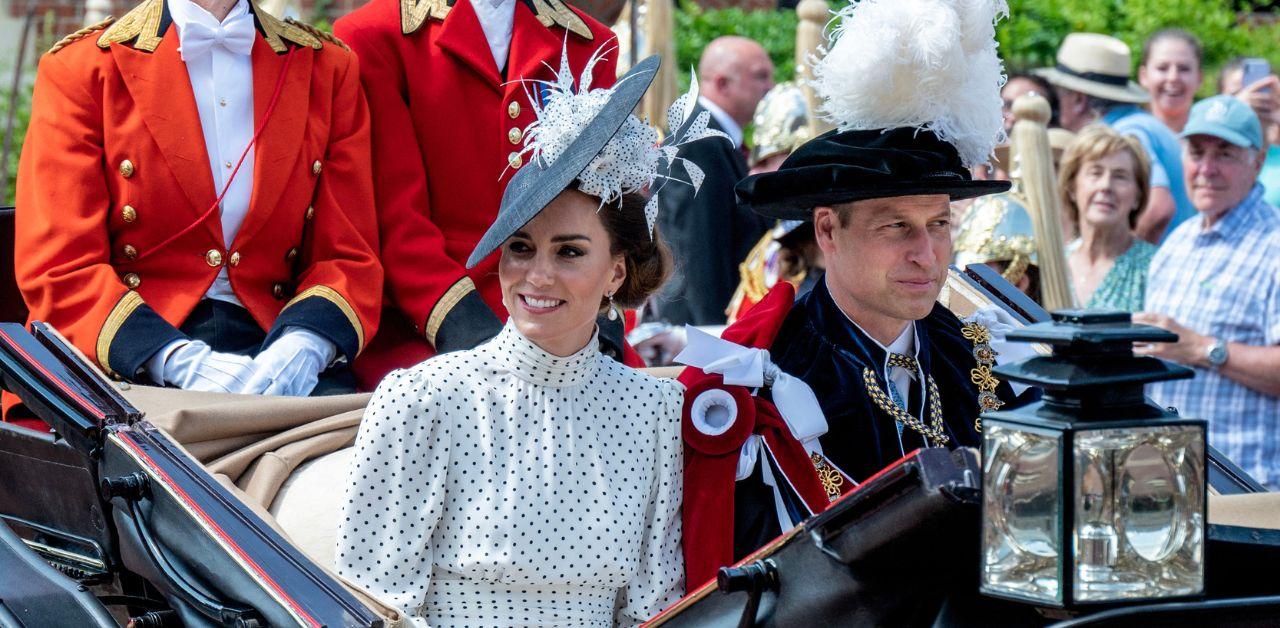 In Tom Quinn's biography Gilded Youth: An Intimate History of Growing Up in the Royal Family, the author claims the Princess of Wales has a cute nickname for her husband that mocks his hair loss. The writer claimed the former duchess calls her husband "baldy" in private. While the British heir calls Kate "Duchess of Doolittle," "babykins" and "darling."
Aside from the pair having titles they use in private, Quinn's book highlights the normalcy within their marriage.
"Kate might seem to be a very calm person, and William also. But it's not always true. Because the big stress for William and Kate is that they're constantly surrounded by [palace aides]. It's like a Jane Austen novel," Quinn shared in an interview.
Article continues below advertisement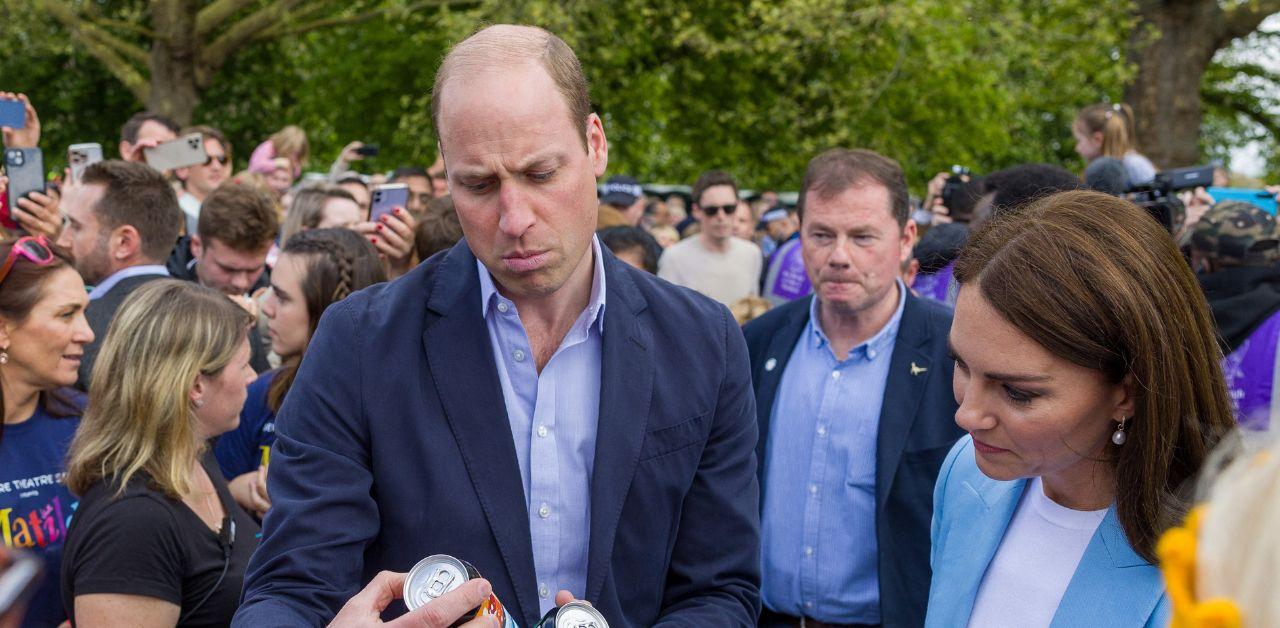 Although Kate has found a way to bring light to William's partially glabrous head, his brother, Prince Harry, threw a few jabs at him for his lack of locks.
"I looked at Willy, really looked at him, perhaps for the first time since we were little, taking in every detail: his familiar scowl, which had always been the norm in his dealings with me," he wrote in his memoir, Spare.
"His familiar scowl, which had always been his default in dealings with me; his alarming baldness, more advanced than my own; his famous resemblance to Mummy, which was fading with time," he added.
Article continues below advertisement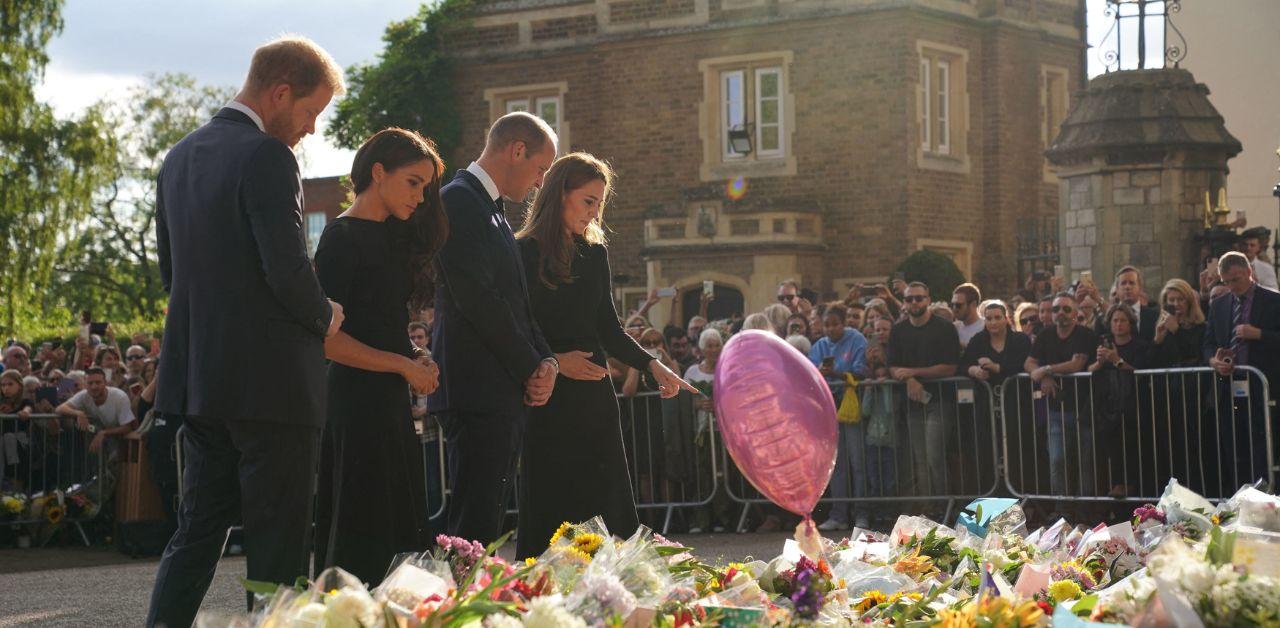 The excerpt raised a few eyebrows, and some critics saw it as insensitive, but while promoting the project, Harry defended his word choice. "I don't see it as cutting at all," Harry told Anderson Cooper.
"My brother and I love each other. I love him deeply. There has been a lot of pain between the two of us, especially the last six years," he added. "None of anything that I've written, anything I've included is ever intended to hurt my family."
"But it does give a full picture of the situation as we were growing up, and also squashes this idea that somehow my wife was the one that destroyed the relationship between these two brothers," he concluded.
Quinn spoke to Fox News Digital.