'Ready to Step Up': Prince George to Help Rebuild Monarchy After Damage Left by Prince Harry and Meghan Markle
Prince George recently celebrated his 10th birthday, and it is claimed the future monarch is fully aware of the drama surrounding his uncle, Prince Harry, and aunt, Meghan Markle.
Royal commentator Tessa Dunlop spoke about the Wales children and told an outlet, "They've lost Uncle Harry and so forth, and he realizes he's got to step up to it — 10-year-olds can often be quite mature."
Article continues below advertisement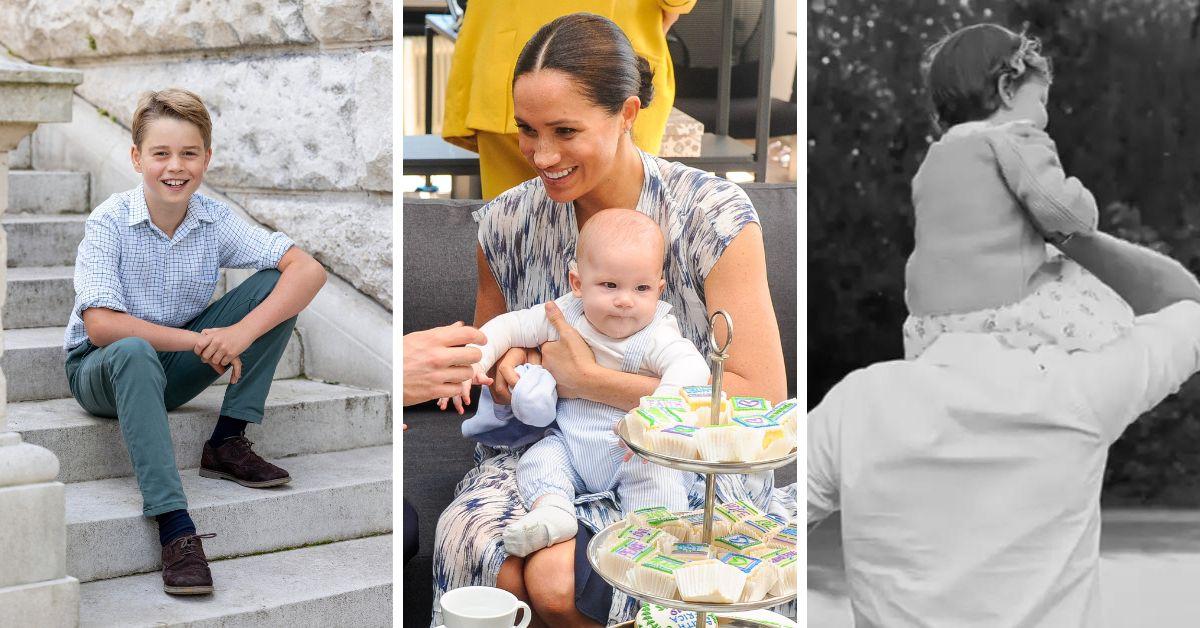 "A lot has happened in the last 18 months for the royal family, and they can't possibly protect him from all of it; there's been huge events; the Queen has died, and that has pushed William and Kate up a gear, up a rank, and by definition, George as well," Dunlop added.
Prince George is roughly two years away from attending secondary school, and his parents are both showing interest in Eton College for him, which hosted both Prince William and Harry as students in the late 1990s and early 2000s. Royal author Robert Lacey told a publication that the prince was made aware of his future destiny as Sovereign in 2020 when William and Kate sat him down to talk about it. So it was only a matter of time before George started to comprehend the "Megxit" drama, experts claim.
The future king barely knows his cousins, Prince Archie and Princess Lilibet Diana, and is likely only vaguely aware of the Duke and Duchess of Sussex from family events over a handful of years. George has potentially taken all this to heart, "which is on some level very personal," Dunlop observed.
Article continues below advertisement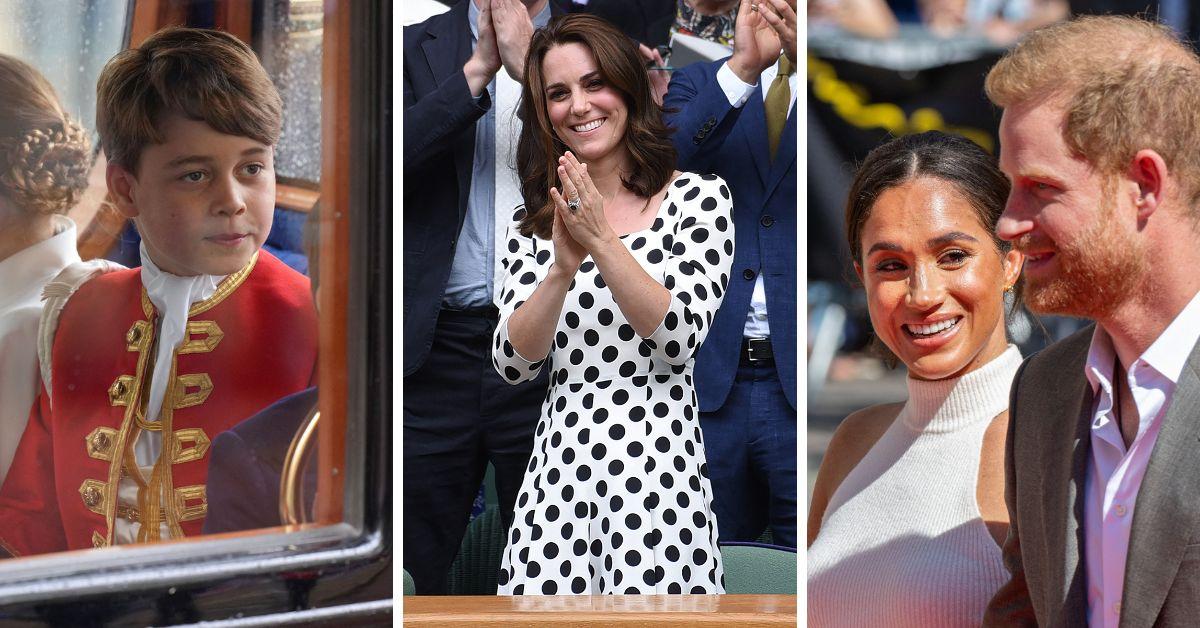 This insight comes after royal biographer Angela Levin told an outlet that the Prince and Princess of Wales shared that Prince George should be "kept away" from Uncle Harry's "negative influence."
As The Royal Observer previously reported, the author feels that the Duke of Sussex's abandonment of his nation and the responsibilities of constitutional duty is the last kind of example a future monarch needs to be exposed to. Since William is consumed with his new duties as heir to the British throne, sources say Kate is stepping up to steer the ship.
"Kate is fiercely protective when it comes to defending her family and the overall interests of the royal family. If that means fighting fire with fire at times, then she's more than willing to do so — even if it makes her less popular with certain people," an insider revealed.
Article continues below advertisement