Prince Harry Still an 'Invaluable Part' of Environmental Startup Despite Duke's Use of Gas-Guzzling Jets to Fly With Meghan Markle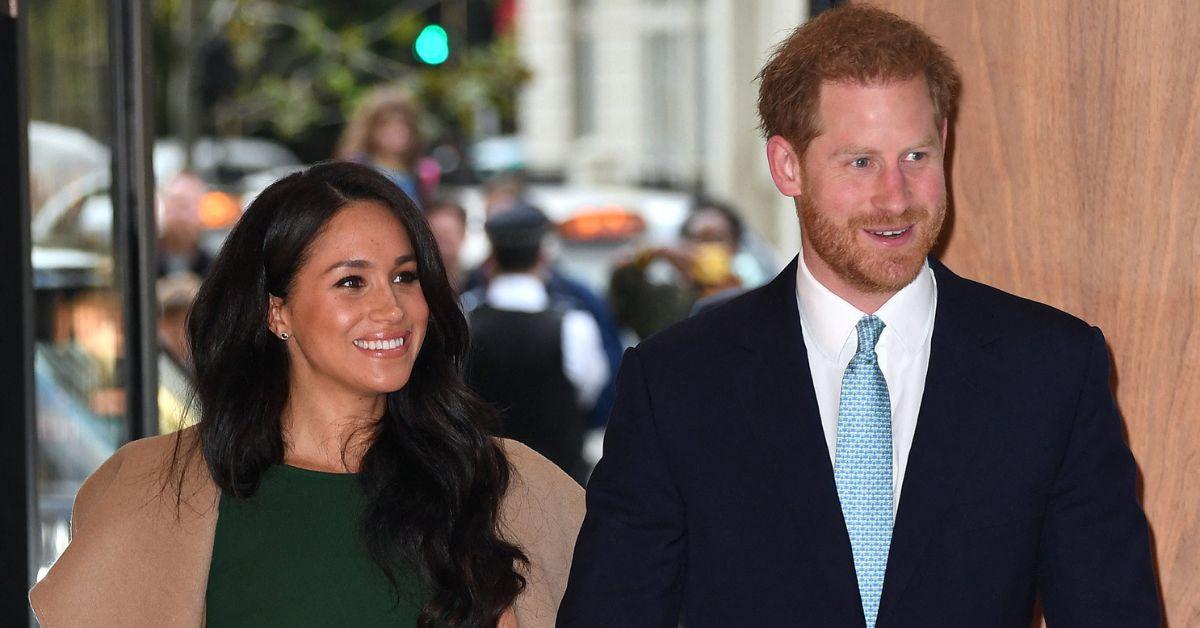 Prince Harry, who uses gas-guzzling jets to fly across the world with Meghan Markle, is still an "invaluable part" of his environmental startup, Travalyst, according to the company's CEO, Sally Davey.
"Prince Harry is the founder of Travalyst and remains an invaluable part of this organization. His role has not changed in any way, and he is regularly involved in strategic discussions and decisions alongside our partners and Board," Davey shared.
Article continues below advertisement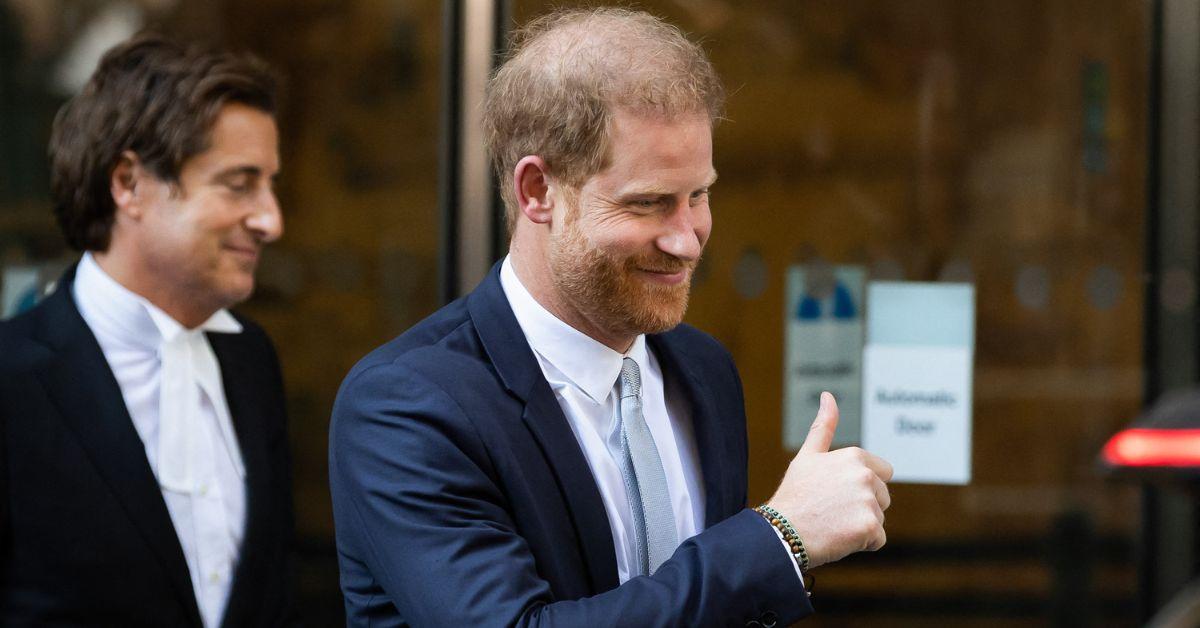 Travalyst's Board "is composed of individuals with world-class expertise in impact, systems change, not-for-profit governance, advocacy, and campaigning for a just and sustainable world," according to Davey. The idea for the startup came to the Duke of Sussex in 2012, when he was representing Queen Elizabeth II on a tour in the Caribbean region.
The prince once shared, "I had a 7-year-old come up to me, tug my shirt, and say with such conviction, 'Because of your country, my country's coral reef is dying,'" before further adding, "and he was absolutely spot on. His words deeply affected me because they revealed the full impact outsiders can have on a community without even realizing it."
The fifth in line to the throne developed the company in 2019 to assist "both travelers and travel companies make better, greener choices." However, the Montecito royal has regularly flown with the Duchess of Sussex on some of the most environmentally detrimental modes of travel on the planet.
Article continues below advertisement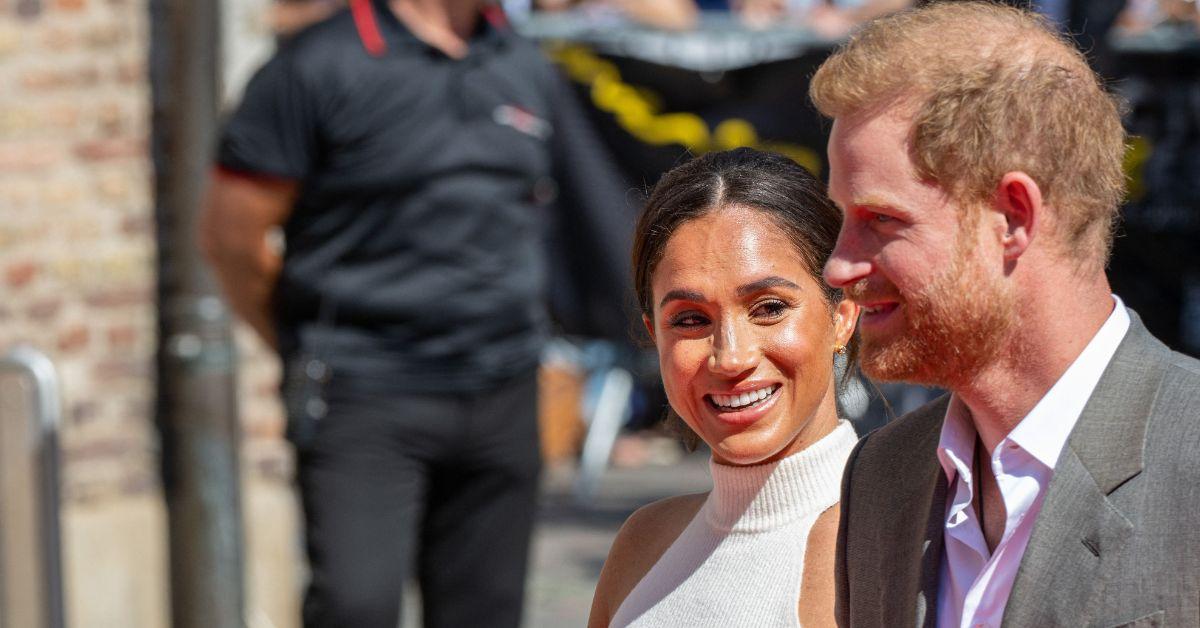 As The Royal Observer previously reported, the ex-working royals have been accused of hypocrisy thanks to their use of private jets.
"I do not understand why they are behaving as if they are superstars. His father has been known to take scheduled flights. His brother takes scheduled flights. This totally muddies the waters of their climate message. They are shooting themselves in the foot by taking private flights," royal biographer Penny Junor observed back in 2021.
Due to the critical press attention the Duke and Duchess have been receiving, PR analyst Sean O'Meara dished how "this move to lower Harry's prominence as Travalyst enters a new phase of growth looks and feels strategic. It's not an oversight." O'Meara then added that "Harry had become something of a lightning rod for negative PR, which was harming perceptions of the organizations he was trying to support."
Even though the prince may be trying to keep his criticisms away from his initiatives, the use of carbon-emitting jets will likely not help the situation. The royal family, specifically Prince William and Kate, Princess of Wales, have been seen taking commercial flights to engagements in recent months.
Article continues below advertisement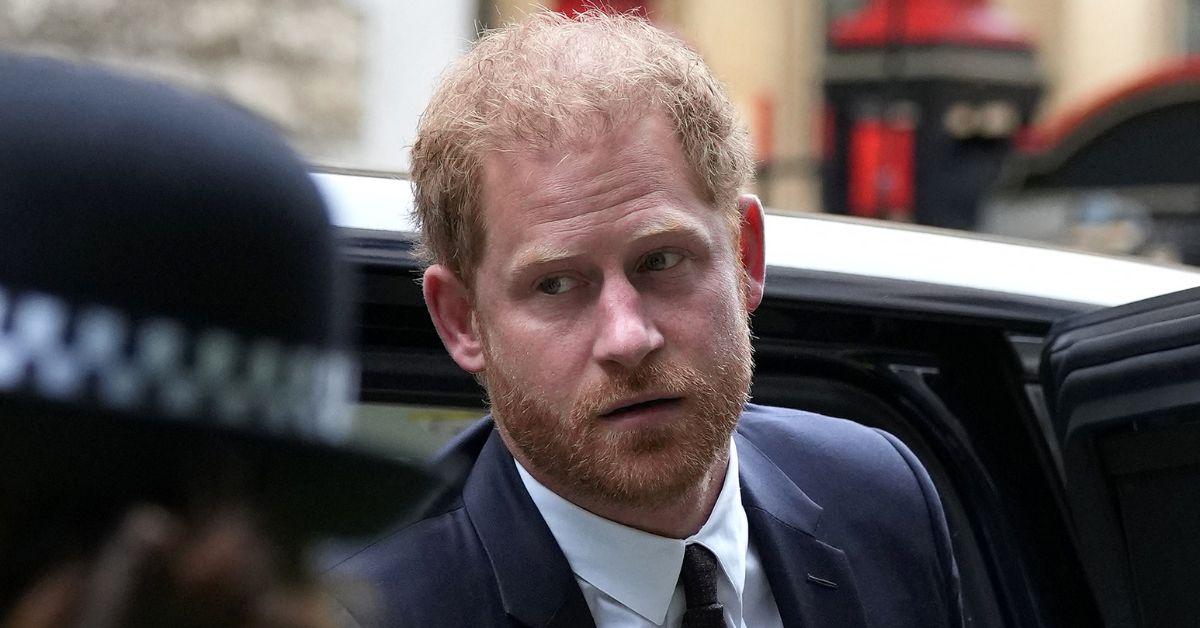 Daily Express reported on Davey's statement and O'Meara's comments.