Kate Middleton Is Expected to Skip Prince William's Singapore Trip Due to Being 'a Reluctant Overseas Traveler'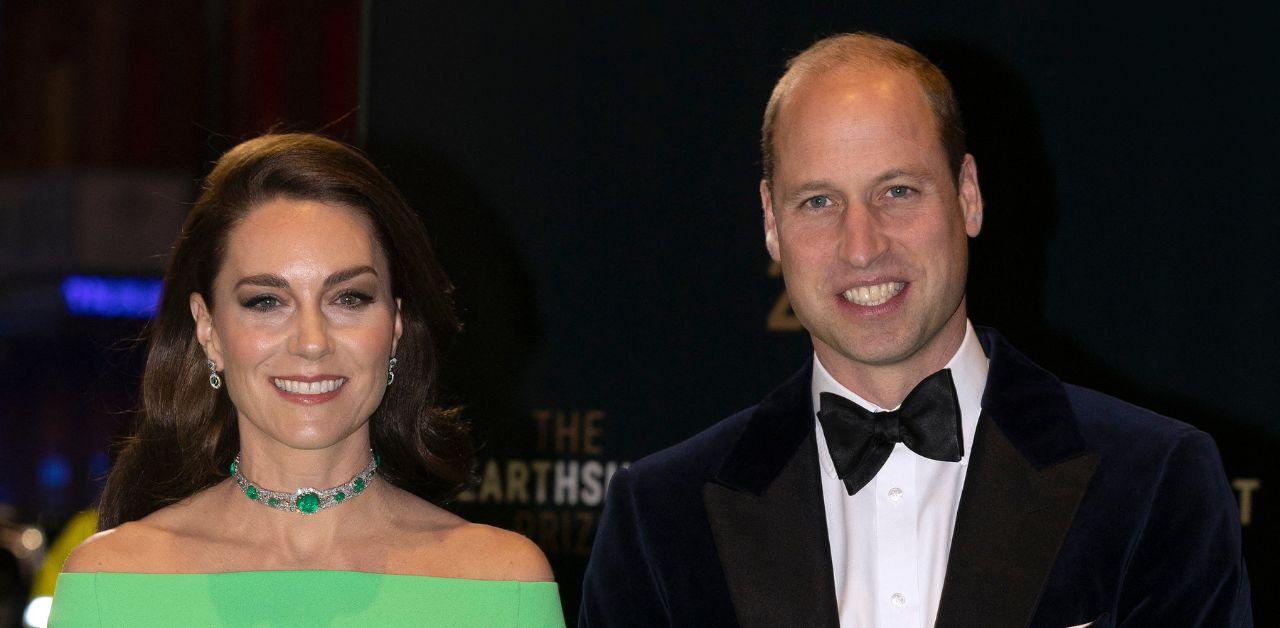 Article continues below advertisement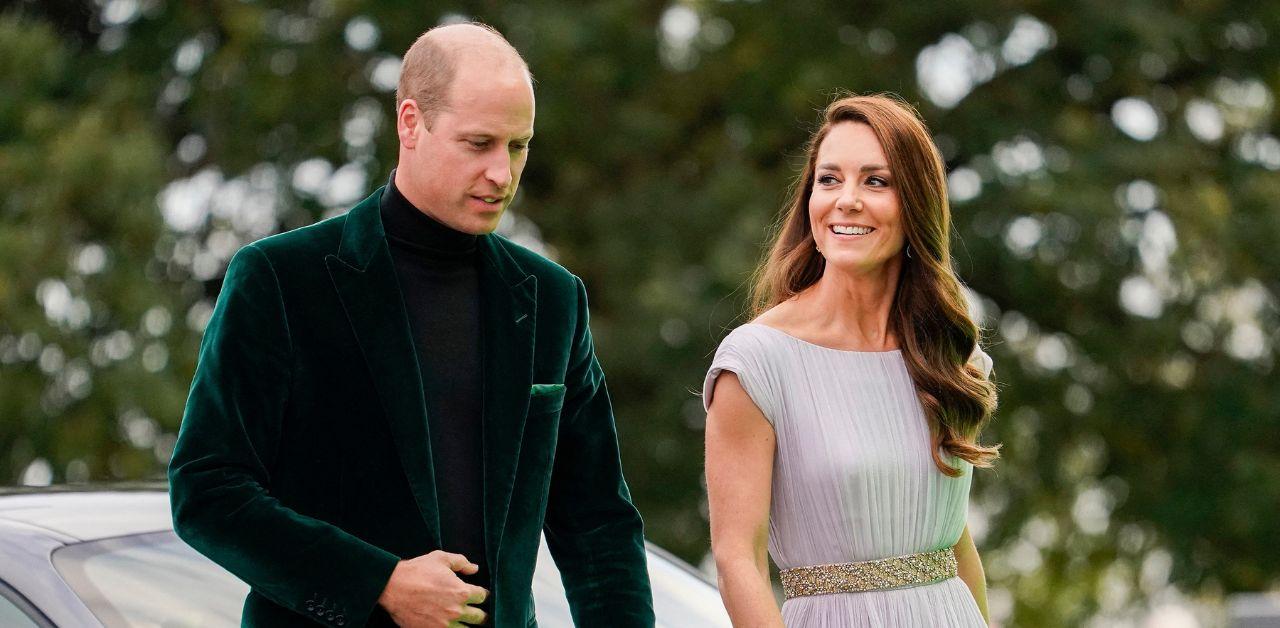 Article continues below advertisement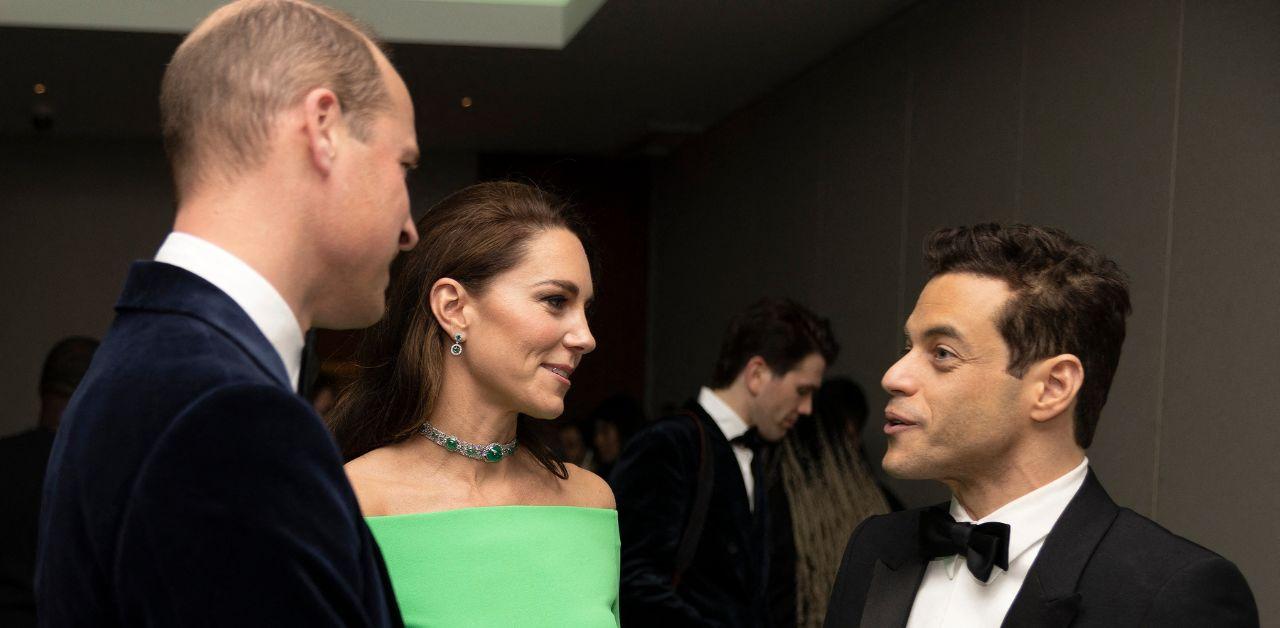 Hardcastle later alluded to the public being disappointed by Kate and the children's lack of an RSVP.
"There had been high hopes at the FCO (Foreign and Commonwealth Office) that Kate would not only make more overseas visits but would also bring the children," Hardcastle added.
"George has been to Australia and New Zealand and was joined by Charlotte in Canada, Poland and Germany, but it seems that school and routine are now more important than helping the FCO with some 'panda diplomacy,'" he noted.
Article continues below advertisement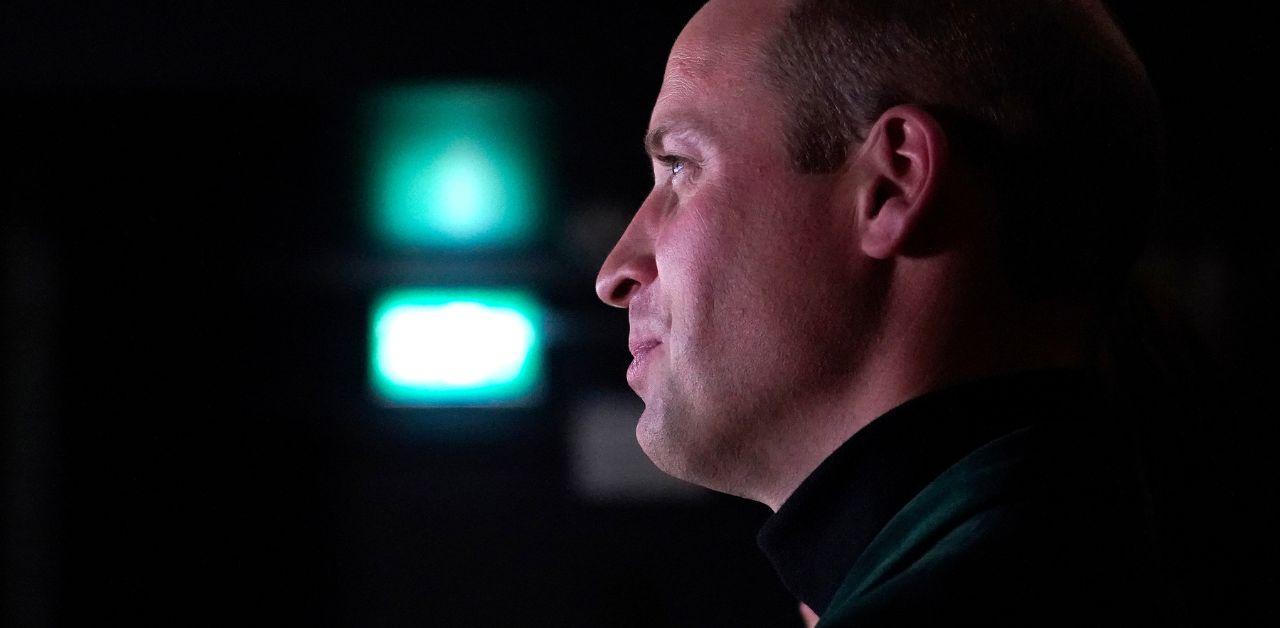 Despite Kate's anticipated absence, William celebrated his initiative once the news broke that the prince was taking the non-profit to Singapore.
"The Earthshot Prize is all about showing the world that solutions to some of the biggest environmental challenges we face are out there. After two years of discovering impactful ideas and innovations, I am delighted that The Earthshot Prize is traveling to Singapore, where the groundbreaking solutions of our 2023 Finalists will be celebrated," William said in a statement after the Earthshot destination was announced.
Article continues below advertisement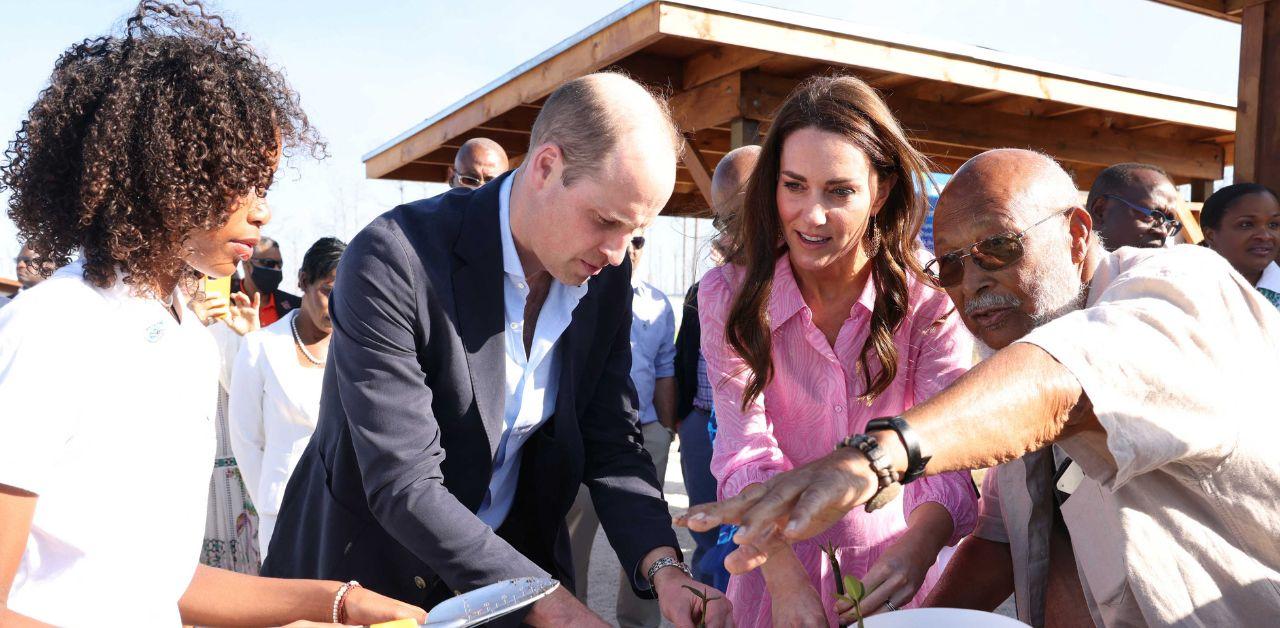 The Earthshot Prize is a passion project that William launched in 2020, and the future king pulled inspiration from President John F. Kennedy's 1962 Moonshot challenge. The Royal Observer previously reported William guest starred in a Sorted Food video to promote the organization.
"I don't know if you guys have heard about the Earthshot Prize, but it's an initiative I started about two years ago now although it's been about four years in the making — I had hair when it started," the father-of-three joked. "It's designed as an environmental prize tackling the world's greatest environmental problems."
"We liked the idea that this is a big deal, this is something we really need to aim for," the Prince of Wales explained. "But it's about saving the planet, not taking us to the moon. And there's many people out there who want us to move to the next planet already, and I'm like, 'Hang on, let's not give up on this planet yet. We've got a good thing going here. Let's not give up on it just yet!'"
Article continues below advertisement
William is passionate about helping heal the planet and bringing together intellectuals from around the world to support his vision.
"We need some of the world's greatest brains and minds fixed on trying to repair this planet, not trying to find the next place to go and live," William said during his October 2021 appearance on the "Newscast" podcast.